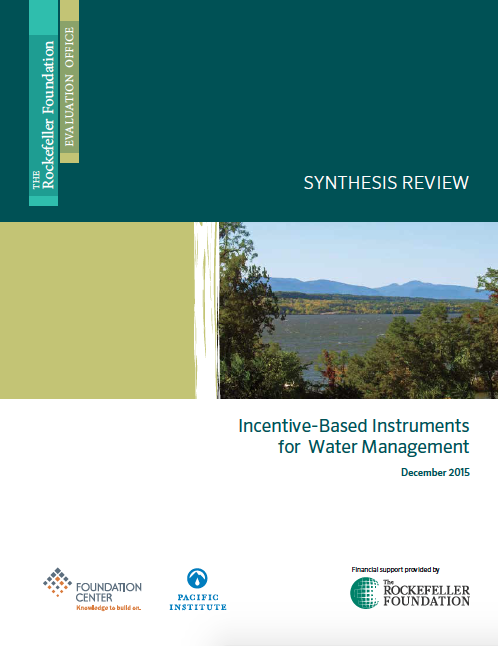 Publication

| February 8, 2016
Freshwater is perhaps the single most precious resource for human health and development.

Blog

| March 18, 2013
In the past two decades, water privatization — turning over some or all of the assets or operations of a public system to a private company — has been growing rapidly, as has concern and opposition to privatization.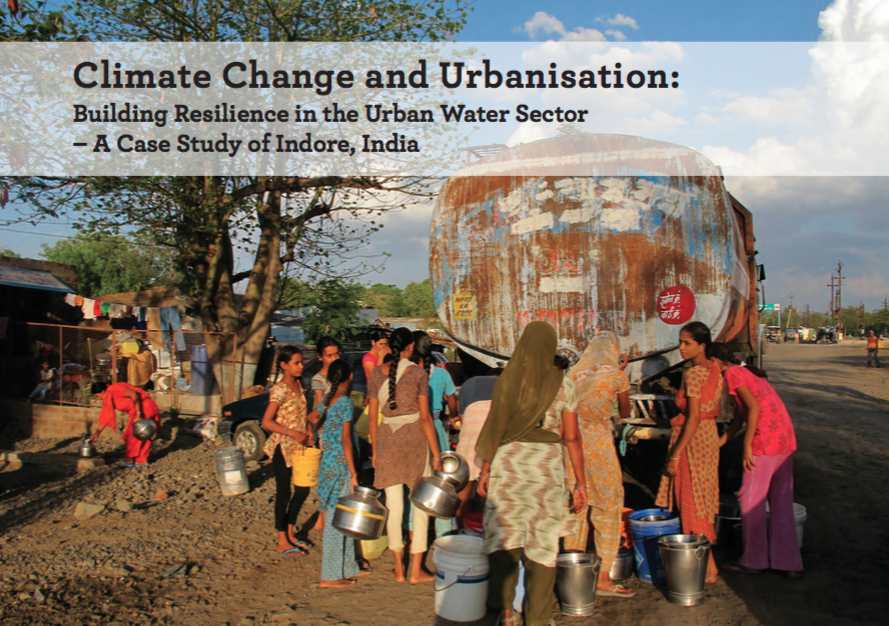 Publication

| December 26, 2011
Thousands of cities in the developing world face rising pressures on water resources due to population growth and urbanization, which are intensified by the effects of climate change. In developed countries cities, the government or formal sector often exclusively manage water supply services, while in developing countries informal water managers may predominate.