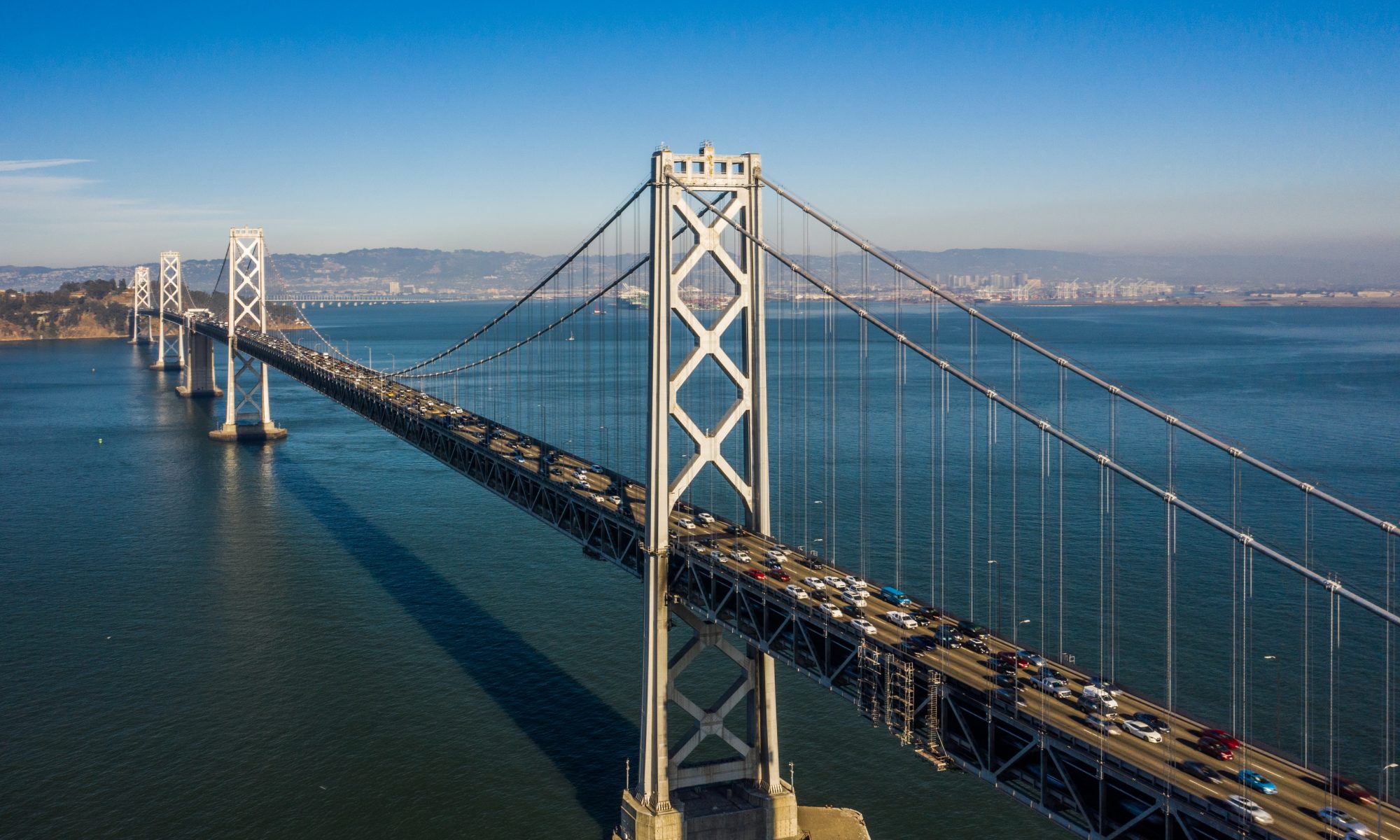 Blog

| January 28, 2021
Water systems in most large urban areas like California's Silicon Valley are linear and highly centralized. Water is cleaned at a central treatment plant, distributed to homes and businesses through a vast and decades-old system of pipes, used once, and then returned through another set of pipes to a wastewater treatment plant, before being discharged into a nearby waterway like the San Francisco Bay.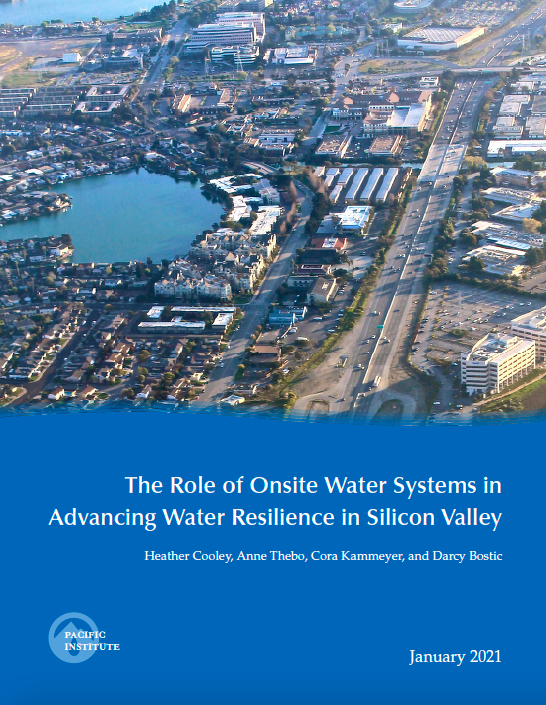 Publication

| January 28, 2021
California's Silicon Valley faces a host of water challenges. The region's water and wastewater infrastructure are aging, and in some cases are nearing the end of useful life. Continued growth and development are putting additional strains on the region, and climate change is adding to that burden through sea level rise, more intense storms, and more severe droughts. These challenges present risks but also an opportunity to rethink the design, configuration, and operation of water and wastewater systems.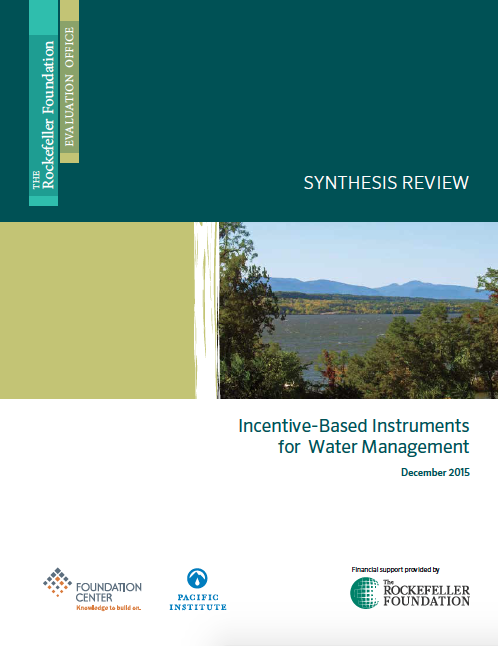 Publication

| February 8, 2016
Freshwater is perhaps the single most precious resource for human health and development.

Blog

| March 18, 2013
In the past two decades, water privatization — turning over some or all of the assets or operations of a public system to a private company — has been growing rapidly, as has concern and opposition to privatization.

Blog

| April 20, 2012
Imagine a lake half as large as Lake Tahoe, containing 17 million to 34 million acre-feet of water. That is what lies under the Cadiz and Bristol valleys in the Eastern Mojave Desert in San Bernardino County. Cadiz Inc., a privately held company, owns 34,000 acres that overlie this vast groundwater basin. The company plans to extract 2.5 million acre-feet of the water, a public good, over the next 50 years and sell it back to the public at a profit.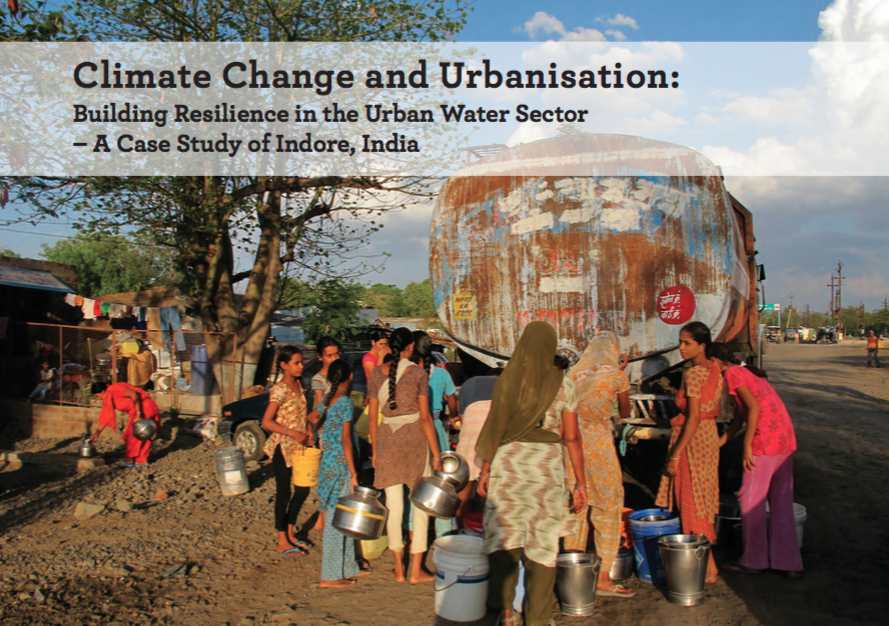 Publication

| December 26, 2011
Thousands of cities in the developing world face rising pressures on water resources due to population growth and urbanization, which are intensified by the effects of climate change. In developed countries cities, the government or formal sector often exclusively manage water supply services, while in developing countries informal water managers may predominate.