Long Track Record of Success in Advancing Water Sustainability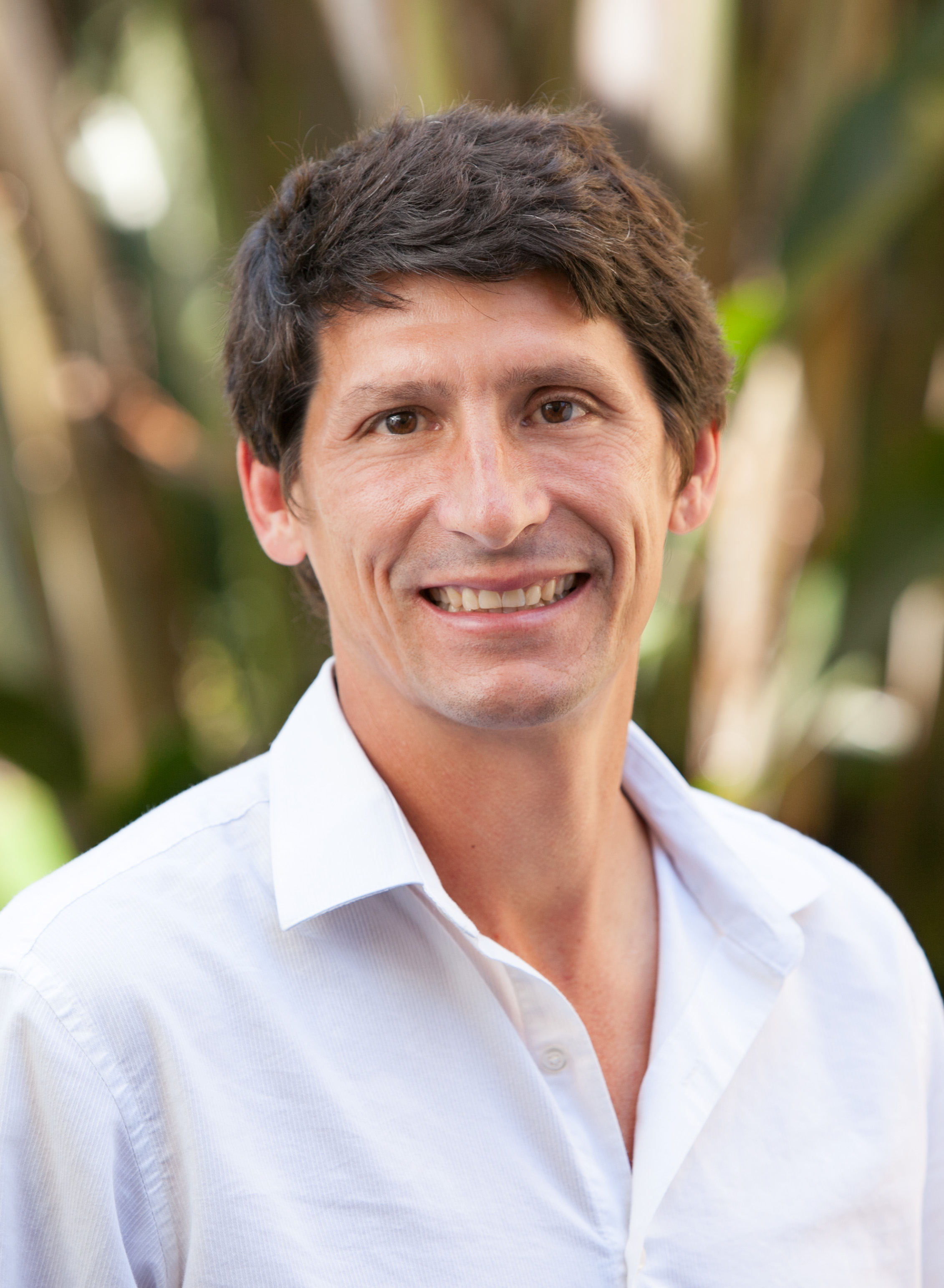 Oakland, CA – The Pacific Institute is pleased to announce Jason Morrison as its new president, effective October 1. After a national search, the Institute's board of directors unanimously selected Morrison for his extensive experience nationally and internationally with water and sustainability issues, a track record as a nonprofit organization manager and leader, and his long commitment, success, and vision working with the Institute for the past 23 years.
Morrison has had many roles within the Institute, including directing the organization's work with businesses to enhance their water stewardship activities where they operate and in their supply chains. He also serves as the Head of the CEO Water Mandate, an initiative of the United Nations Global Compact that supports and mobilizes business leaders in their water and sanitation stewardship efforts.
"On behalf of the board of directors of the Pacific Institute, I am delighted to welcome Jason Morrison as the new president," said Board Chair Robert Stephens. "His depth of knowledge on the issues the Institute has tackled for 30 years is unsurpassed. Indeed, he has been a key thought leader in advancing new and innovative ideas for the use and management of water."
As president of the Institute, Morrison will oversee an organization that creates and advances solutions to some of the world's most pressing water challenges. The Institute has played a leading role in defining the sustainable use of water, addressing the risks of climate change for freshwater resources, reducing the risks of conflicts over water, and promoting water stewardship in the private sector..
"I'm humbled and honored to take the helm of this venerable institution," said Morrison. "With my combination of energy and ideas, I will build on the Institute's three decades of success to broaden and amplify the organization's reach and impact."
Peter Gleick, the Institute's founder and former president, recently stepped into his new role as president emeritus and chief scientist and will continue working with the new president and the board of directors.
"I'm excited to pass the Institute leadership to Jason," Gleick said. "He brings to his new role extensive international networks, experience at the intersection of interdisciplinary research and policy, a strong track record of fundraising, and more than two decades of personal dedication to the Institute and to our mission. He is uniquely qualified to lead our organization."
Morrison received a Bachelor of Arts in Philosophy from the University of California, San Diego and a Master of Arts in Energy and Environmental Studies from Boston University. He has served on several boards of directors, including as founder and board member of the Alliance for Water Stewardship.
###