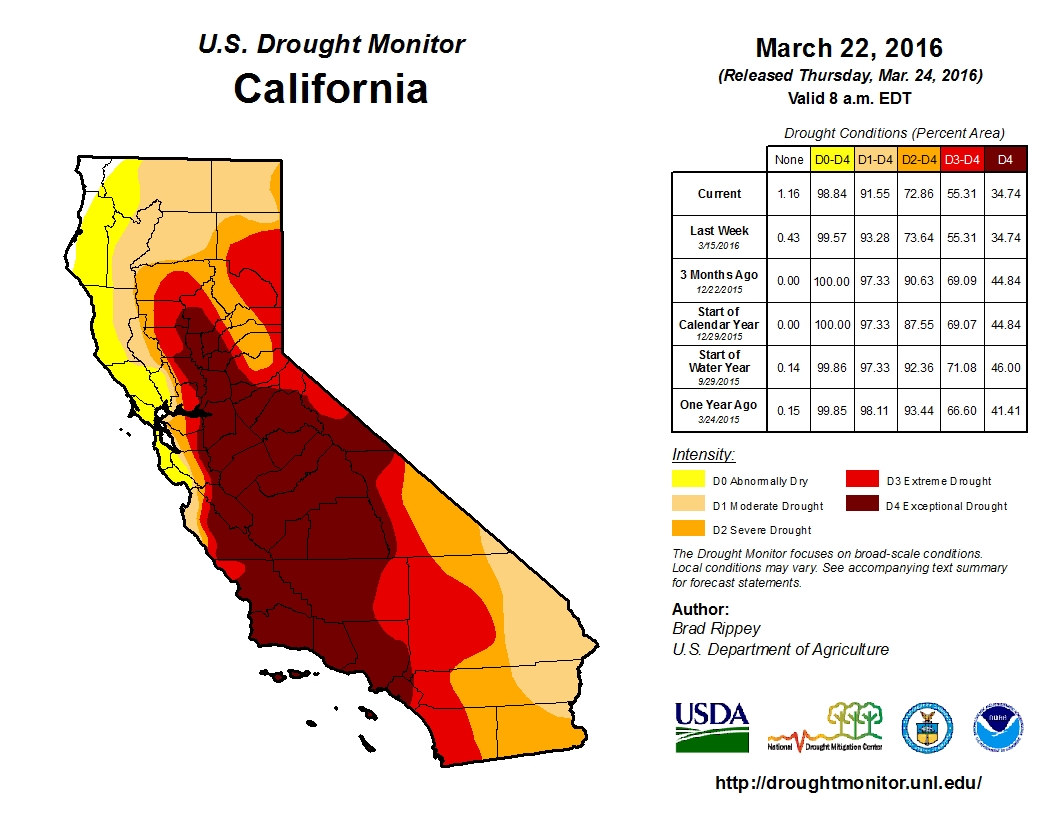 Every two weeks, the Pacific Institute's Drought Response Group releases an update on the California drought, with drought developments, policy changes, and other breaking news. Now you can get these bi-weekly updates delivered directly to your inbox. 
Sign up for the new California drought e-newsletter here. 
Read the latest drought update online here.