Meeting Our Fall Communications Intern Conner Smith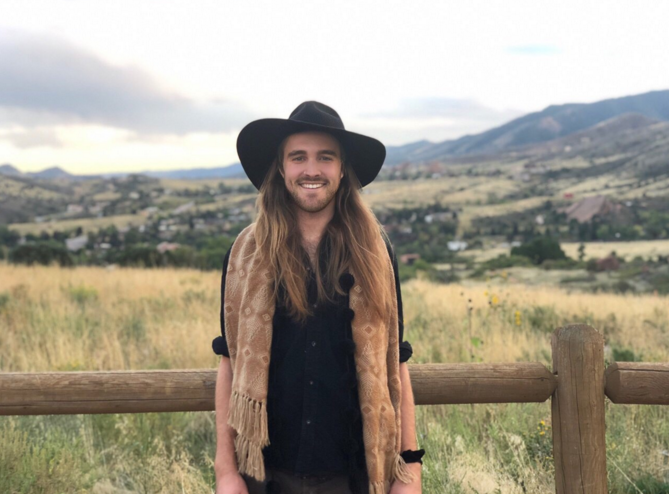 Conner Smith joined the Pacific Institute as a Communications Intern in September 2018. As an intern, he helps amplify the Pacific Institute's work through event notices, social media, and other outreach.
Conner has spent the past year working for a New-York based nonprofit, where he contributed to the organization's energy planning and climate resilience practices in the Caribbean region. Prior to this position, Conner was a student at the University of California, Berkeley, where he studied Global Development Studies and Environmental Economics. Both on and off campus, Conner has spent a significant amount of time exploring the nexus of energy and water and researching issues of transboundary water management in regions such as Southeast Asia.
About his work for the Pacific Institute, Conner says, "I'm excited to dive back into water resource issues and reintegrate into the Bay Area resource policy space." As a region that experiences climate change and resource scarcity firsthand, he believes the Bay Area represents an important epicenter for efforts seeking to build more sustainable and inclusive resource management systems.
Outside of work, Conner is a folk musician who focuses on acoustic guitar and can be found wherever there are waves along the California coast.