Meet This Summer's George Miller Intern McKenzie Bradford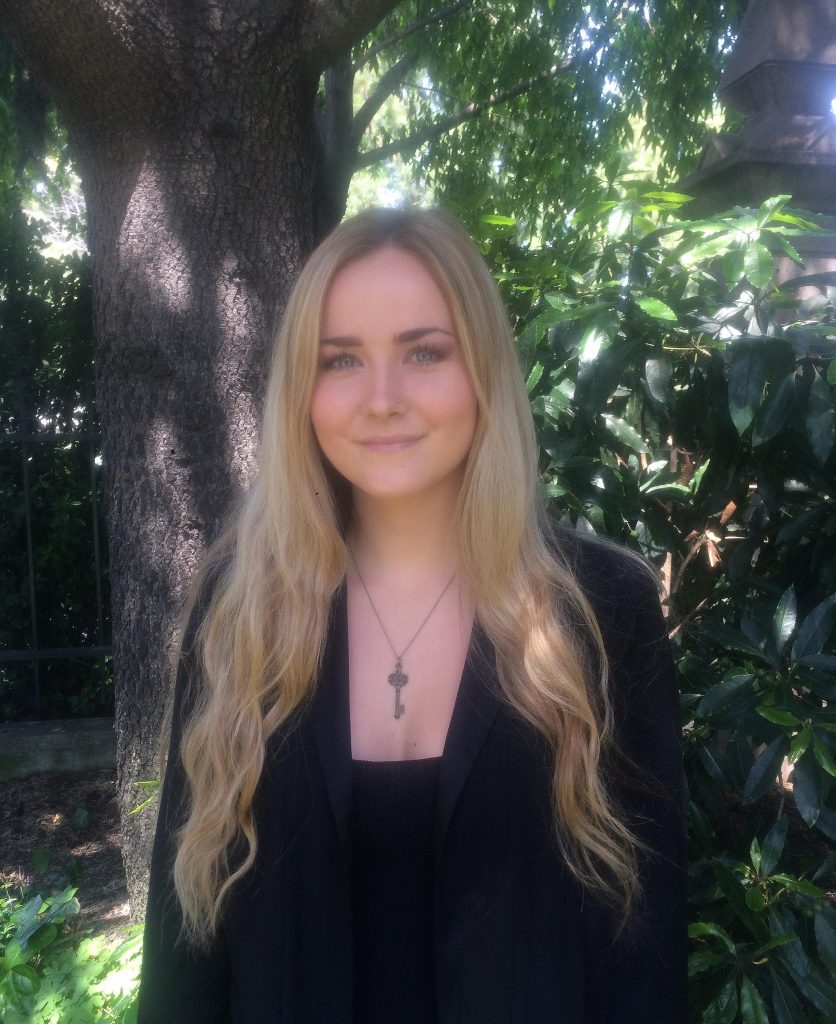 In 2016, the Pacific launched the Congressman George Miller Water Policy Leadership Program. The goal of the program is to train the next generation of water, sustainability, environmental, and economic justice leaders.  The program was established to honor the long service of Congressman George Miller to his country, and his legendary dedication and historical accomplishments around sustainable solutions to Western U.S. water policy reform.
McKenzie Bradford is a first year graduate student at the Bren School of Environmental Science & Management at the University of California, Santa Barbara, where she is specializing in Water Resources Management. Her past academic work includes a Bachelor of Science in Natural Sciences with a minor in Mathematics from the University of Alaska, Anchorage. Throughout her undergraduate studies she was involved in Engineers Without Borders, where she held the position of Program Manager and Vice President. At Engineers Without Borders, McKenzie worked to implement a rainwater catchment system in an impoverished area in Cameroon, Africa. It was this experience that fostered her passion for environmental justice and water resources sustainability.
This past spring, McKenzie began her master's thesis project at the Bren School. Her project will evaluate  watershed ecosystem services and nature-based conservation solutions in the Carson and Walker basins of Douglas County, Nevada. The project will include field research, data collection, and an economic analysis of the degradation of ecosystem services, as well as of proposed solutions. At the Pacific Institute, McKenzie says she is excited to work on the Institute's project to develop a multi-benefit framework for evaluating water investment decisions. For this project, she will be researching multi-benefit valuation tools in order to develop a consistent framework and methodology for evaluating the direct and indirect benefits of various water investment strategies. In her future career, she says she hopes to work for non-profit organizations, like the Pacific Institute, working towards providing access to clean water around the world.