Meet Our Staff: Mai-Lan Ha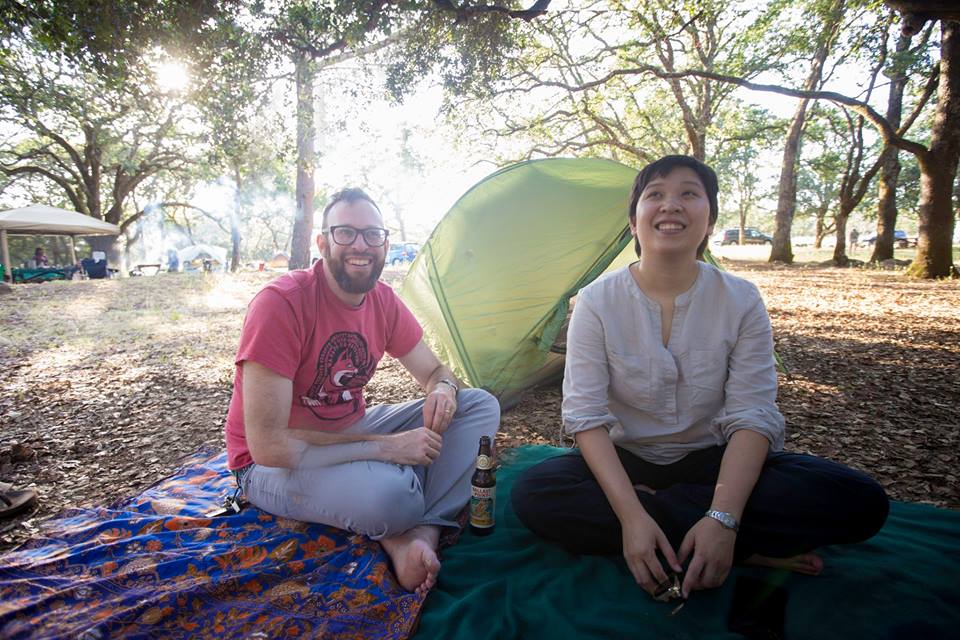 Mai-Lan Ha has a deep passion to bring together diverse groups to work toward ensuring all people and ecosystems have the water they need to thrive. Since 2011 she has worked tirelessly toward that goal as a senior research associate in the Institute's Corporate Sustainability Program.
Growing up as a child of Vietnamese refugees, Mai-Lan naturally gravitated toward politics and human rights issues in Vietnam and across Southeast Asia. While studying history and political science at the University of California, Los Angeles, she began to look at civil society's role in fostering democracies across the globe. As a graduate student at Columbia University, she broadened her interests to encompass the role of civil society and business in tackling "wicked problems" that are difficult to resolve because of their complex interdependencies.
Drawn to Southeast Asia's fast-paced development, Mai-Lan returned to the region repeatedly from 2006 to 2011 to study and work in Singapore, Thailand, Vietnam, Laos, and Cambodia. While there, she explored the intersection of investment, trade, and development and its impacts on local communities. Whether sitting in a dugout canoe floating down to Si Phan Don (an archipelago in the Mekong River in Laos), planting rice in Sisaket, Thailand, or visiting the floating villages on the Tonle Sap (Southeast Asia's largest freshwater lake in Cambodia), Mai-Lan was continually drawn to the power and beauty of the Mekong River and the communities that live on its shores.
The Mekong River flows from the Tibetan Plateau through Yunnan province in China, Myanmar, Laos, Thailand, Cambodia, and Vietnam. The lower basin is home to over 60 million people, 80% of whom rely on the river for their food and livelihoods. While working with the Mekong Energy and Ecology Network, among other duties, Mai-Lan listened to local villagers and activists discuss and organize against harmful dam development on the river. "It was then that I realized the importance of water in developing the region and the major geopolitical battles underway to harness the gifts that the Mekong river provides."
With this knowledge, Mai-Lan was drawn to the Pacific Institute because of its multifaceted approach to addressing water issues by looking at the role communities, businesses, and governments can play in managing this vital resource.
"Very few organizations look at a resource in this way," she explains, "while also considering the broader geopolitical implications at play. At the end of the day, water can only be properly managed to the benefit of people and the environment if everyone makes an effort."
Mai-Lan says she comes to the Pacific Institute each day interested in learning from others, and seeing how one organization, working in a network with others, can contribute to solving the seemingly intractable problem of fair, equitable, and sustainable management of water.