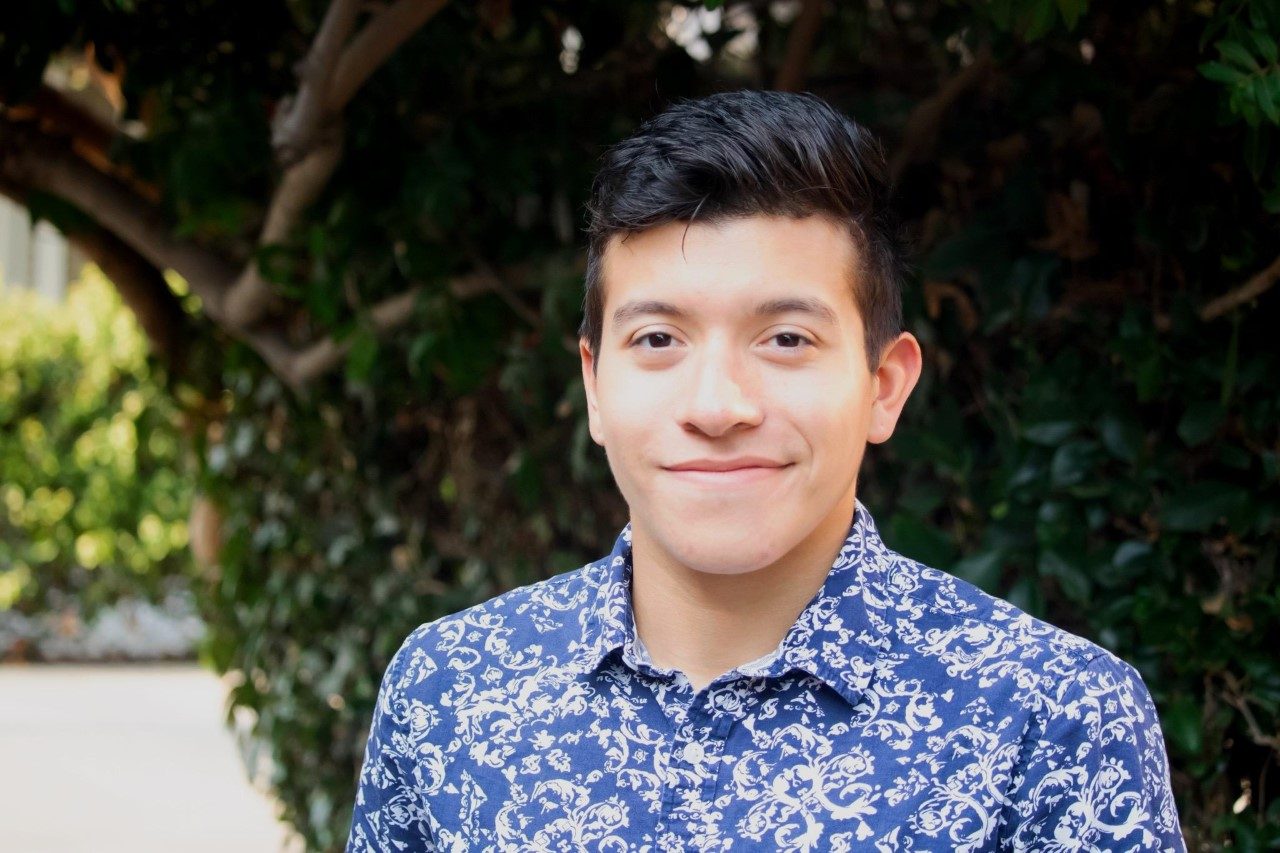 Leonardo Rodriguez joined the Pacific Institute as an intern in the summer of 2020. At the Institute, he works to expand the CEO Water Mandate's Water Action Hub, a global online collaboration and knowledge-sharing platform for water sustainability projects. Leo also helps maintain the Water Action Hub's COVID-19 community portal, which supports users' exchange of business guidelines, community resources, and best practices for addressing the pandemic.

Currently in his final year at California State University Long beach, Leo will graduate in Fall 2020 with a BA in International Studies with a concentration in Latin American Development. Leo says what drew him to the Pacific Institute was "its core vision of inspiring a collaborative effort in providing access to clean and sustainable water. Managing water is going to require a holistic and interdisciplinary effort from all sectors and I'm excited to be involved."

As an extension of his major, and his interest in the field of water sustainability, Leo says he has centered much of his studies on Guatemala's water doctrine, its fragmented approach to providing water throughout the country, and the negative effects of this on Indigenous communities.

Outside of work, Leo enjoys swimming, surfing, and playing the piano and ukulele.