Oil, Food, and Water: Challenges and Opportunities for 
California Agriculture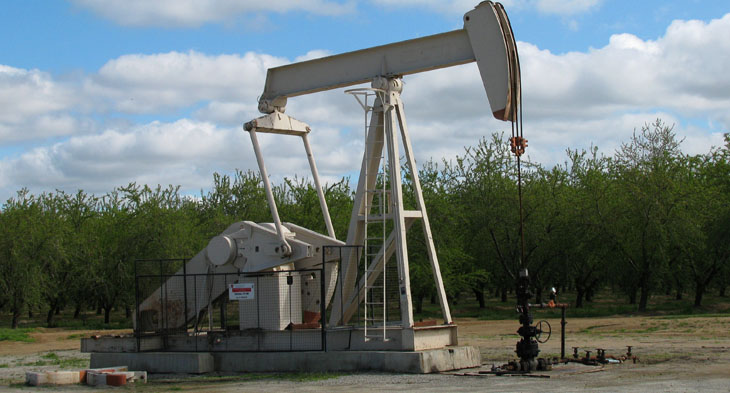 The Pacific Institute released a
 comprehensive study that explores the intersection between California's oil and 
gas industry and agriculture. When the 
two industries operate side-by-side, it often creates risks for the water shared by both. 
"There is growing concern about competition for land and water, and the impacts of soil and water contamination on the food supply and health and safety of farmworkers 
and consumers," said Matthew Heberger, the study's lead author.
Among the study's many findings and recommendations, a key one focuses on the disposal of chemical-laden oil and gas wastewater and its impact on food production. 
Oil-field wastewater stored in unlined open-aired pits (approximately 24 billion gallons 
in 2013) may contaminate groundwater used to irrigate food crops —
 a practice banned 
in many states but still allowed in California.
Considering California is the top grower of our nation's food and ranks third in oil and 
gas production, the study emphasizes the critical need to boost regulations and oversight of water-related risks to the state's crops and livestock operations near oil and gas fields. 
"In California, government and industry can and should do a far better job of protecting public health, the environment, and the safety of food," said Heberger.
The CEO Water Mandate at COP21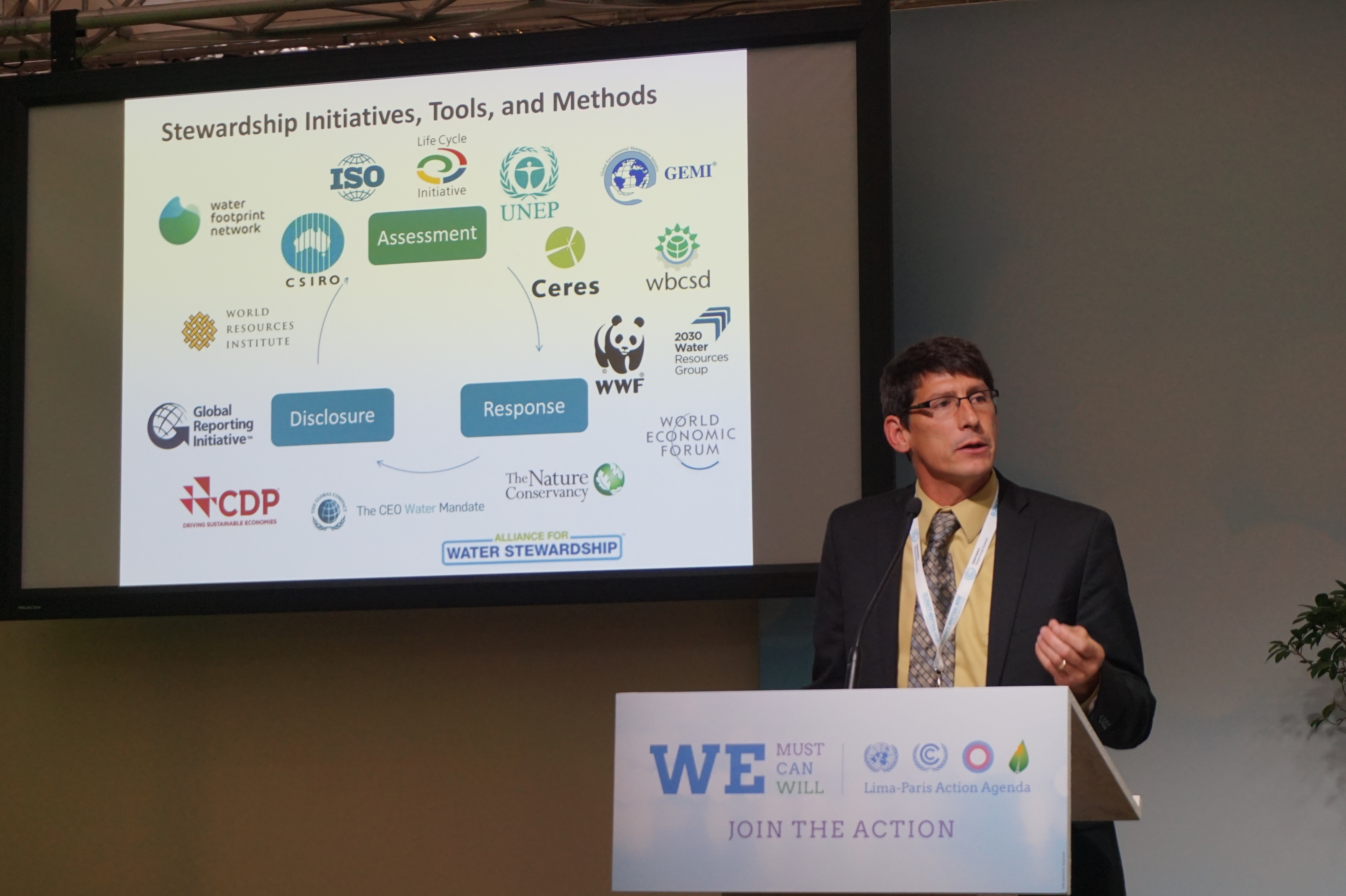 The Pacific Institute, as Secretariat of the CEO Water Mandate, played an instrumental role in a number of initiatives related to the COP21 climate negotiations in Paris that resulted in a historic climate agreement. Together, the Mandate, CDP, and the World Business Council for Sustainable Development (WBCSD) launched the Business Alliance for Water and Climate Change (BAfW). The initiatives has 30 business signatories and seven supporting organizations. 
With the BAfW, the business community recognizes considerable environmental, social, and economic value are at stake due to worsening water stress and climate change. Sustainable water management plays a central role in both mitigating and adapting to climate change, the new alliance notes. Through the BAfW, the signatory businesses:
* Call for sustainable water management to be integrated into the global climate policy and financing architecture; and
* Commit to becoming good water stewards by working with the BAfW leading organizations and other collaborative initiatives.
On December 2nd, as part of the French and Peruvian government's official Resilience Day and Lima-Paris Action Agenda, Jason Morrison, Head of the CEO Water Mandate and Program Director at the Pacific Institute, presented the new BAfW and made 
the case for the important role water stewardship plays in climate resilience.
Businesses Focus on Water Security in California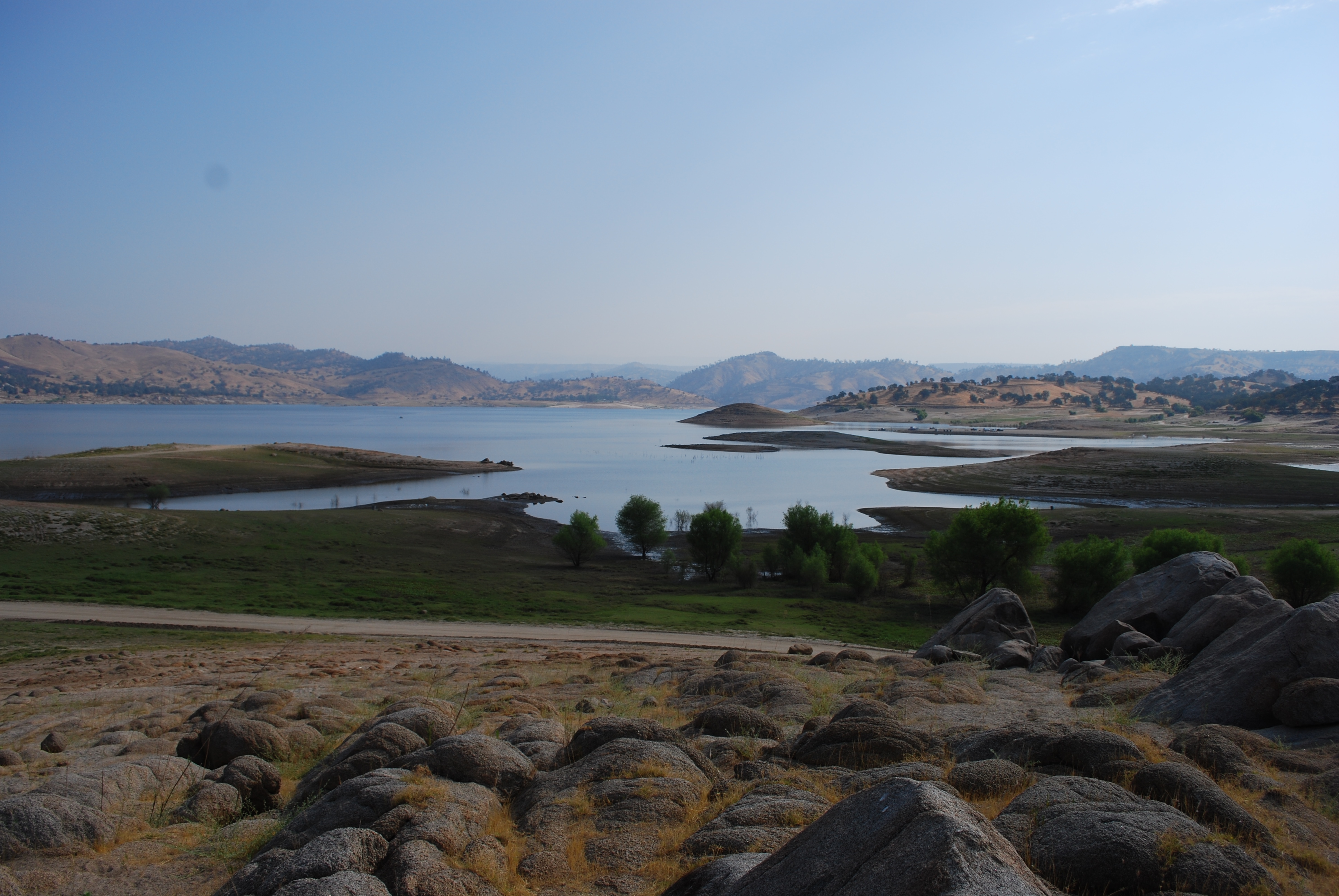 The Pacific Institute is leading a new CEO Water Mandate project that will explore the role the business community can play in advancing critical issues identified in the California Water Action Plan, in cooperation with the California Water Action Collaborative (CWAC). The CWAC is a consortium of nonprofit organizations and food and beverage companies with operations in California that aim to address the drought and long-term water security in California. 
The Collaborative originated at a meeting of CEO Water Mandate Water Action Hub users that identified shared water challenges and opportunities for water stewardship 
in California and the Colorado River Basin. CWAC is organized into three w
orking groups, focusing on: 1) building social capital 2) improving groundwater management and 
3) returning water to the system.
In its first year, CWAC members have deepened their understanding of priority 
water issues in California, built relationships and mutual understanding, and identified opportunities to improve California water security in 2016.
Corporate Water-Climate Risks Explored in Papers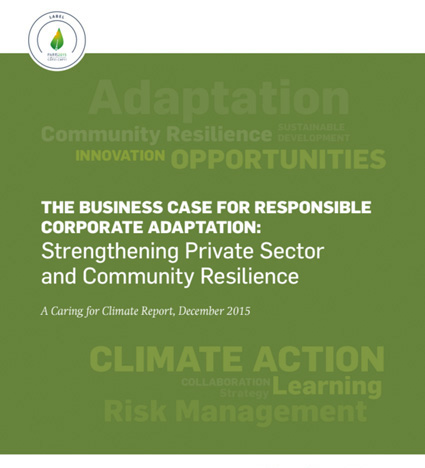 The report shares lessons learned and provides guidance for both public and private sector leaders. It highlights how companies can adapt to climate change and how to address the most pressing challenges that stymie private sector progress. It also includes a number of corporate adaptation projects from around the world that benefit both companies and local communities. 
Finally, the Mandate and C4C also released a working draft of a briefing note entitled "Climate Change and Global Water Challenges: What Businesses Need to Know and Do." 
The paper reviews how climate change affects the water cycle and identifies links with energy production and potential risks to the business community. The paper highlights ways businesses can manage water-climate risks strategically while contributing to the United Nations' Sustainable Development Goals (SDGs).
We have ambitious plans for 2016 to ensure
everyone has the water they need to thrive. 
On many fronts we will influence water policy and shape the debate calling f
or equitable 
and safe drinking water. 
Your year-end tax-deductible 
gift
 to the 
Rapid Response Fund
 will give us a 
boost to tackle water challenges locally and globally. 
Your contribution
 today will be matched by 
a generous friend of the Pacific Institute.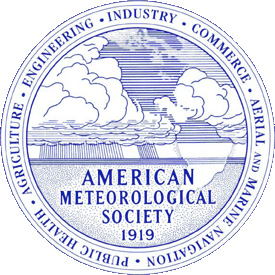 Pacific Institute Experts' Outreach
In November and December, Pacific Institute staff gave talks and presentations at a variety of public events. For example, 
Heather

Cooley presented on seawater desalination at the California Assembly Select Committee on Water Consumption and Alternative Sources Hearing in Los Angeles, California.