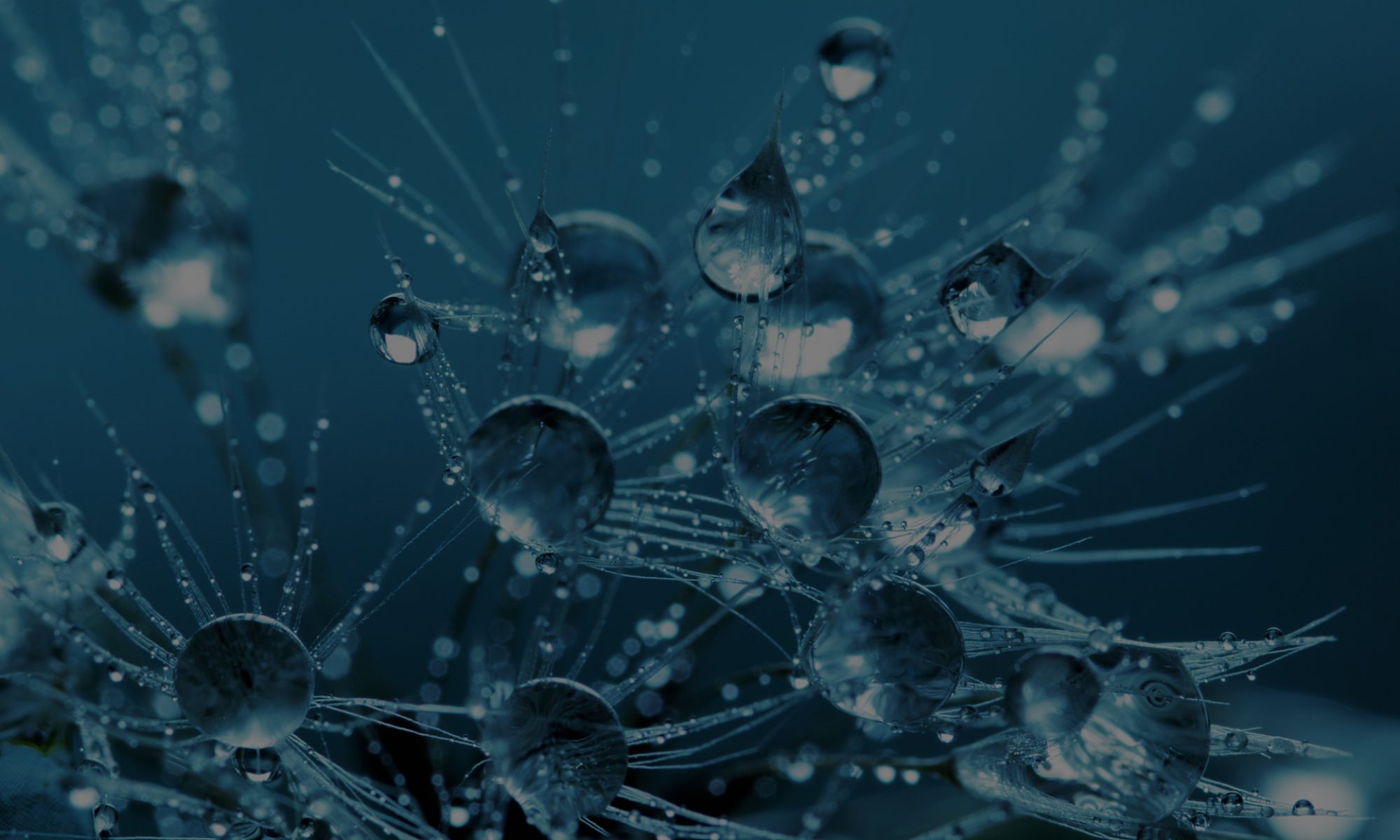 May 21, 2014
About a month ago, Jason Morrison, Mai-Lan Ha, Stefanie Woodward, and I flew to Lima, Peru to convene the CEO Water Mandate's thirteenth multi-stakeholder conference.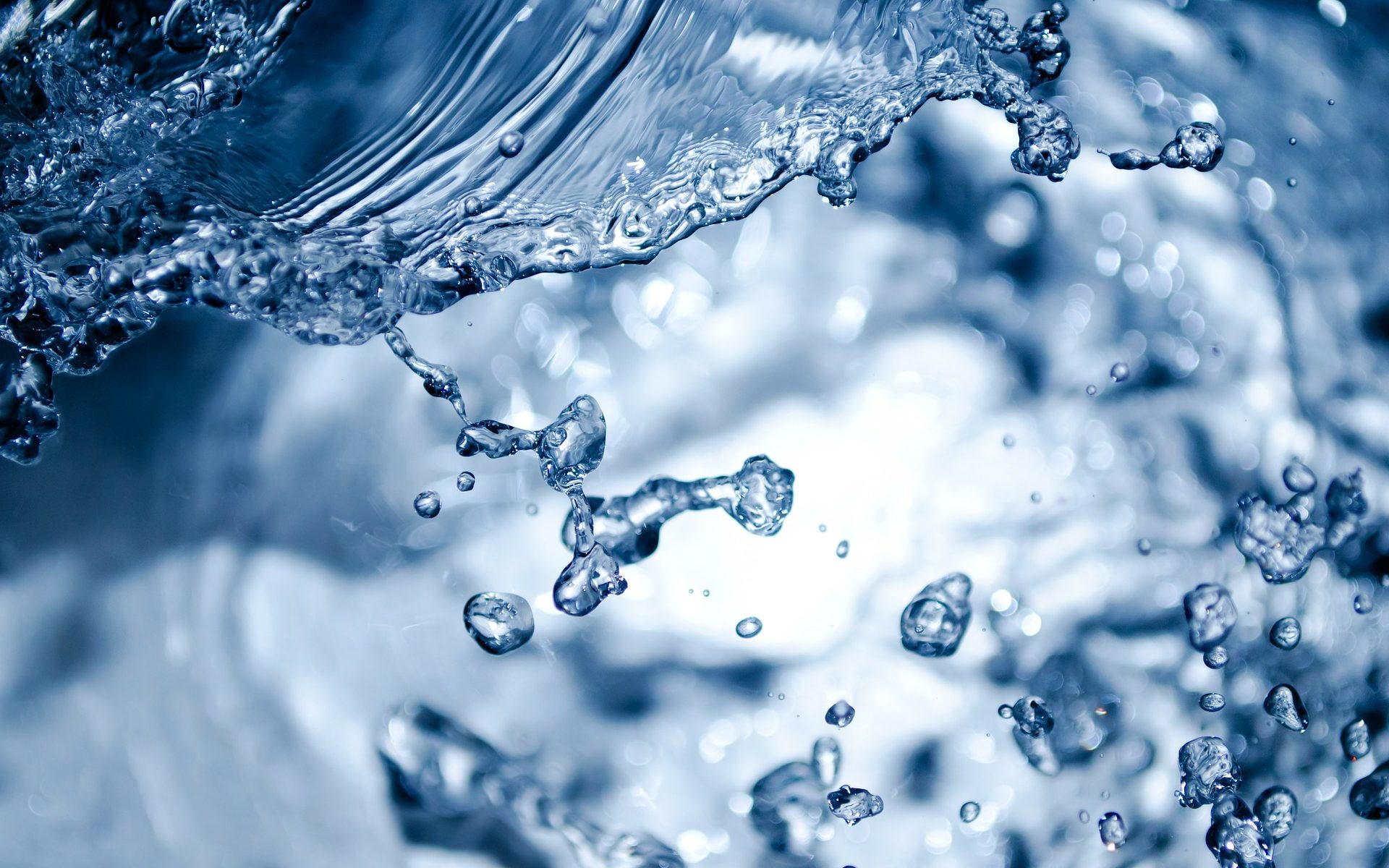 April 18, 2014
On April 16, security cameras recorded some teenage delinquents trespassing around the Mount Tabor Reservoir No. 5 in Portland, Oregon. One of them was seen peeing through the fence.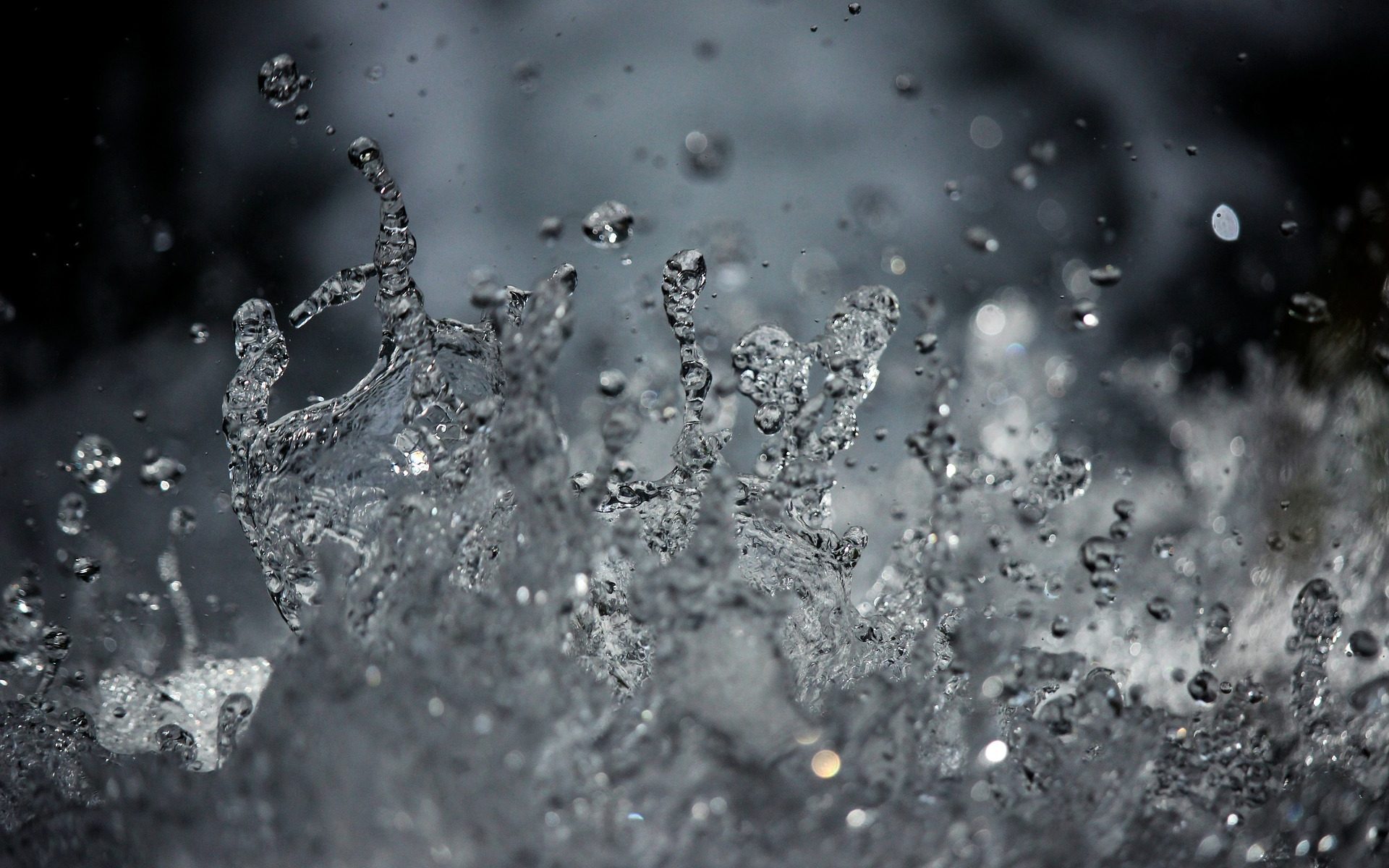 April 10, 2014
And as appropriate, there is growing debate about what we, as citizens, communities, corporations, and governments should do to tackle water shortages and the bigger question of sustainable water policy.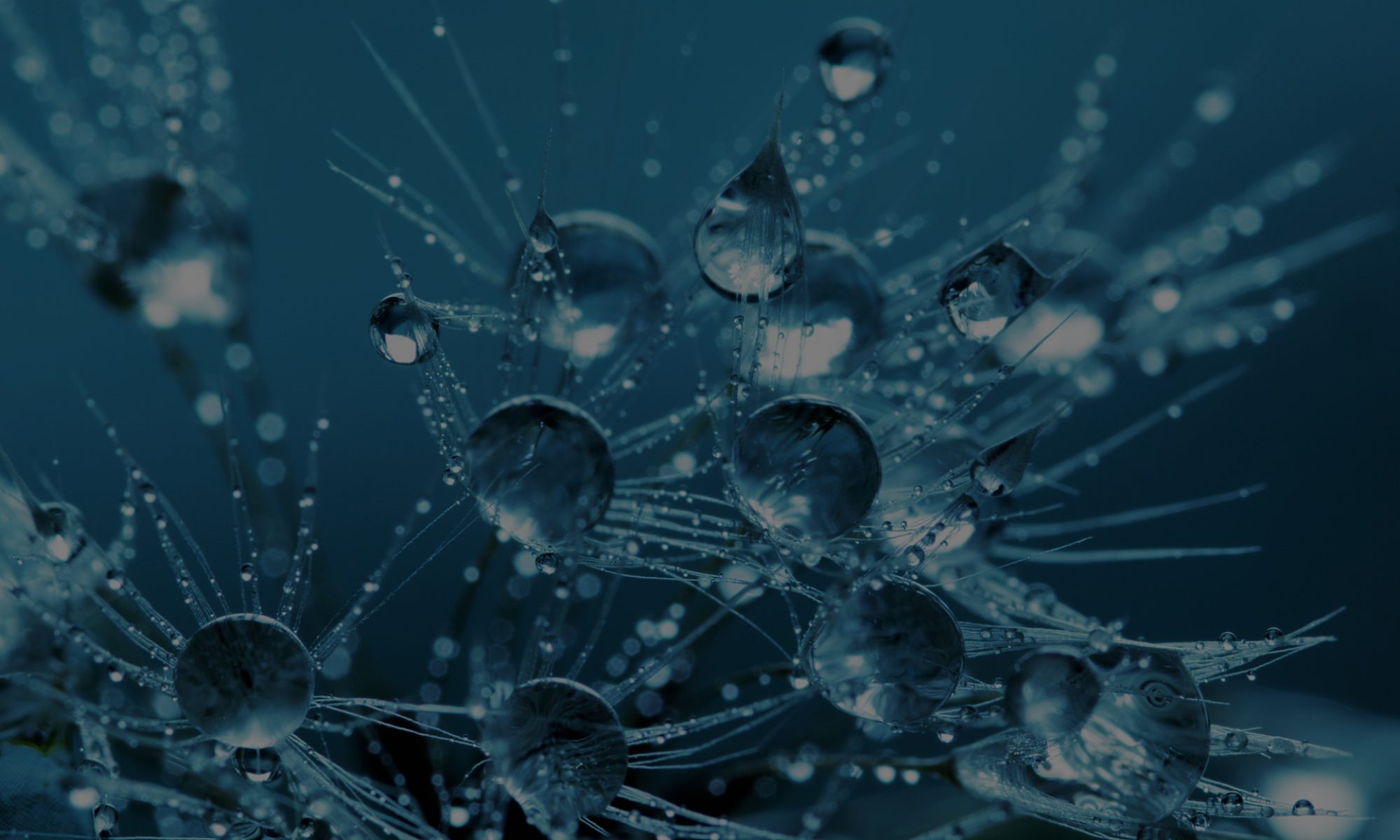 April 8, 2014
Water challenges are not just an issue for companies with operations and/or suppliers in developing countries; they are confronting businesses here and now in the United States.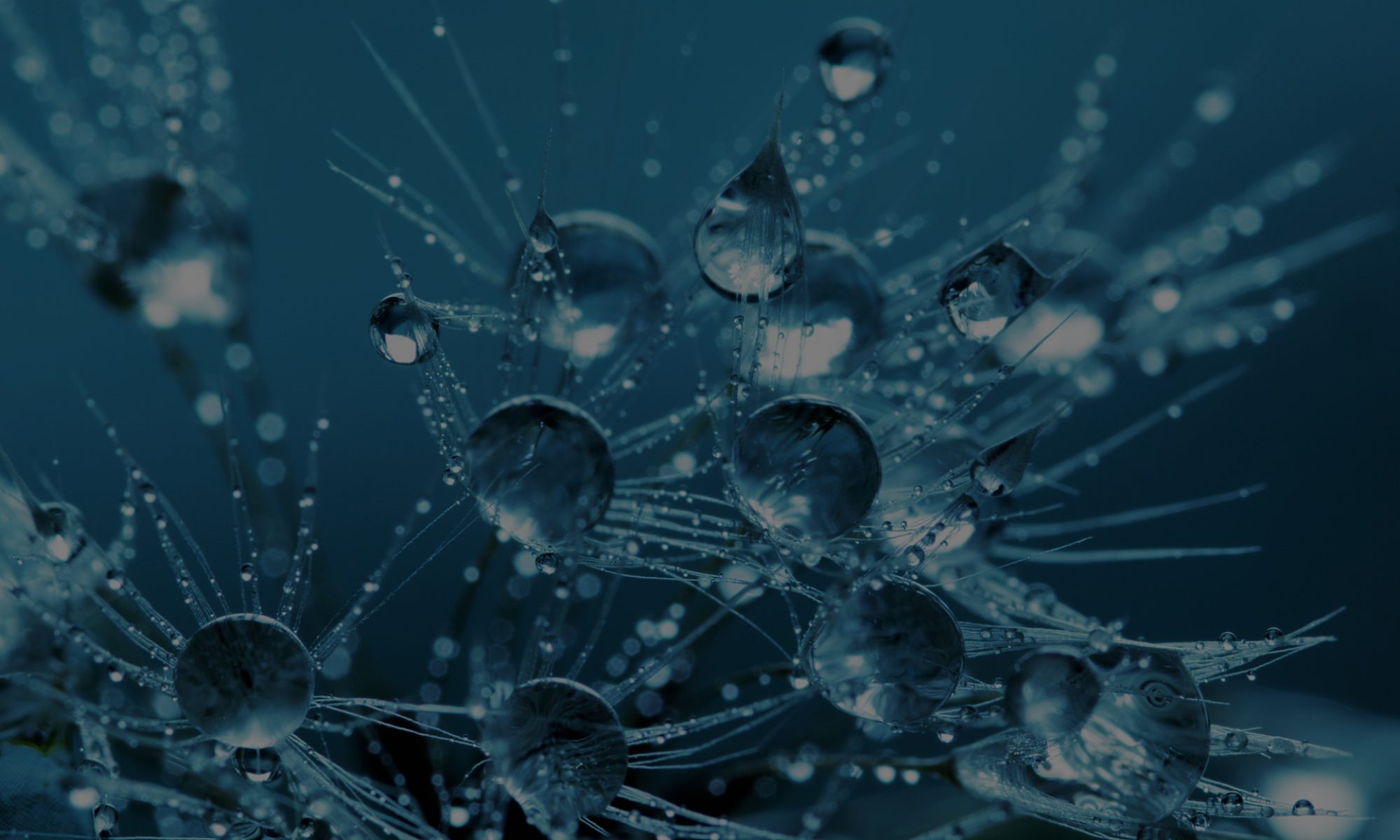 March 26, 2014
The Colorado River flows again! Last Sunday – the day after World Water Day - I joined more than 200 people in an impromptu celebration at Morelos Dam, welcoming the return of water...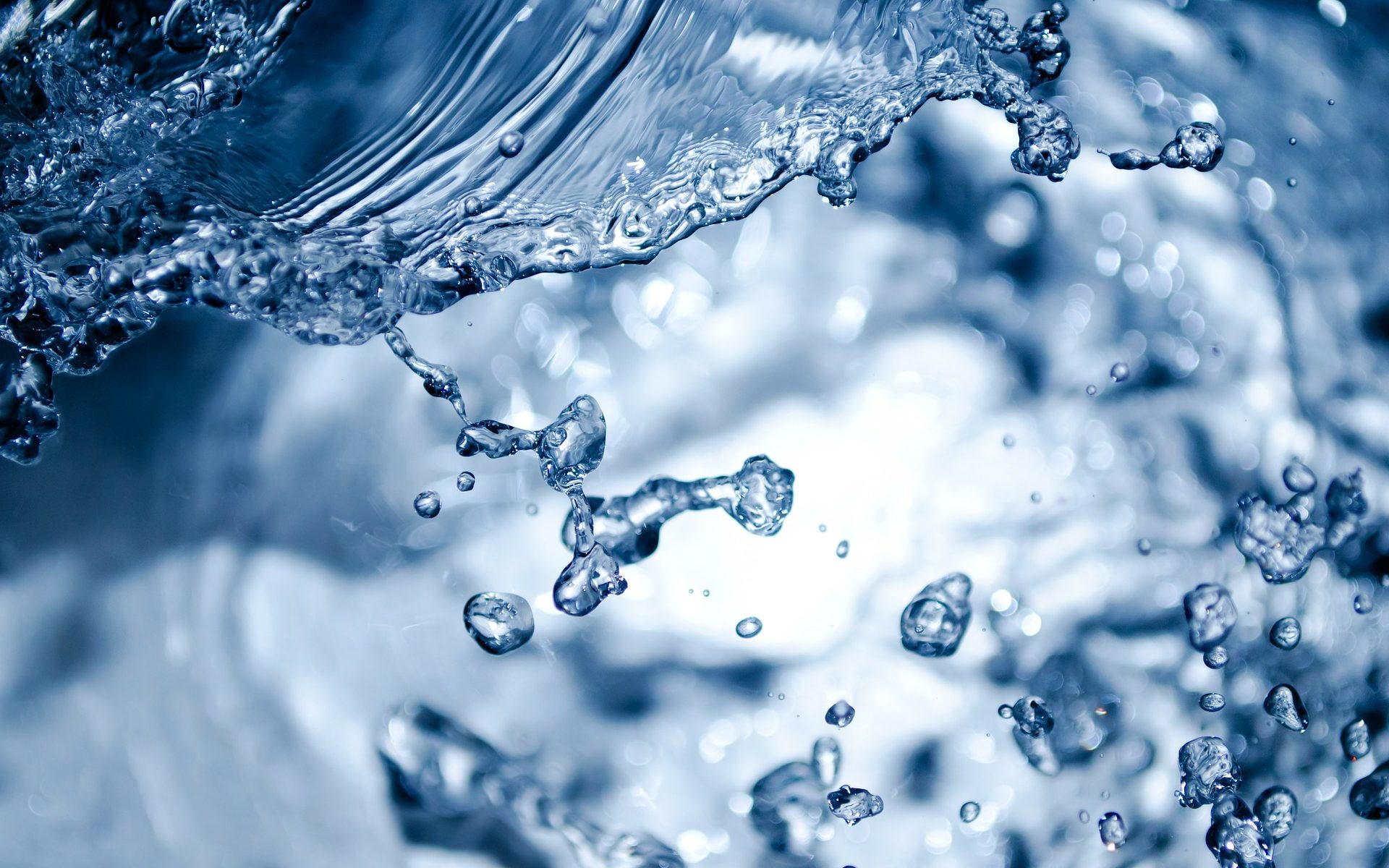 March 21, 2014
Welcome to World Water Day 2014. As I said last year, I think every day should be World Water Day, not just March 22nd, but hey, we take what we can get.

March 16, 2014
3.4 million people—mainly children— die as a result of preventable water-related diseases every year. 1.2 billion people—nearly 20 percent of the world's population—live in areas of physical water scarcity. What does that mean? Water withdrawals for agriculture, industry, and domestic purposes exceed 75 percent of river flows.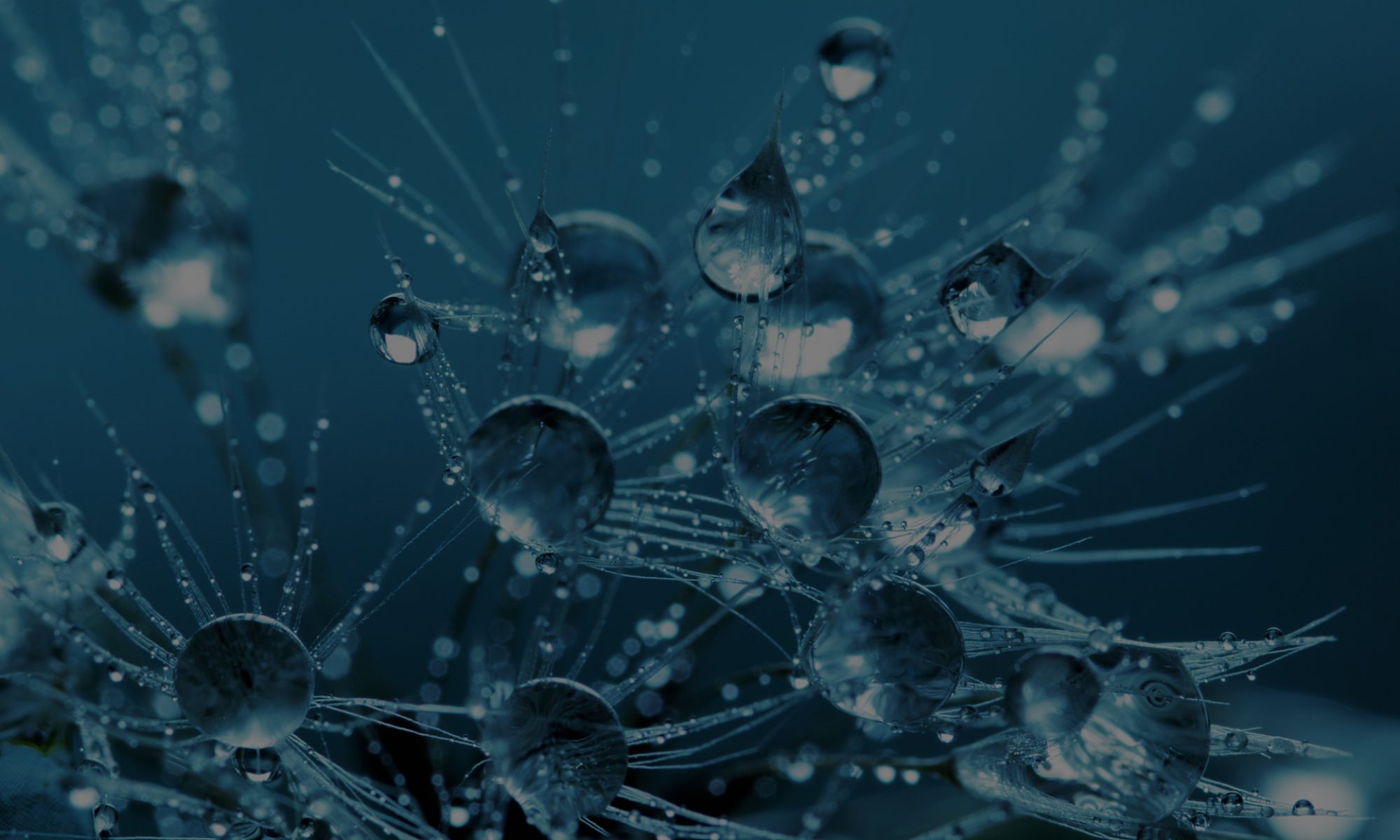 March 10, 2014
As during most droughts, discussions of how to allocate dwindling water supplies have intensified across California. One stirring piece of the debate has pivoted around using water to produce food that is exported outside of California.

March 8, 2014
In California, an estimated 19% of the state's electricity use and 32% of all natural gas consumption are related to water. For perspective, consider that leaving the hot water running for five minutes uses as much energy as operating a 60-W light bulb for 14 hours.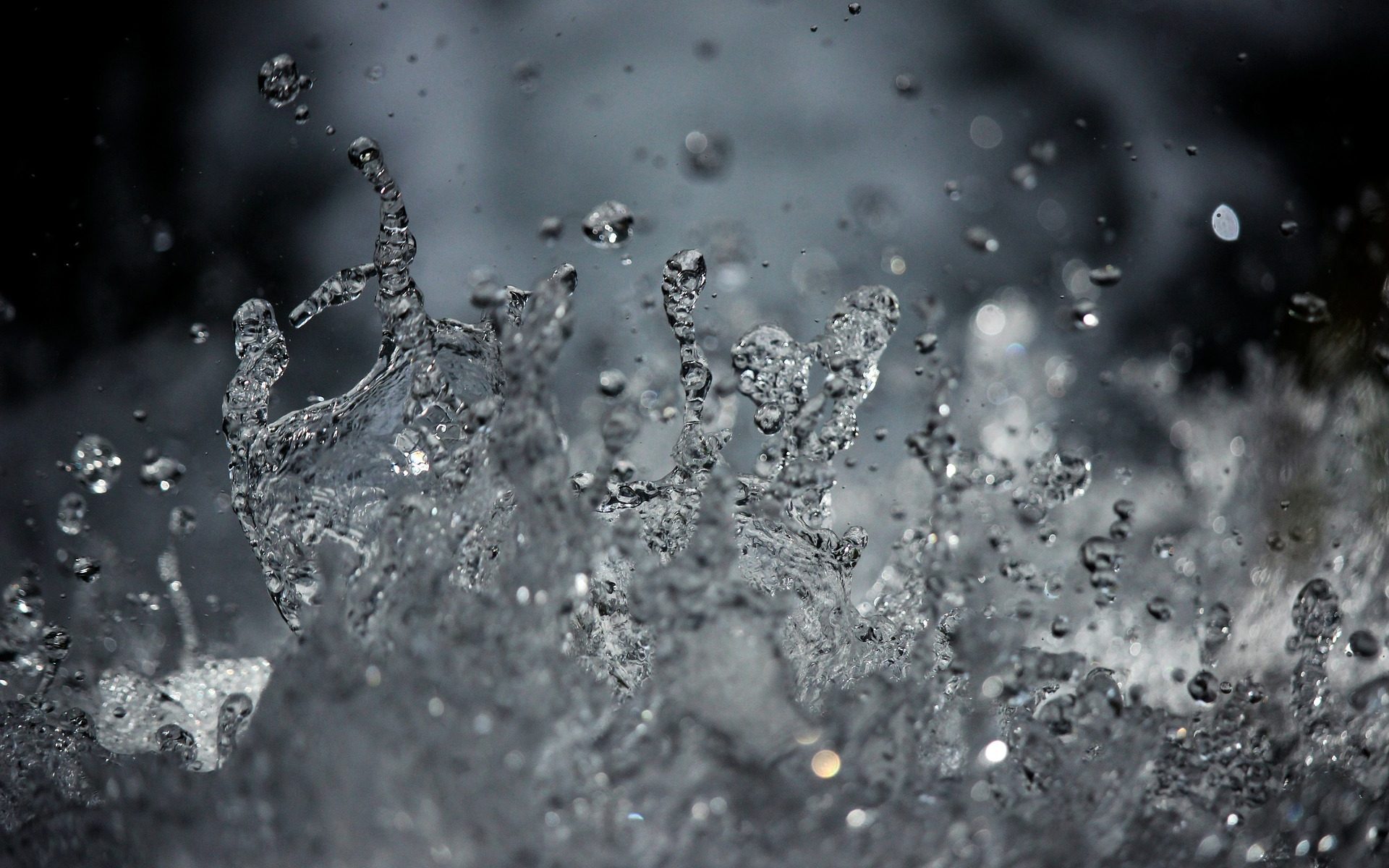 March 7, 2014
In the last few months, as the severe California drought has garnered attention among scientists, policymakers, and media, there has been a growing debate about the links between the drought and climate change.