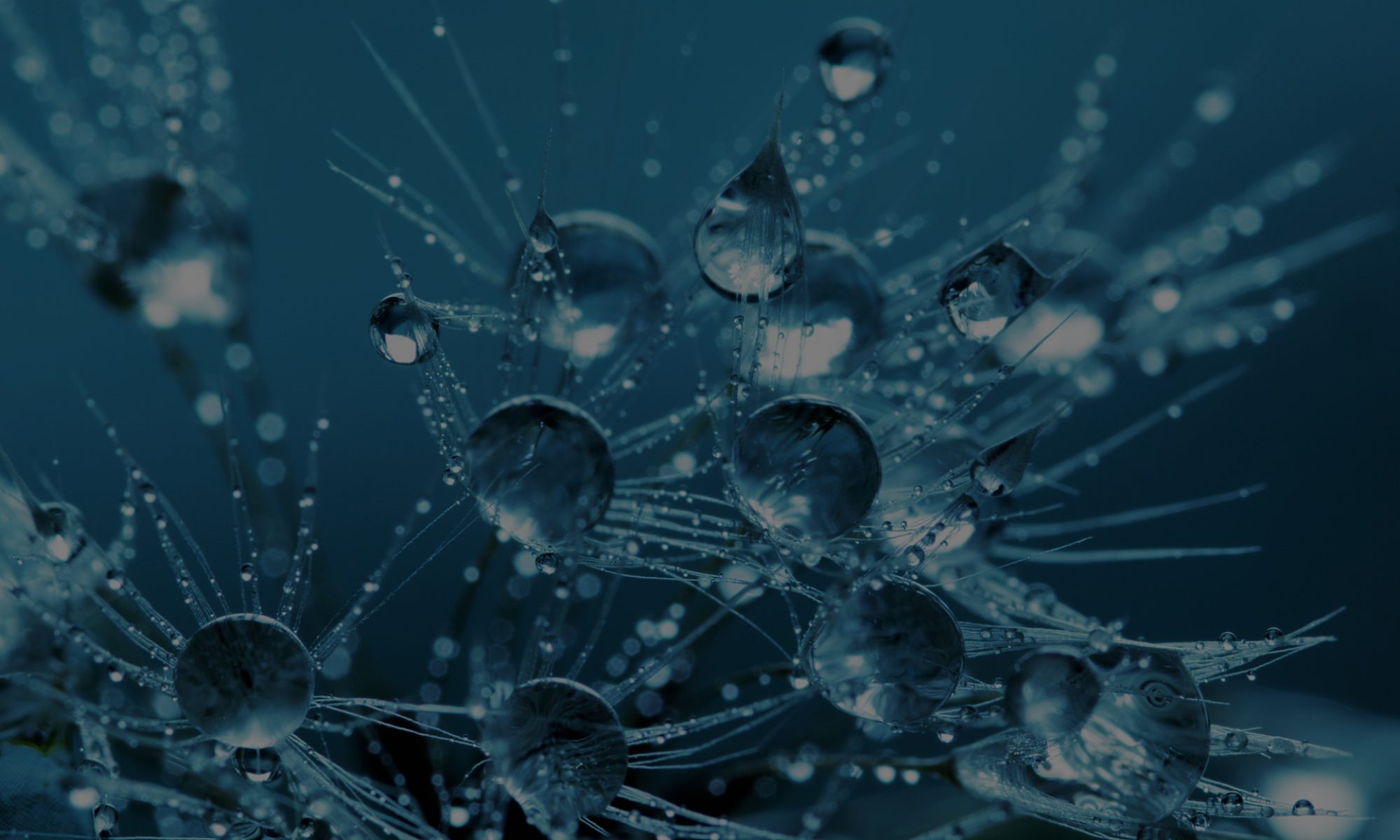 August 13, 2014
When discussing the current drought in California, there is often talk of desalination and its potential to increase our freshwater supply. Desalination, the process of removing salt and minerals...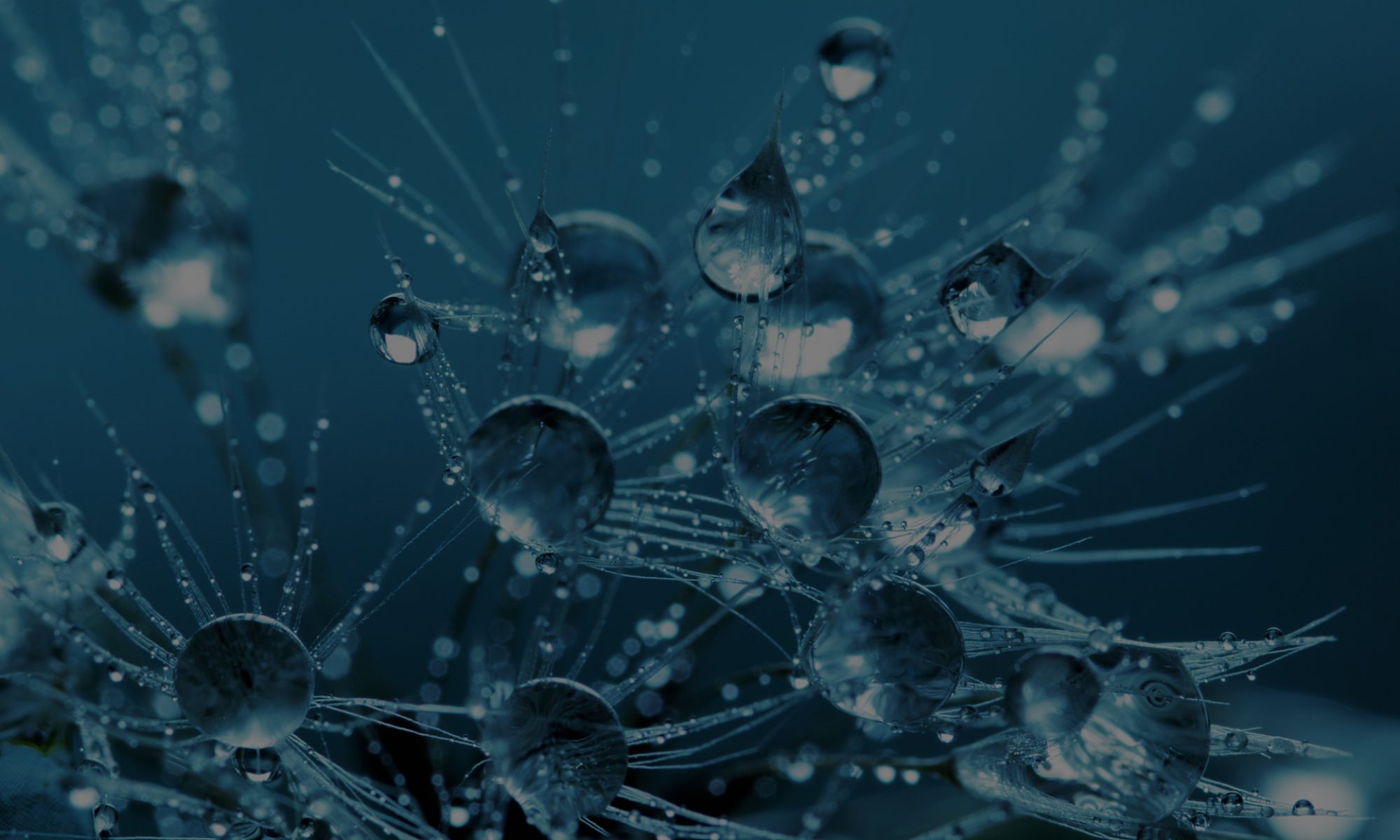 July 31, 2014
It's been weeks, even months, since some parts of California have gotten rain, and it's likely it will be a few more months before rains return.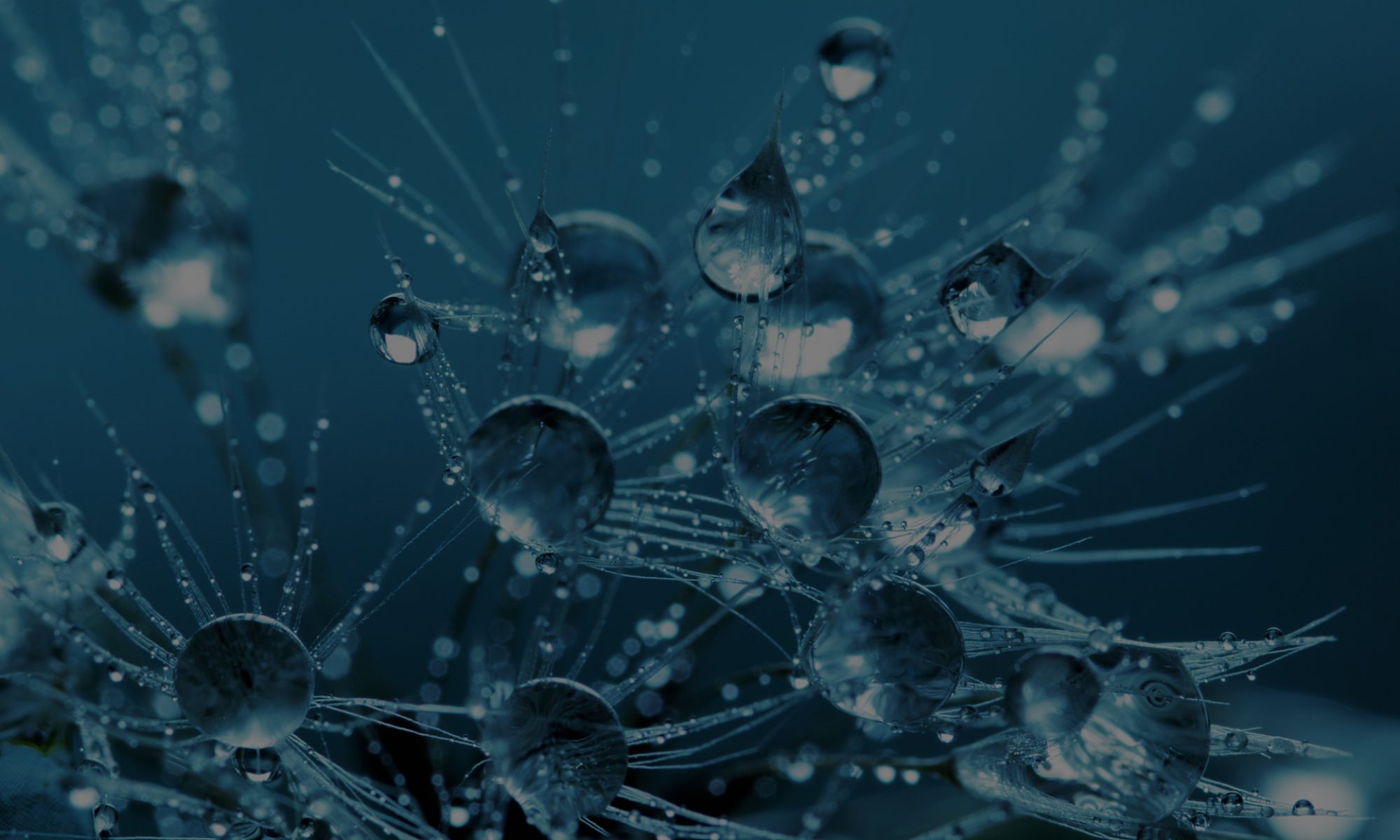 July 29, 2014
California farmers have made great progress in updating and modernizing irrigation technologies and practices.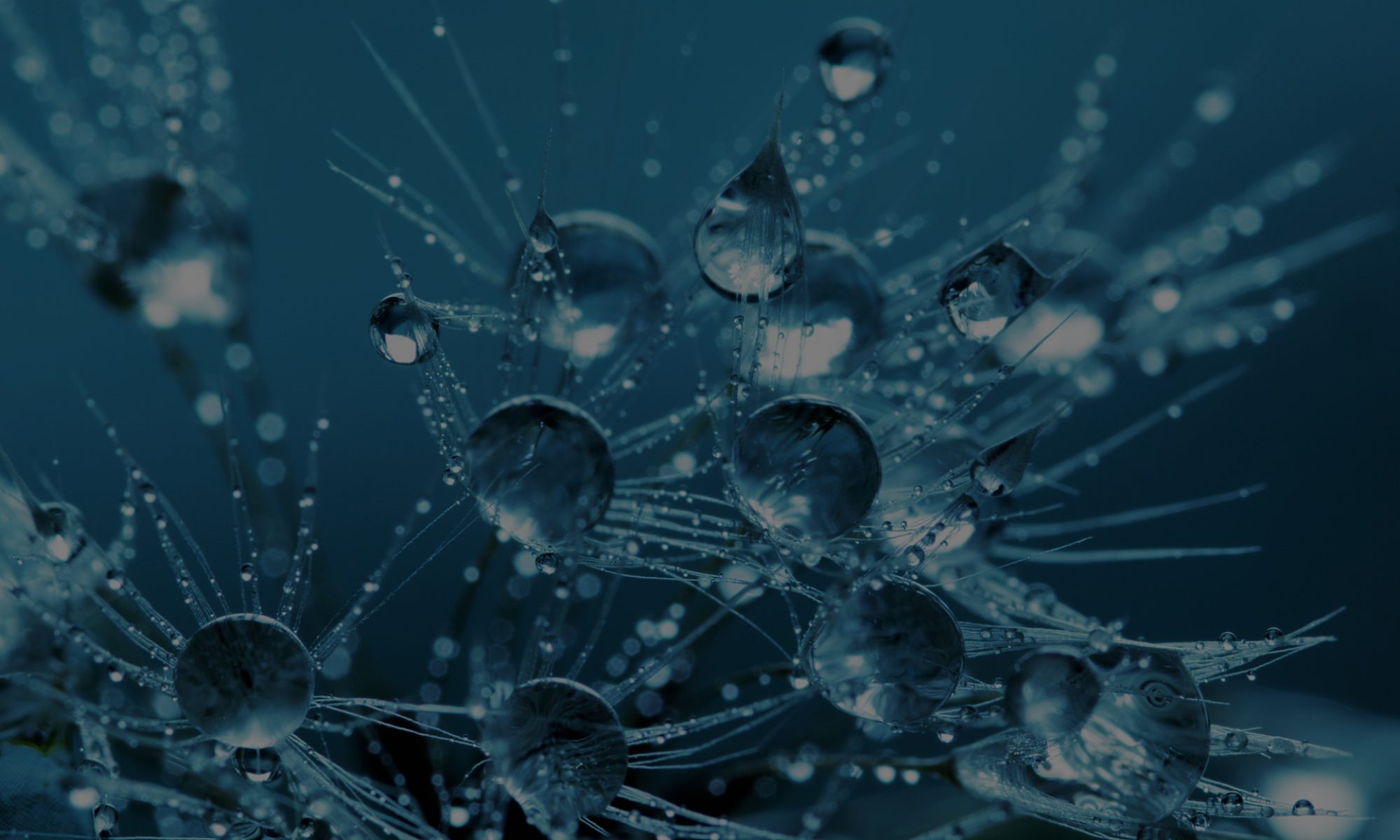 July 28, 2014
Do your company's risk assessment processes consider water risk for every major capital decision, as well as operational management and supply chain partner screening?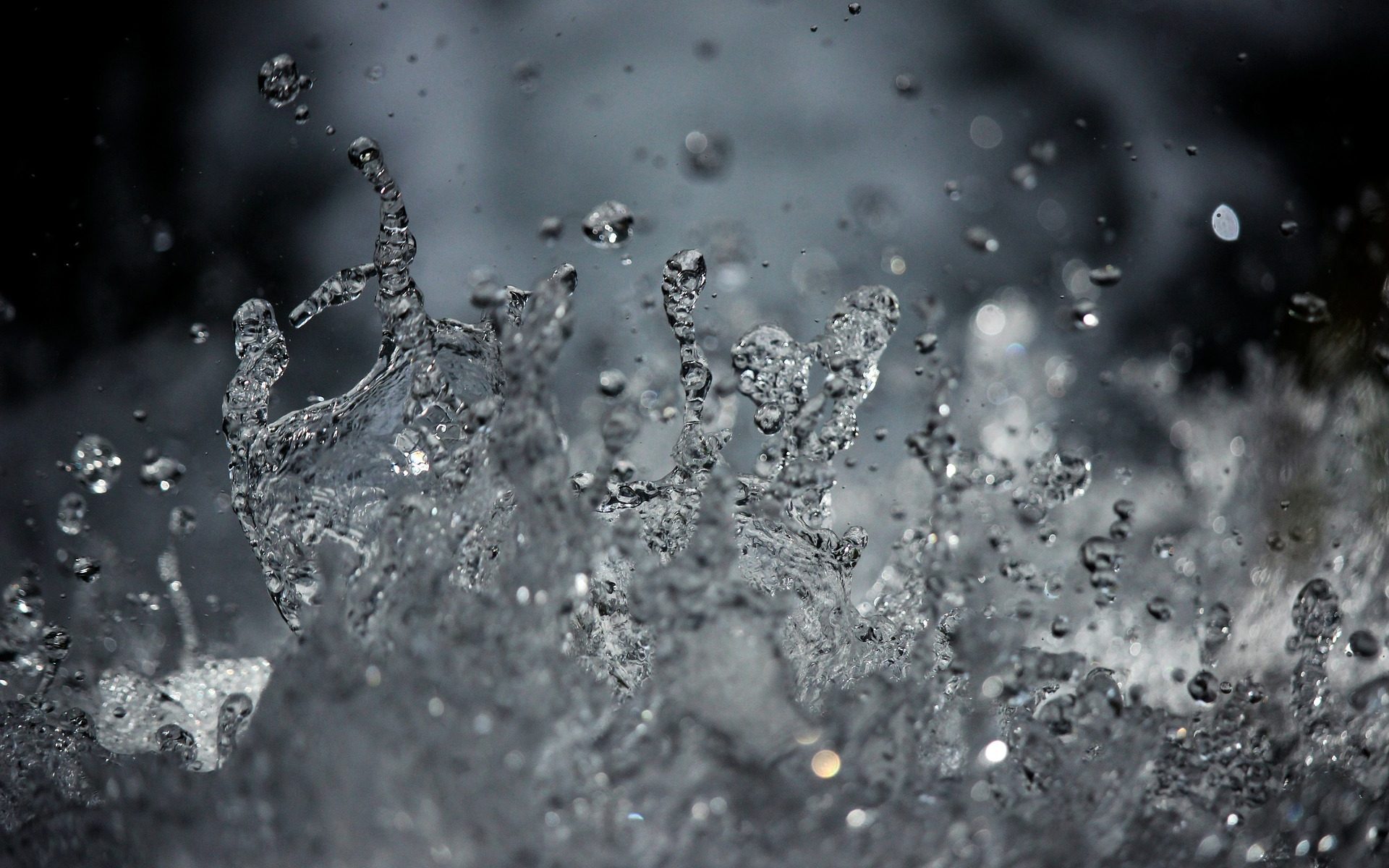 July 21, 2014
In the past few weeks, I have had been asked the same question by reporters, friends, strangers, and even a colleague who posts regularly on this very ScienceBlogs site (the prolific and thoughtful Greg Laden): why, if the California drought is so bad, has the response been so tepid?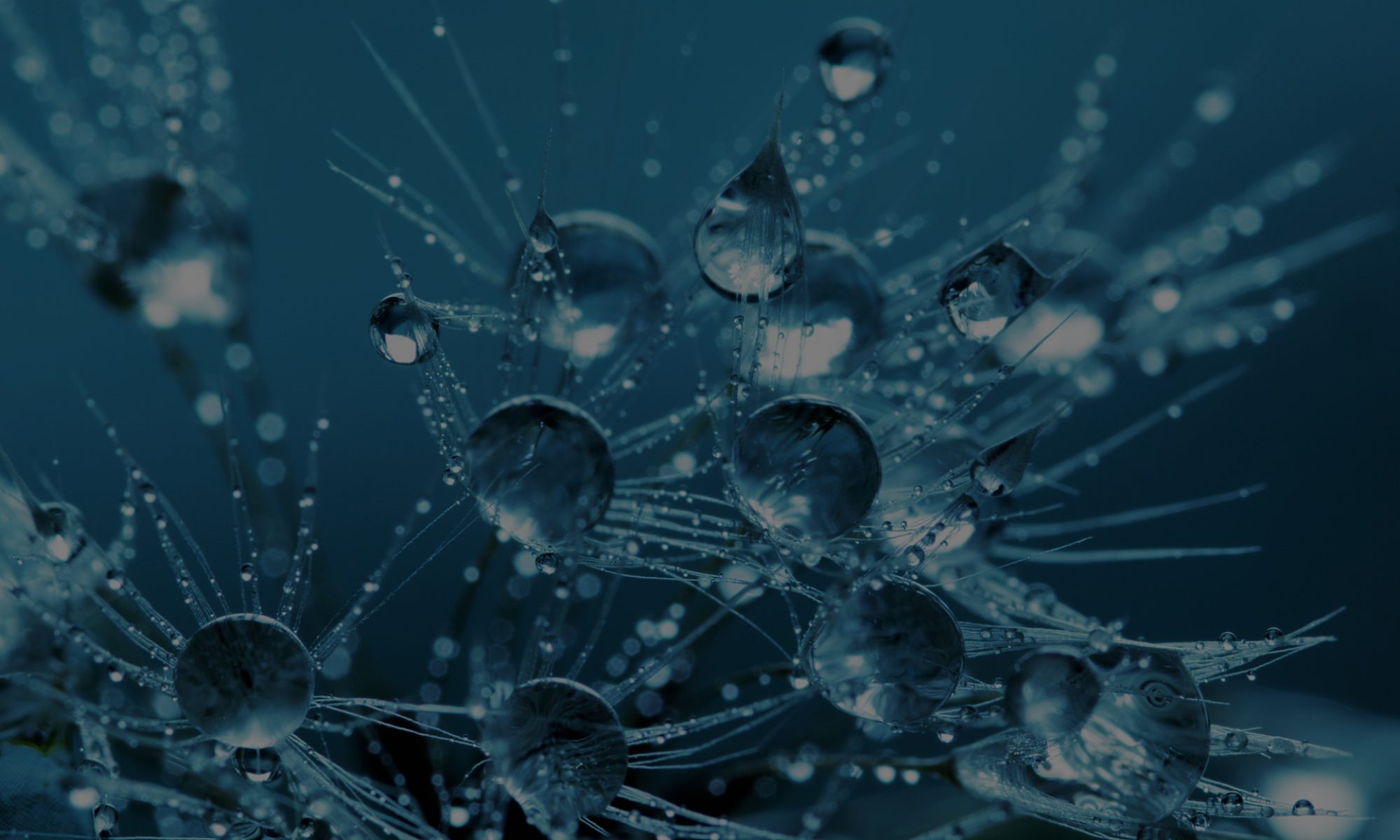 July 20, 2014
In the midst of the California drought and the hot summer months ahead, more data and public information are needed about what to expect and what are our options for action.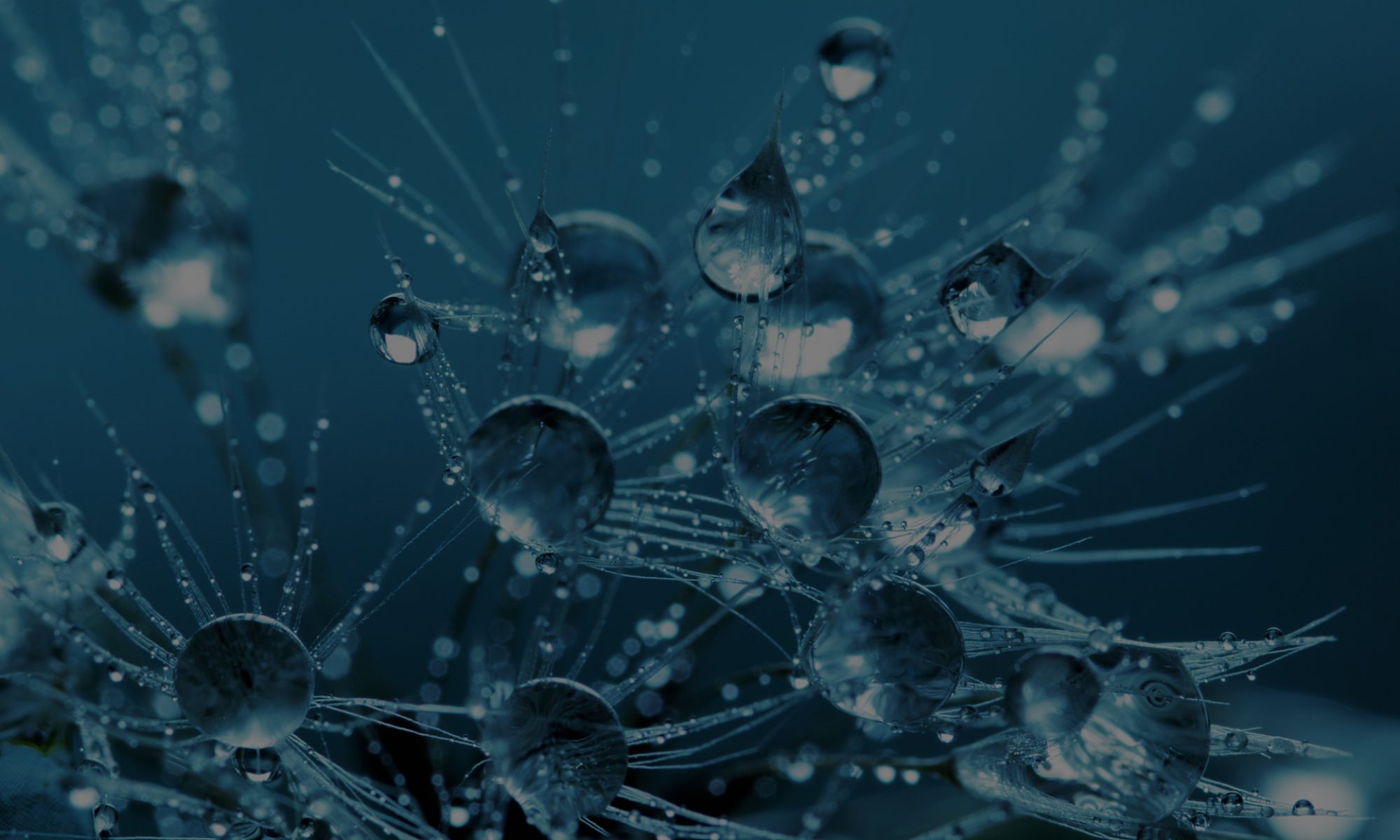 June 16, 2014
Over the past several years, the CEO Water Mandate has articulated to businesses why and how they can advance sustainable water management by making their own operations more efficient and by contributing to watershed efforts to promote sustainability.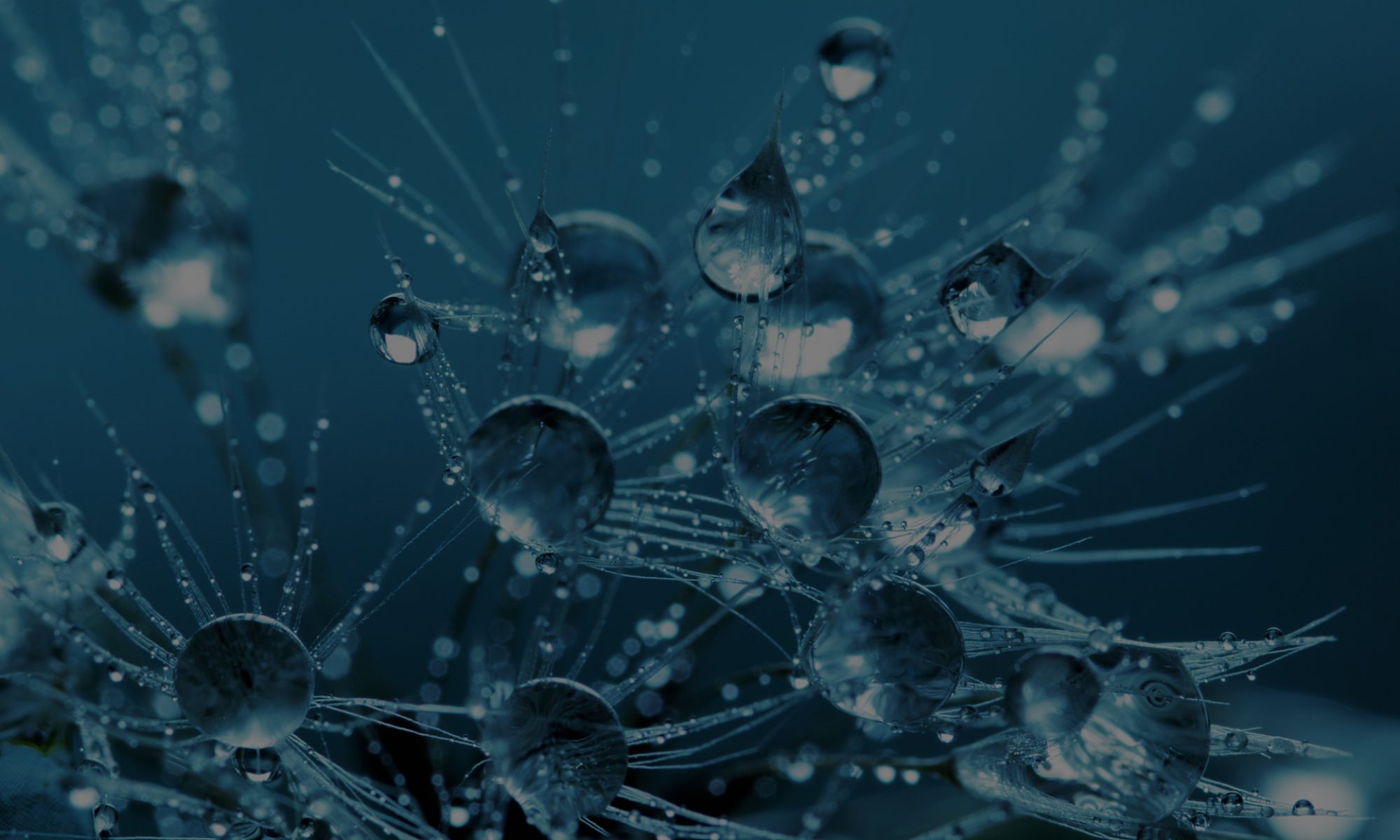 June 10, 2014
For many California farmers, this growing season has been the "worst of times". While all of the state is in the midst of a severe drought, conditions are most acute in the state's most productive agricultural region.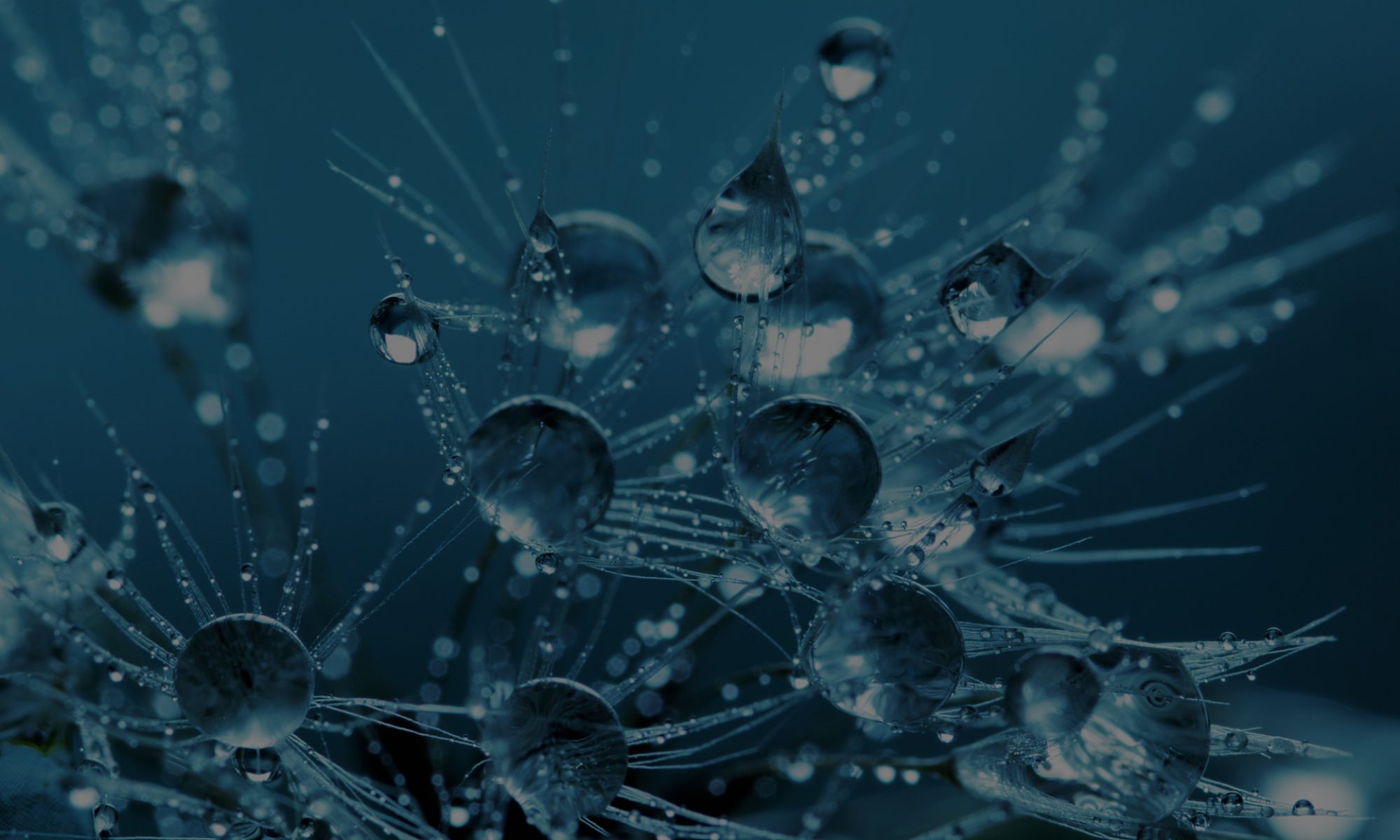 June 10, 2014
As California continues to face severe drought conditions, a new report released today by NRDC and the Pacific Institute tallies the huge potential to lower water use in...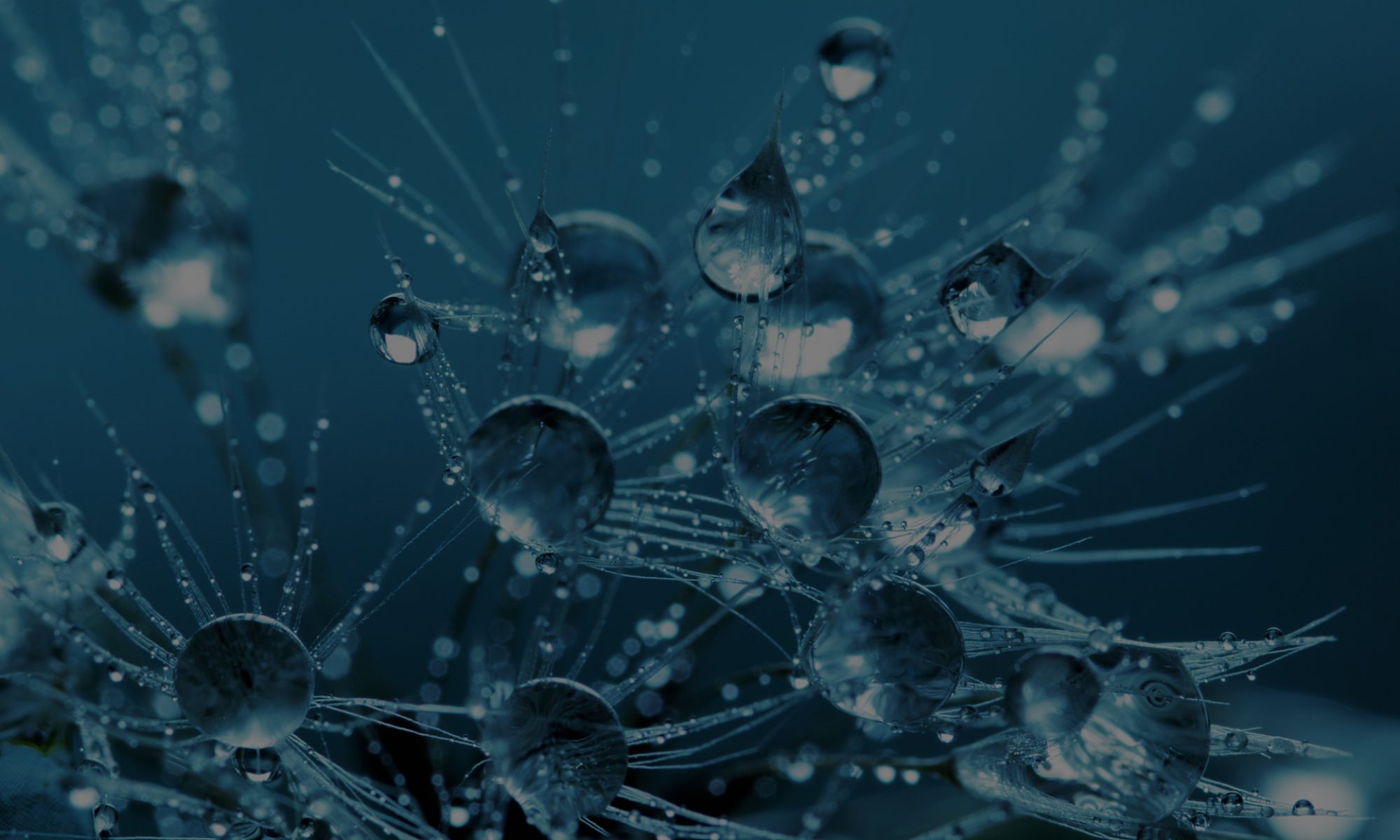 June 10, 2014
For much of California, 2013 was the driest year since the state started keeping records more than 150 years ago.  In May, measurements of the Sierra Nevada...