Pacific Institute Insights is the staff blog of the Pacific Institute, one of the world's leading nonprofit research groups on sustainable and equitable management of freshwater resources.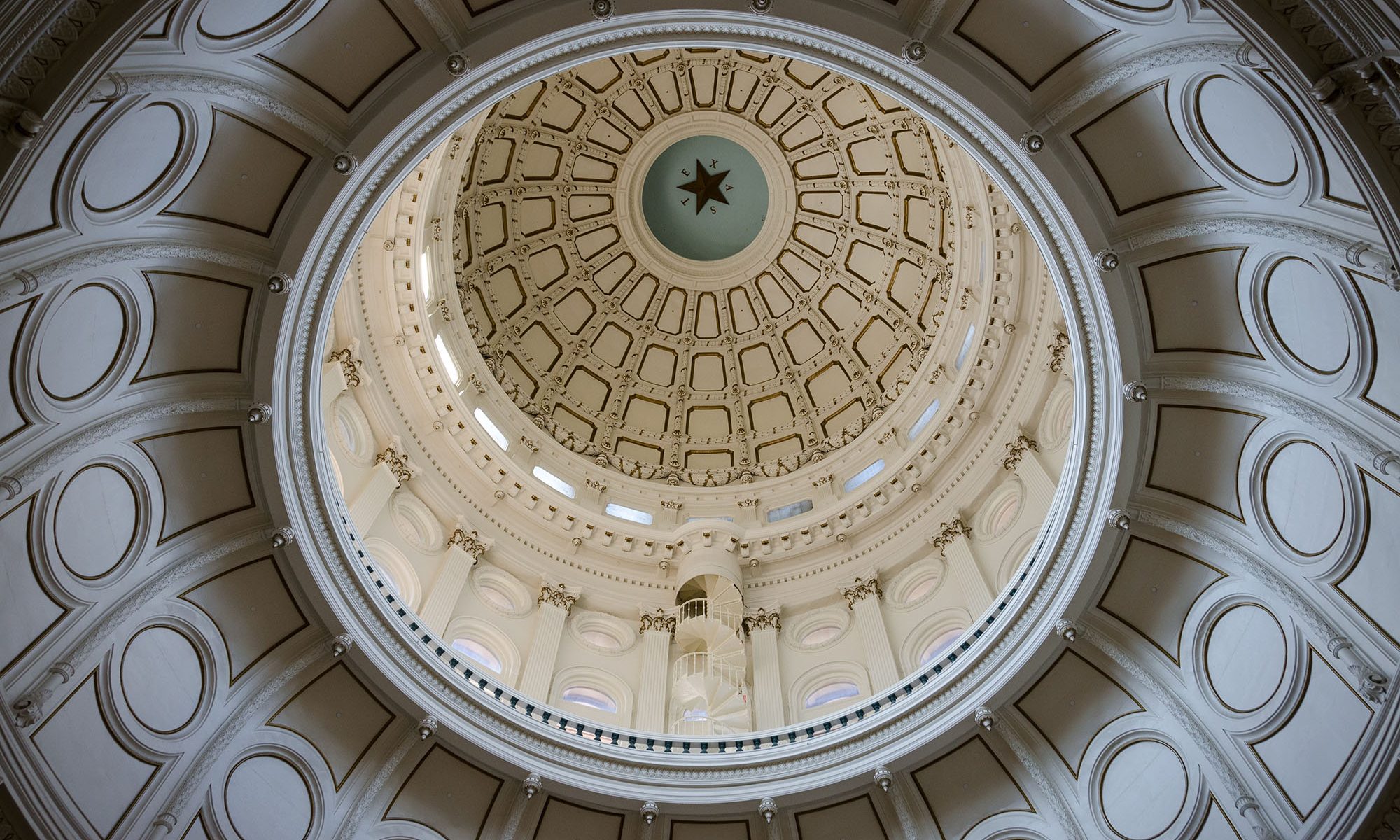 Blog

| January 7, 2021
The fact is that water challenges in the U.S. are severe and worsening. As the COVID-19 pandemic revealed, poor water infrastructure and the failure to provide universal access to safe water and sanitation threaten public health. Water shortages, poor management, and antiquated water systems threaten the nation's food supply, ecosystems, and economy. Conflicts over water around the globe threaten our national security. Worsening climate changes are increasing these risks, and the failure to act now will only make solving these issues harder.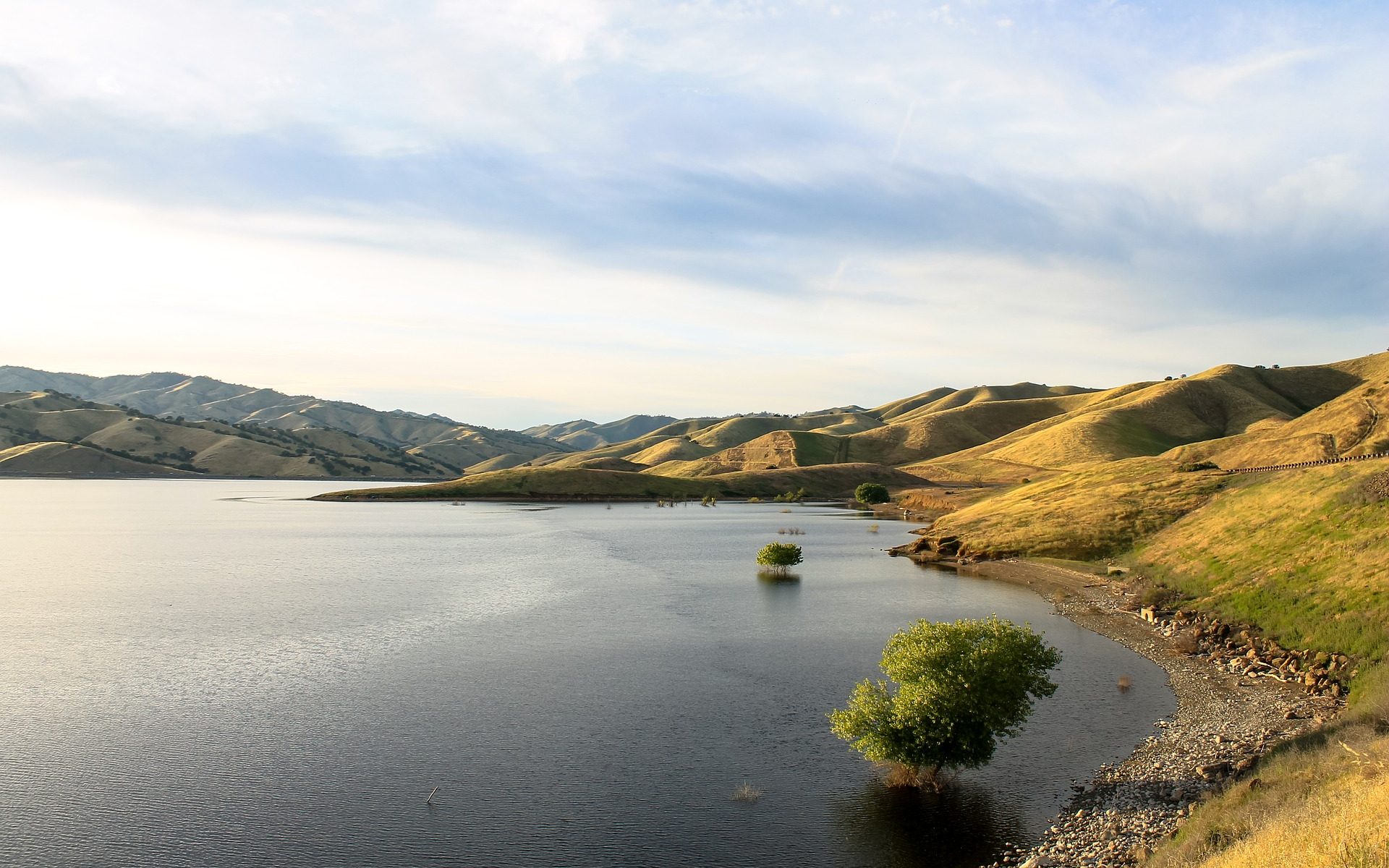 Blog

| December 23, 2020
Approximately 25 million people in the United States are served by water systems that regularly fail to meet federal safe drinking water standards. In addition, systems with poor water quality are more likely to serve low‐income and semi‐rural communities, as well as people of color. Internationally, other developed nations like Canada and Australia also struggle with delivering safe drinking water universally, particularly to rural, indigenous communities.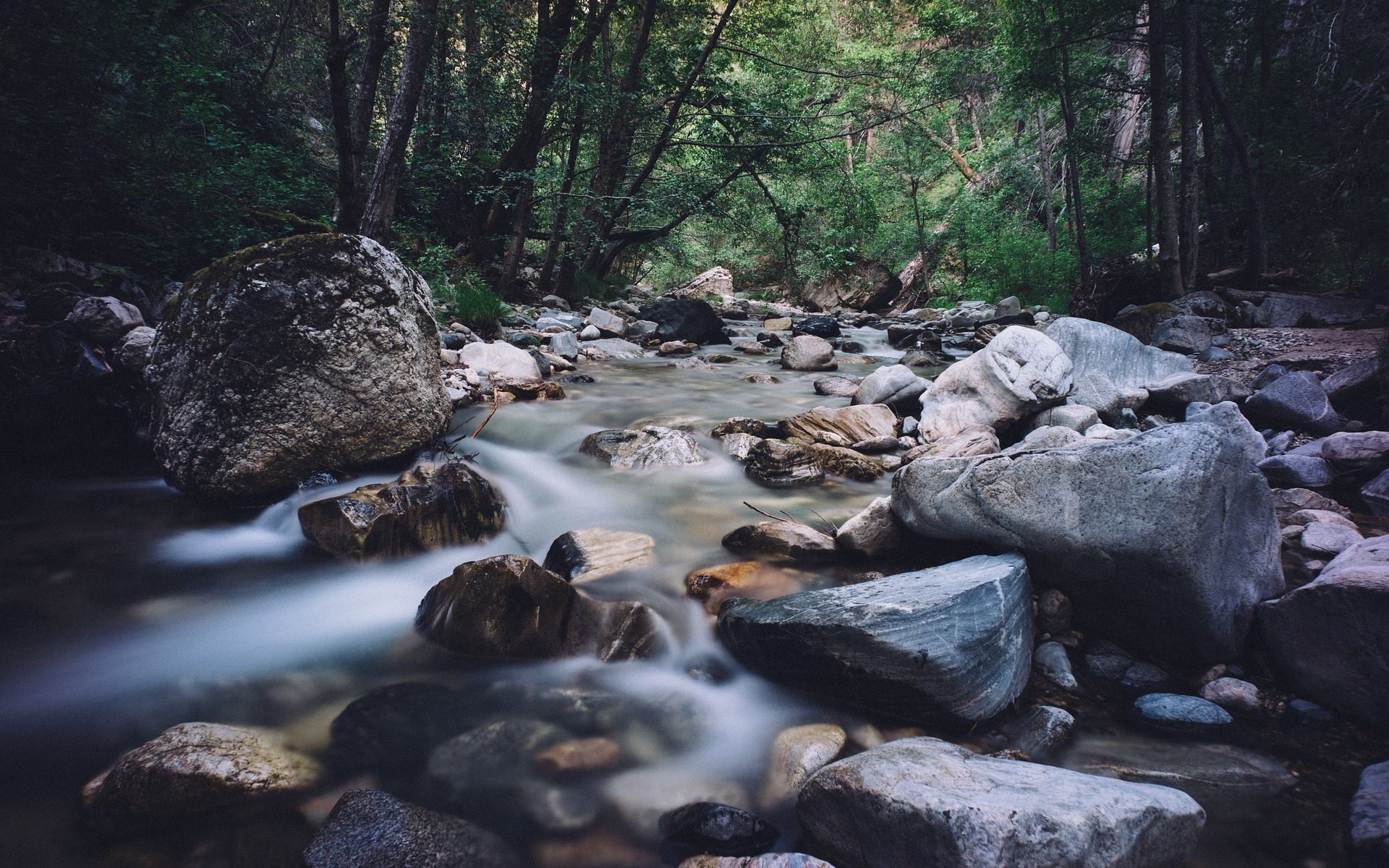 Blog

| October 30, 2020
The CEO Water Mandate and the Pacific Institute held a webinar on August 18, 2020, titled "Lessons from India and South Africa: Setting Site Water Targets to Drive Action."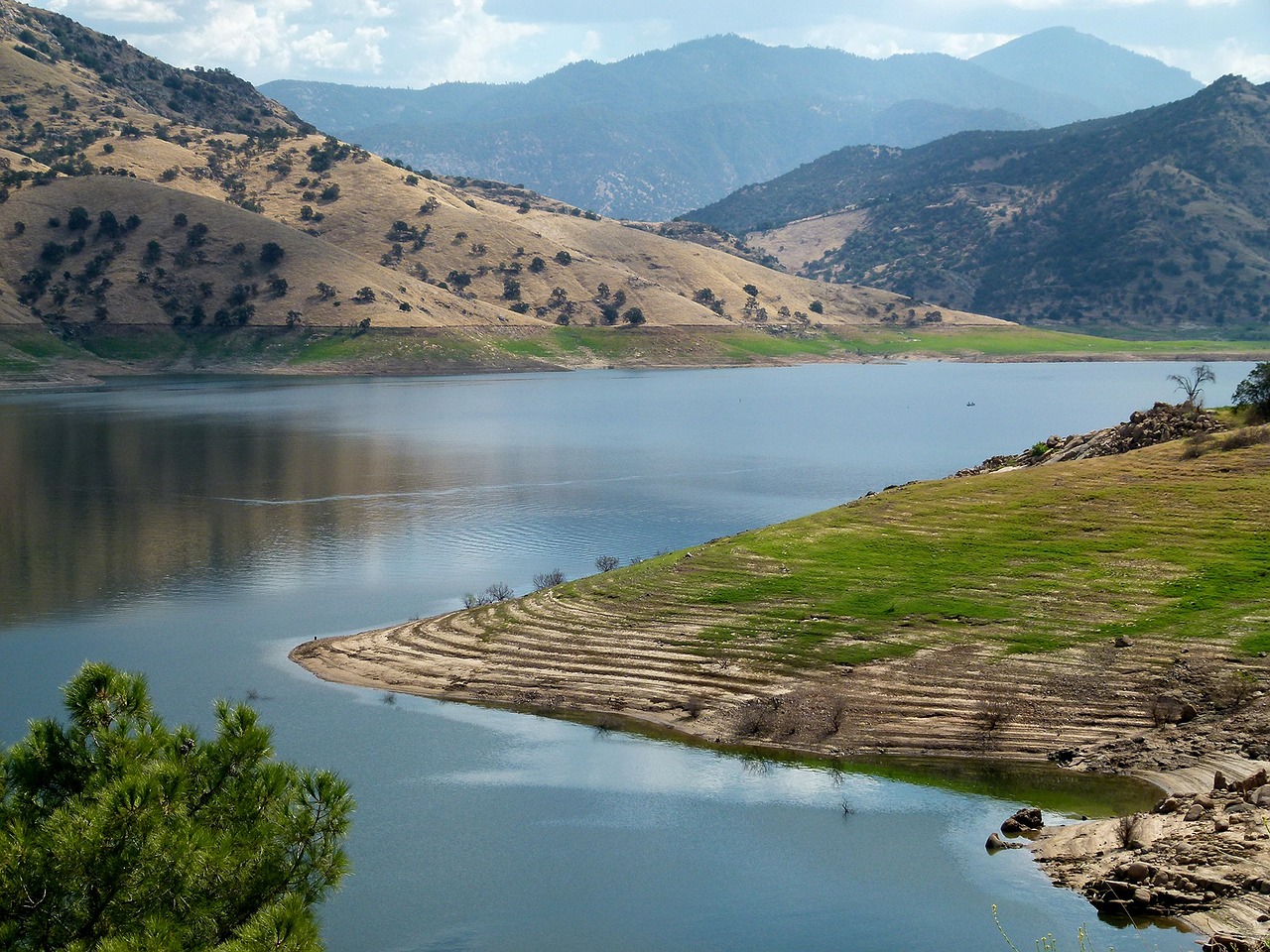 Blog

| October 6, 2020
Water providers in California face myriad challenges in sustainably providing high quality drinking water to their customers while protecting the natural environment.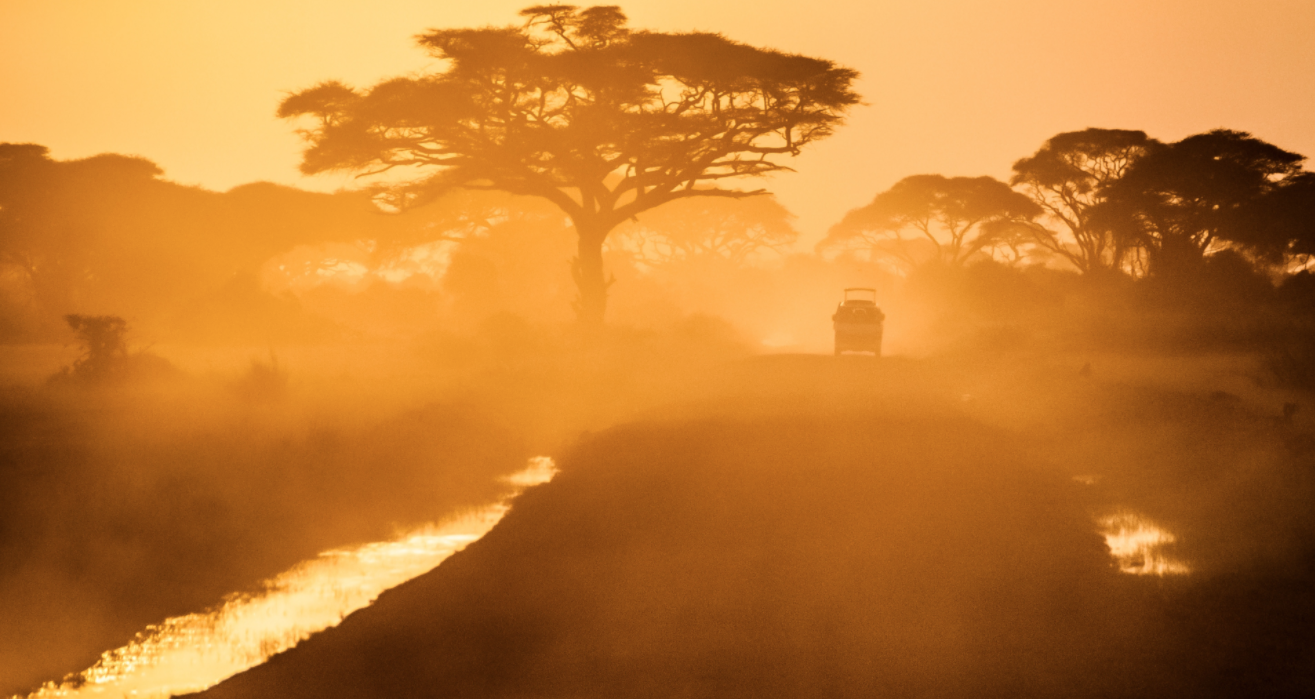 Blog

| September 17, 2020
In recent years, a wide range of water-related factors have contributed to political instability, human dislocation and migration, agricultural and food insecurity, and in more and more cases, actual conflict and violence.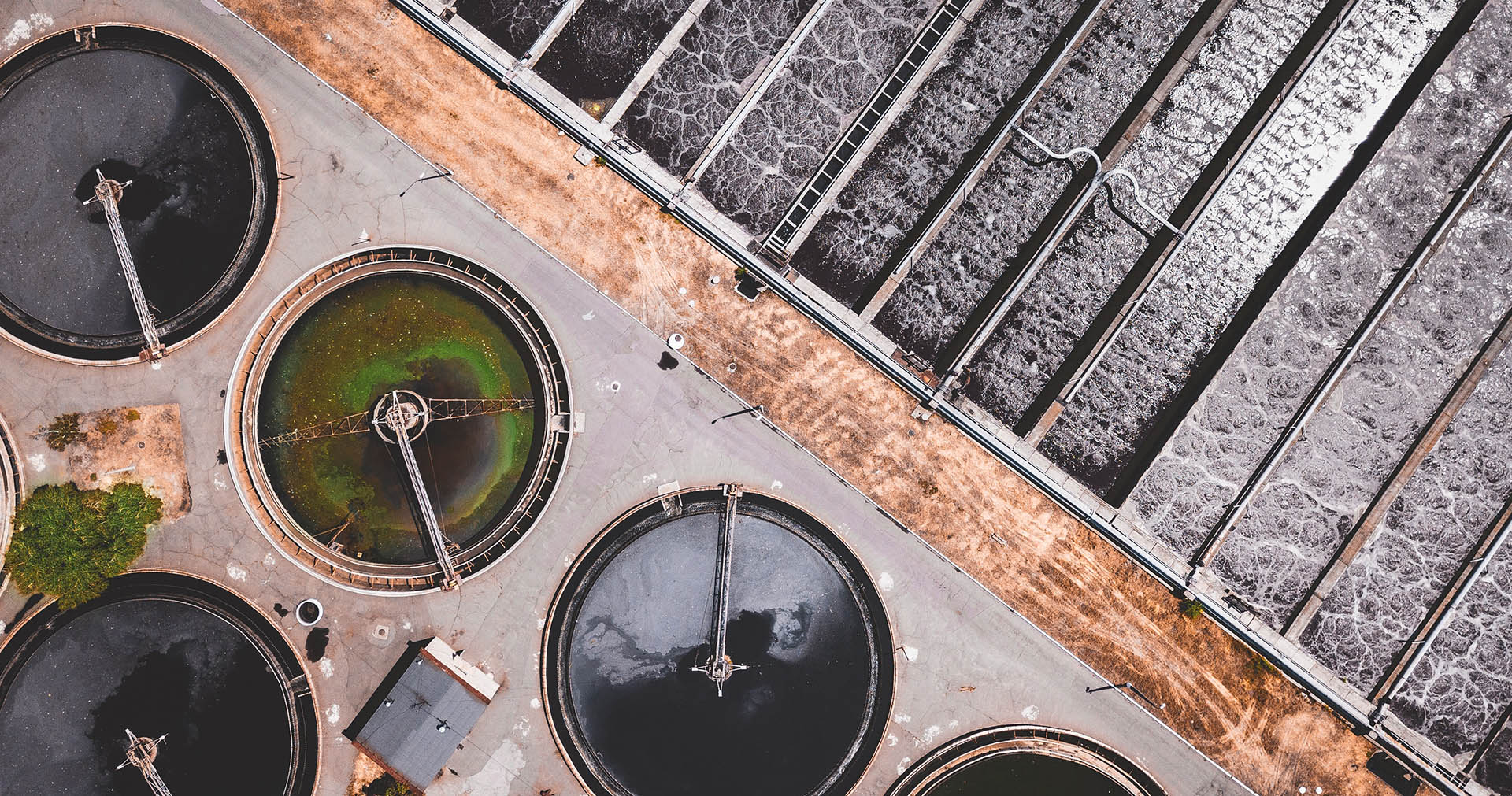 Blog

| September 1, 2020
COVID-19 — and the ensuing economic crisis — is affecting all sectors of society, including water. Across the country, water utilities are facing lower revenues, more unpaid and late water bills, and higher costs to protect essential staff from COVID-19.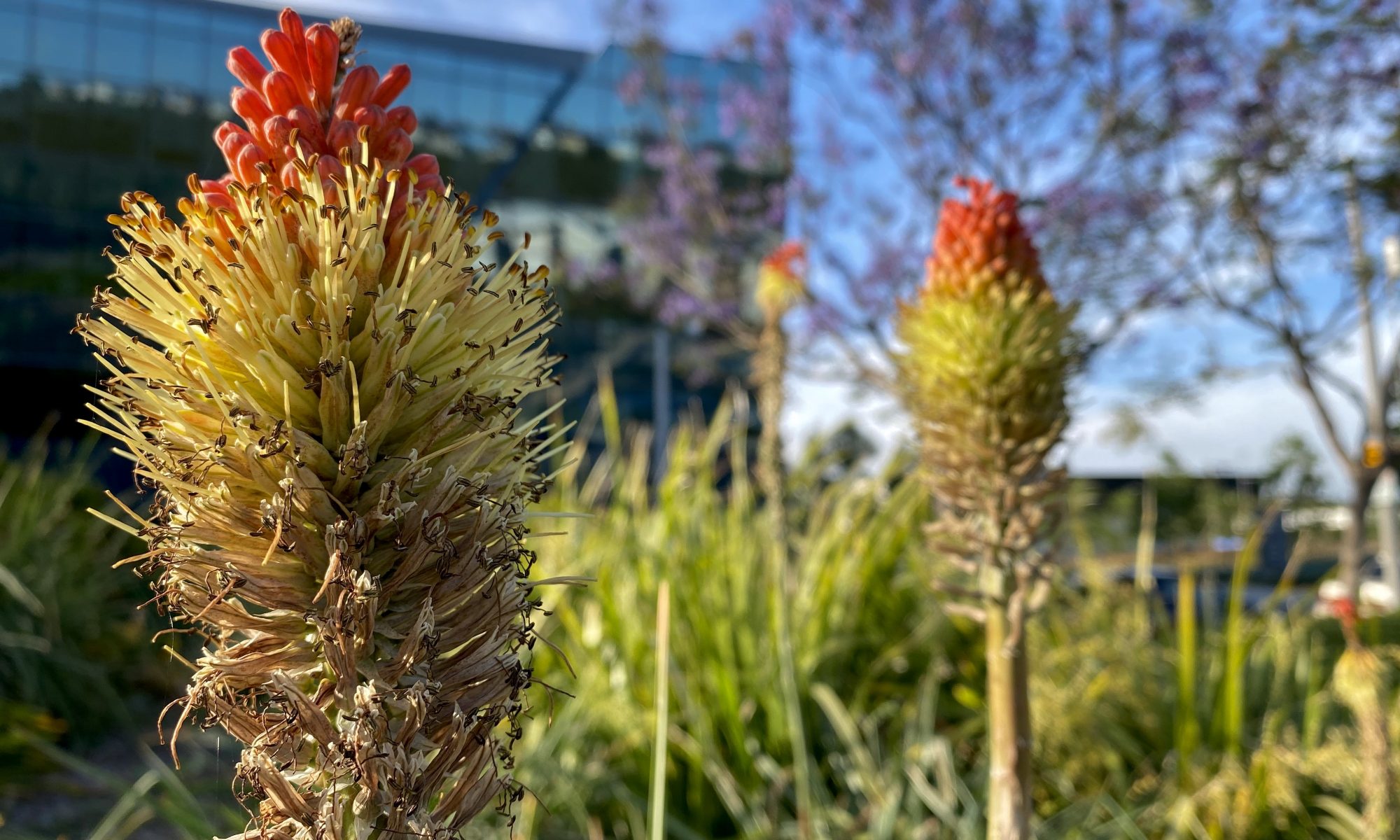 Blog

| August 20, 2020
The Pacific Institute has developed an interactive guide, Sustainable Landscapes in California: A Guidebook for Commercial and Industrial Site Managers, which provides step-by-step help for businesses interested in sustainable landscapes.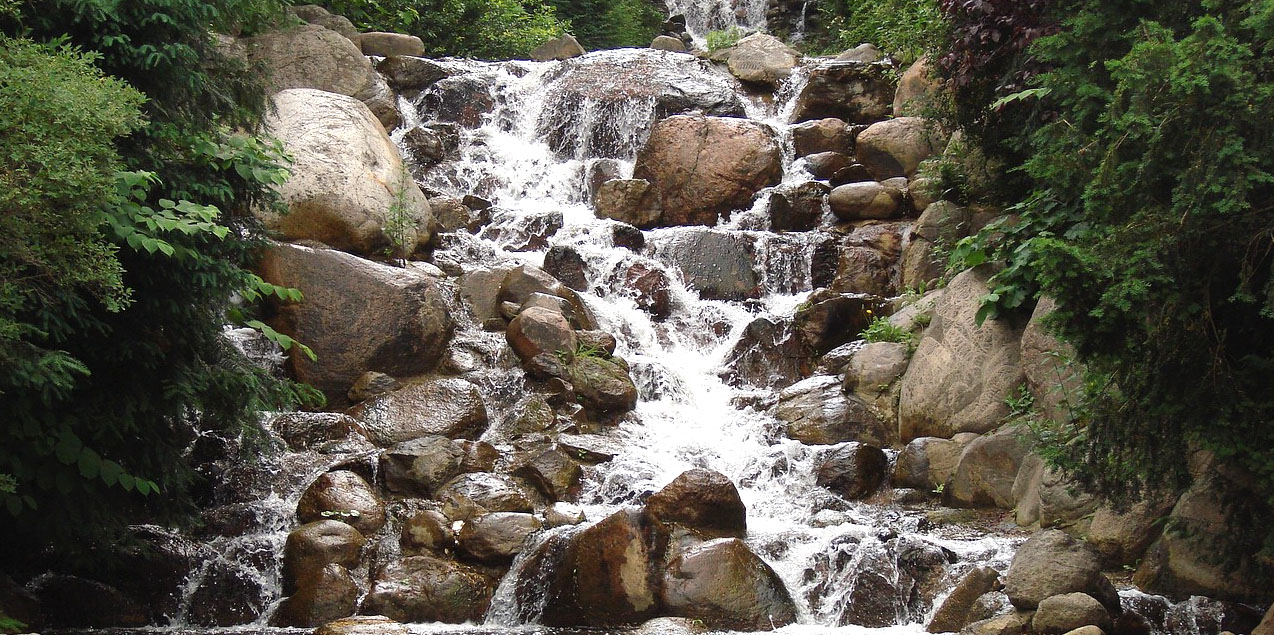 Blog

| August 3, 2020
As large users of natural resources, including water, the private sector has disproportionate impacts and dependencies on natural capital.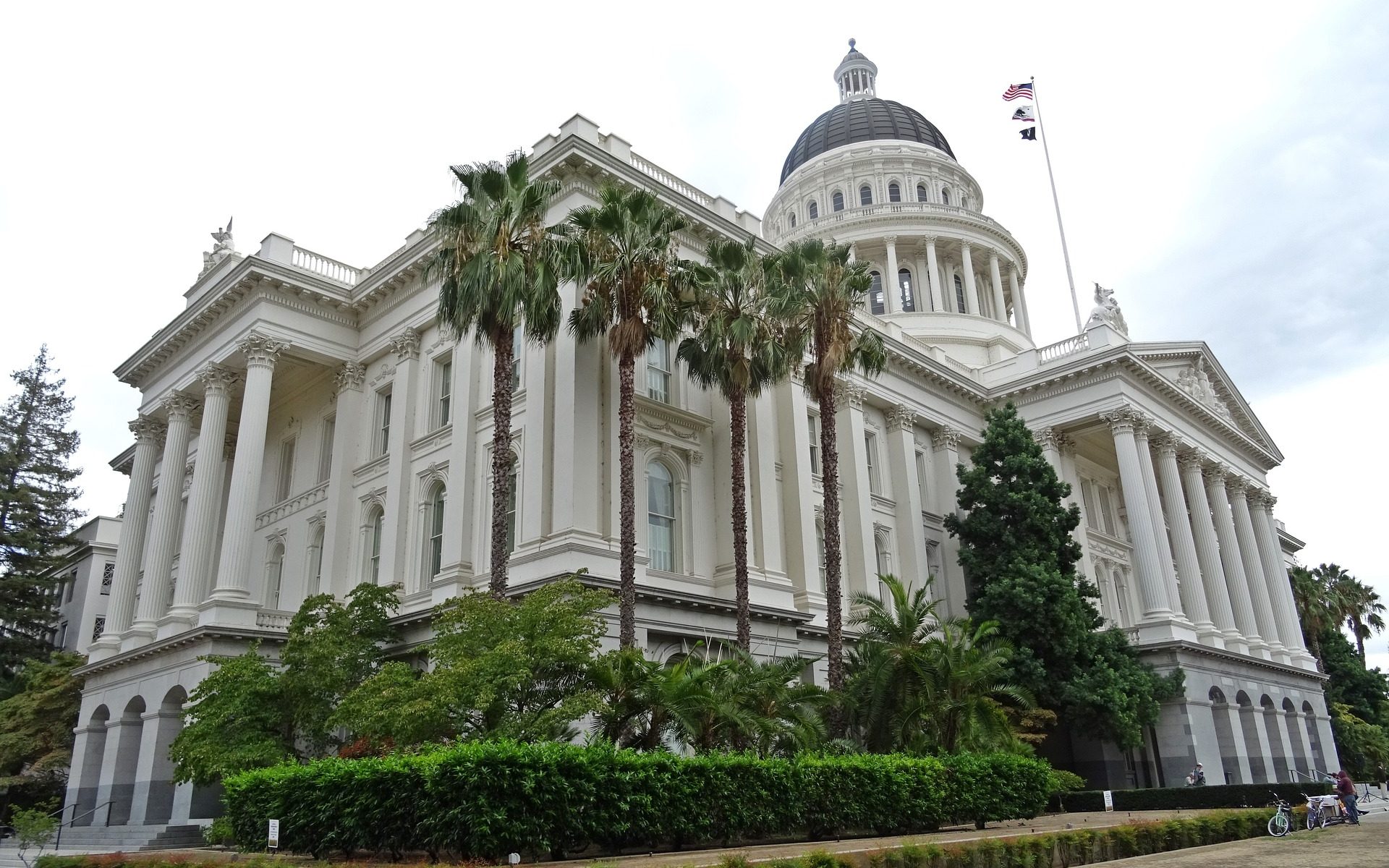 Blog

| July 29, 2020
In January 2020, California state agencies released a draft document meant to signify a new chapter in California water. Now, six months later and after extensive public consultation, the final draft of the Water Resilience Portfolio has arrived.

Blog

| July 15, 2020
Setting site water targets is a business imperative to reduce water risk and improve water security. Every water catchment has a unique set of water challenges.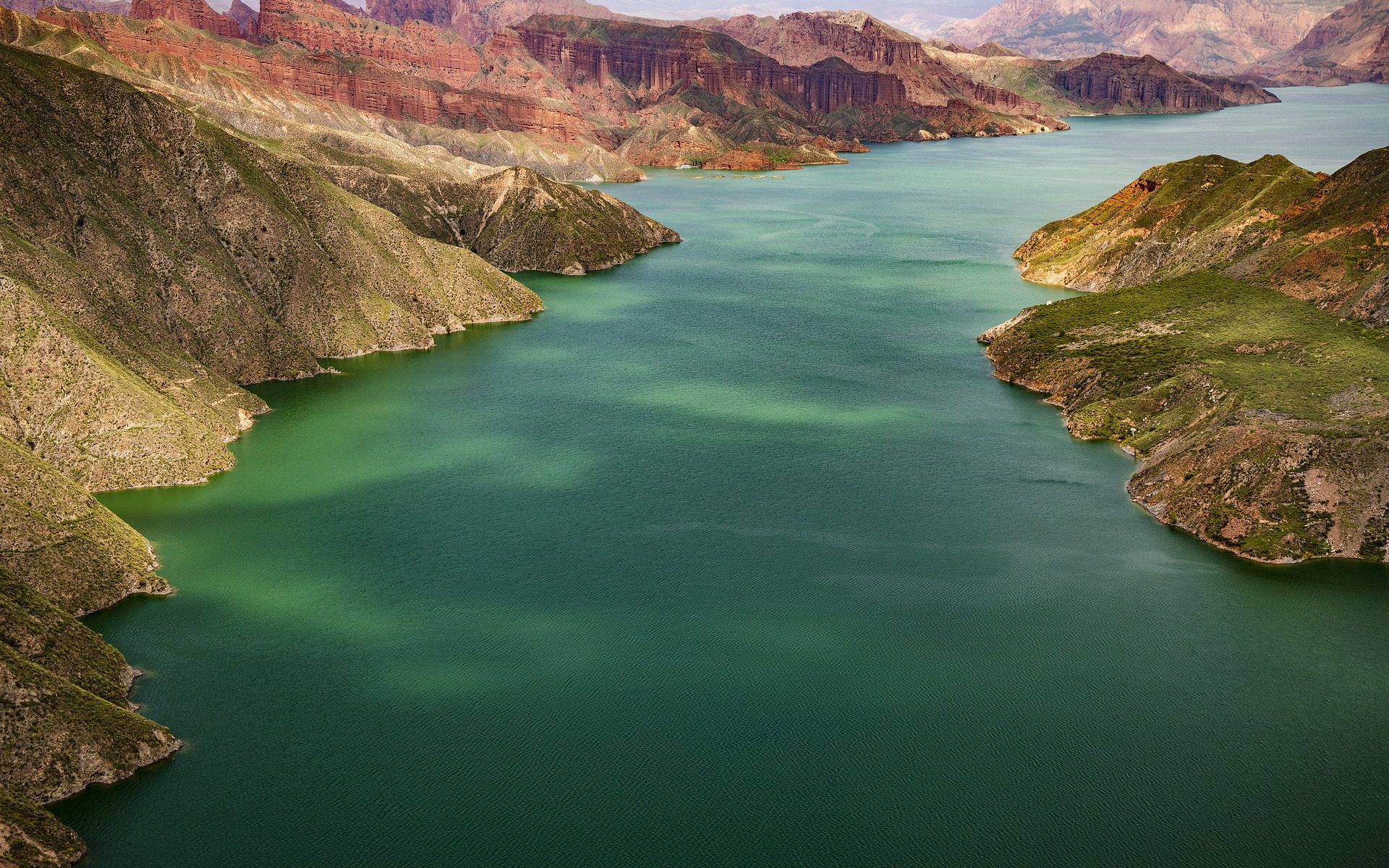 Blog

| July 6, 2020
The COVID-19 pandemic has imposed massive health and economic burdens on communities around the world, and no sector of society is going untouched, including the vitally important water sector.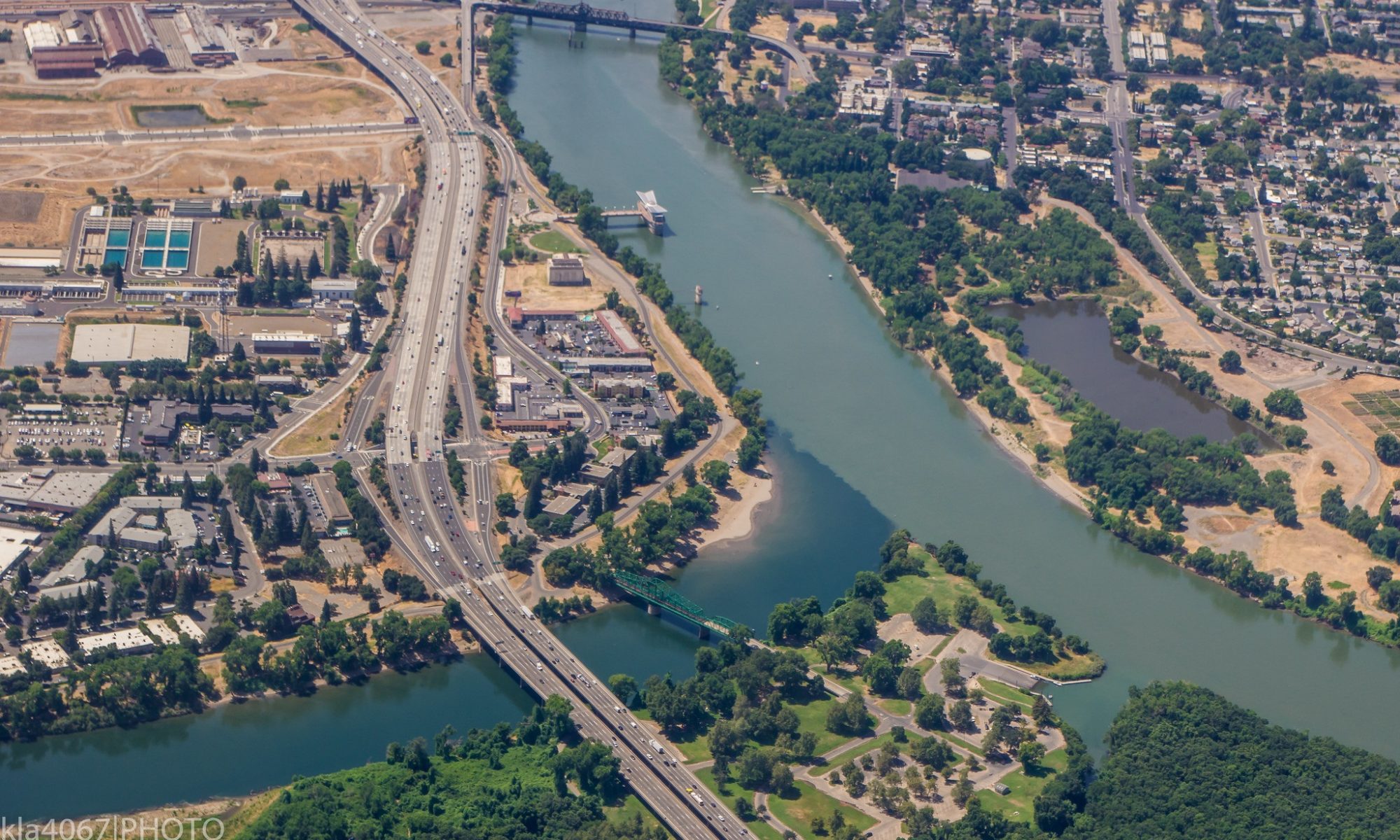 Blog

| May 26, 2020
It goes without saying that California today, in the throes of the coronavirus pandemic, looks very different from the California of January 2020. Governor Gavin Newsom's May Revisions to the 2020-2021 state budget reflect this drastic change in circumstance, announcing a $54.3 billion budget deficit and proposing $18 billion in cuts to State funds expenditures.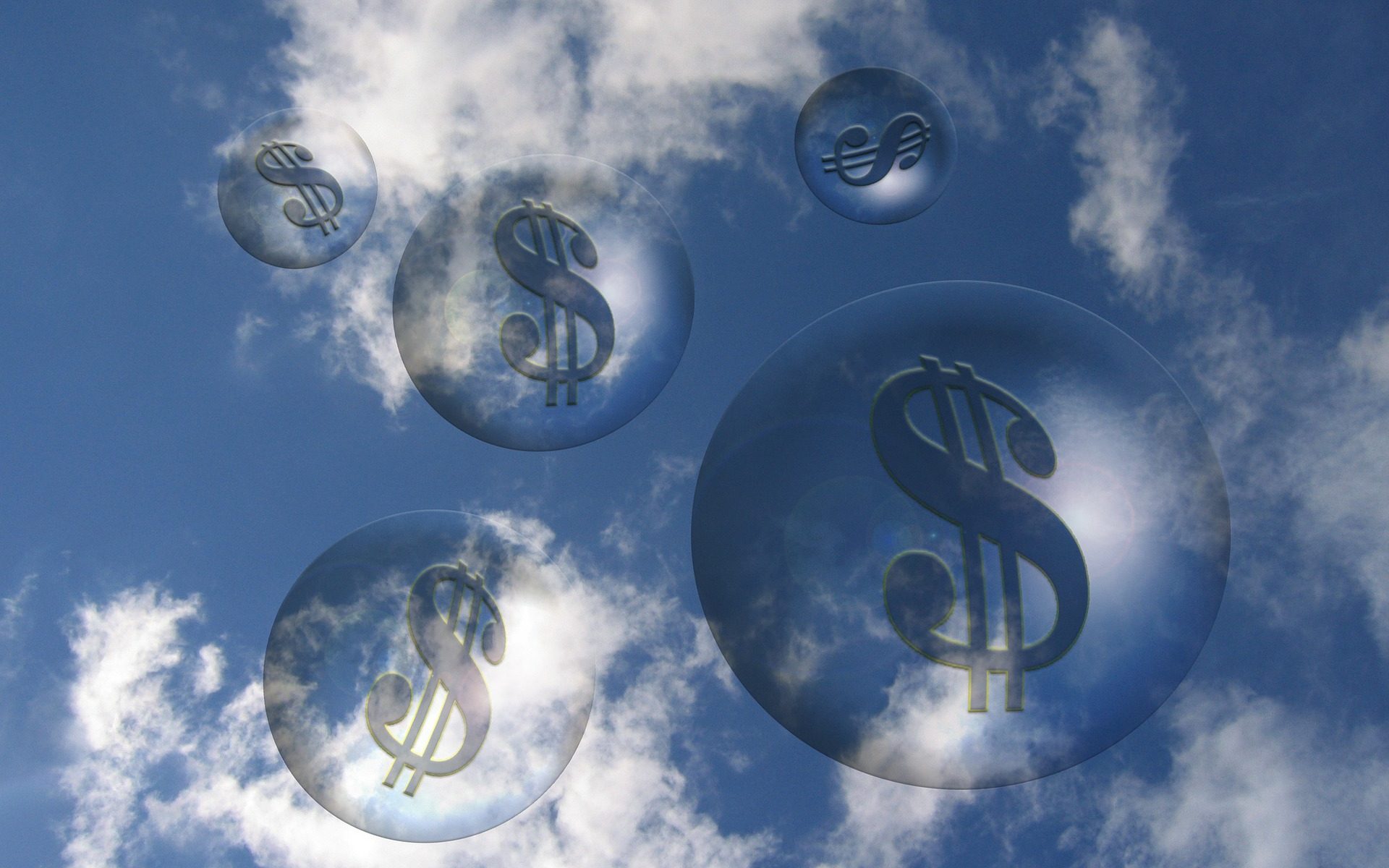 Blog

| May 18, 2020
The newly proposed House of Representative's emergency supplemental appropriations bill was just released. Among the $3 trillion dollars it allocates are several provisions related to water and wastewater agencies, residential water use, and agriculture.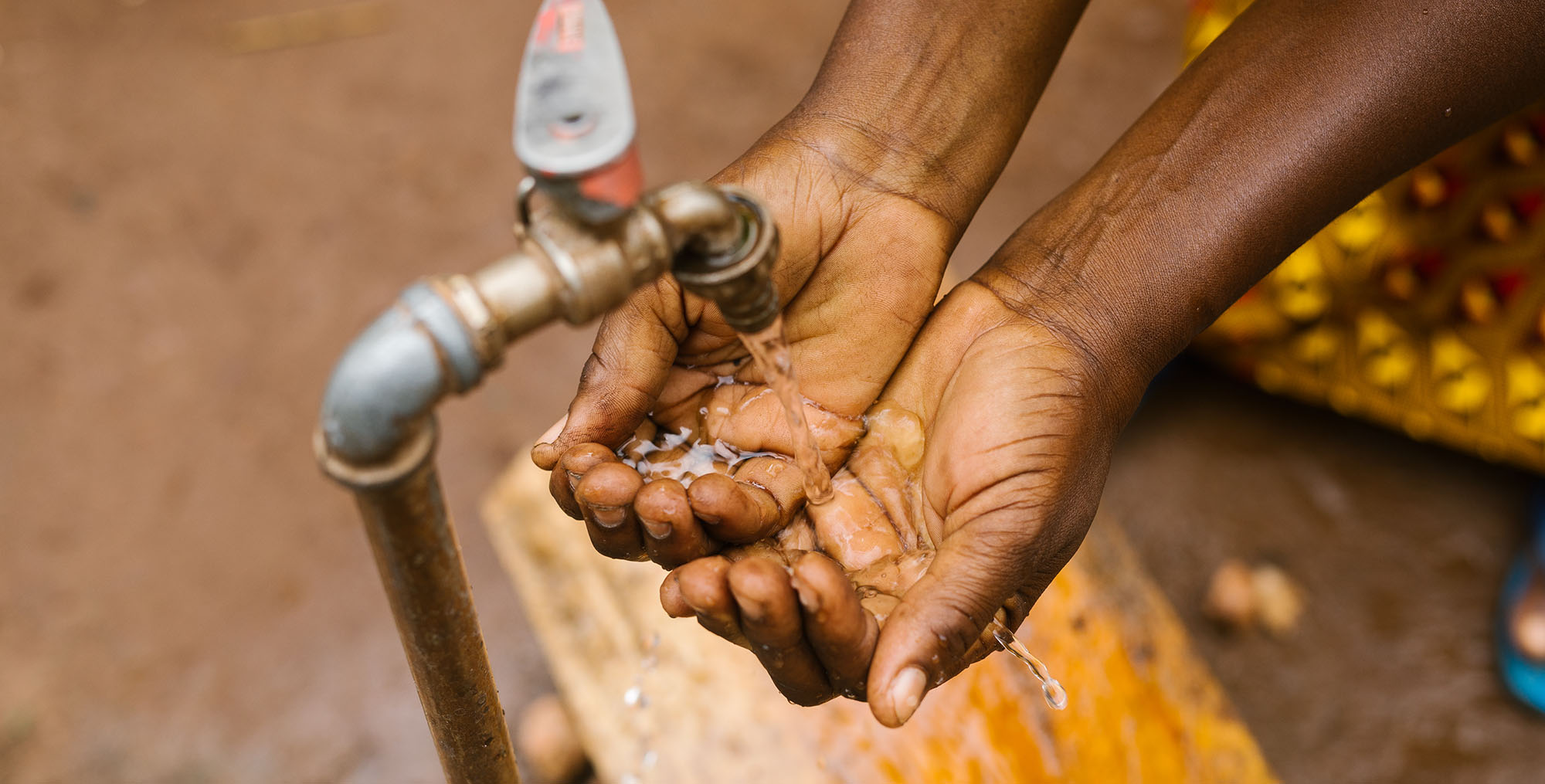 Blog

| May 15, 2020
People around the world are told to wash their hands to "flatten the curve" and slow the spread of COVID-19, but what if you don't have a sink or tap in your home?

Blog

| May 8, 2020
The COVID-19 pandemic has brought up problems and challenges related to basic sanitation, as this is not only a global health crisis, but also a social crisis that affects the lives of millions of people living in vulnerable situations.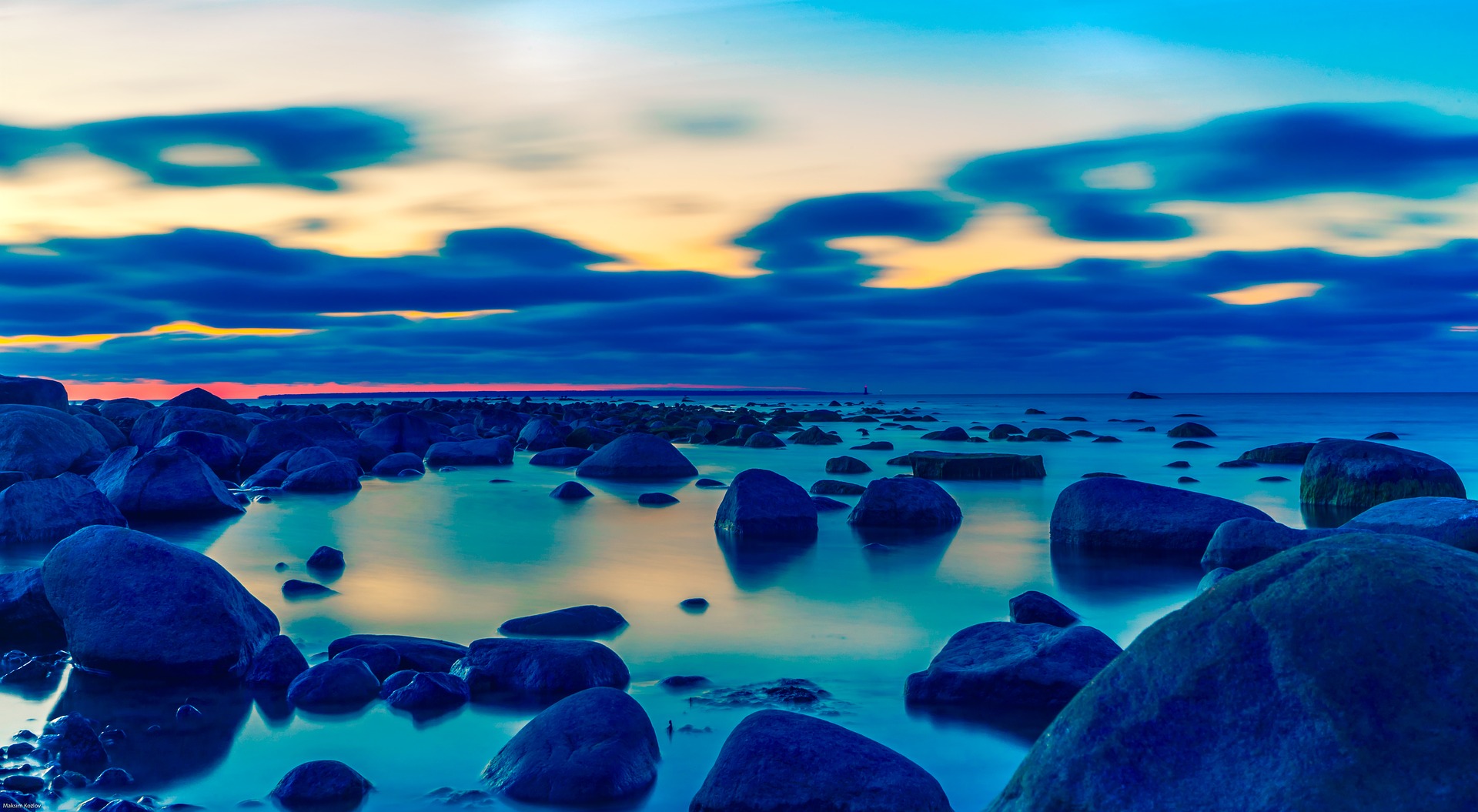 Blog

| April 28, 2020
The 2020 Coronavirus Pandemic is having the unexpected and unintended effect of teaching us lessons about both the vulnerability and the resilience of our natural ecosystems and environment. As of this writing in late April, we are still in the middle of it, with no obvious end in sight, as the virus continues to spread around the world.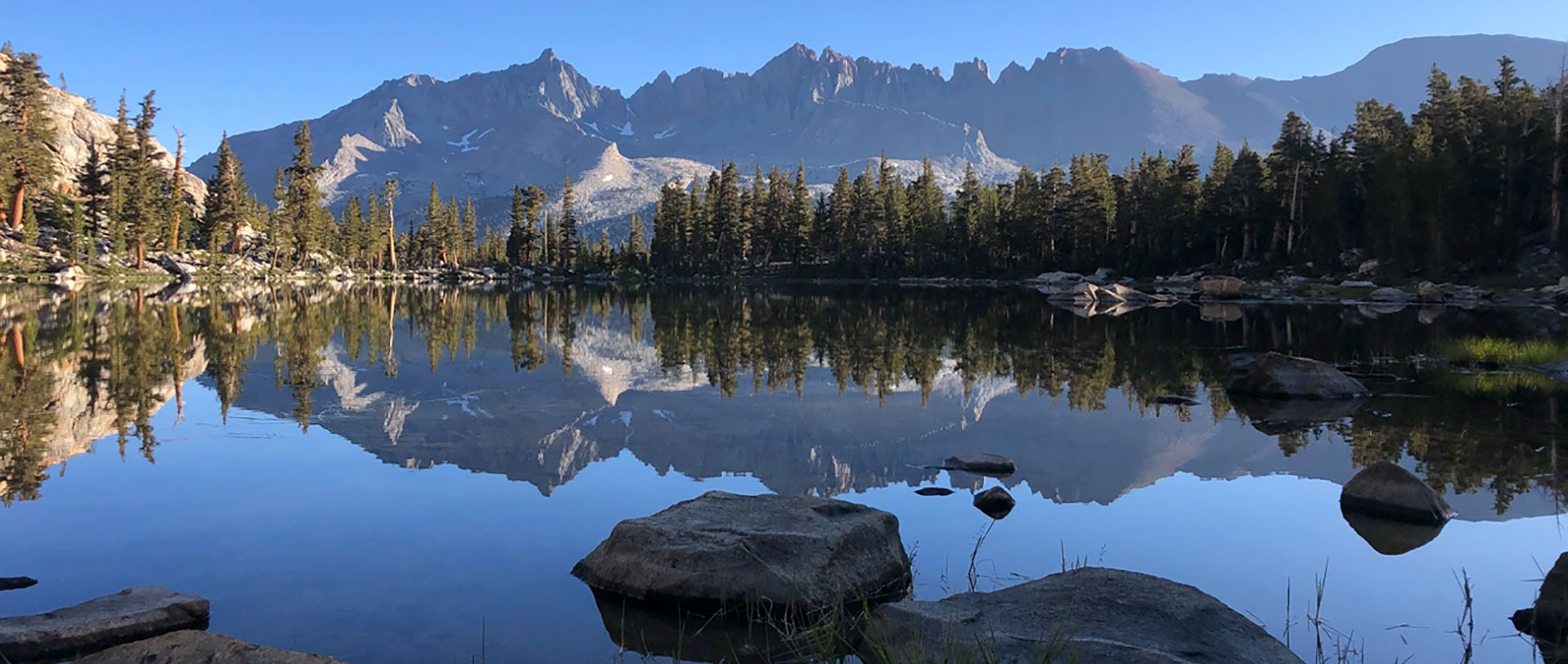 Blog

| April 22, 2020
We don't inherit the earth from our parents, we borrow it from our children. This saying, commonly attributed to American poet Wendell Berry, reminds us that we are stewards of the earth.

Blog

| April 20, 2020
When a household fails to pay its water bill in full for more than a given period of time – typically one or two months – its water service may be shut off by the water utility serving the household.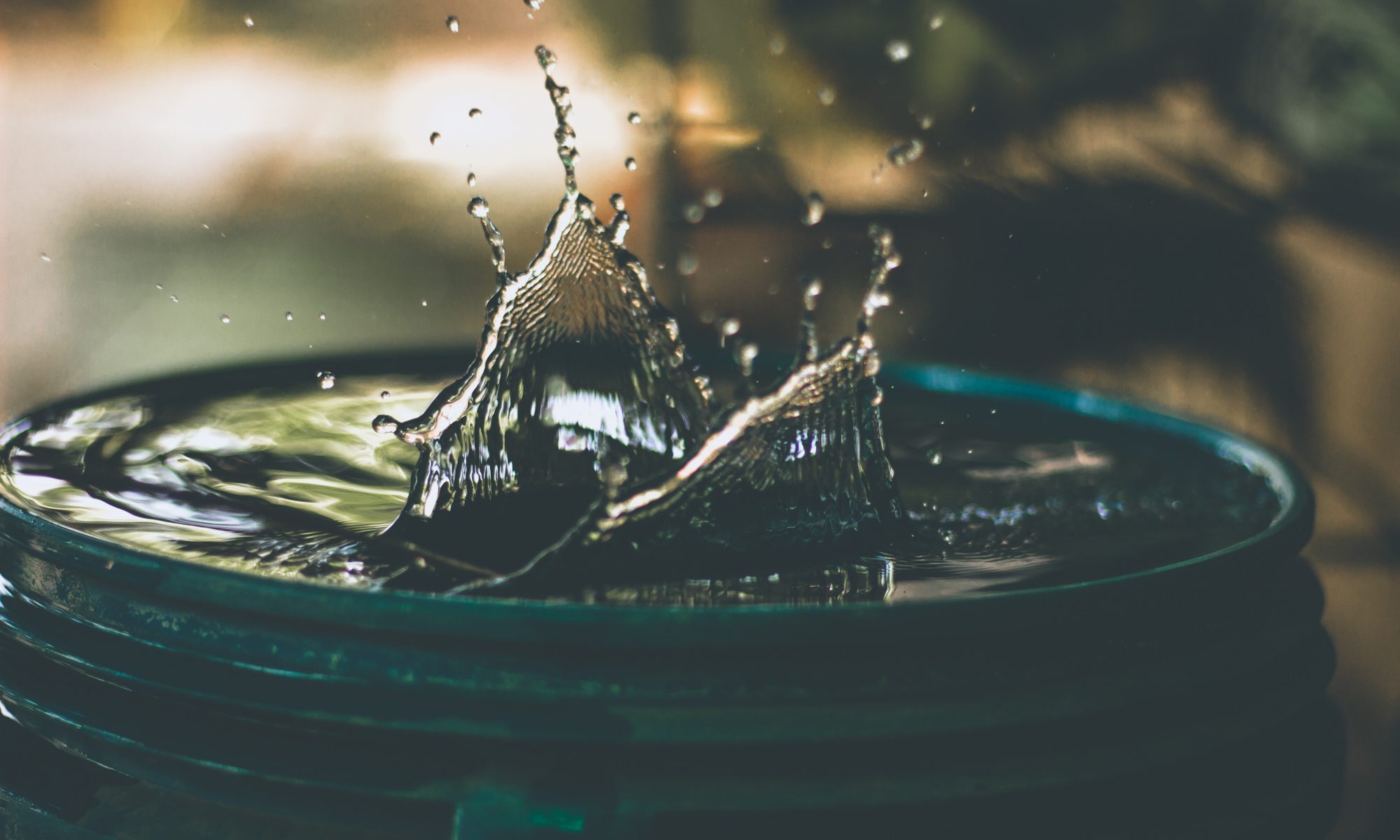 Blog

| April 7, 2020
Urban stormwater is an important and undervalued alternative water supply in California. In two recent articles, Pacific Institute researchers examined how to better value urban stormwater capture and incorporate co-benefits provided by this water source.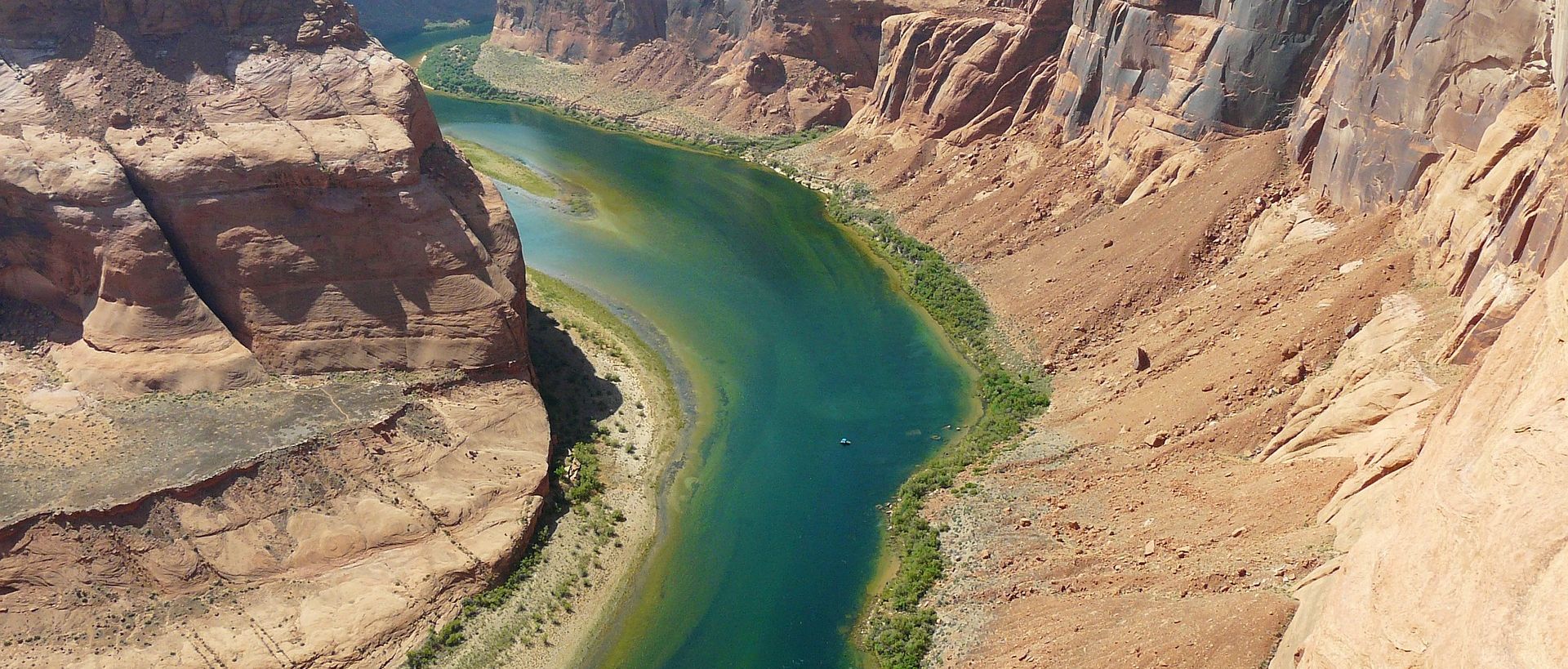 Blog

| April 6, 2020
The Colorado River Basin is the lifeblood of the West, providing water to more than 40 million people in seven U.S. states and two states in Mexico. Irrigation using Colorado River water generates an estimated $8 billion annually in agricultural products like winter vegetables, cotton, and cattle and dairy. In addition, recreation along the river and its tributary streams (boating, swimming, hiking, camping, etc.) contributes $17 billion per year to local economies.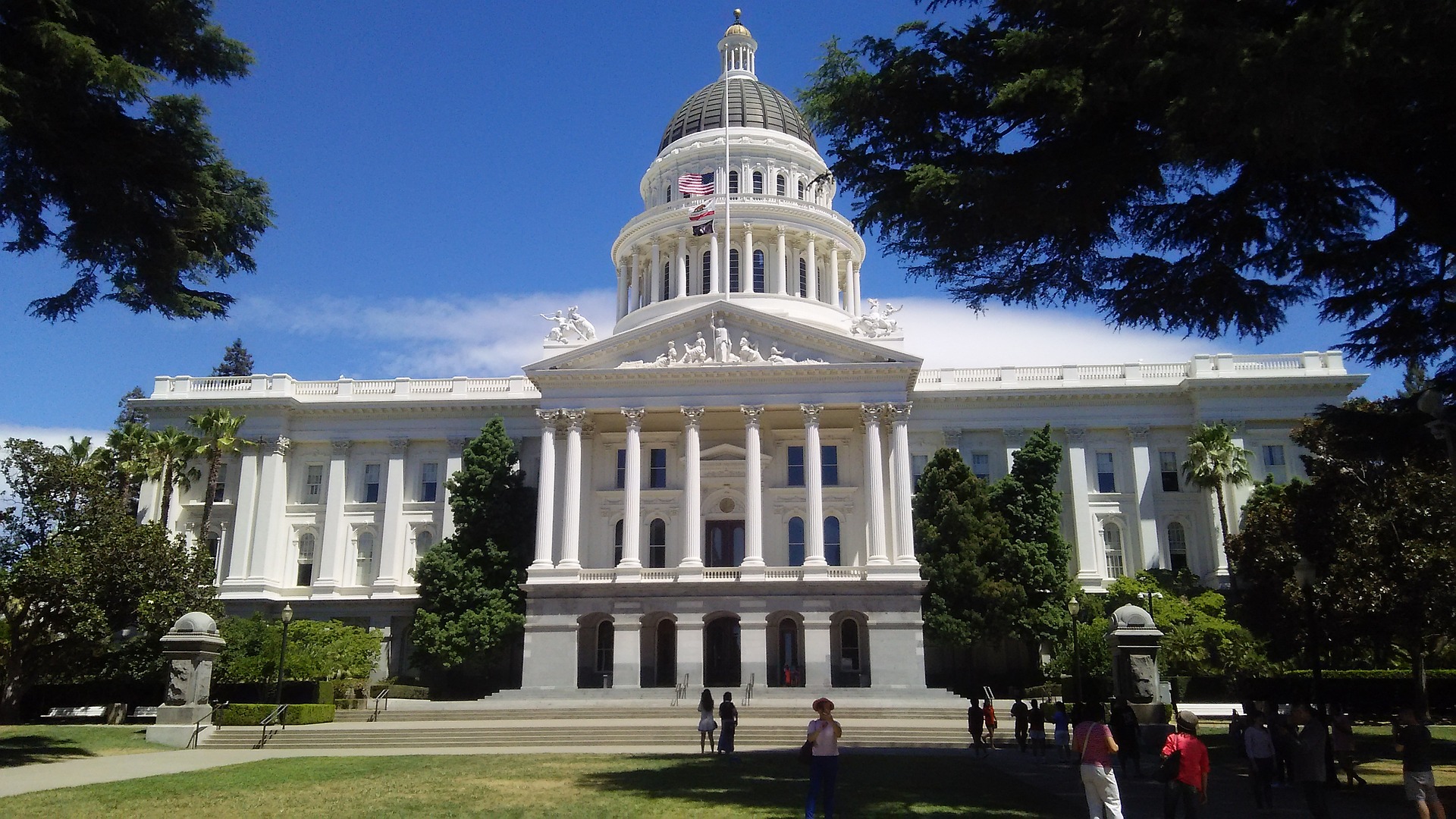 Blog

| February 19, 2020
In January 2020, California state agencies released a draft document meant to signify a new chapter in California water: the Water Resilience Portfolio. The Portfolio was developed in response to Governor Newsom's Executive Order (N-10-19), which called for a comprehensive strategy to build a climate-resilient water system for the 21st century.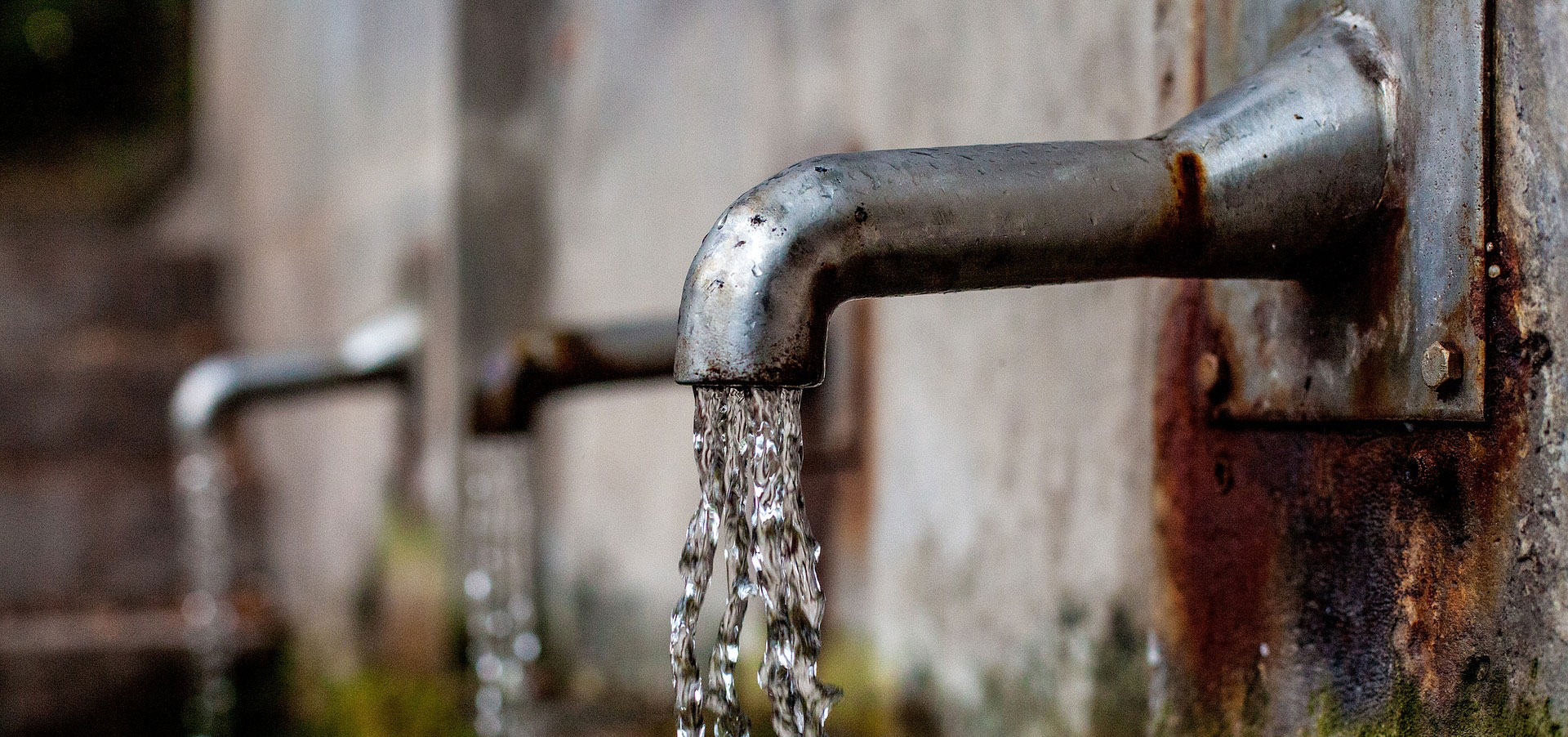 Blog

| January 30, 2020
2019 was a critical year for climate and water. Major events – from hurricanes to droughts and brushfires – highlight that climate's impacts are being felt now and that the world needs to take action to build resilience while also accelerating action to reduce greenhouse gas emissions.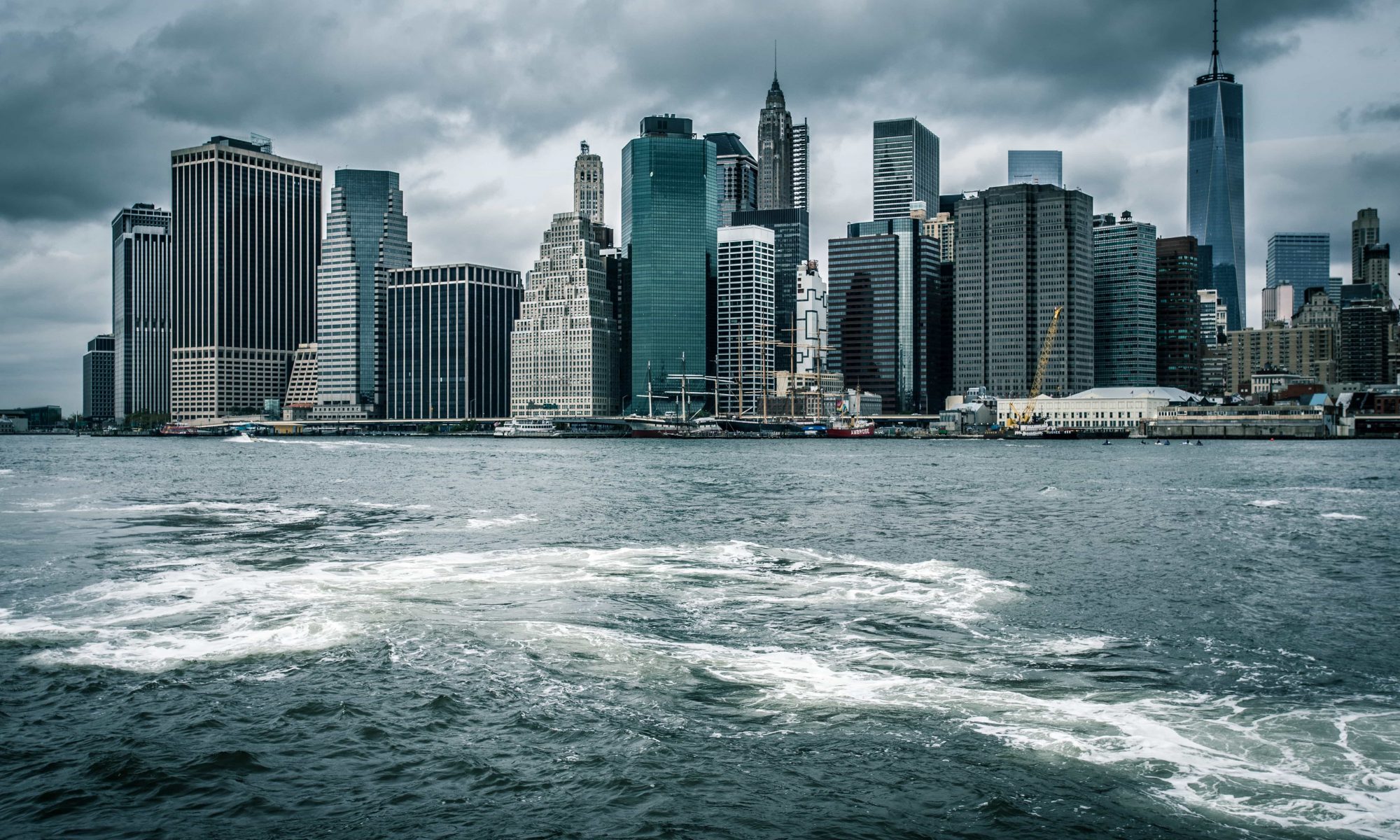 Blog

| December 13, 2019
At both major international climate events this year – COP25 in Madrid this month and the Climate Action Summit in New York City in September – there was a clear, resounding message from the environmental community: "We are exactly on track to where we don't want to go, and change is needed now." This message, while not new, was spoken this year with unprecedented urgency...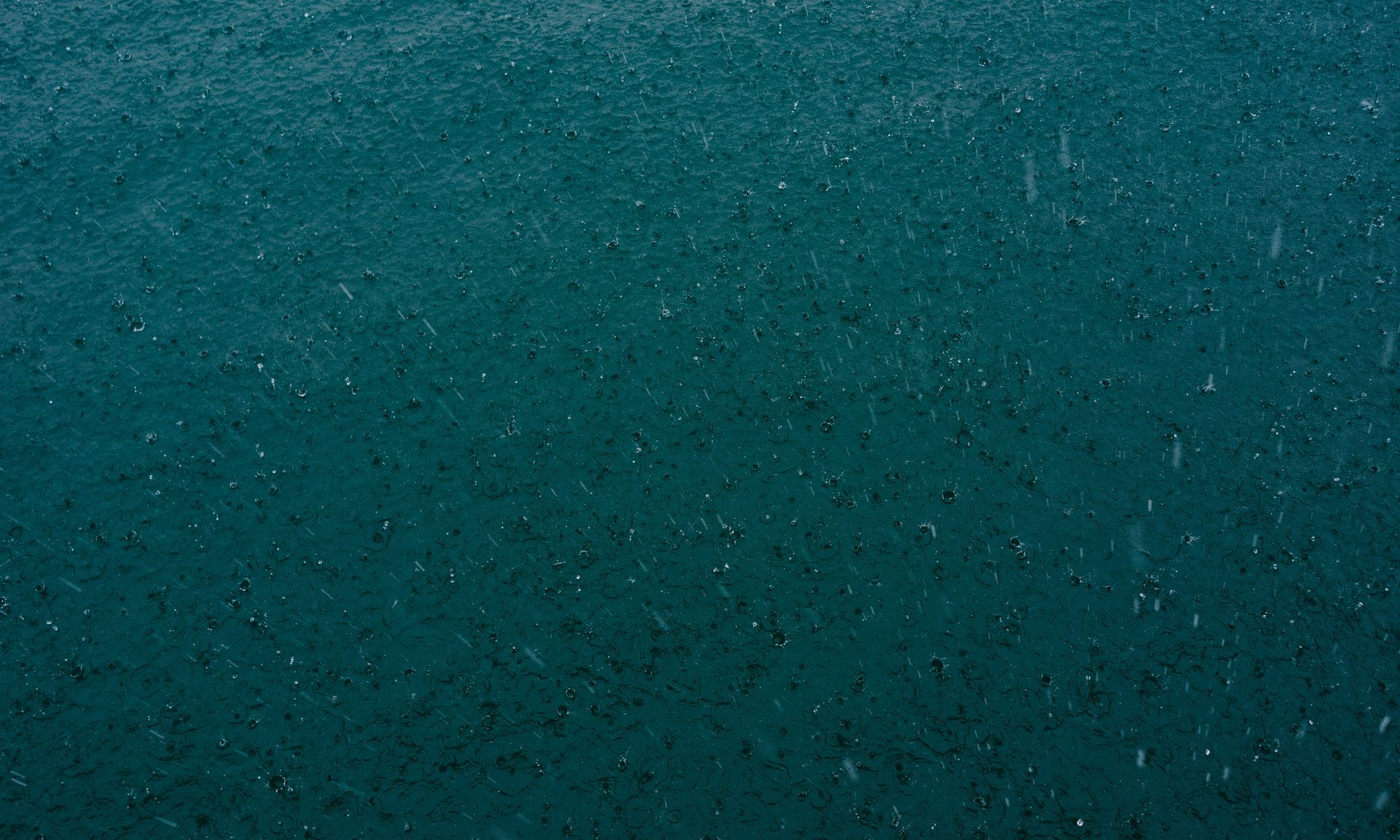 Blog

| December 4, 2019
The first fall storm is rolling through the San Francisco Bay Area this week, marking the beginning of the rainy season. While this may mean a reprieve from this season's wildfires, it also means there's a new risk: floods. In this post, I dig into the issue of urban flooding – what are the causes, what are the dangers and impacts, and how can we better manage it?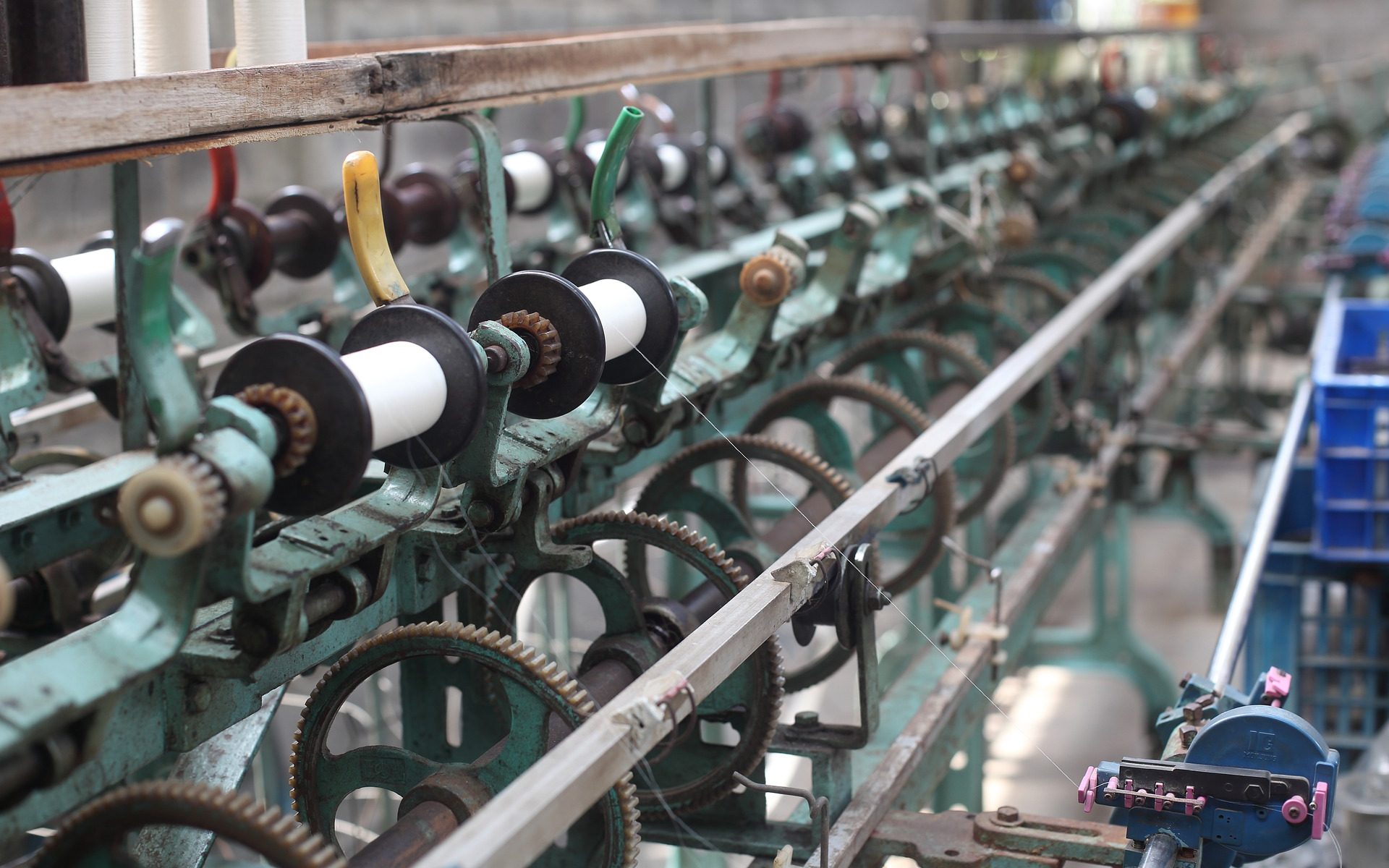 Blog

| November 14, 2019
How often do you think about where that new jacket you just bought was made? Or how much water was used to make it? As consumers in this rapidly expanding and globalized world, it is easy to forget the resources that go into making something that we buy with a click in the comfort of our homes.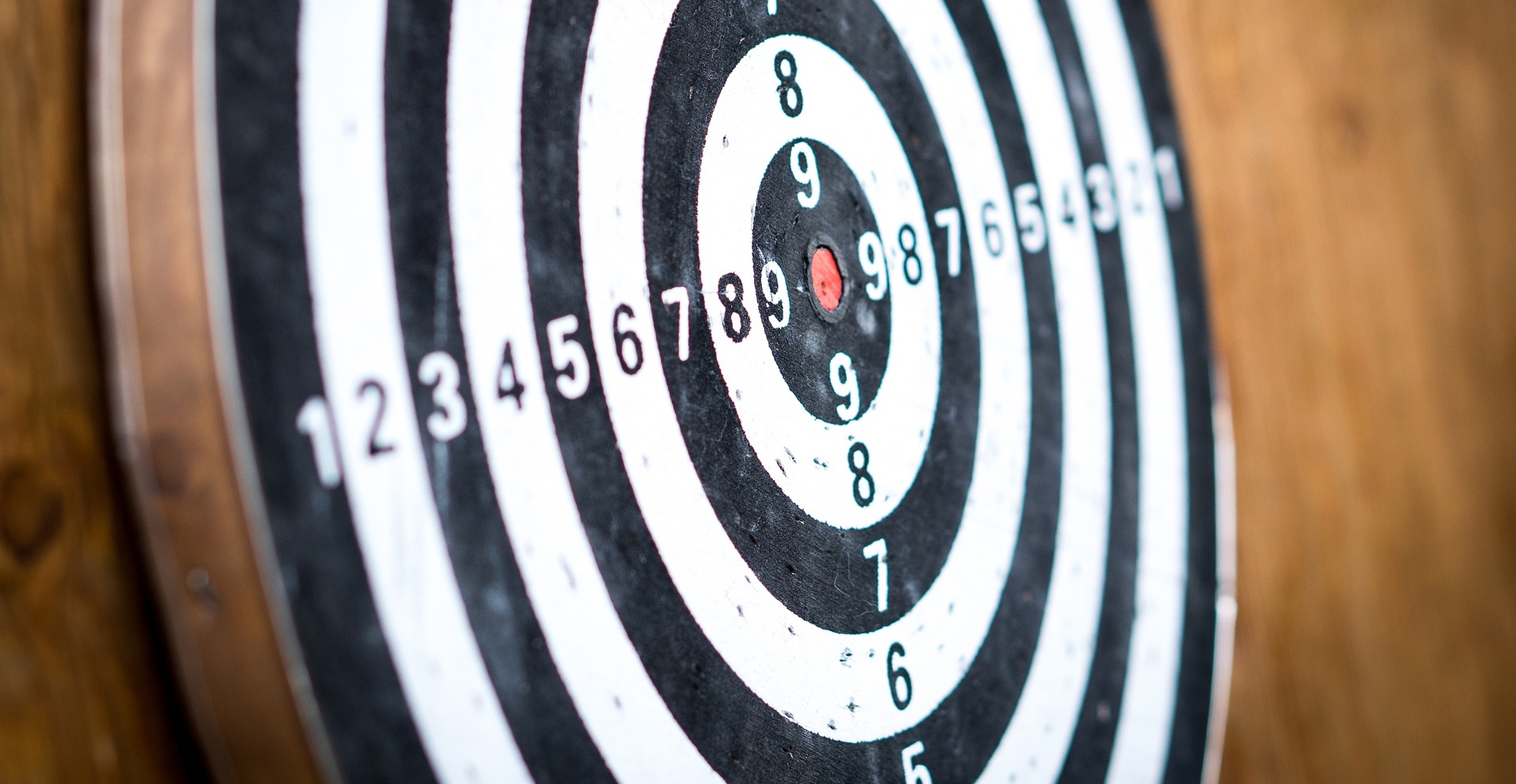 Blog

| October 29, 2019
Climate change is impacting all regions of the world, cutting across all sectors of society. It is closely connected to water resources, leading to more floods, droughts, poor water quality, and increased water demand due to higher temperatures – more water is needed for irrigation, drinking water, and industrial cooling.

Blog

| September 13, 2019
After decades of false starts and false hopes, progress might finally be within reach for California's Salton Sea – the state's largest and most maligned lake. California's governor and natural resources secretary have demonstrated the commitment and political will needed to construct actual, on-the-ground habitat and dust control projects.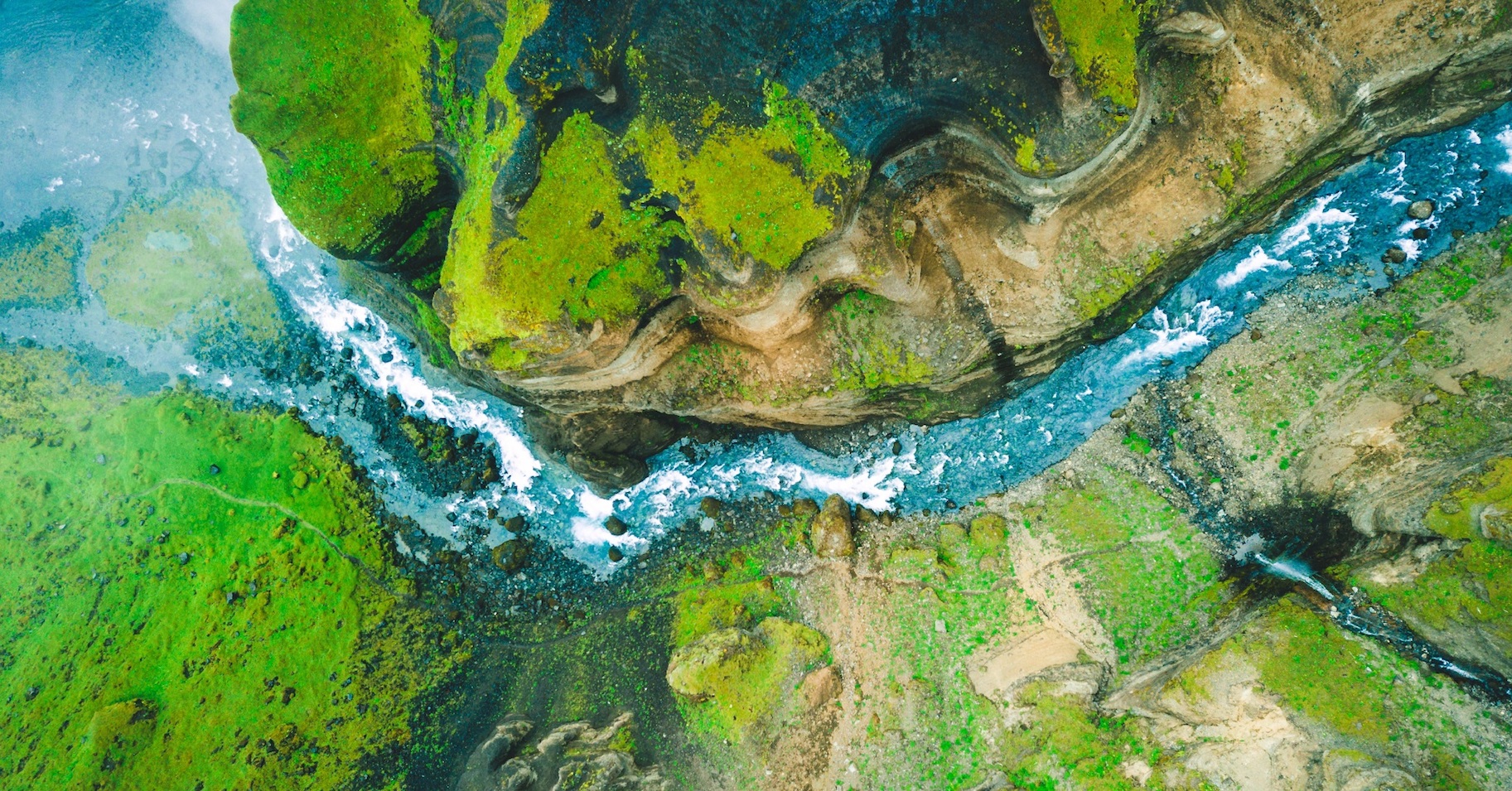 Blog

| September 2, 2019
For those who don't know, the Hub is an online collaboration and knowledge sharing platform for water. Or, as we like to say sometimes, it's a "dating" site for water sustainability partners.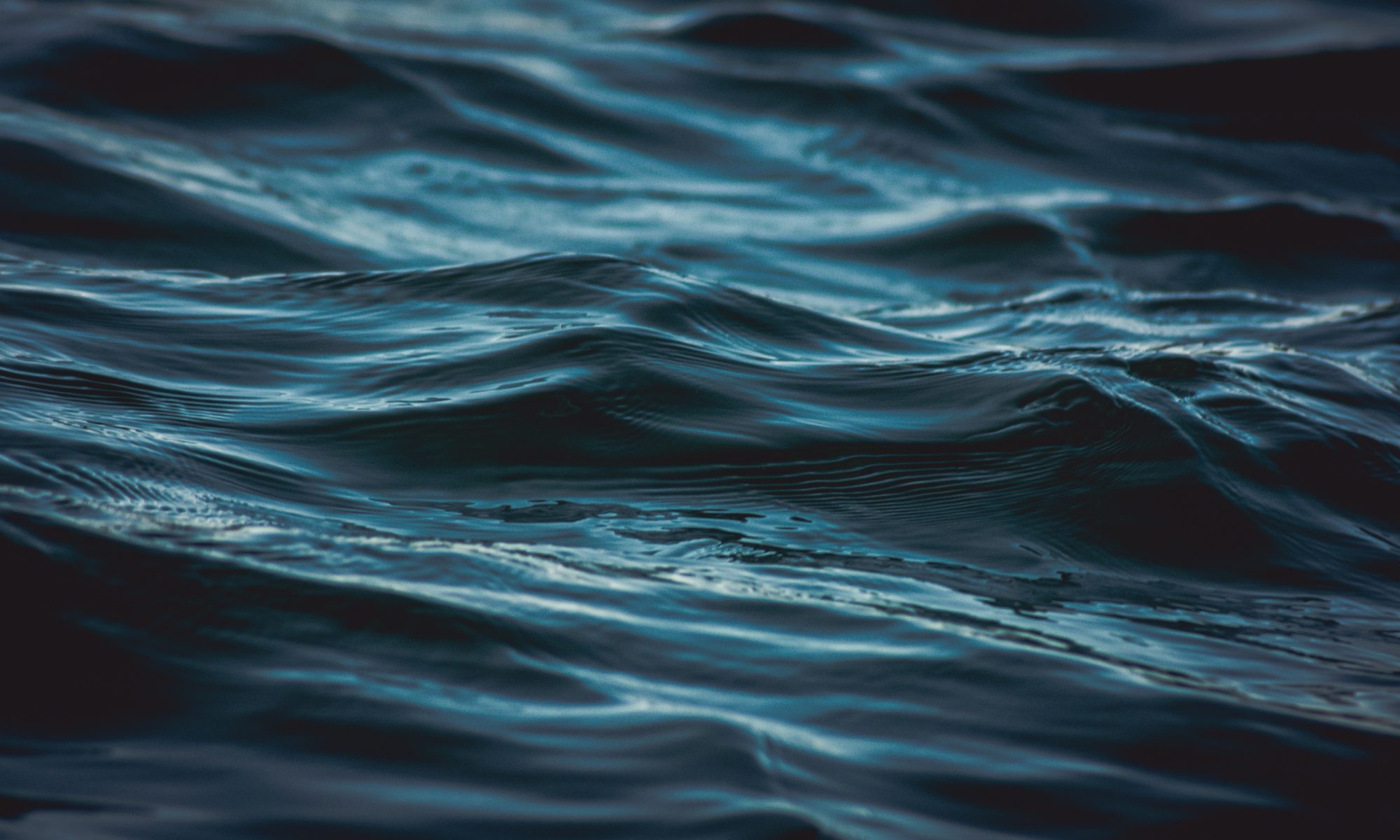 Blog

| August 19, 2019
Coming up with a common language to describe water issues is a must if companies and other stakeholders are to engage in meaningful action. As a precursor to this, in 2014 we collaborated on the publication of the UN Global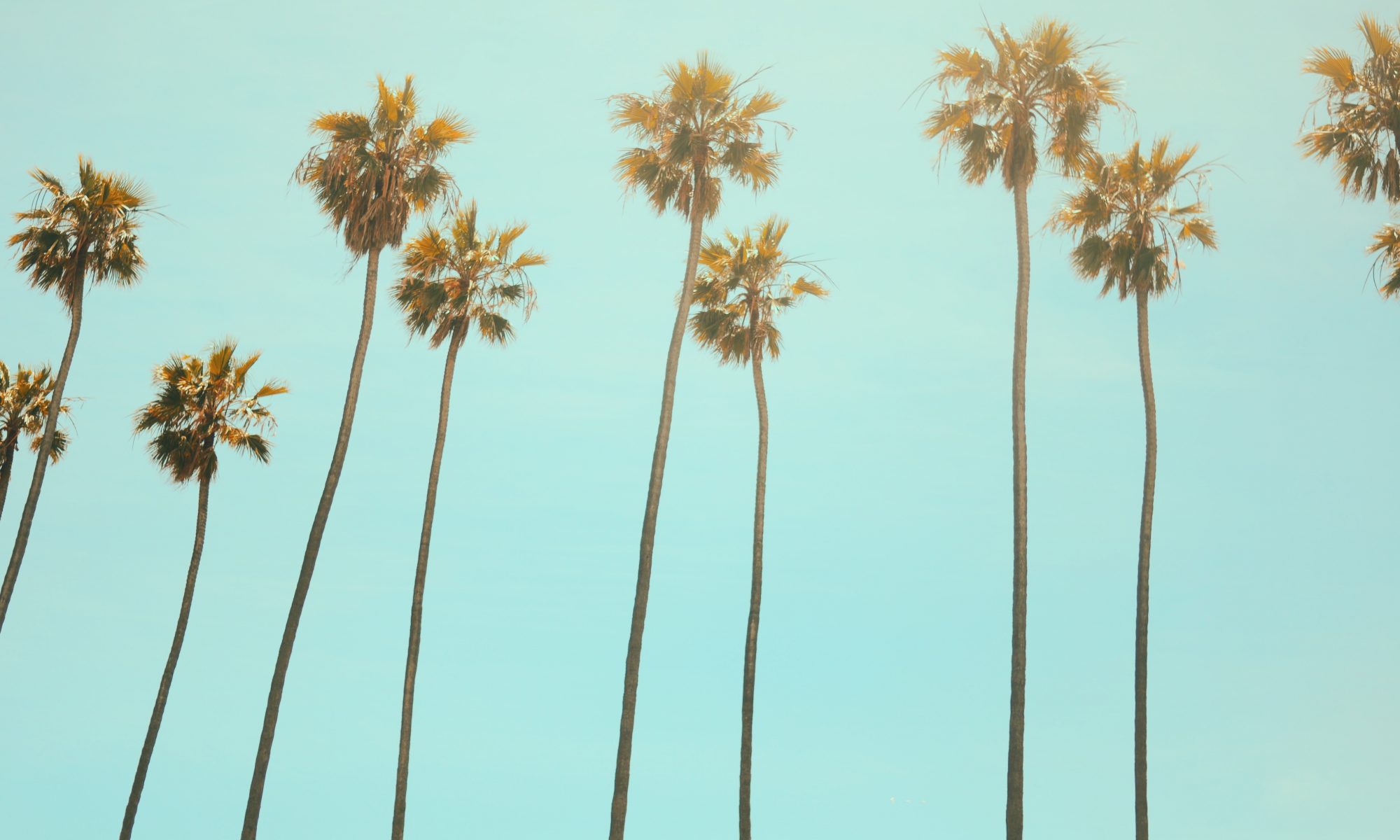 Blog

| July 26, 2019
When it comes to water sustainability and climate resilience, urban outdoor landscapes represent a wealth of opportunity. Outdoor landscapes are a vital component of our cities...