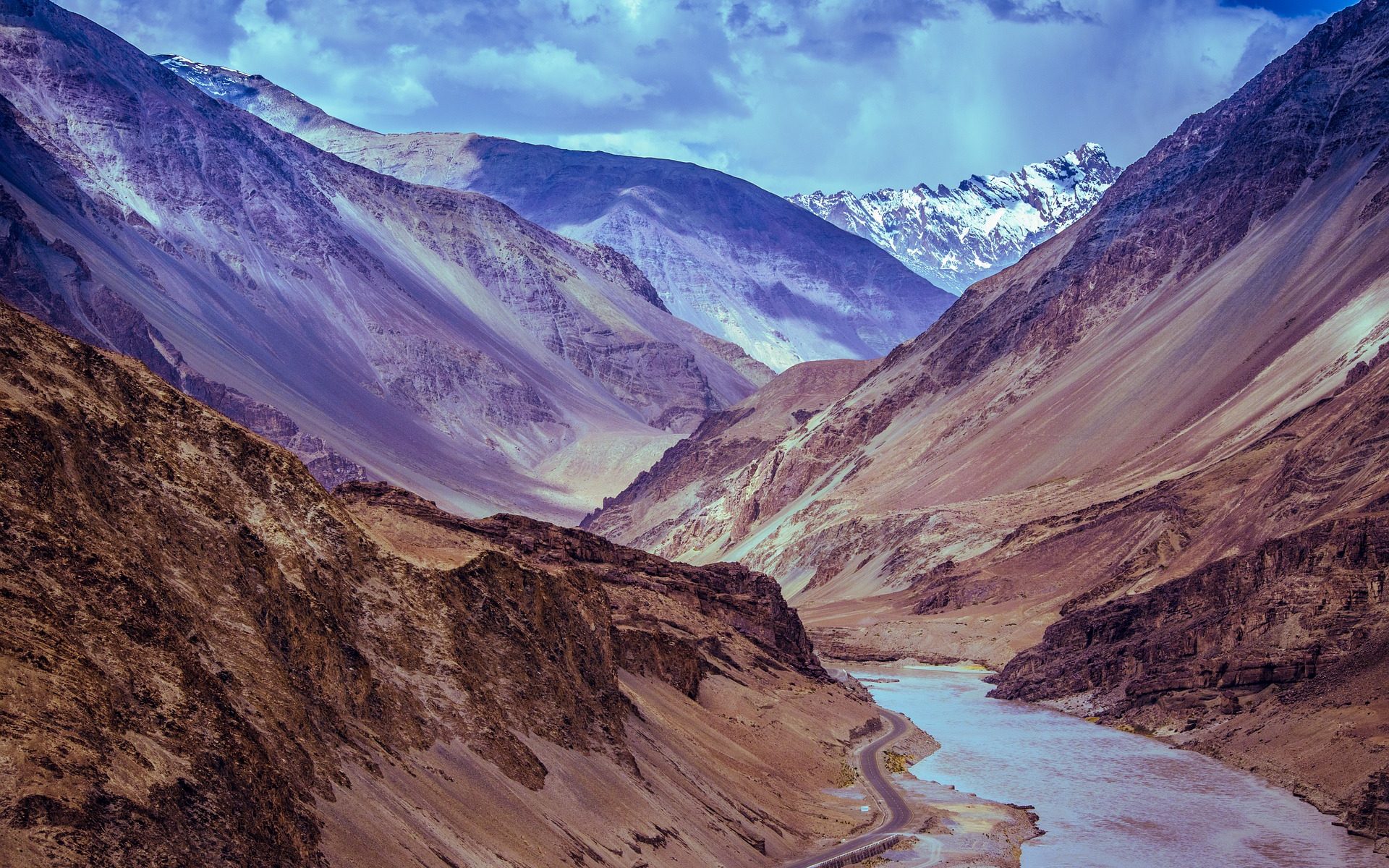 December 28, 2005
December 28, 2005 - Chennai, India is a really a city that is a song about water, and a poem in contrasts. When I was here two years ago in 2003, Chennai (formerly called Madras) had gone through a 7 year drought, with the hope of a good rain on everyone's minds and in many prayers.

February 21, 2005
On Friday February 25th, the Sacramento Bee published an opinion essay by Pacific Institute President Dr. Peter H. Gleick on the pending renewal of heavily subsidized federal contracts associated with the Central Valley Project in California. Although we welcome criticism and open debate, Lusvardi's attack against our essay is characterized by intentional distortions, simple errors, misquotations, misleading logic, and ad hominem attacks.

August 20, 2002
A recent book challenges some of the fundamental understandings of the environmental science community and argues that instead of deteriorating, the world's most critical environmental conditions are improving. The Skeptical Environmentalist, by Danish statistician Bjørn Lomborg...