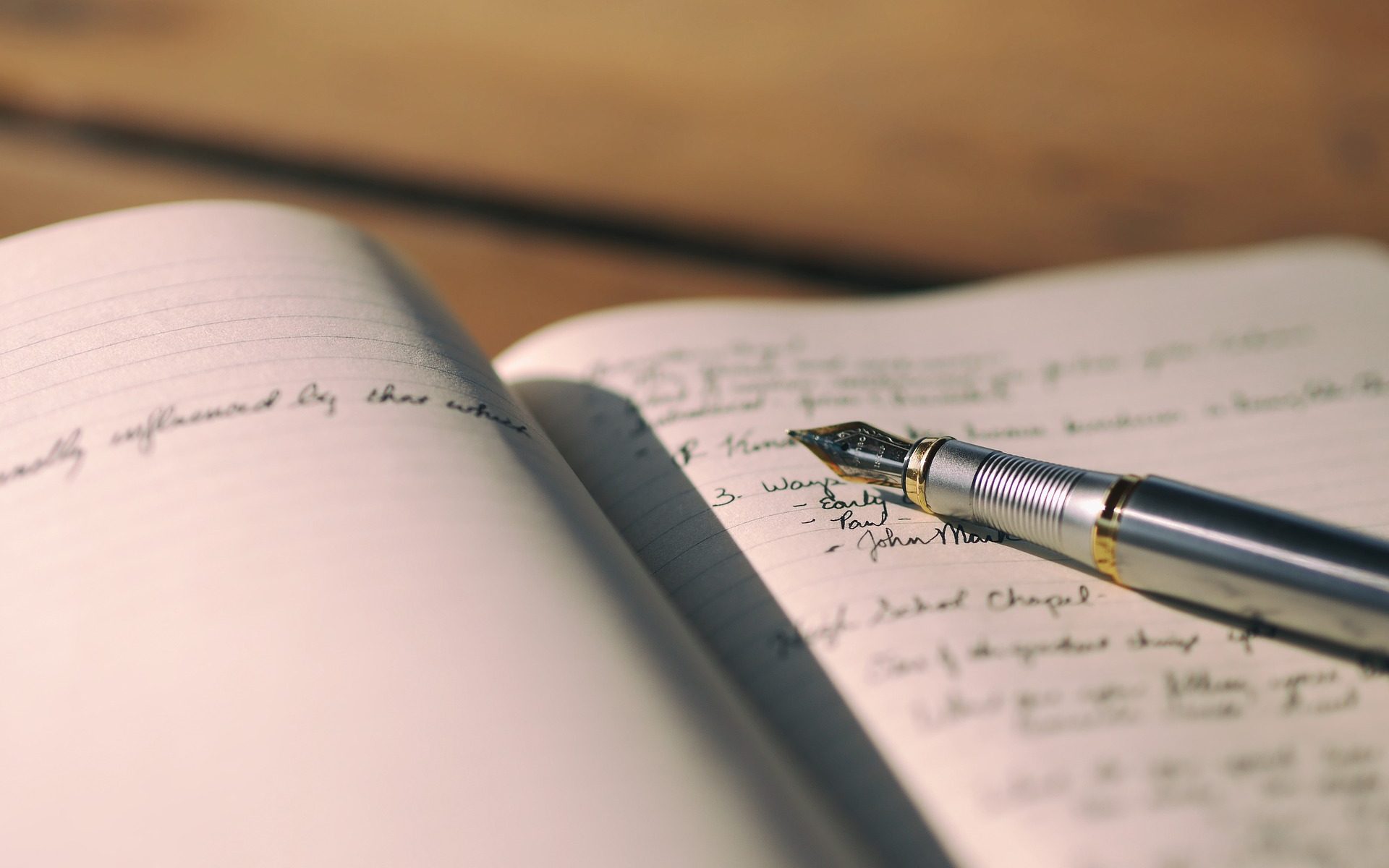 June 2, 2010
"Water is life," says 60-year-old Mahama Azundo of Gbulung, a community 5 Km East of Savelugu in the Northern Region of Ghana.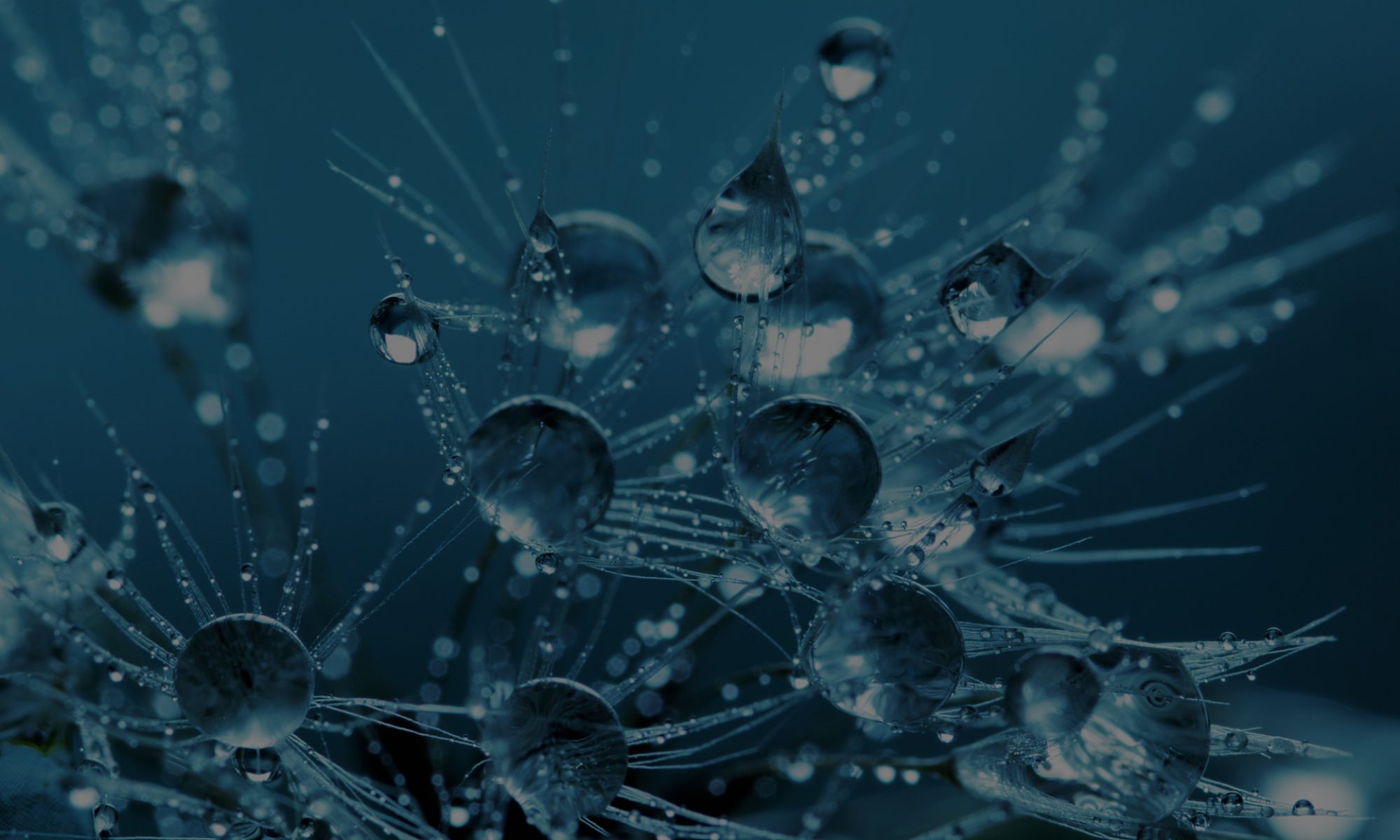 April 17, 2010
There are some great stories in the book: here is a little one, about what's sometimes found in our bottled water.

January 15, 2009
The Pacific Institute released a report several months ago on the potential for greater agricultural water conservation and efficiency in areas that depend on water either flowing into or being exported out of the Sacramento-San Joaquin Delta. Each of the four scenarios we analyzed offers the potential to reduce agricultural water withdrawals in the region by 5 to 13 percent.

October 14, 2008
Water supply constraints have reduced the amount of water available for California this year, causing economic losses and midseason fallowing for many farmers. Independent of what we might want, it is very likely that there will continue to be serious constraints on water available to all California users, including agriculture.

July 15, 2007
Ignoring a problem tends to make it worse. A worsening problem tends to lead to panic. Panic tends to make for bad public policy. Welcome to 21st century California water policy.

February 10, 2007
On February 15, 2007, the Pacific Institute joined several other NGOs in submitting comments on the Bureau of Reclamation's proposed Drop 2 Storage Reservoir Project (for more information on Reclamation's proposed project).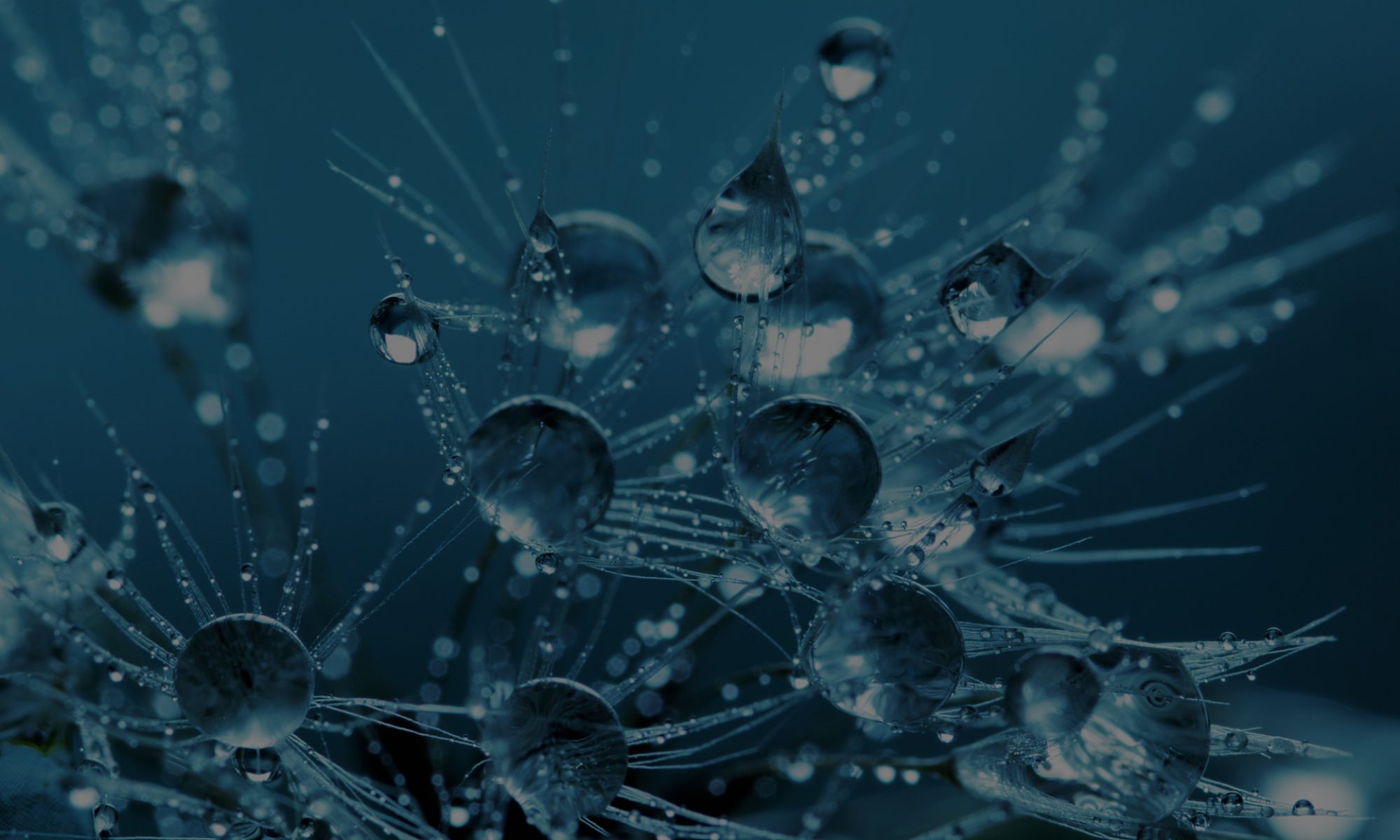 October 12, 2006
Exciting developments in the high-efficiency toilet market may sound like an oxymoron. But installing these water-efficient fixtures throughout California could free up more water than any proposed reservoir or water-supply project ...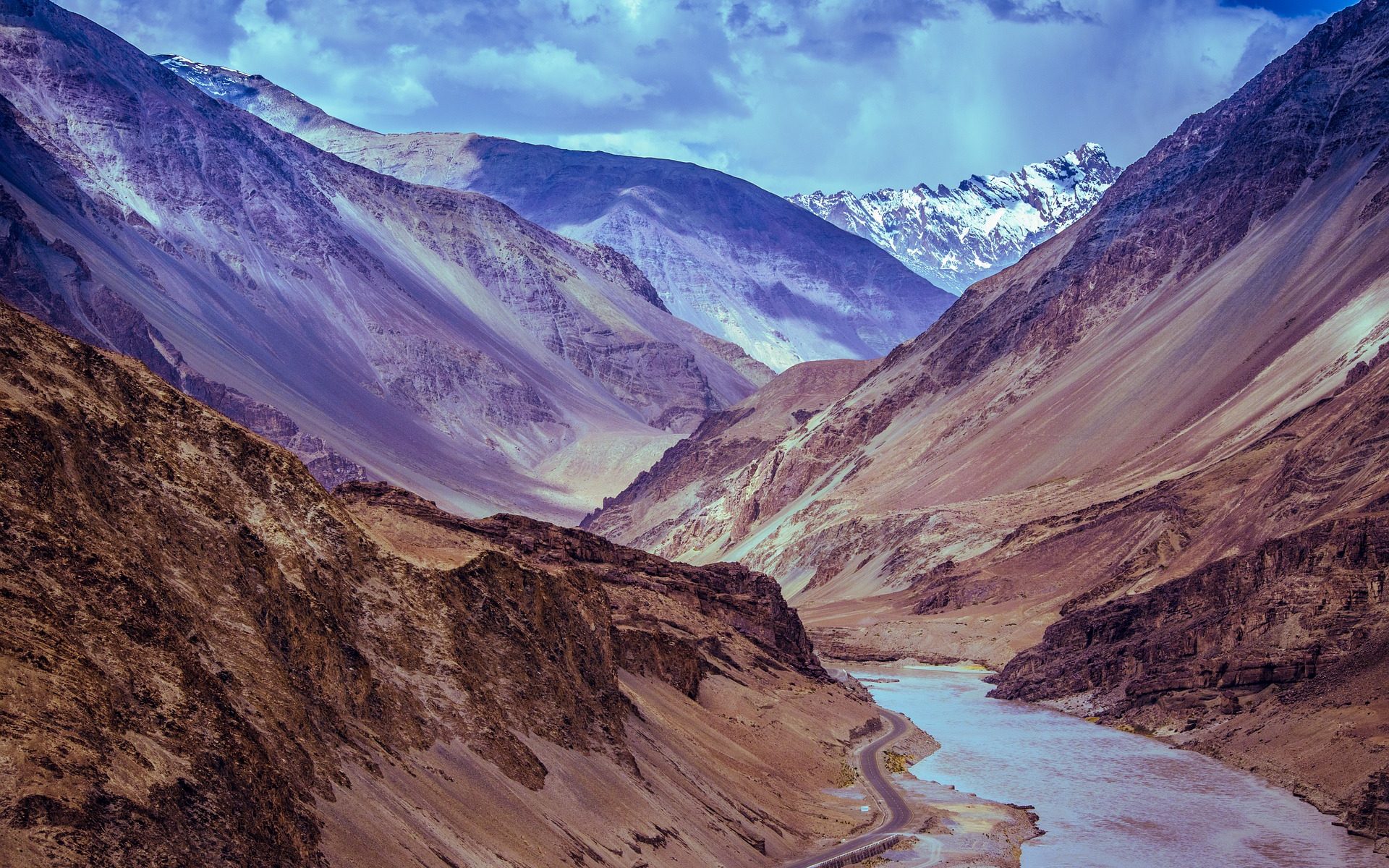 February 3, 2006
While I am in Chennai working on water issues, I wear the scent of another major problem in Indian cities. I often come home from my research trips in Chennai smelling like a gallon of petrol.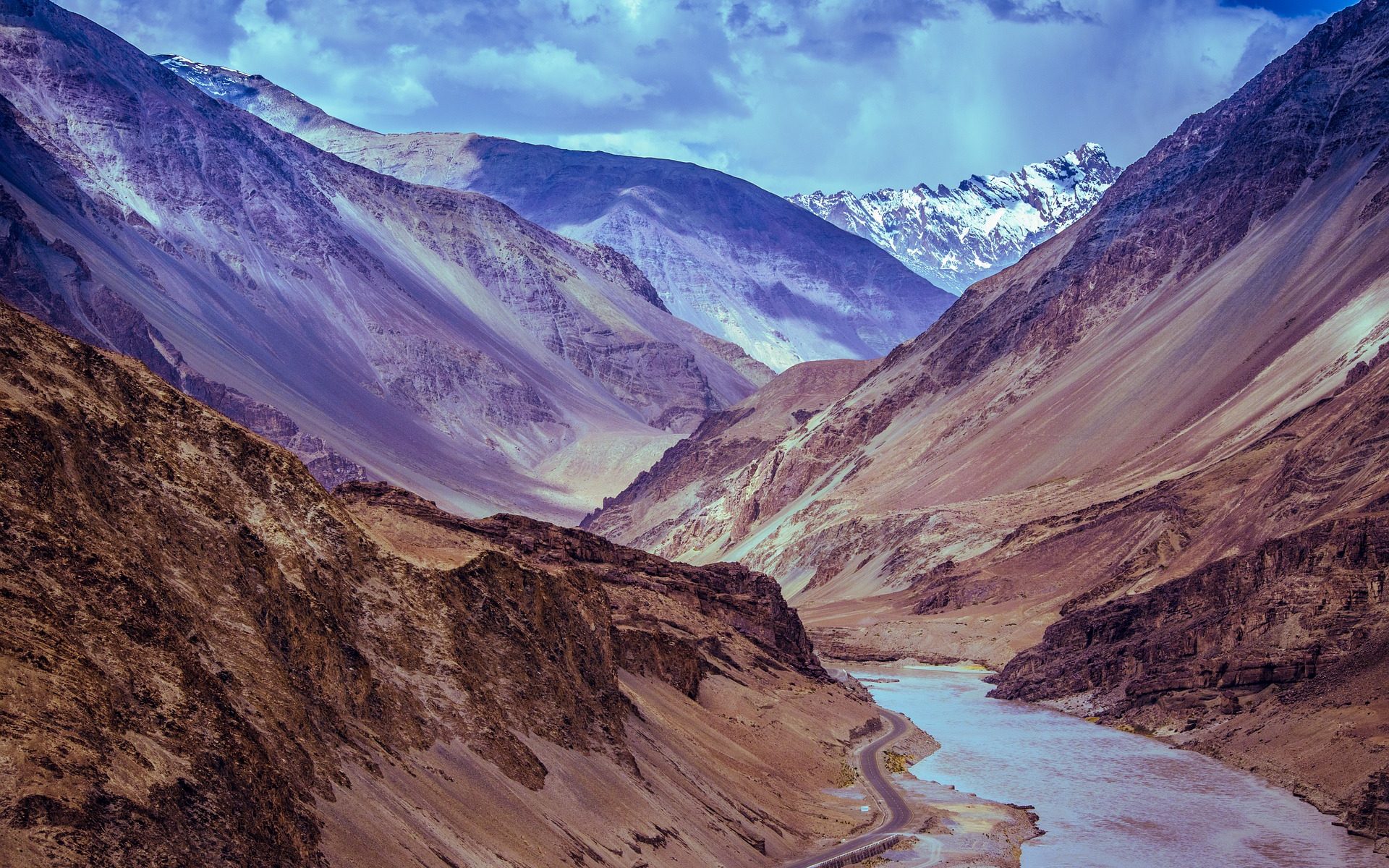 January 25, 2006
I am always thoroughly impressed and humbled by the dedication and commitment of my NGO colleagues and concerned residents who are involved in the struggle to make Chennai more sustainable.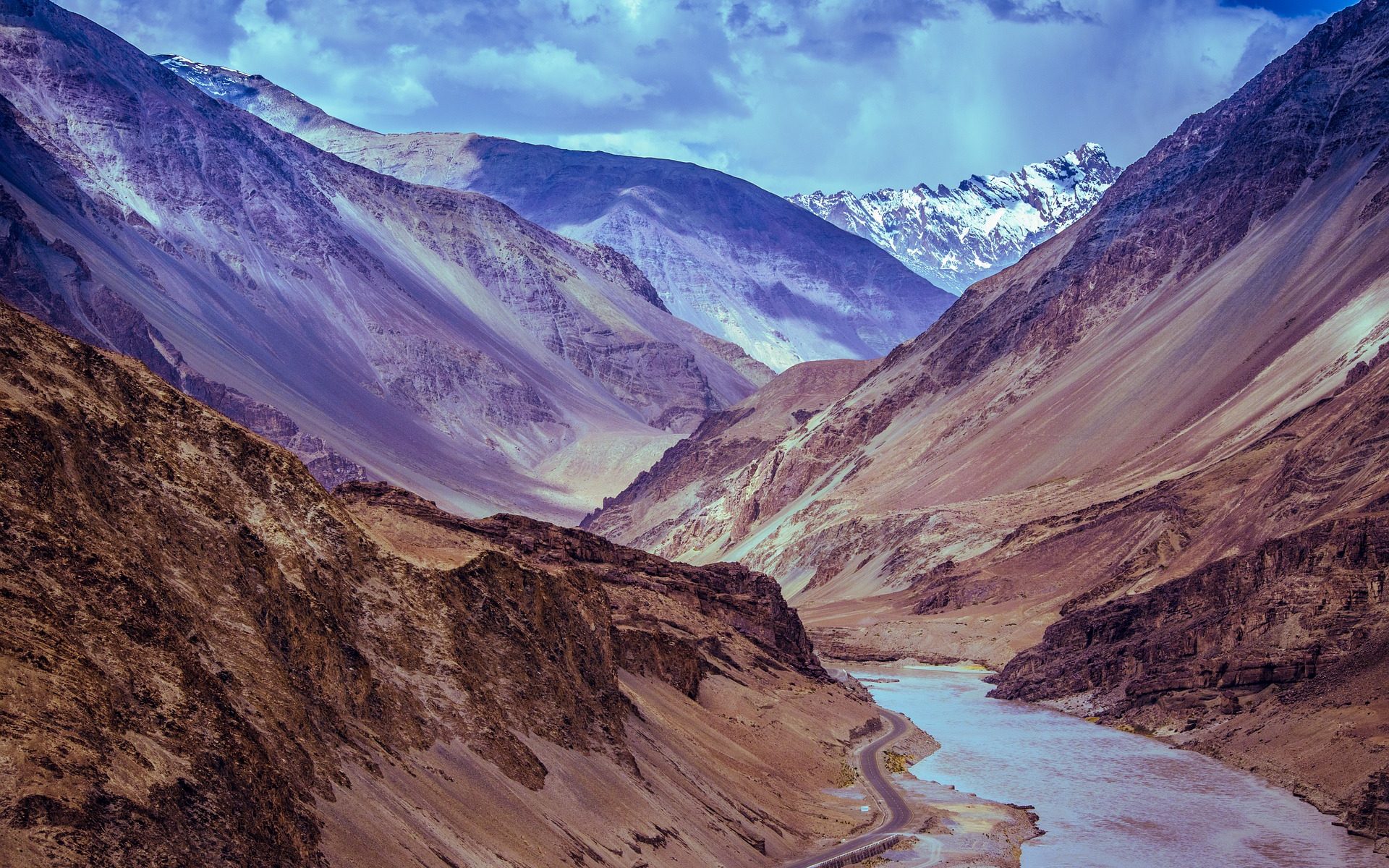 January 23, 2006
Harvest celebrations are a commonality across cultures, a time to think about where our food comes from and give thanks.