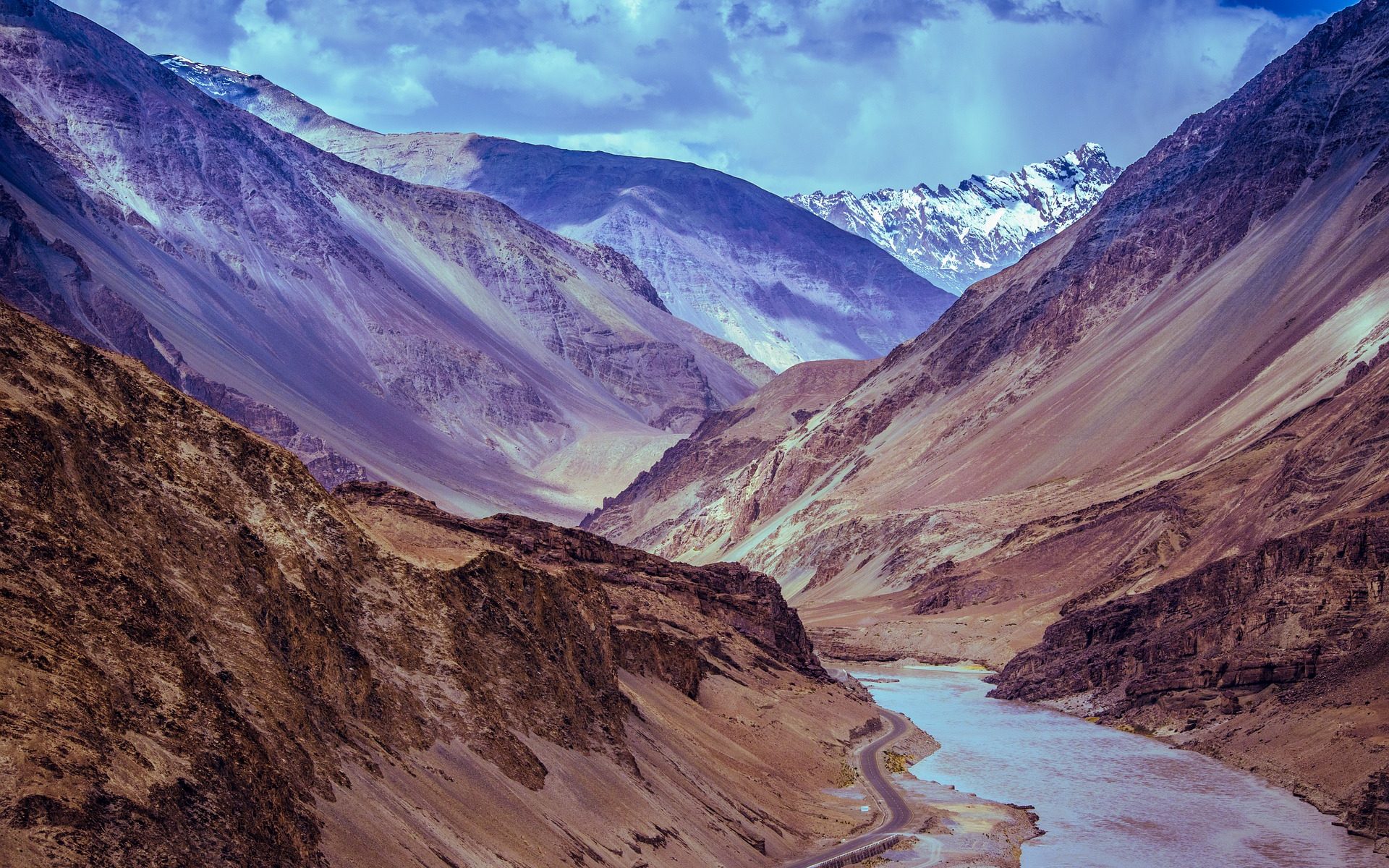 January 23, 2006
Harvest celebrations are a commonality across cultures, a time to think about where our food comes from and give thanks.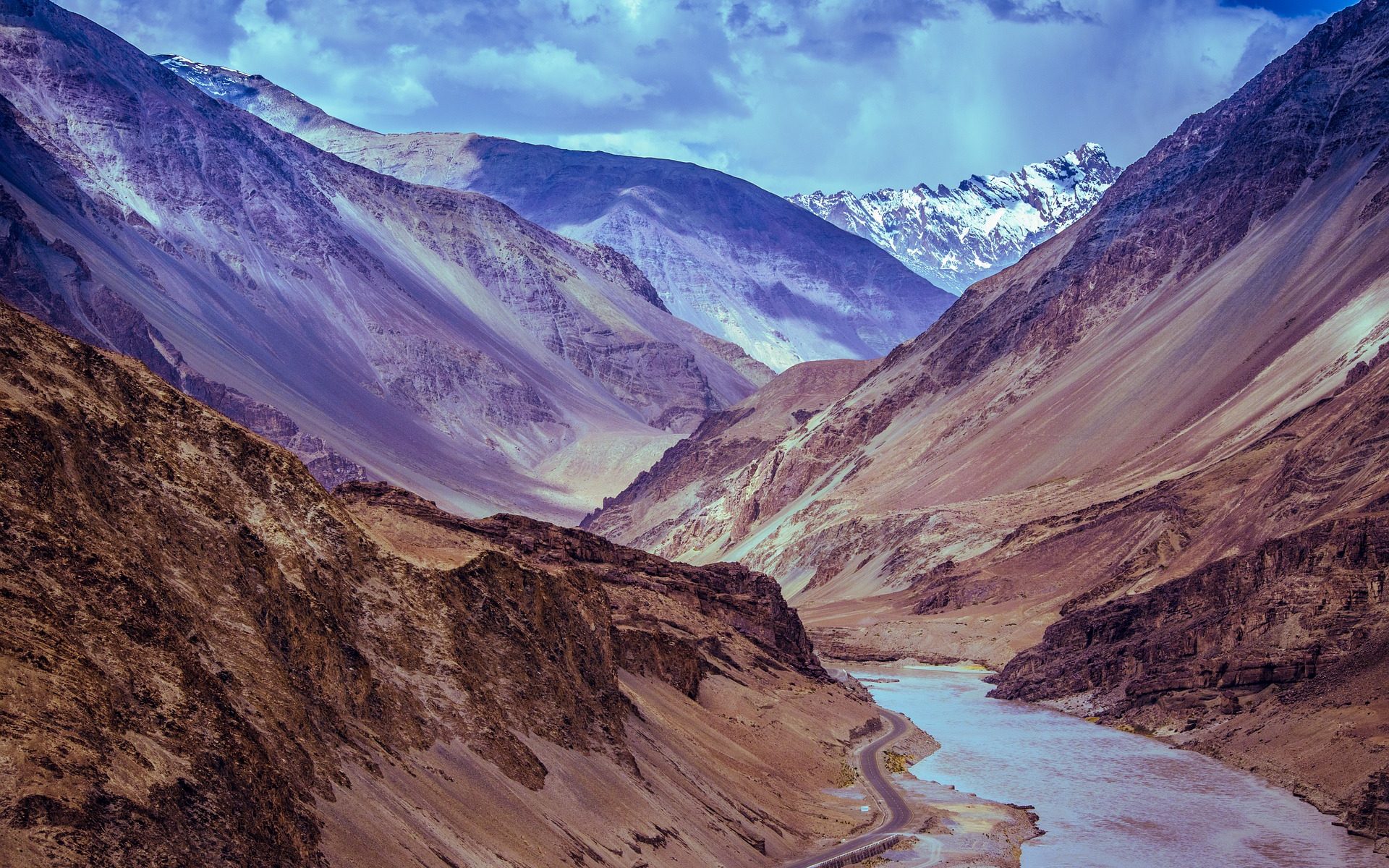 January 13, 2006
The United Nations attempted to answer these questions with a series of Millennium Development Goals (MDGs): targets for the international community to achieve in order to improve the health and well being of all people.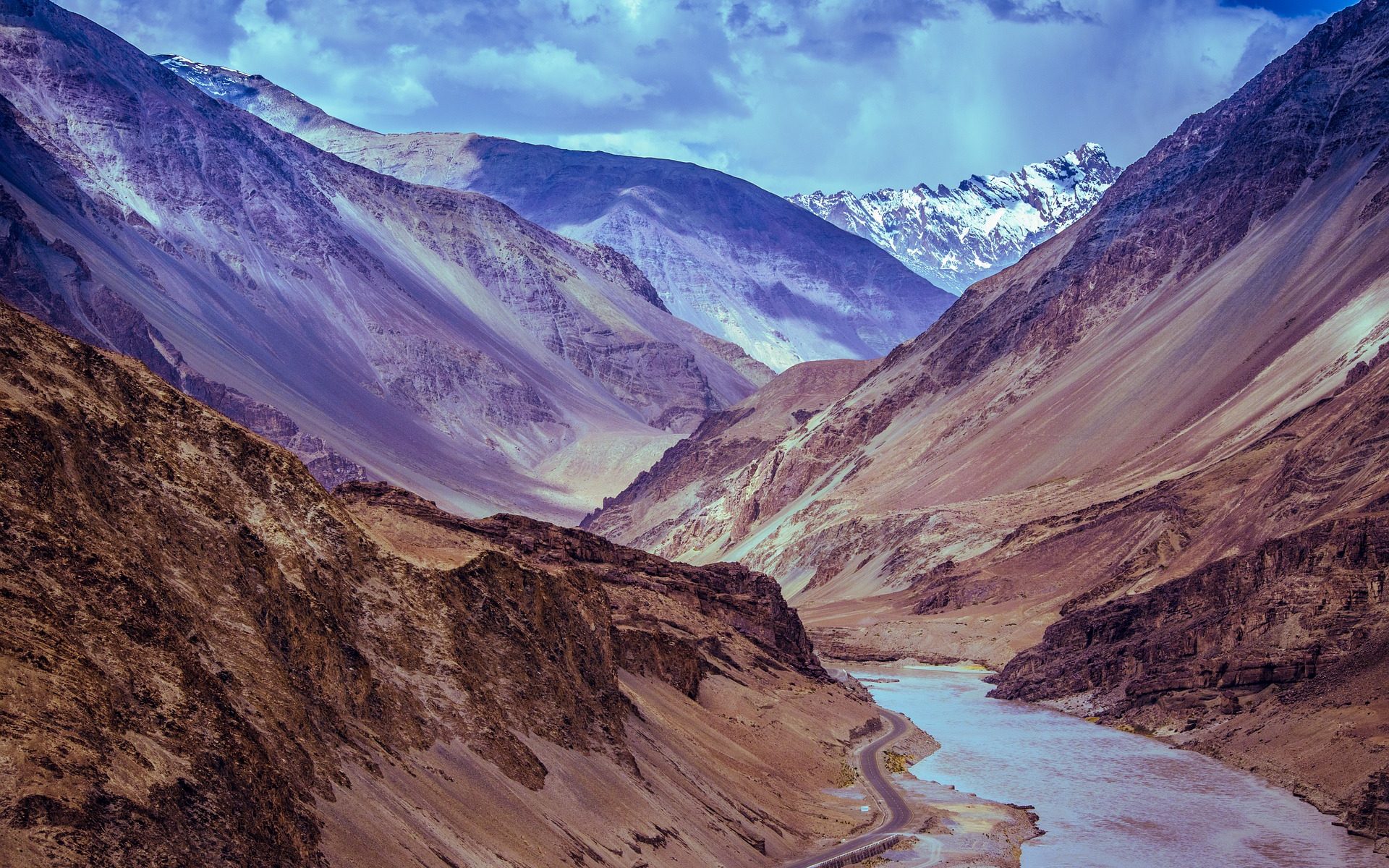 January 11, 2006
There are passions that drive people. Finding a cure for cancer. Stopping the spread of AIDS. Improving wastewater treatment in India has always been my holy grail (It's a strange holy grail to be sure. But what is even stranger, I've found a small cadre of those who are equally passionate about it).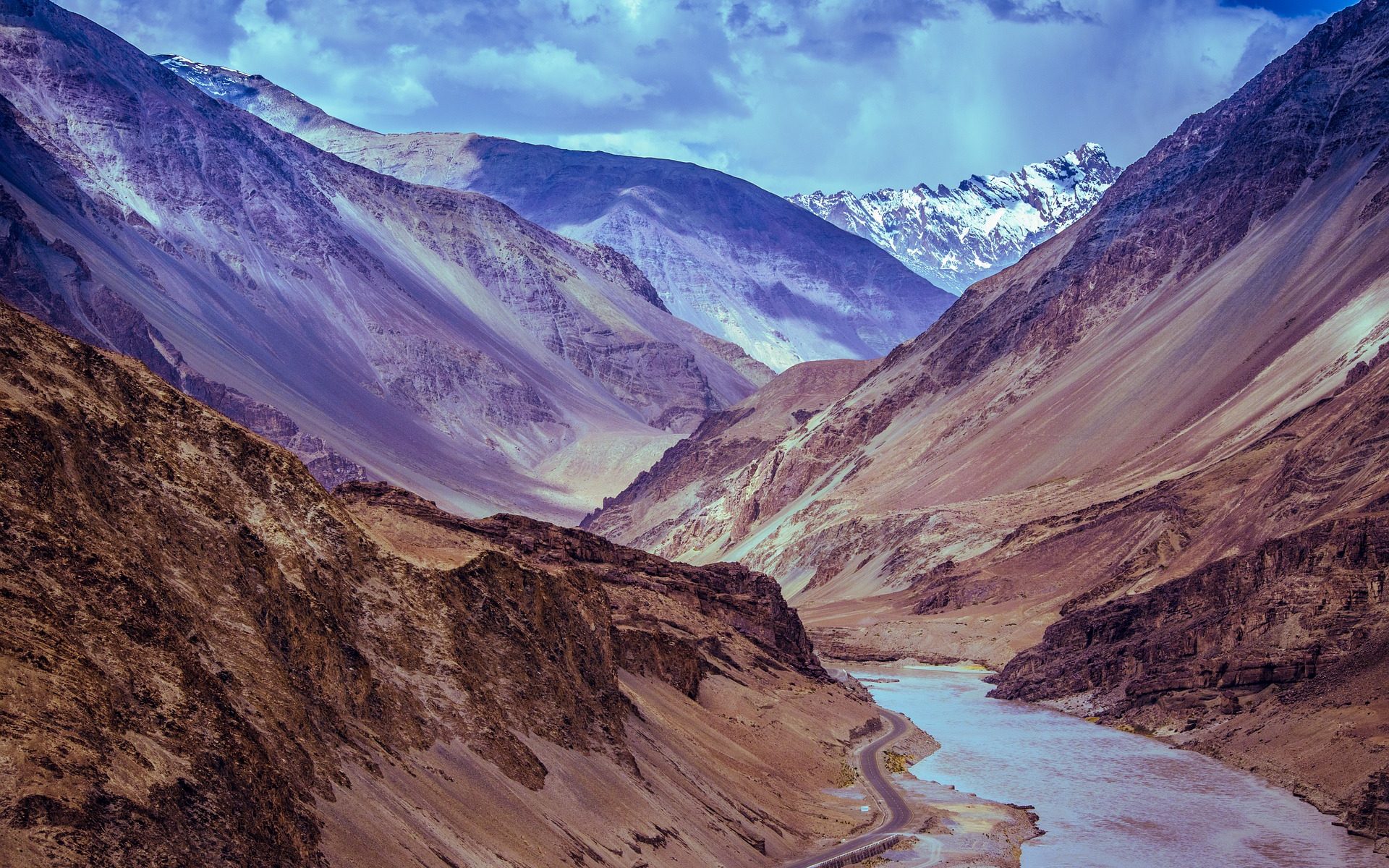 December 28, 2005
December 28, 2005 - Chennai, India is a really a city that is a song about water, and a poem in contrasts. When I was here two years ago in 2003, Chennai (formerly called Madras) had gone through a 7 year drought, with the hope of a good rain on everyone's minds and in many prayers.