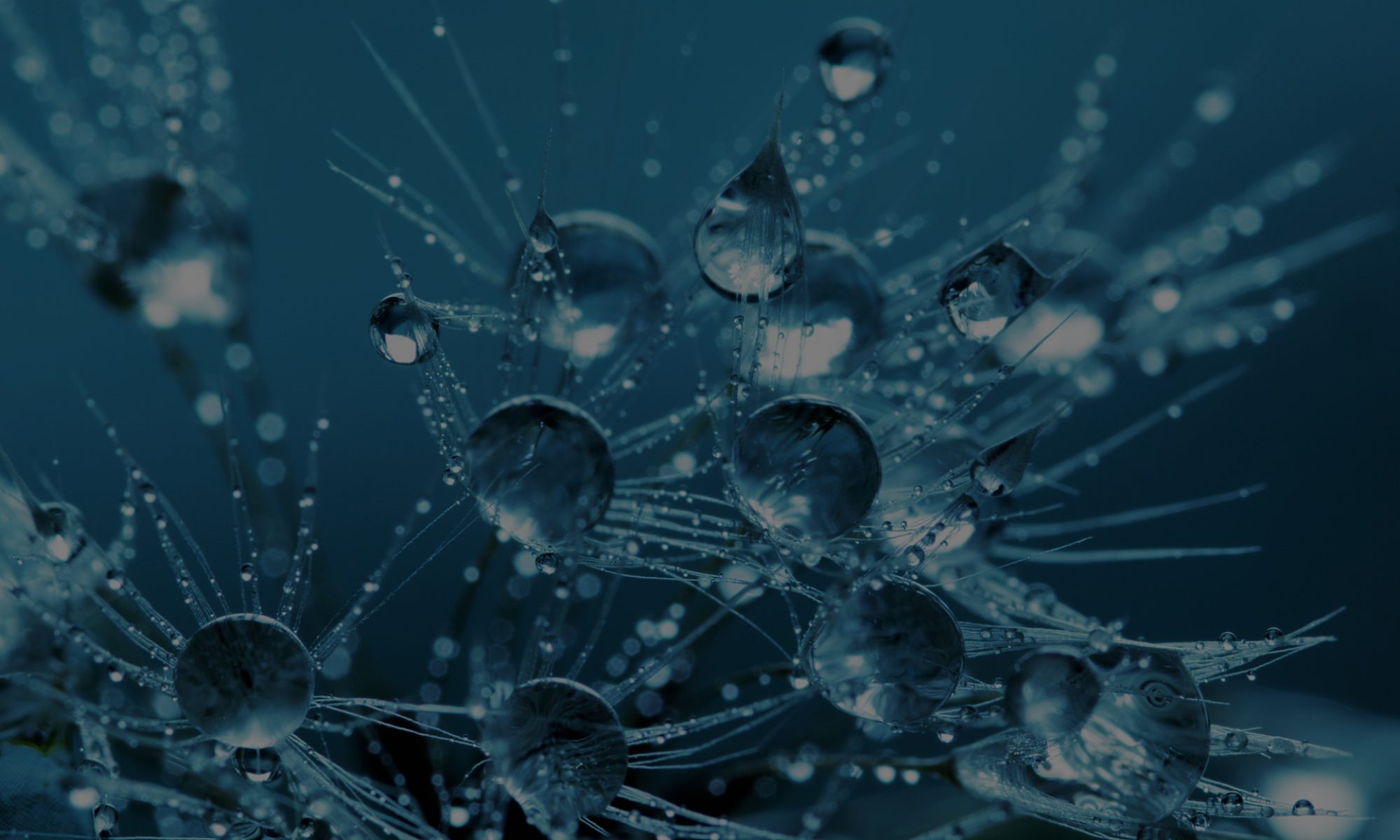 August 26, 2011
The Waghad system has well developed water institutions that have contributed to it being such a major success story. One of the hardest problems to tackle in all water management is enforcement of rules.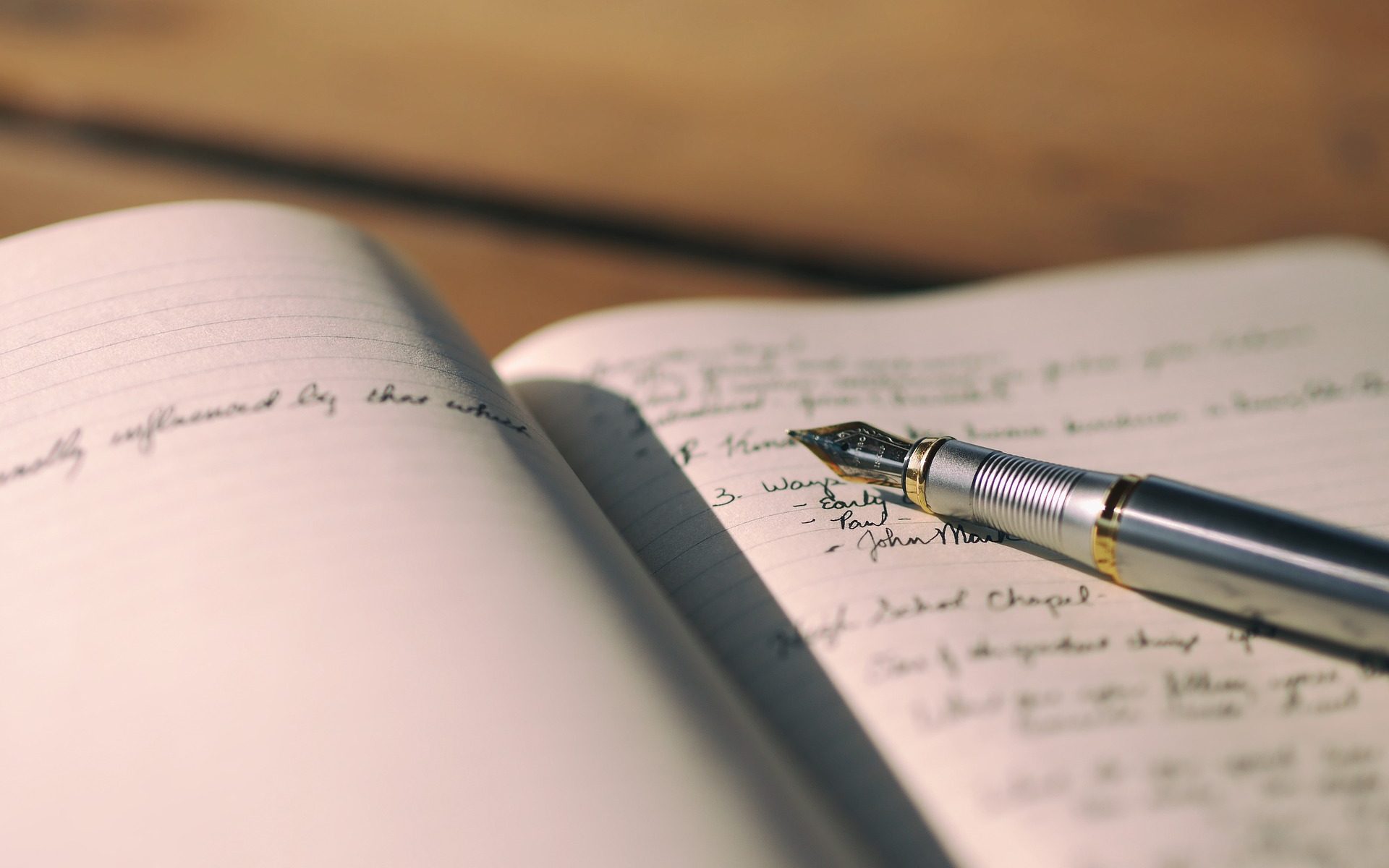 July 30, 2011
At the beginning of one of the WATER SMS Project learning sessions in Malang, Indonesia, resident Pak Suep said, "We feel that we are small people. We don't have any right to complain."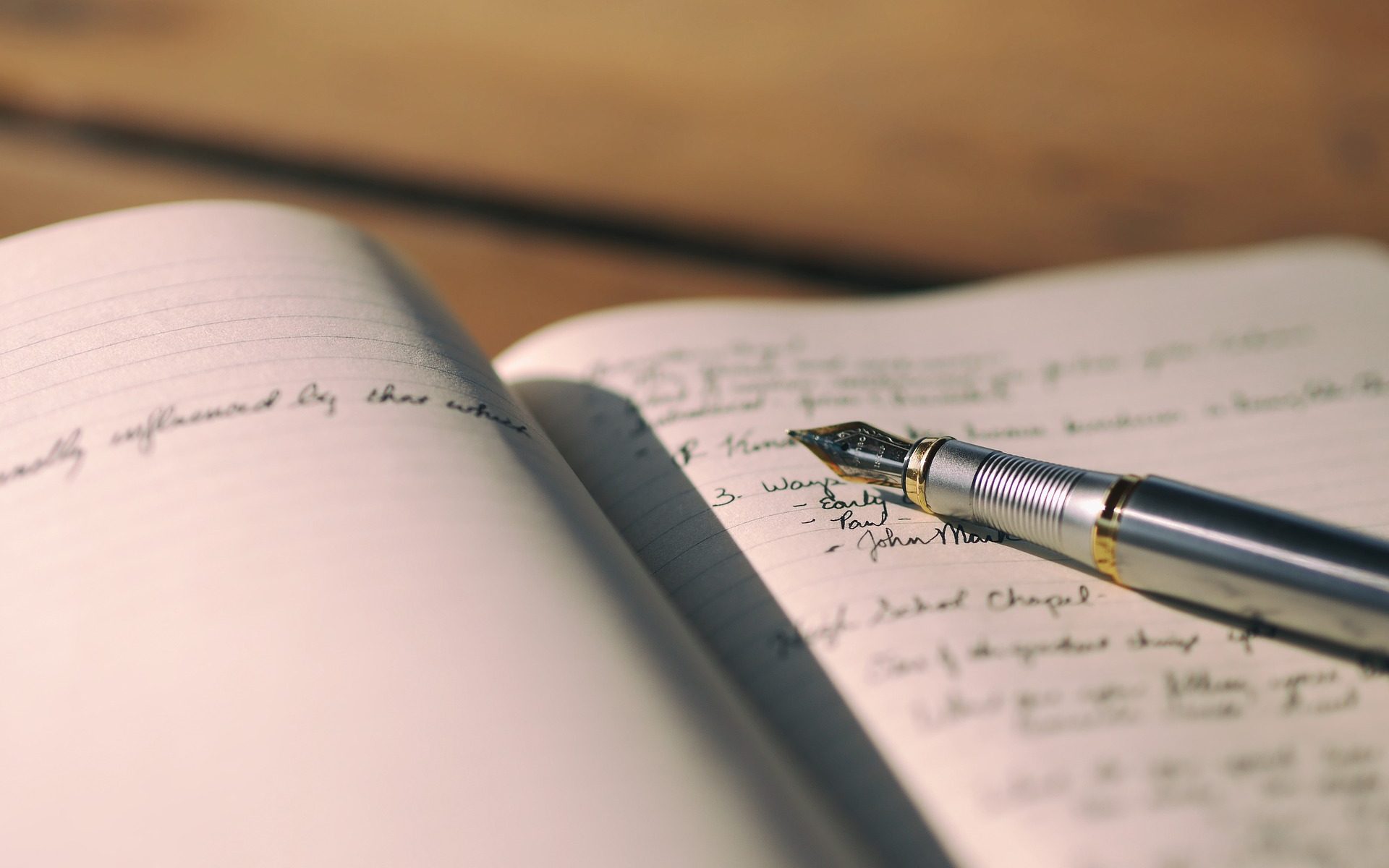 July 15, 2011
Last week I visited a farmer-managed irrigation system in India's Waghad Medium Irrigation Project.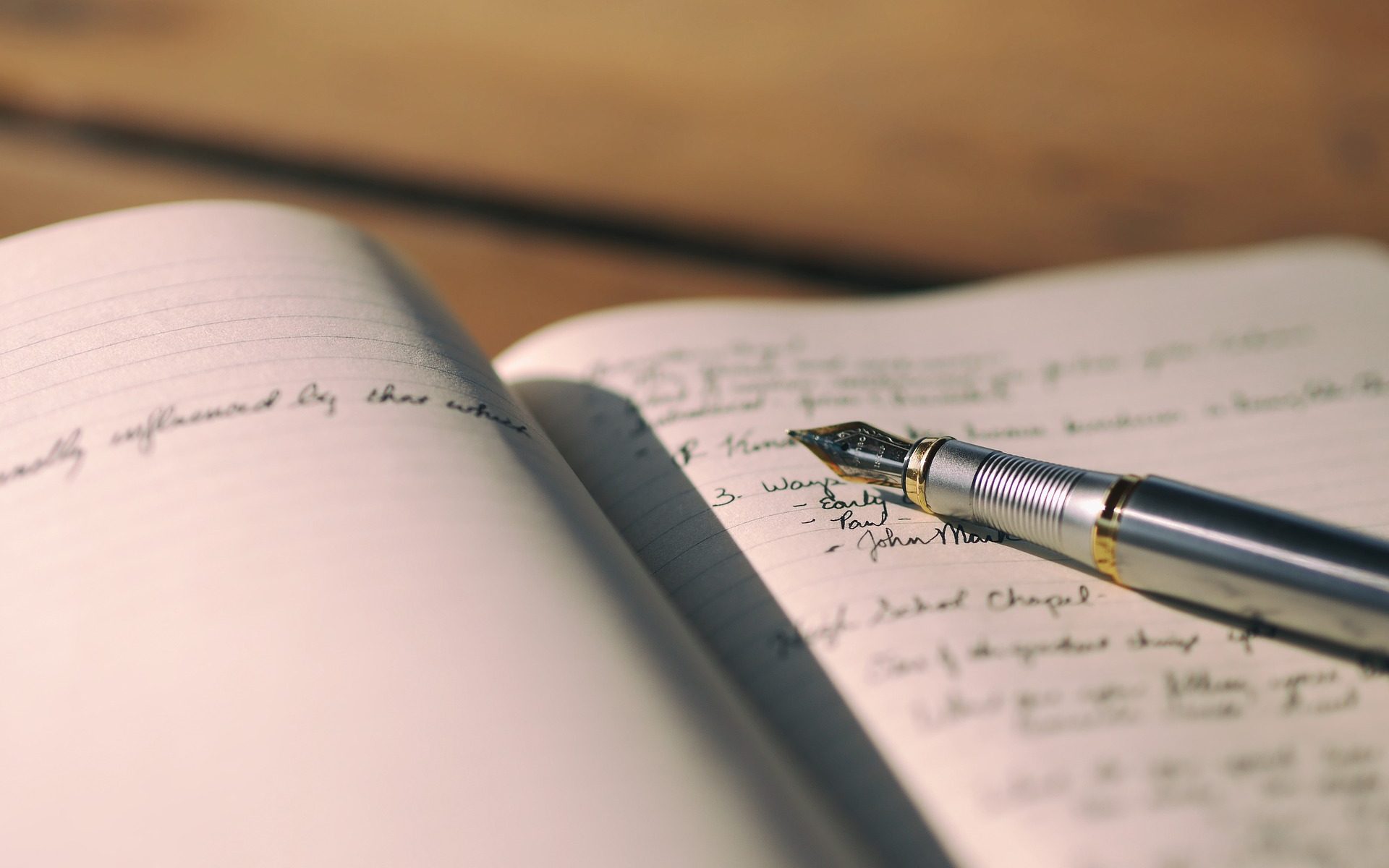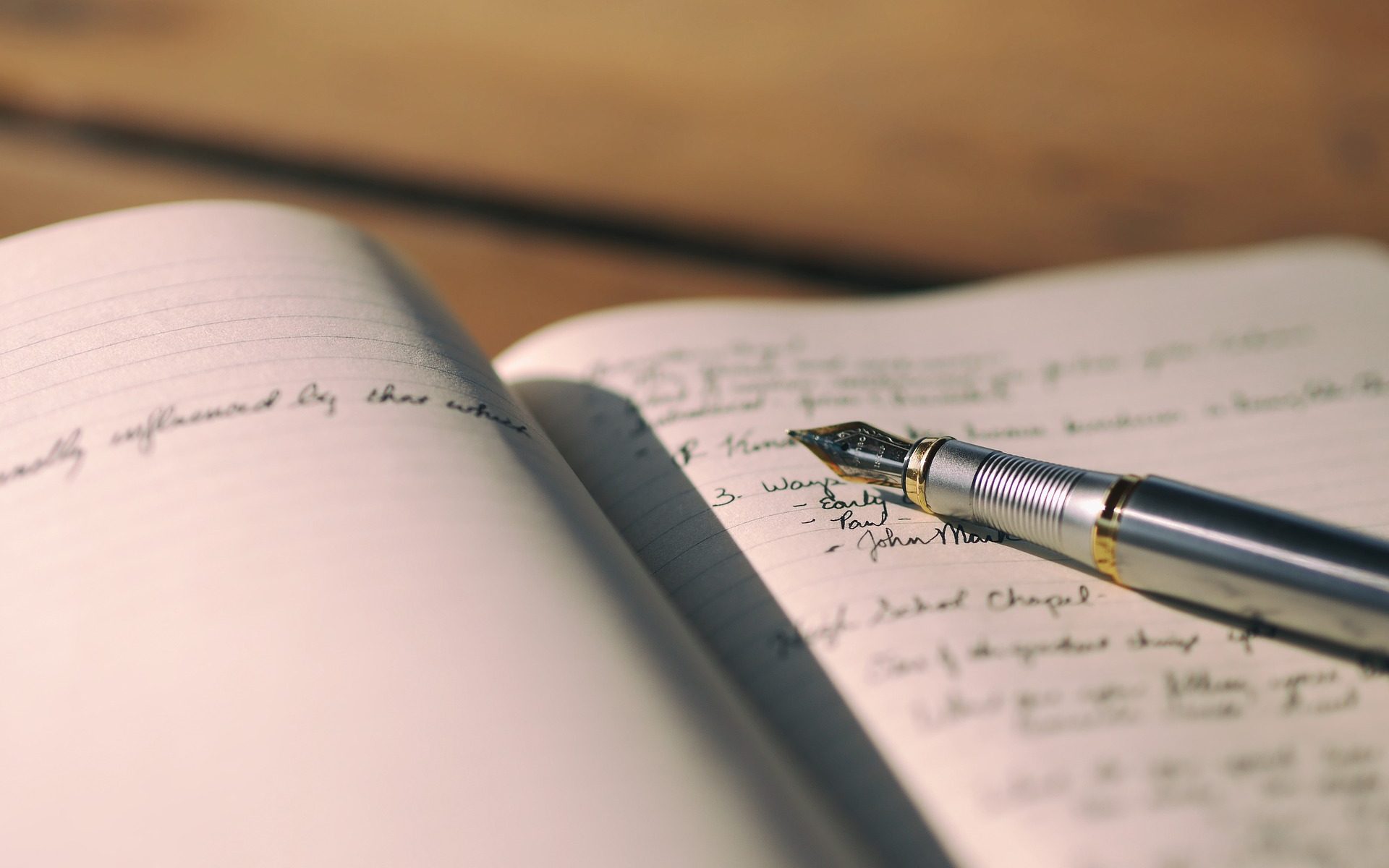 June 15, 2010
With the threat of climate change growing worse by the day, a historic bill to tackle the issue was passed by the California Assembly's Natural Resources Committee on a bipartisan, 8 to 1 vote.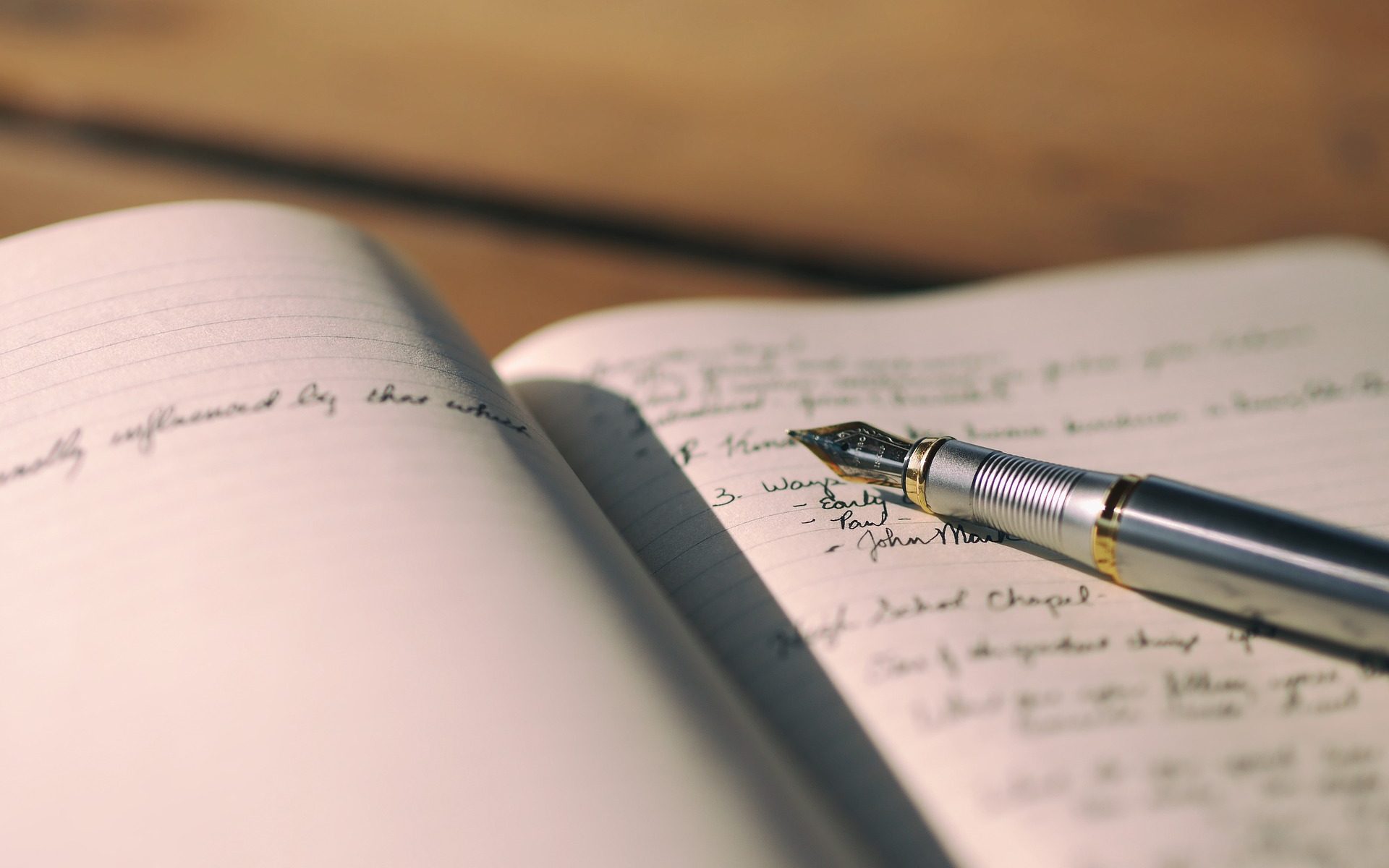 June 2, 2010
"Water is life," says 60-year-old Mahama Azundo of Gbulung, a community 5 Km East of Savelugu in the Northern Region of Ghana.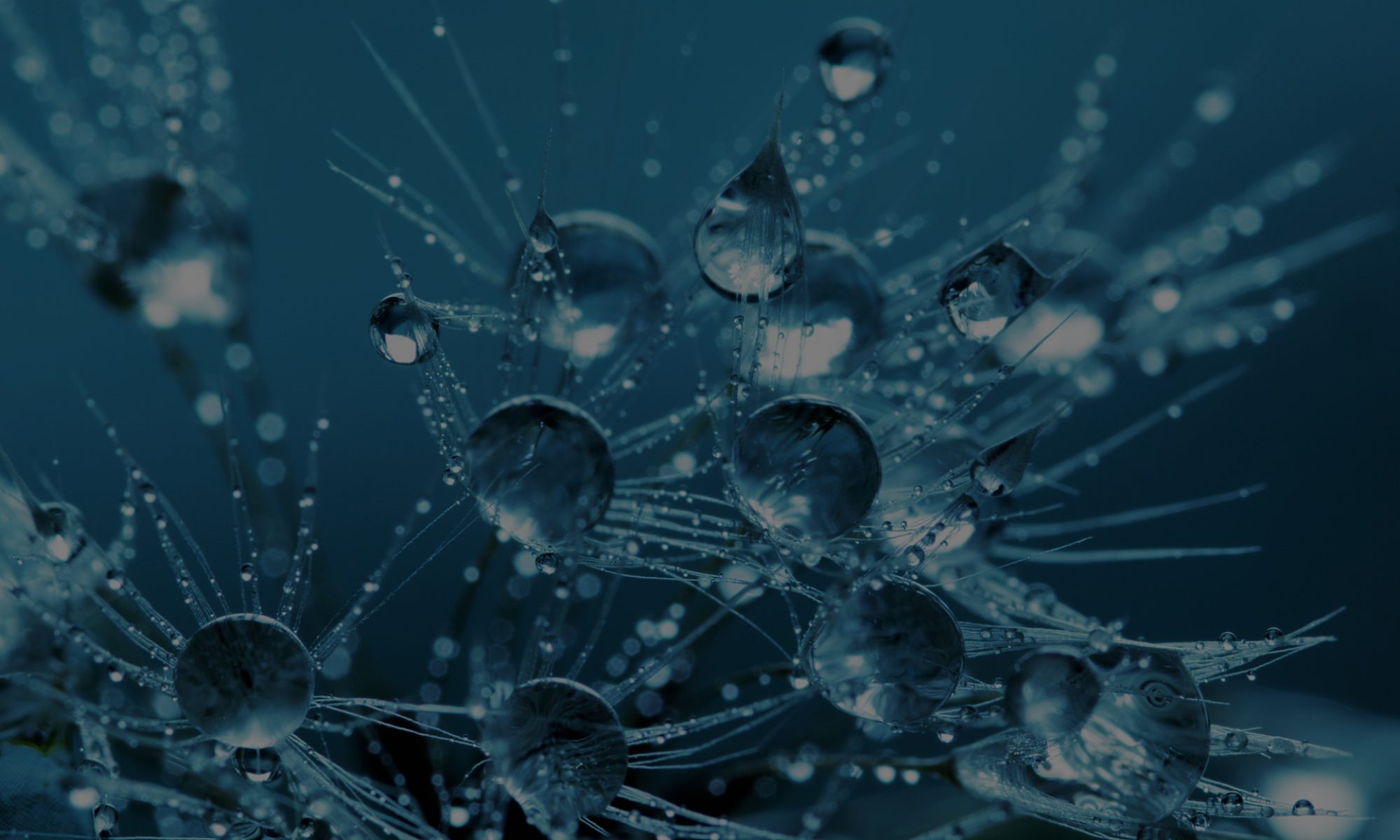 April 17, 2010
There are some great stories in the book: here is a little one, about what's sometimes found in our bottled water.

January 15, 2009
The Pacific Institute released a report several months ago on the potential for greater agricultural water conservation and efficiency in areas that depend on water either flowing into or being exported out of the Sacramento-San Joaquin Delta. Each of the four scenarios we analyzed offers the potential to reduce agricultural water withdrawals in the region by 5 to 13 percent.

October 14, 2008
Water supply constraints have reduced the amount of water available for California this year, causing economic losses and midseason fallowing for many farmers. Independent of what we might want, it is very likely that there will continue to be serious constraints on water available to all California users, including agriculture.