October 10, 2012
Throughout the 20th century, the connections between water and energy were largely ignored. Water systems were designed and constructed with the assumption that energy would be cheap and abundant.

October 9, 2012
Who profits from our use of environmental resources? Who suffers the consequences of pollution and environmental degradation? Creating and sustaining healthy and thriving neighborhood environments is a challenge, particularly in low-income neighborhoods and communities of color, who carry disproportionate environmental burdens.

October 9, 2012
Fundamental needs for environmental health, including safe water and sanitation, justice, and sustainability in poor and low-income communities around the world are not being met because of underinvestment, poor investment decisions, inappropriate technologies, ineffective systems of operation and maintenance, poor governance, and the failure to involve local residents in the decision-making process.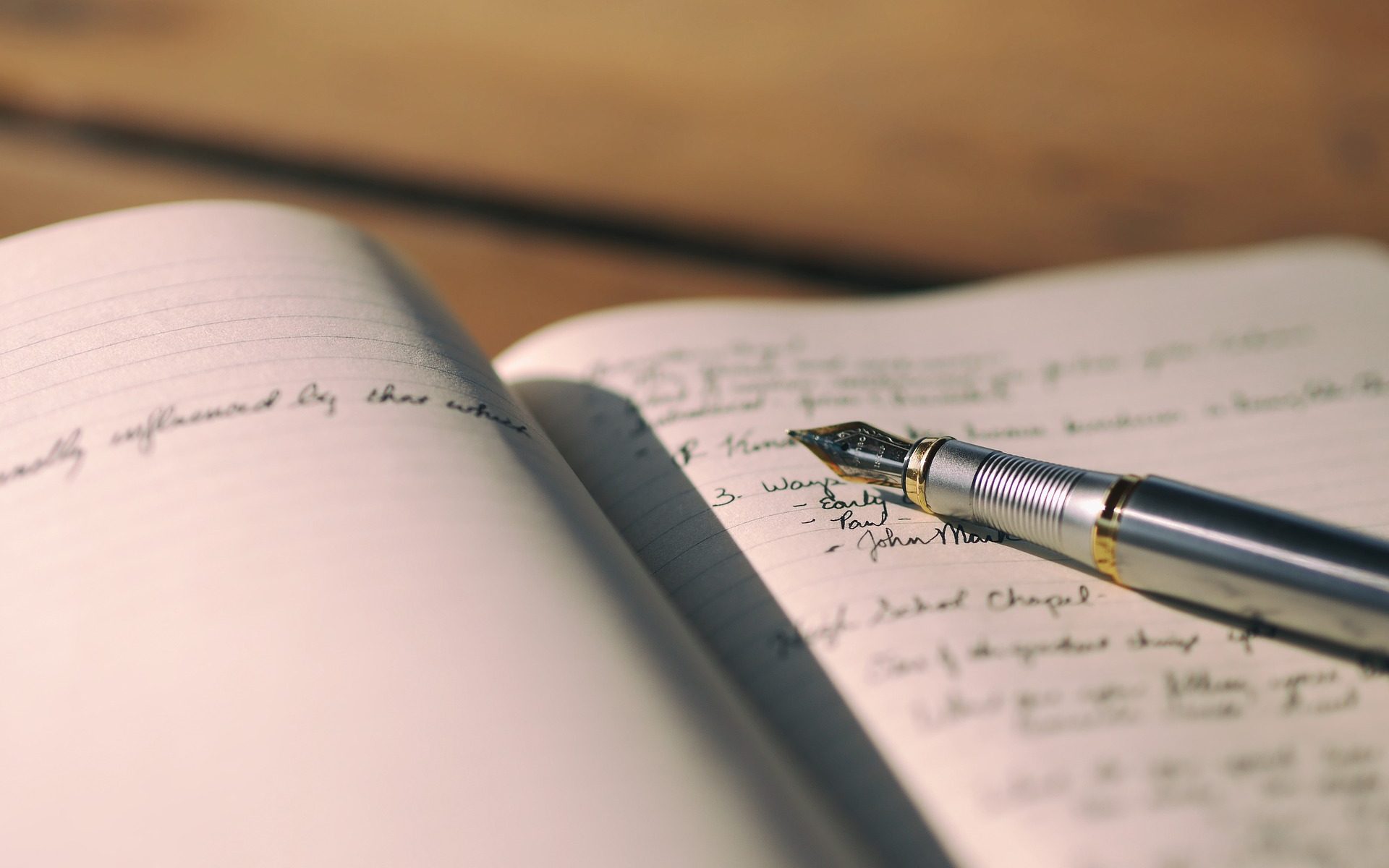 September 26, 2012
Due to their ubiquity in low- and lower-middle income countries, mobile phones are being used throughout the developing world to connect the poor with a range of information and services that can transform their lives...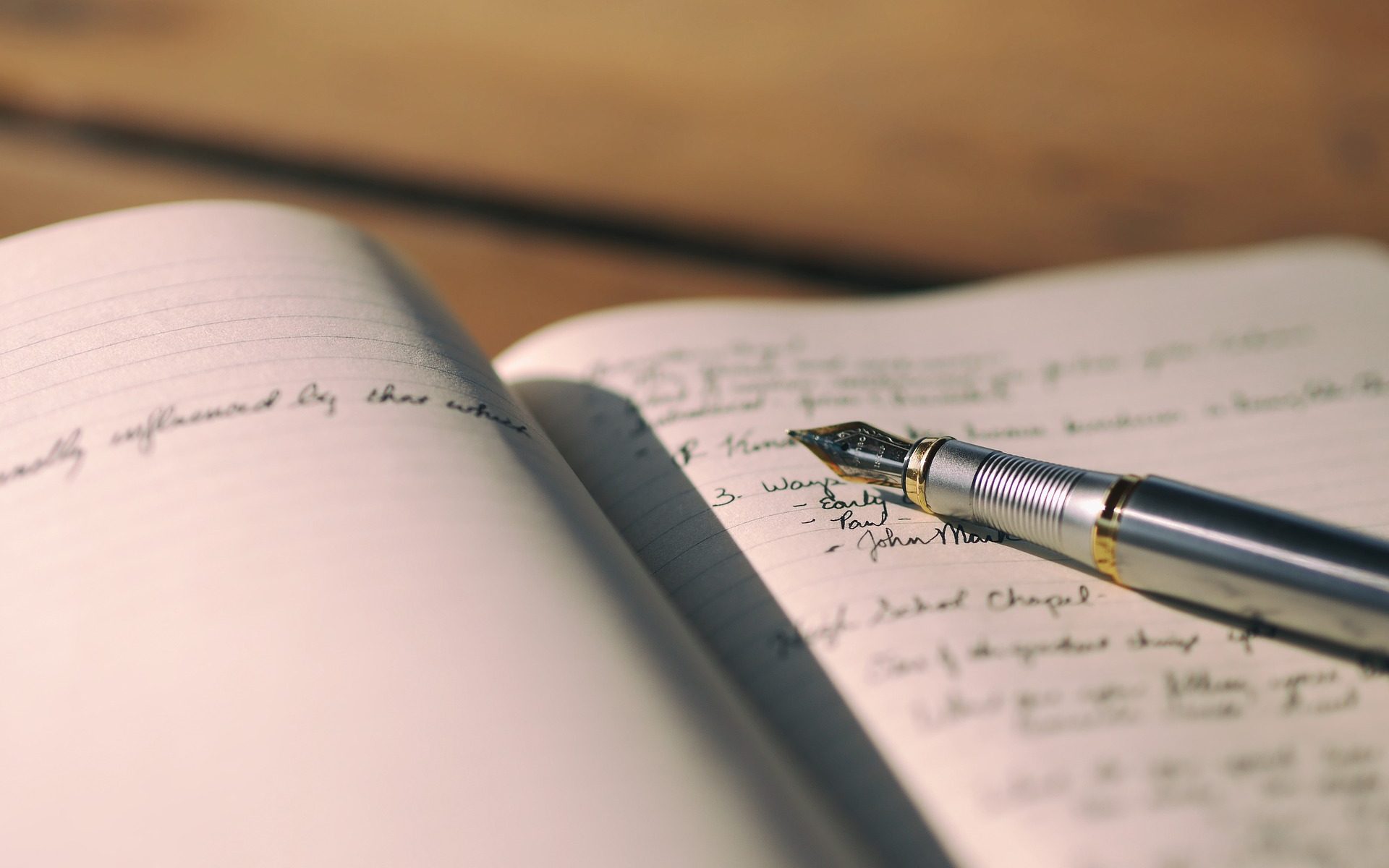 August 13, 2012
Jean Zoundiis a 51-year-old man from Bissighin, a community located in the Commune of Saaba, which is about 25 km East of Ouagadougou in Burkina Faso.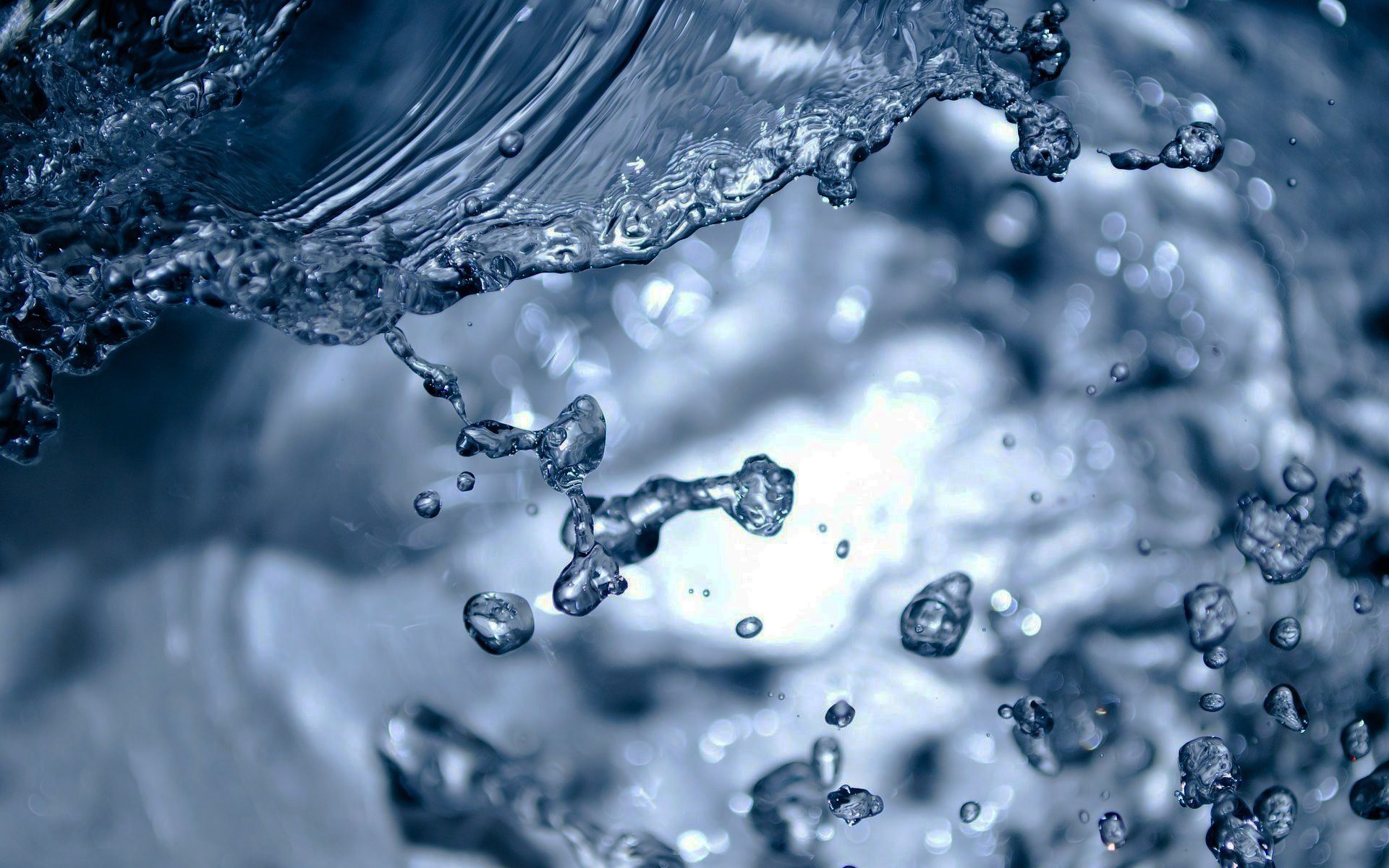 July 13, 2012
The human right to water is the fundamental right to life, health, and livelihood. The imperatives to meet basic human water needs are more than just moral, they are rooted in justice and law and the responsibilities of individuals and governments.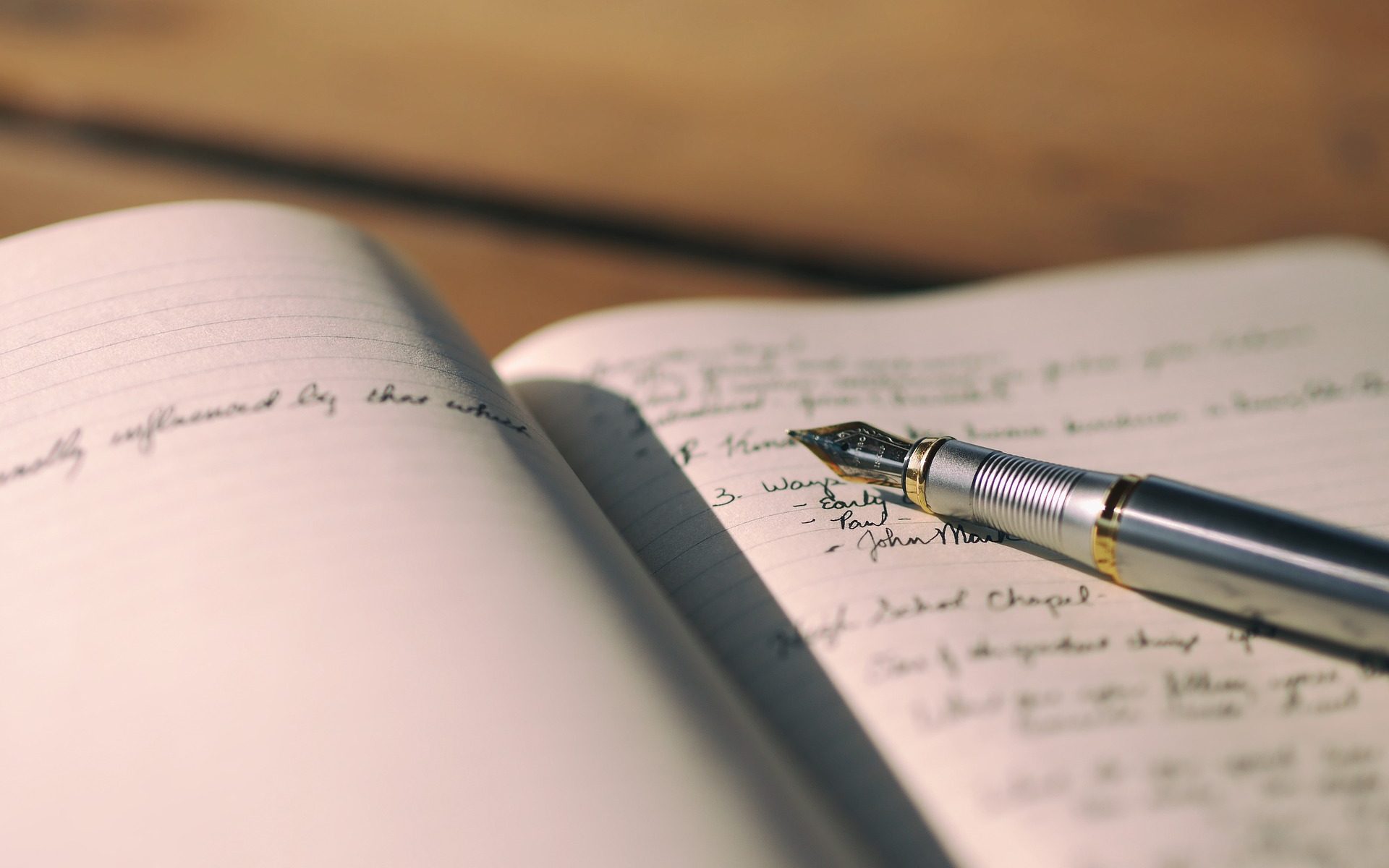 May 16, 2012
Over the past 12 months, the Pacific Institute – in partnership with its West Africa partners NewEnergy, World Vision, Rural Aid, Pronet North, and Water and Sanitation for Africa...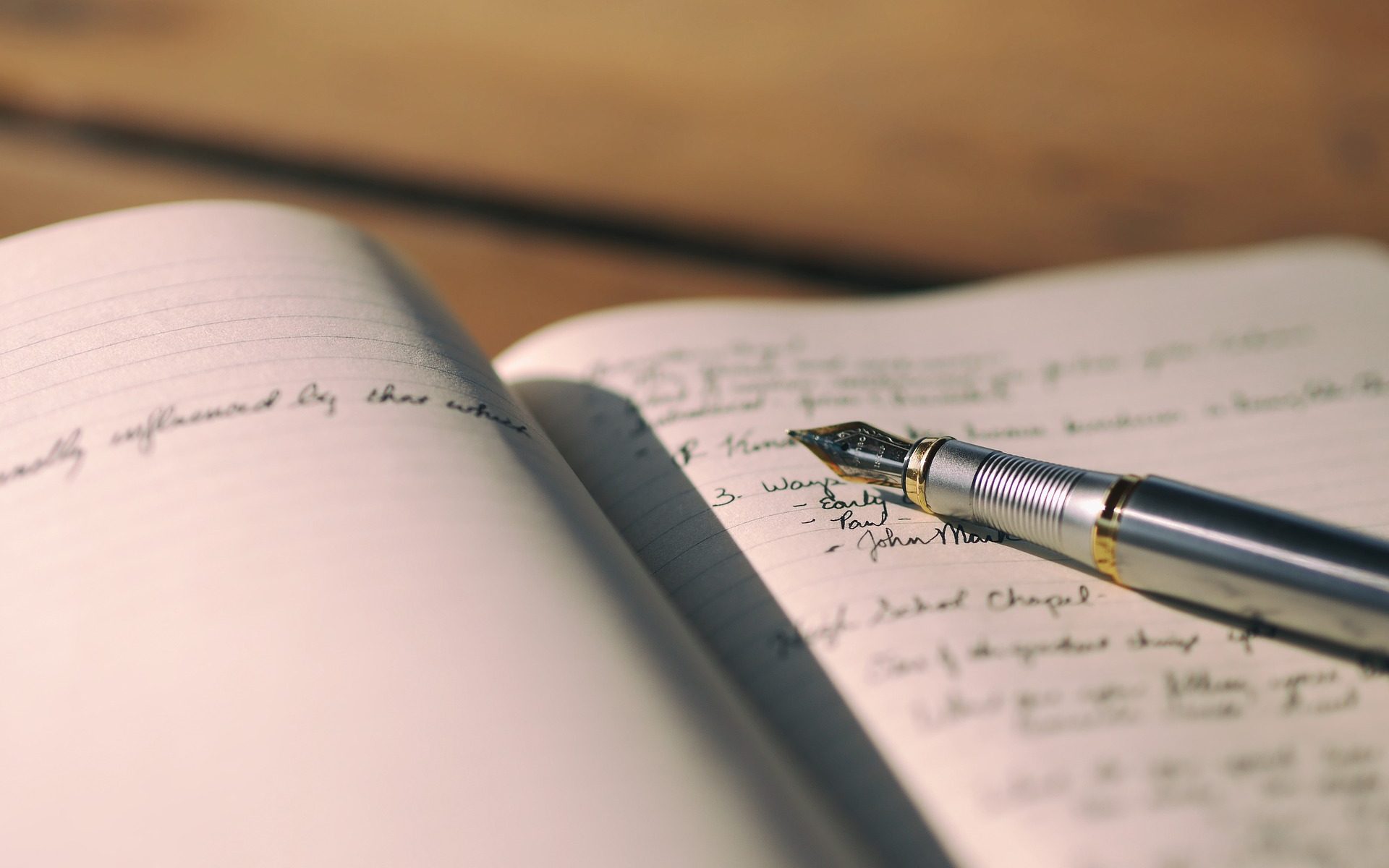 May 8, 2012
 "When you arrived from Wa at our community, we thought you were another group coming to deceive us," said Ms. Barakisu Yusuf. Though Gofal Sahi community has received several promises of a borehole, the government officials have never returned to fulfill the promises. She added, "We never knew we could ever get clean water in our community."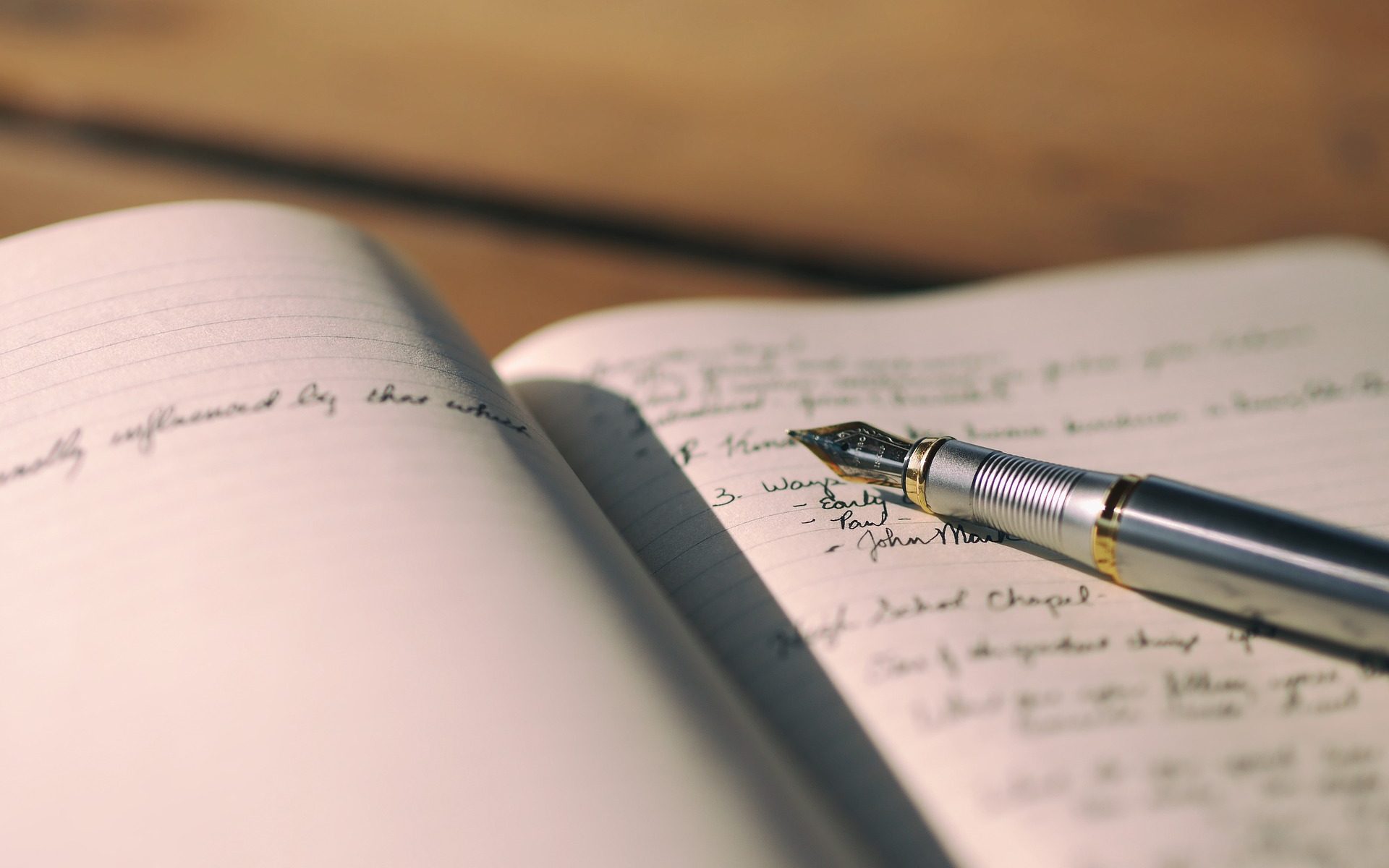 May 7, 2012
I heard the good news from the Director of Water and Sanitation for Africa, Mr. Idrissa Doucoure, at a sustainability framework workshop in Acrra, Ghana, on April 3, 2012: Ghana had achieved its Millennium Development Goal for water supply.

April 20, 2012
Imagine a lake half as large as Lake Tahoe, containing 17 million to 34 million acre-feet of water. That is what lies under the Cadiz and Bristol valleys in the Eastern Mojave Desert in San Bernardino County. Cadiz Inc., a privately held company, owns 34,000 acres that overlie this vast groundwater basin. The company plans to extract 2.5 million acre-feet of the water, a public good, over the next 50 years and sell it back to the public at a profit.