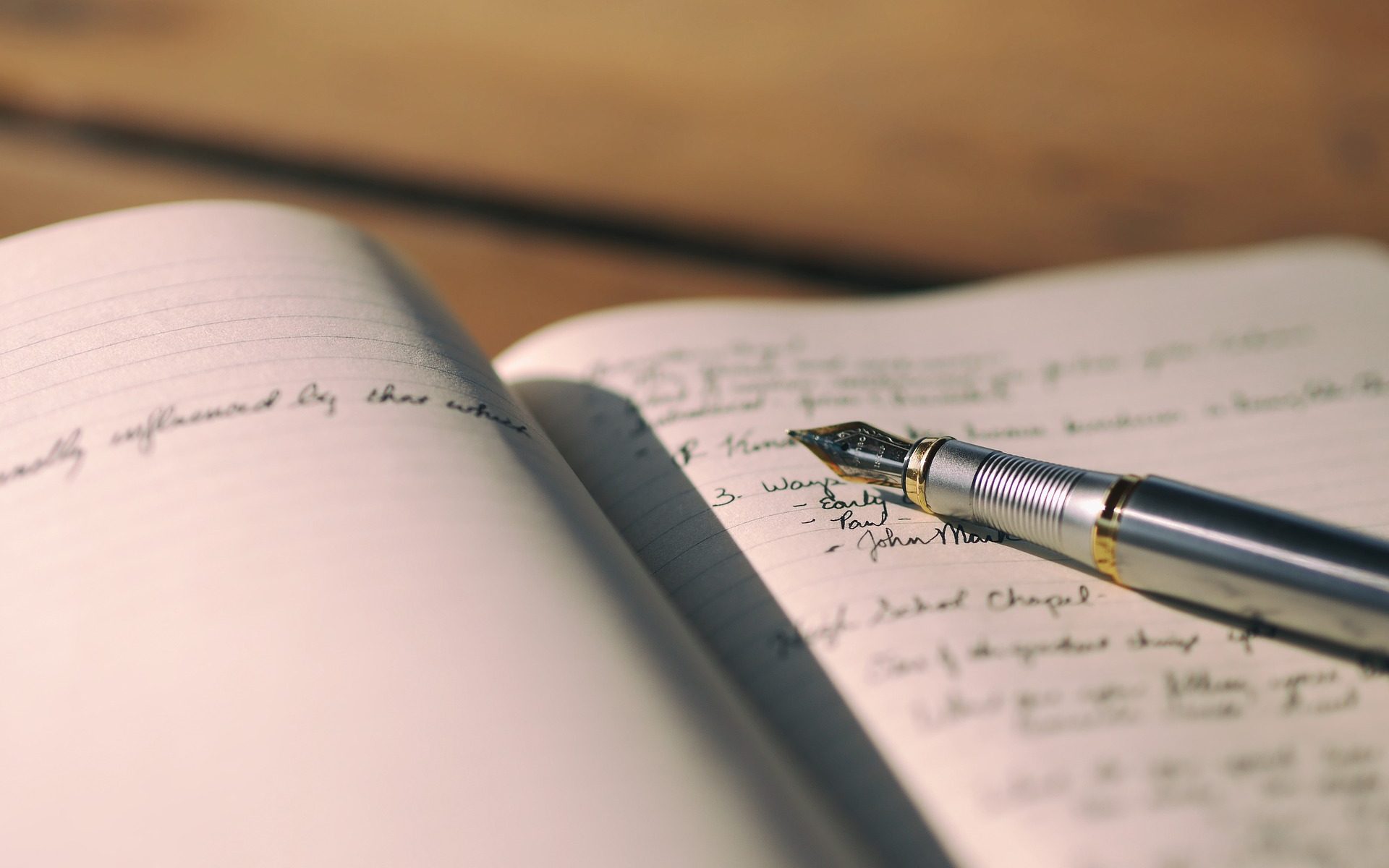 December 3, 2011
Imagine if the water you were being supplied with regularly to your home suddenly began drying up?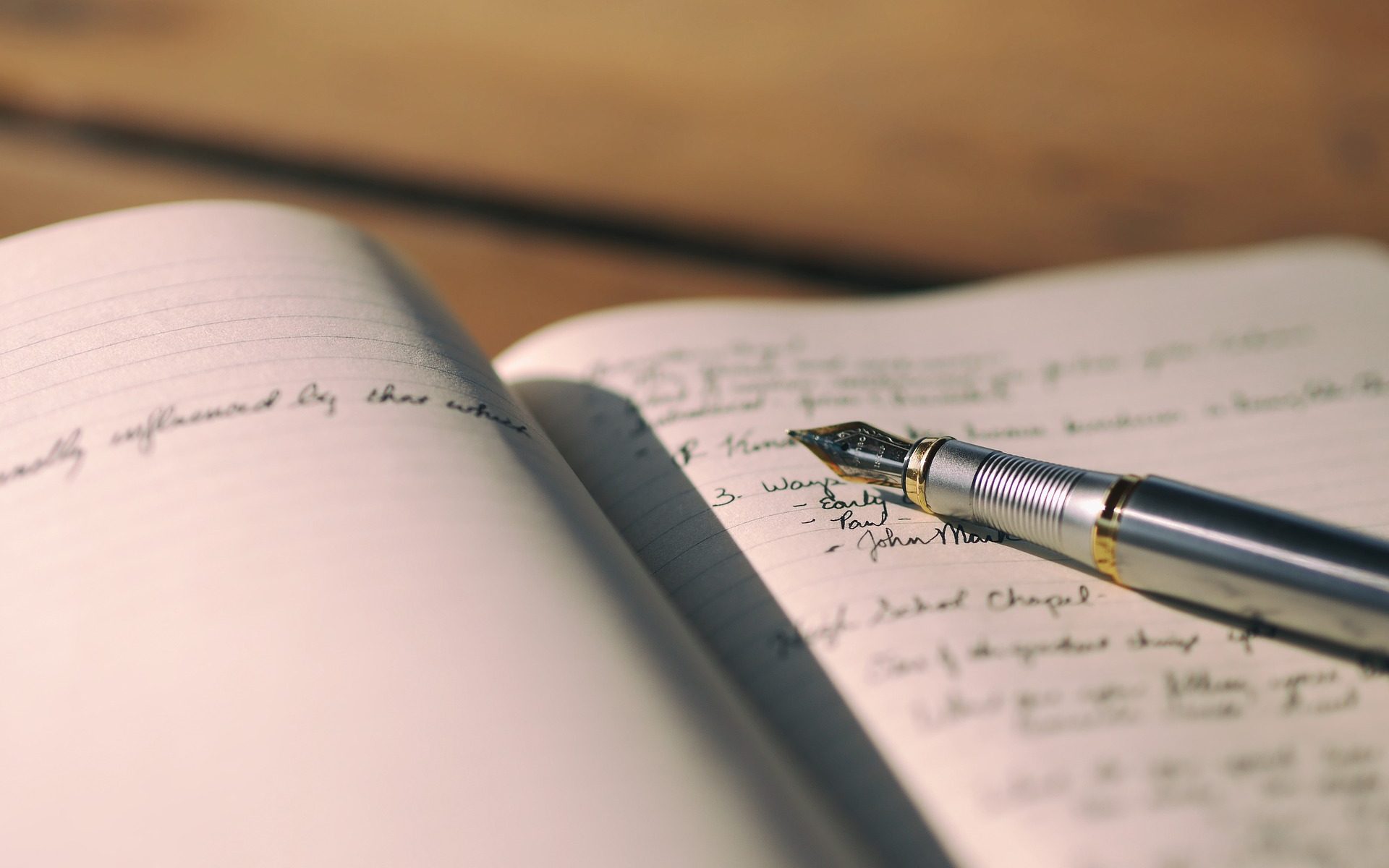 November 26, 2011
The Amprong River in the city of Malang in Indonesia provides a truly rich example of the power and the challenges of multiple use water systems.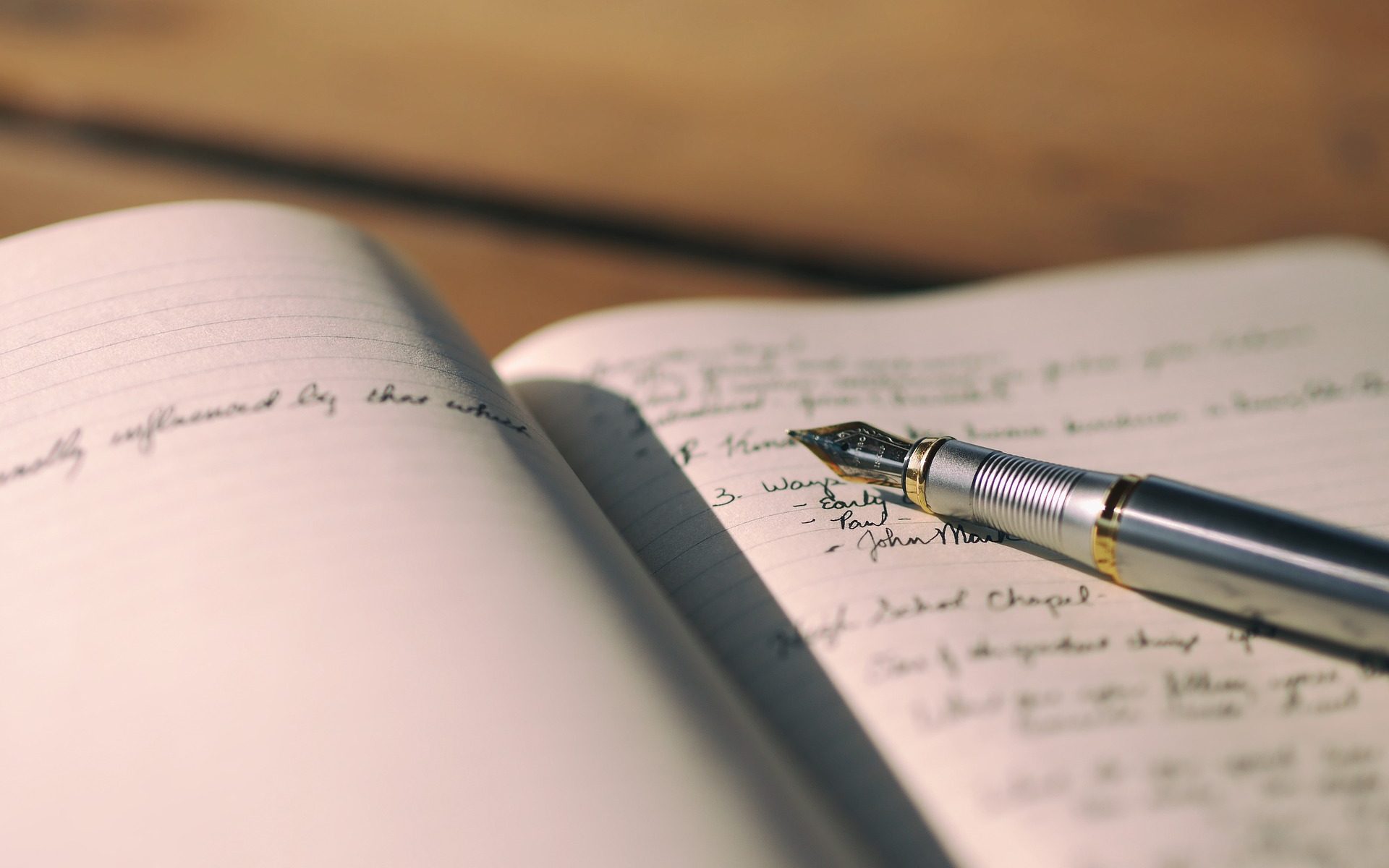 November 14, 2011
I took a recent trip to Burkina Faso to conduct a learning session on the WASH decision-making tool (www.washchoices.org) currently being developed by Pacific Institute.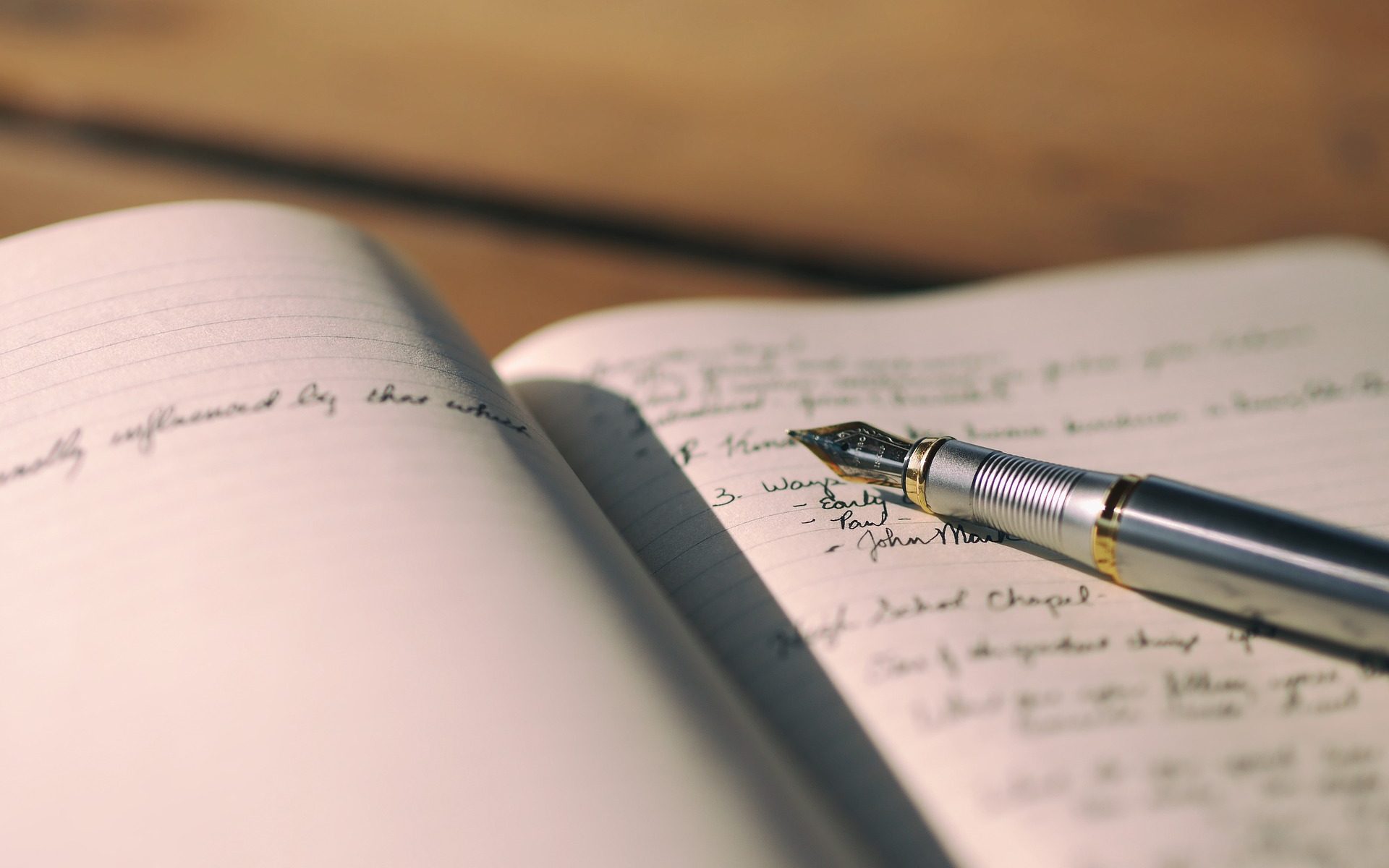 November 2, 2011
In Ghana, there is a saying that goes like this: "the world changing does not mean the sky will be on the ground but only that people will shift away from doing things the way they used to do them."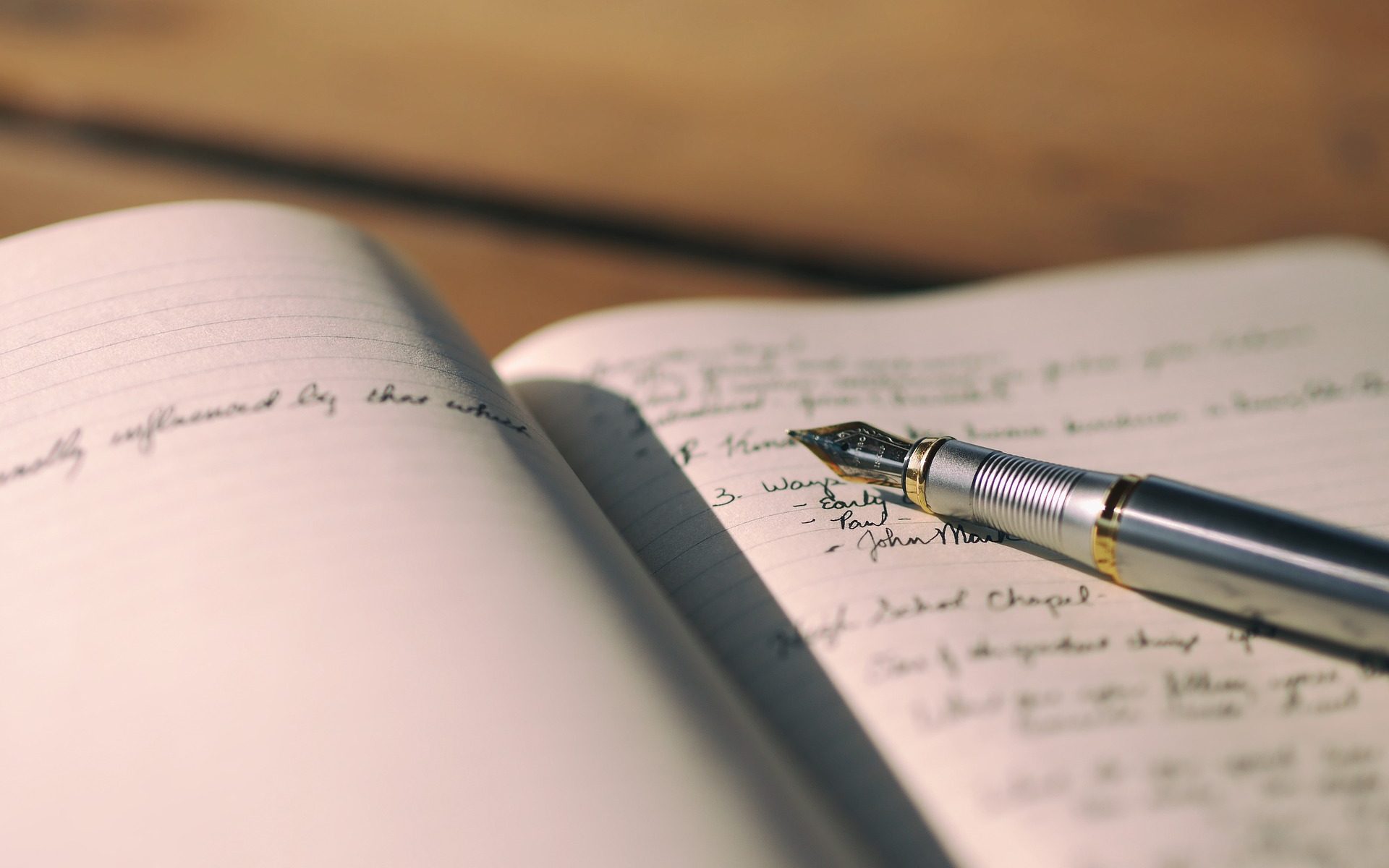 September 17, 2011
DIY is one of those terms that is at once so familiar to me and seems universally used and understood, but in reality it takes on a very different meaning in different contexts, cultures or countries.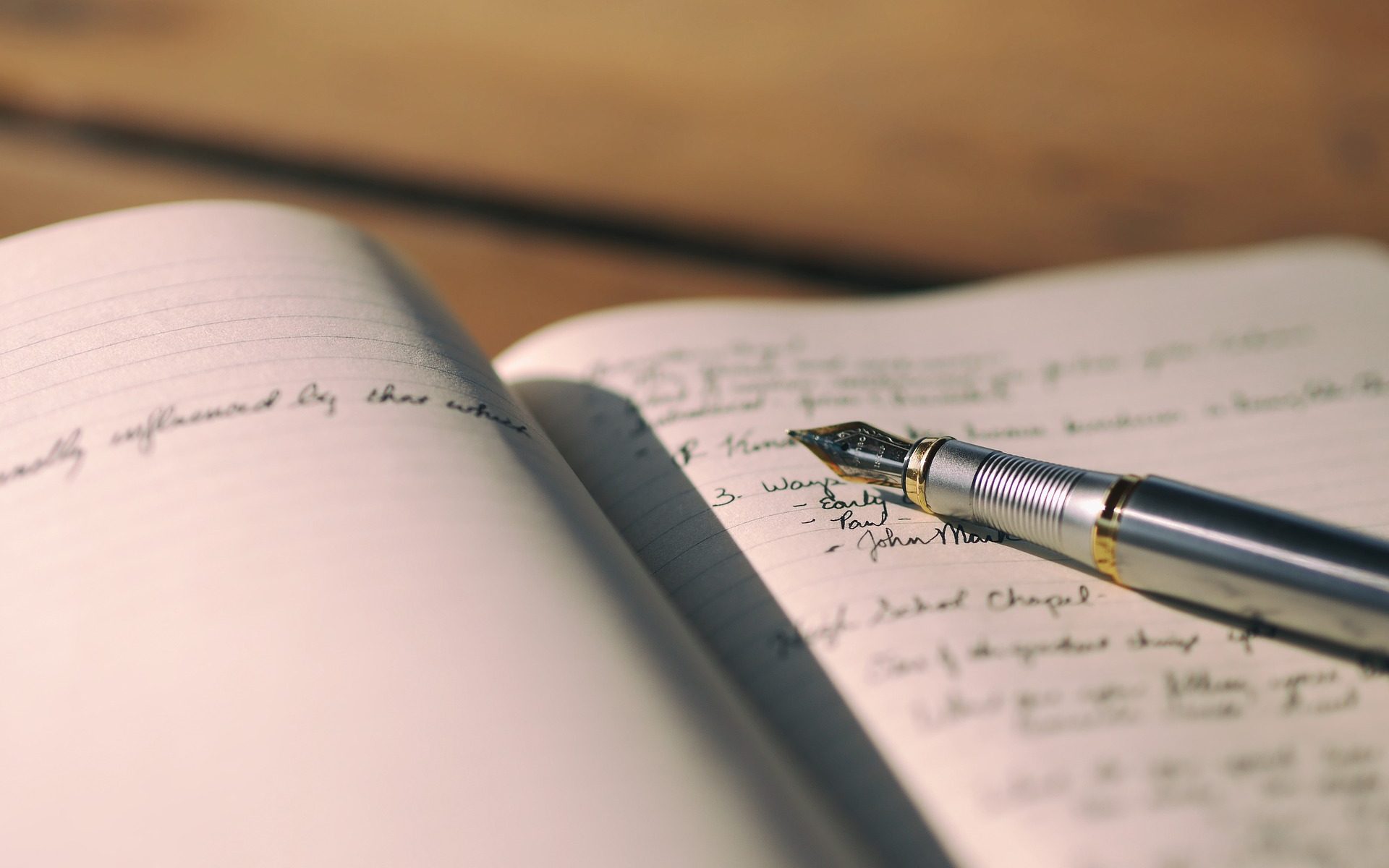 September 10, 2011
In a tropical country like Indonesia water is available everywhere -- pouring down in torrents onto city streets, hovering as mist in rainforests and along the coastline, snaking as rivers from countryside to city, and bubbling up from beneath your feet where you least expect it.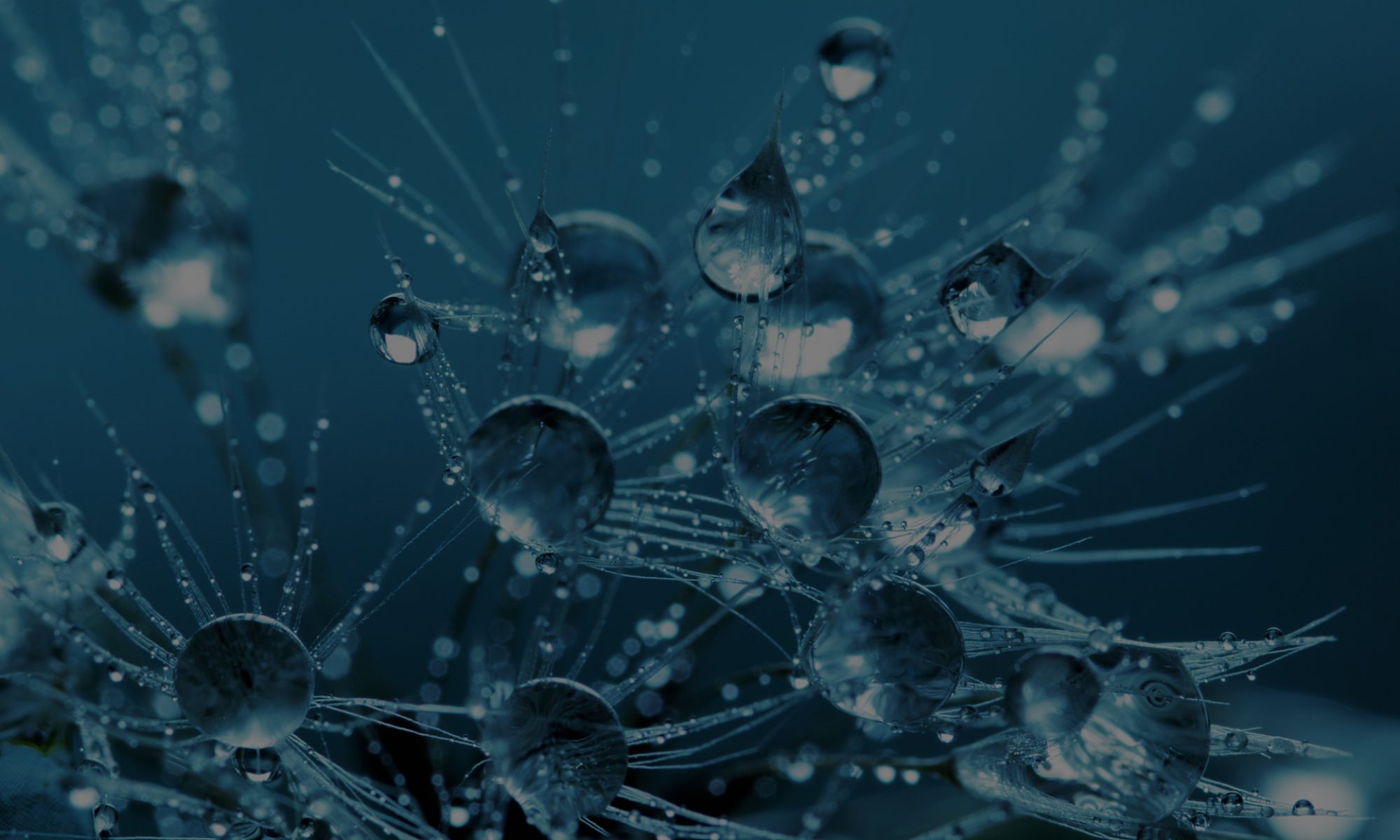 August 26, 2011
The Waghad system has well developed water institutions that have contributed to it being such a major success story. One of the hardest problems to tackle in all water management is enforcement of rules.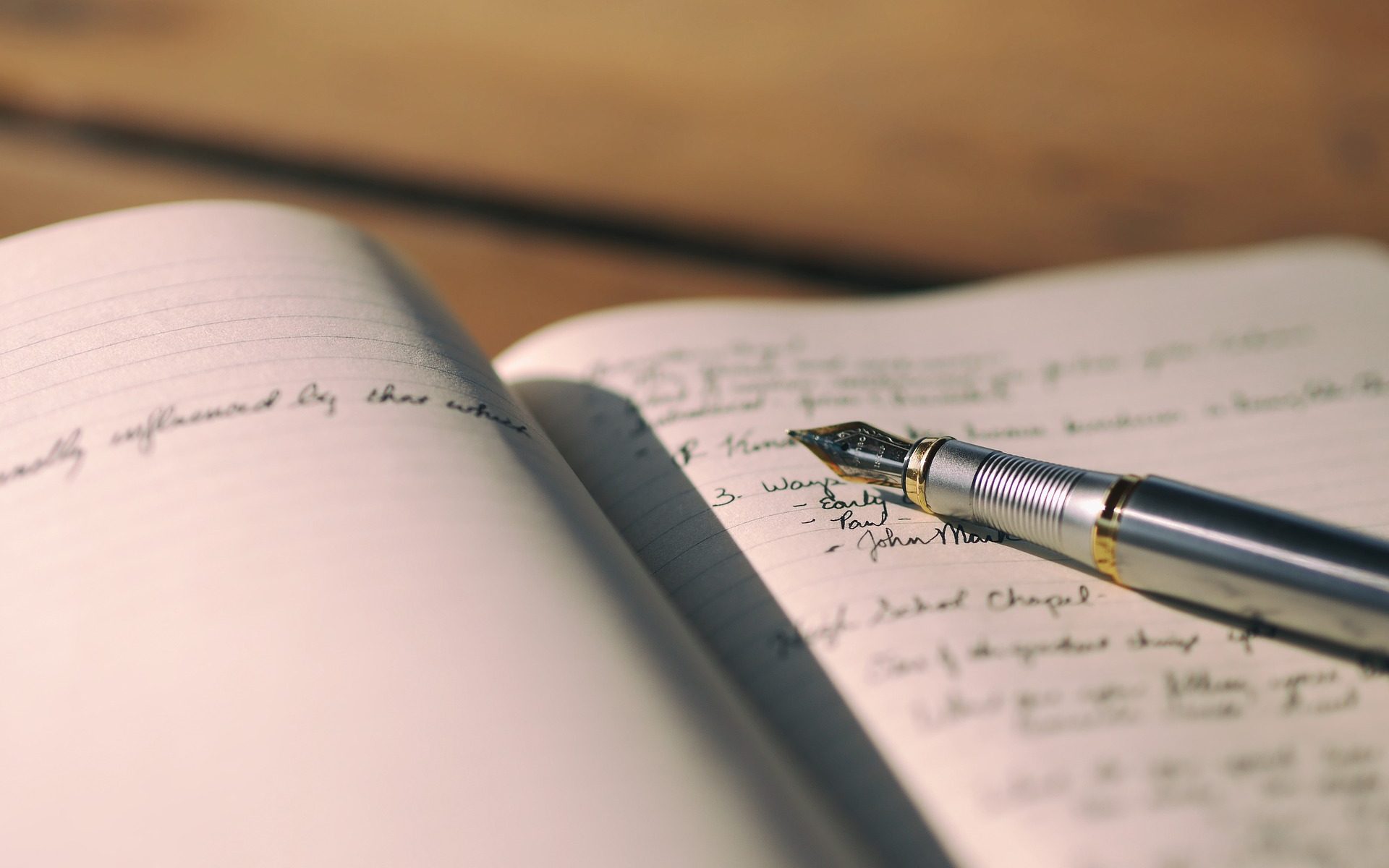 July 30, 2011
At the beginning of one of the WATER SMS Project learning sessions in Malang, Indonesia, resident Pak Suep said, "We feel that we are small people. We don't have any right to complain."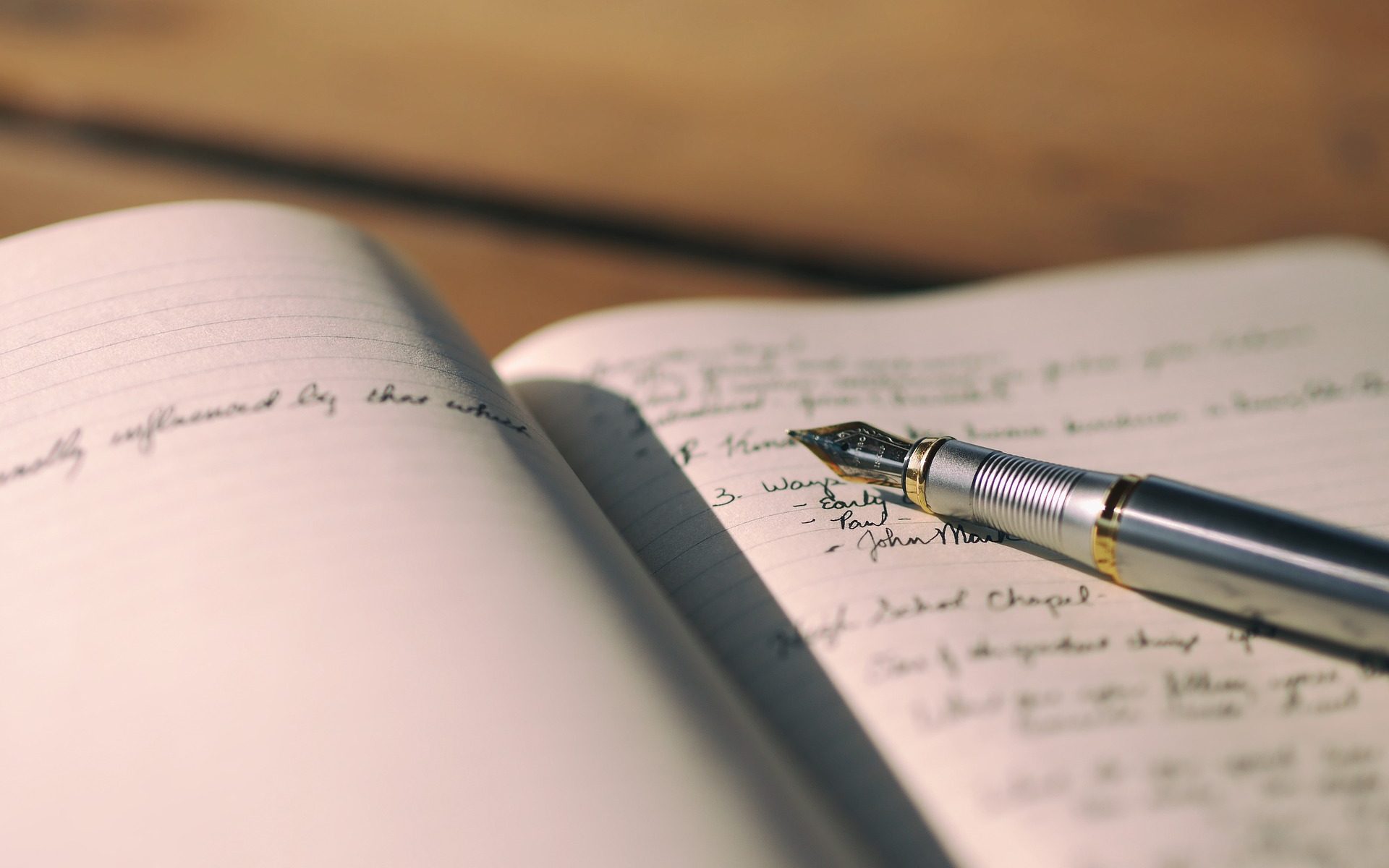 July 15, 2011
Last week I visited a farmer-managed irrigation system in India's Waghad Medium Irrigation Project.