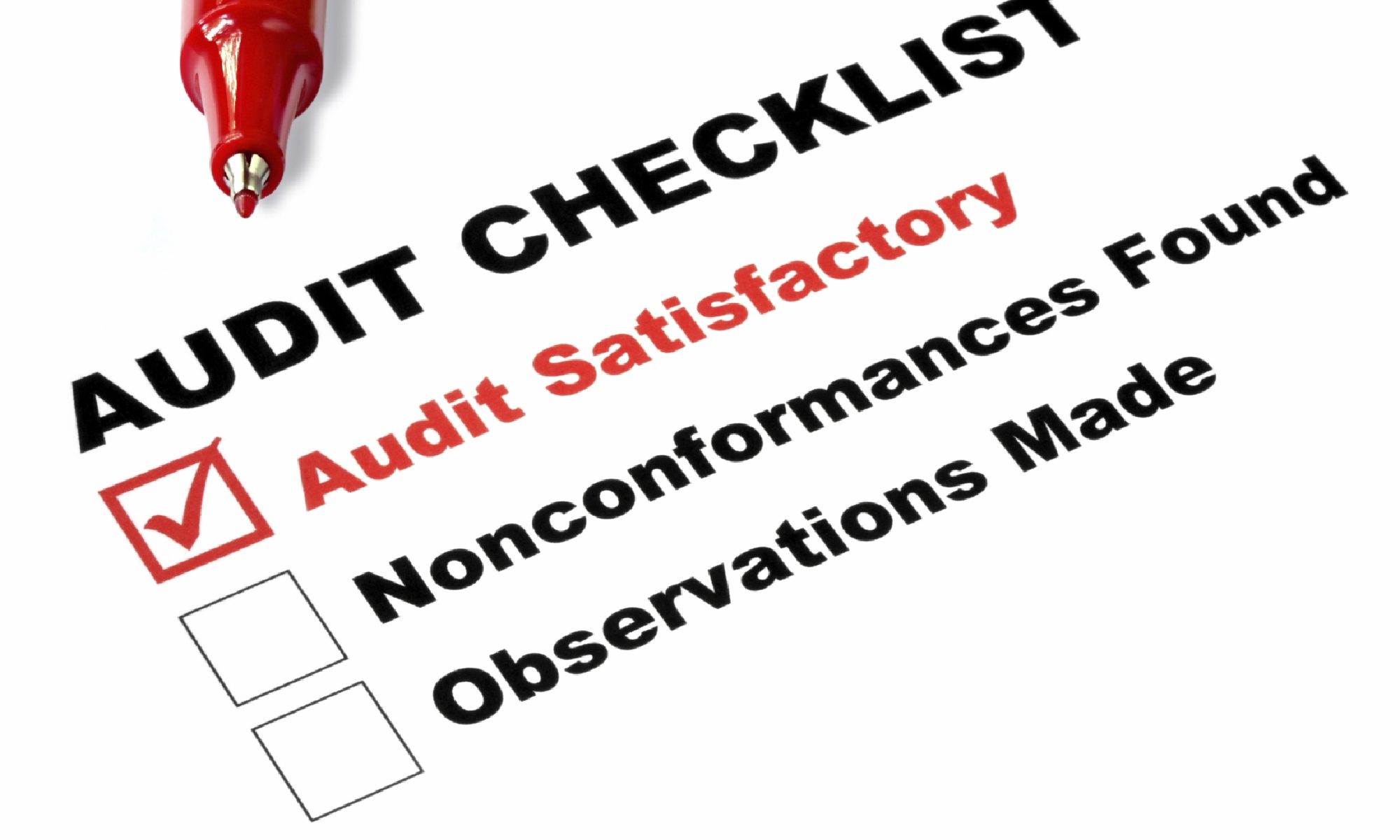 March 19, 2013
Companies' ability to measure and understand their water use and corollary risks and impacts is key to effectively mitigating specific water problems and becoming responsible water stewards.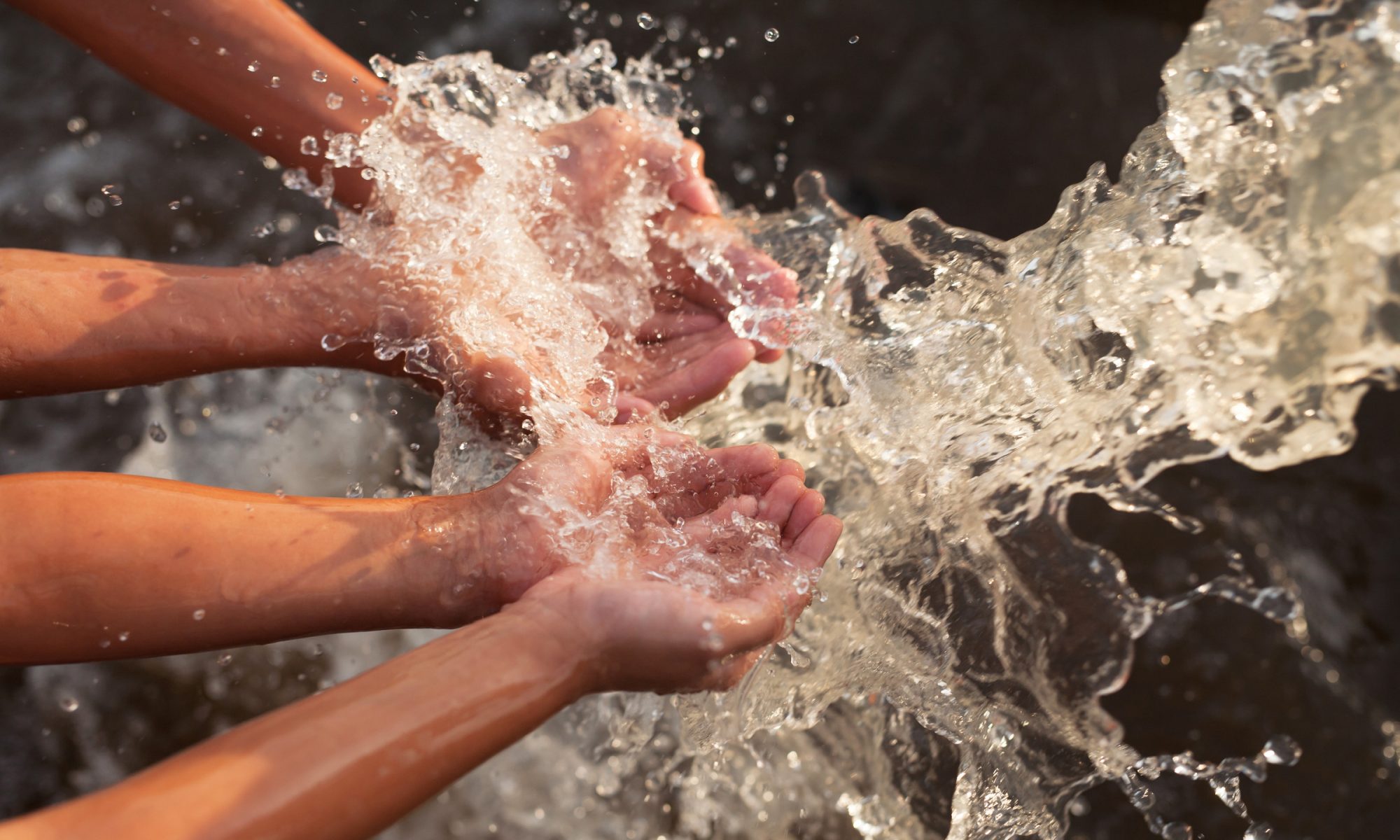 March 19, 2013
There are complex and real links between water and conflict. While water resources have rarely been the sole source of violent conflict or war, there is a long history of tensions and violence over access to water resources, attacks on water systems, and the use of water systems as weapons during war.

March 19, 2013
Those who have historically contributed the least to the greenhouse gas (GHG) emissions warming our planet often stand to be most affected by the localized adverse impacts that these will have on community health and quality of life. These localized impacts, ranging from extreme heat to rising sea levels, will disproportionately affect vulnerable populations such as the elderly, renters, low-income residents, those with pre-existing medical conditions, and those without health or home insurance.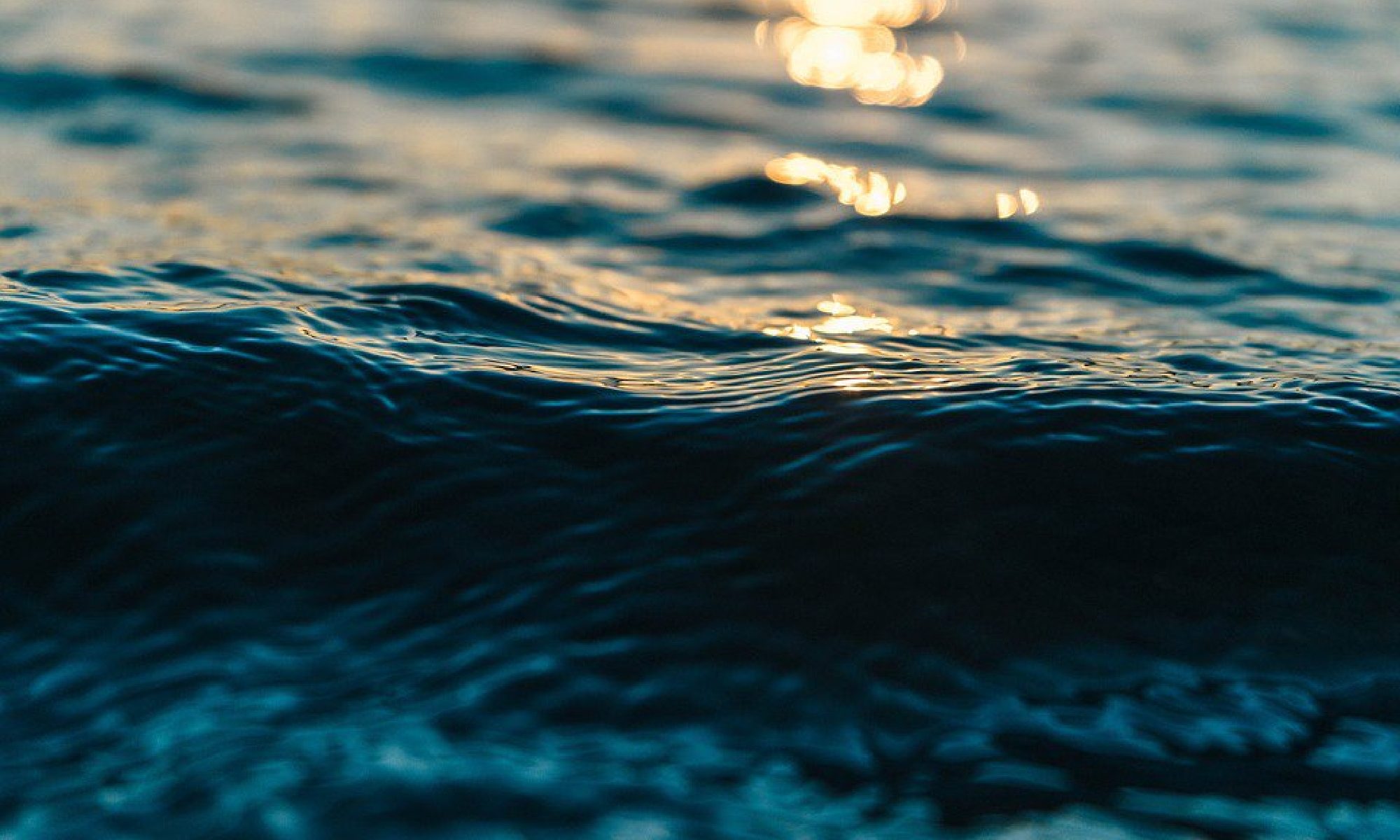 March 19, 2013
Maps are powerful tools for analyzing and communicating how environmental hazards and resources are distributed in a given place.

March 19, 2013
The science of climate change is compelling and strong, and has been for over two decades, telling us that emissions of greenhouse gases from human activities not only will change, but are already changing the climate. The Pacific Institute, since its founding in 1987, has been addressing many of these vulnerabilities to climate change.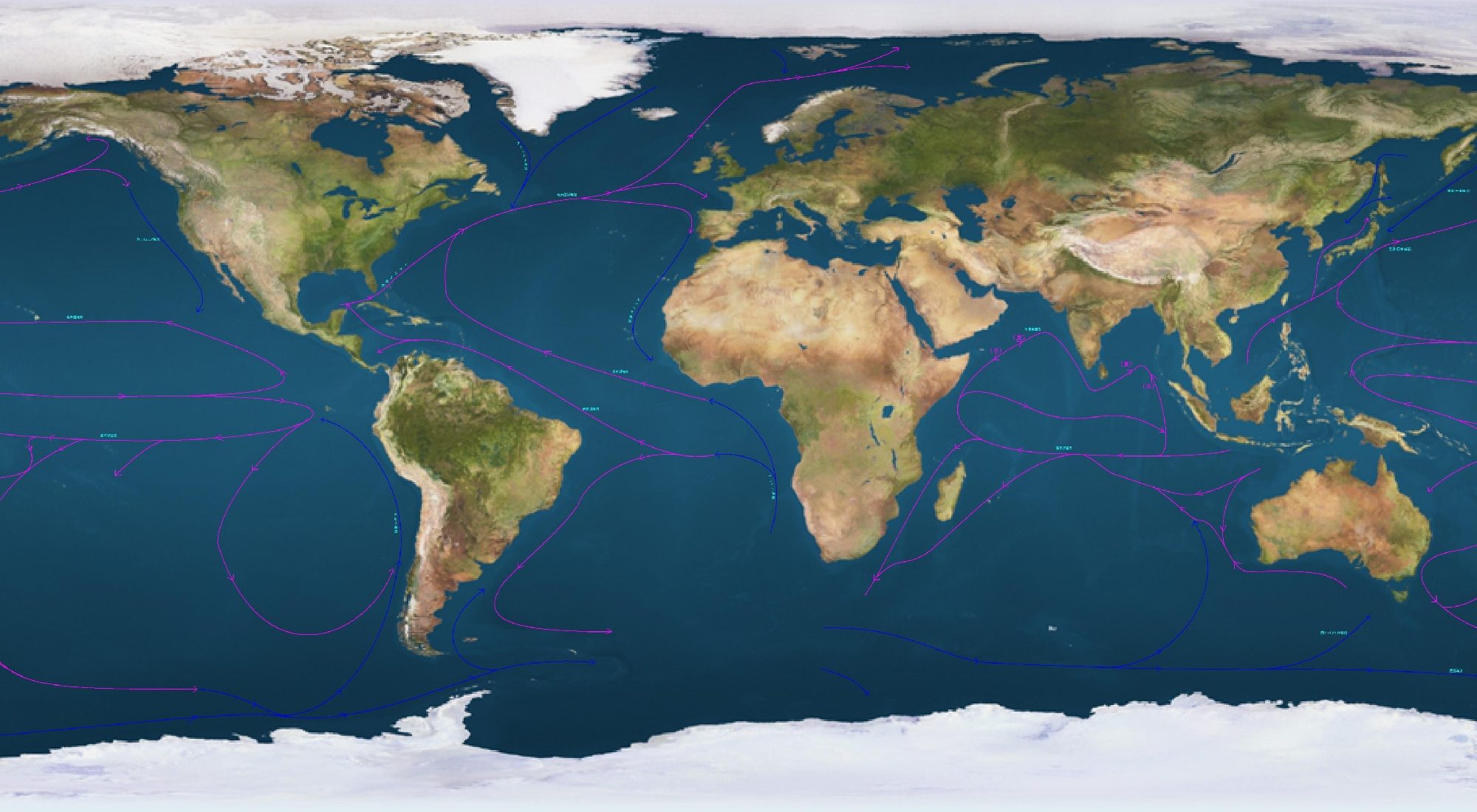 March 19, 2013
Thousands of cities in the developing world are facing rising pressures on institutions and infrastructure due to population growth and urbanization. Hundreds of thousands of people globally wake up each day wondering where they will get water, how long they will wait for it, how much they will pay for it, what the quality of that water will be, and whether that water will be there tomorrow.

March 19, 2013
Since its founding, the Pacific Institute has been at the forefront of research on the impacts of climate change on water resources and on strategies to reduce those impacts. The water cycle and the climate cycle are inextricably linked.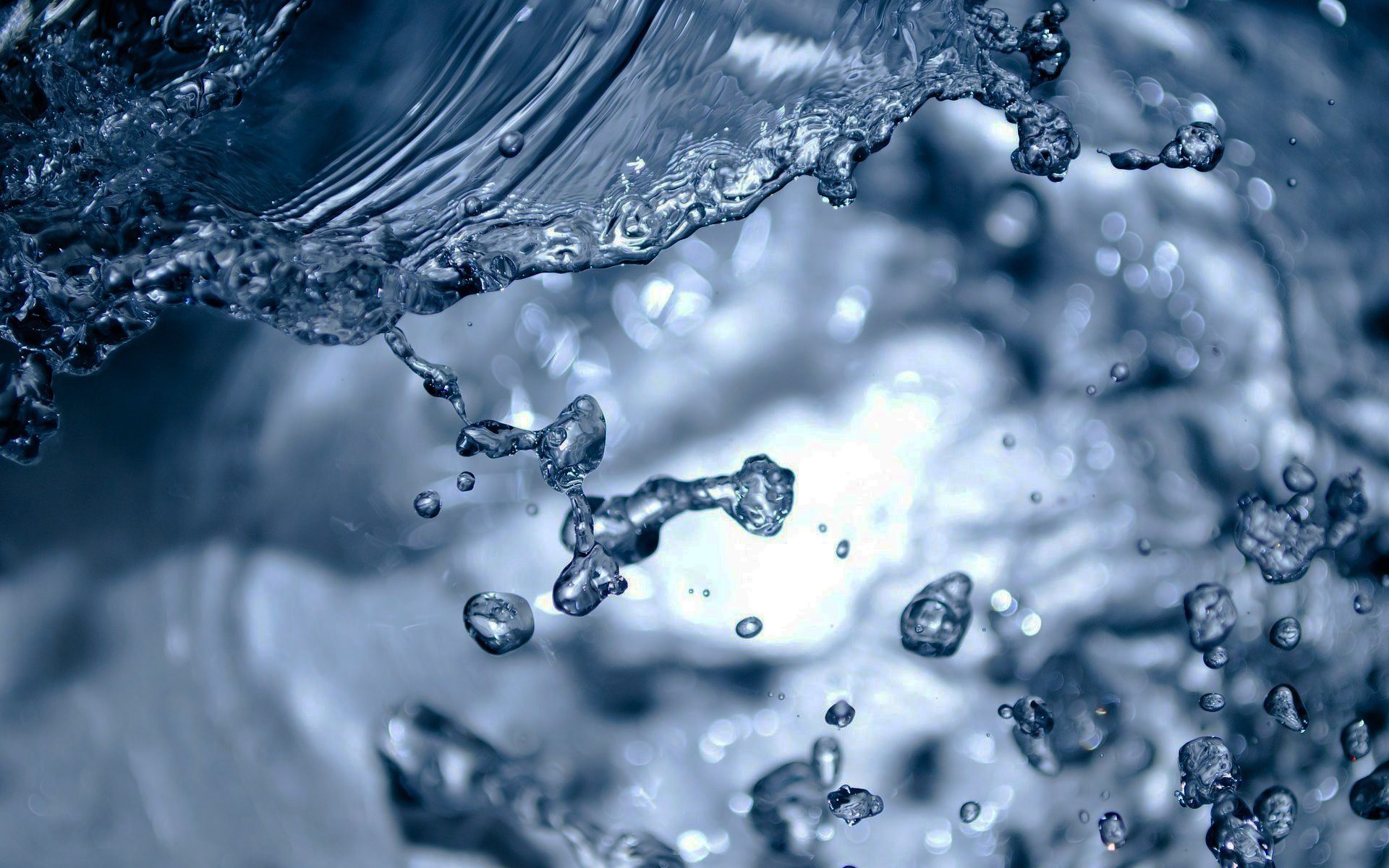 March 19, 2013
The UN CEO Water Mandate is a unique public-private initiative – established by the UN Global Compact in 2007 and endorsed by global companies from a variety of industry sectors – designed to assist companies in the development, implementation, and disclosure of corporate water stewardship practices and policies.

March 19, 2013
Many water-related business risks stem from ineffective or non-existent public water policy and management. These risks are much more difficult to address than those associated with internal business practice since companies have limited influence in public water governance and decision making.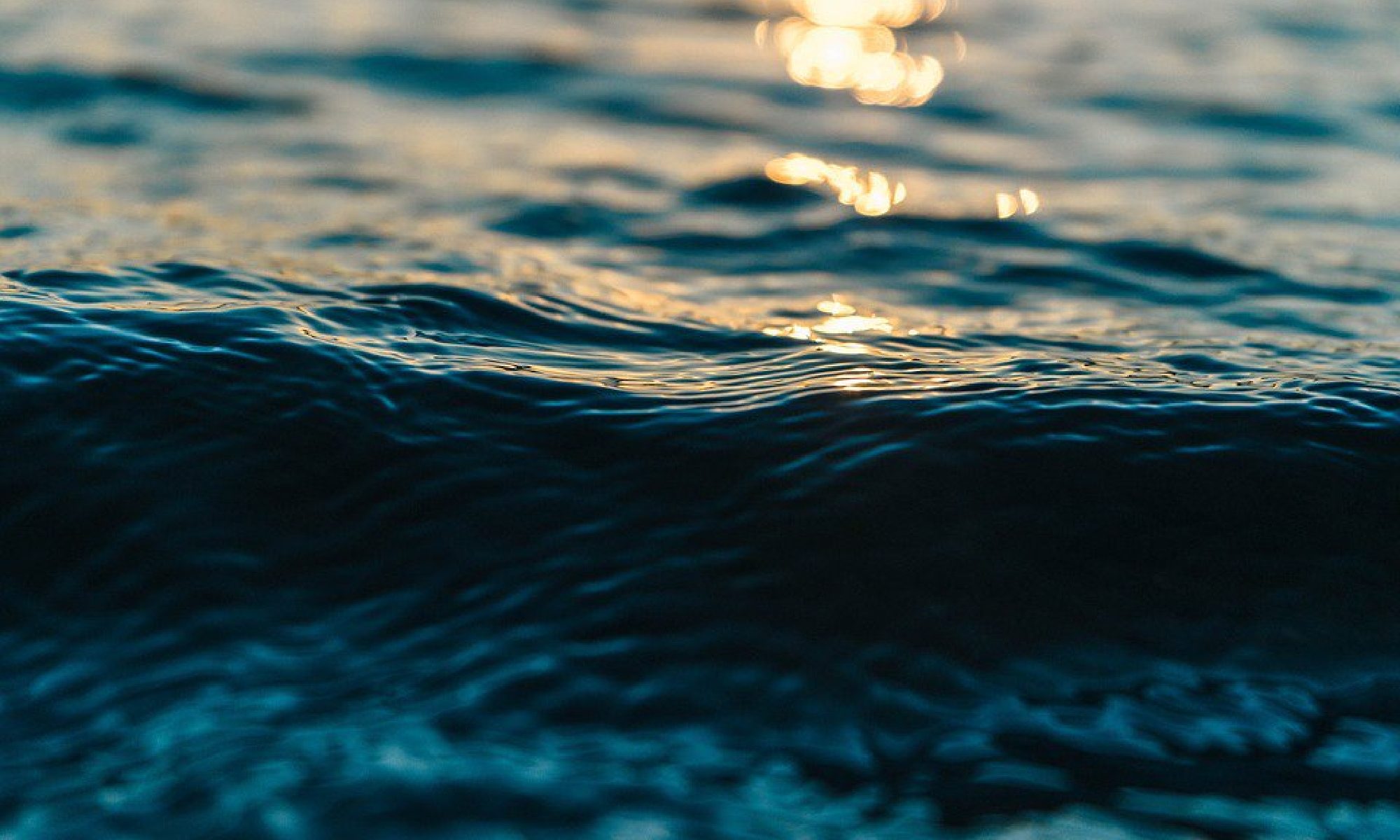 March 19, 2013
Emerging corporate practice and research suggest that the environmental, political, and social realities of the 21st century mean that environmentally and socially responsible corporate water management is not only an ethical responsibility for companies, but also increasingly an integral part of ensuring business viability and reducing business risk.