March 16, 2014
3.4 million people—mainly children— die as a result of preventable water-related diseases every year. 1.2 billion people—nearly 20 percent of the world's population—live in areas of physical water scarcity. What does that mean? Water withdrawals for agriculture, industry, and domestic purposes exceed 75 percent of river flows.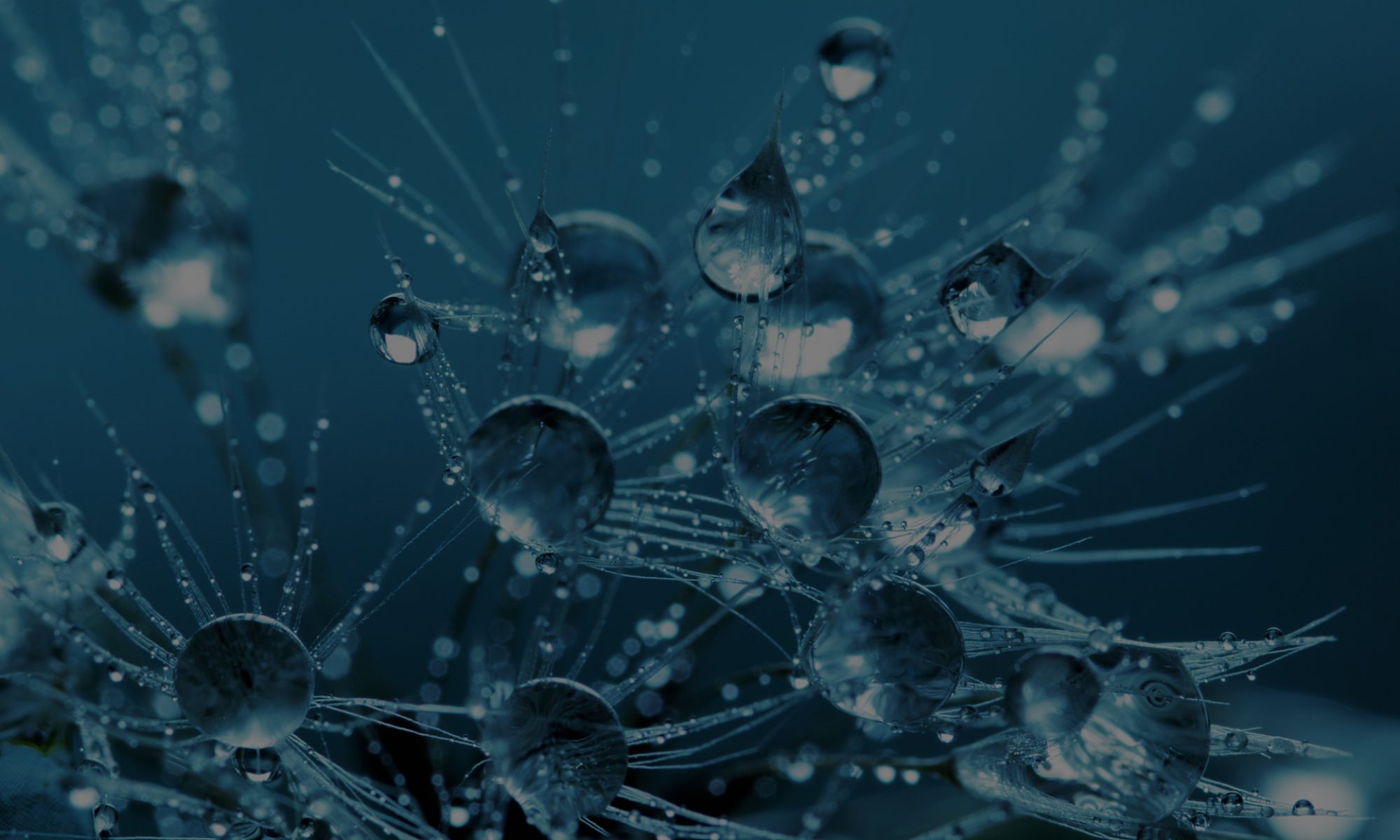 March 10, 2014
As during most droughts, discussions of how to allocate dwindling water supplies have intensified across California. One stirring piece of the debate has pivoted around using water to produce food that is exported outside of California.

March 8, 2014
In California, an estimated 19% of the state's electricity use and 32% of all natural gas consumption are related to water. For perspective, consider that leaving the hot water running for five minutes uses as much energy as operating a 60-W light bulb for 14 hours.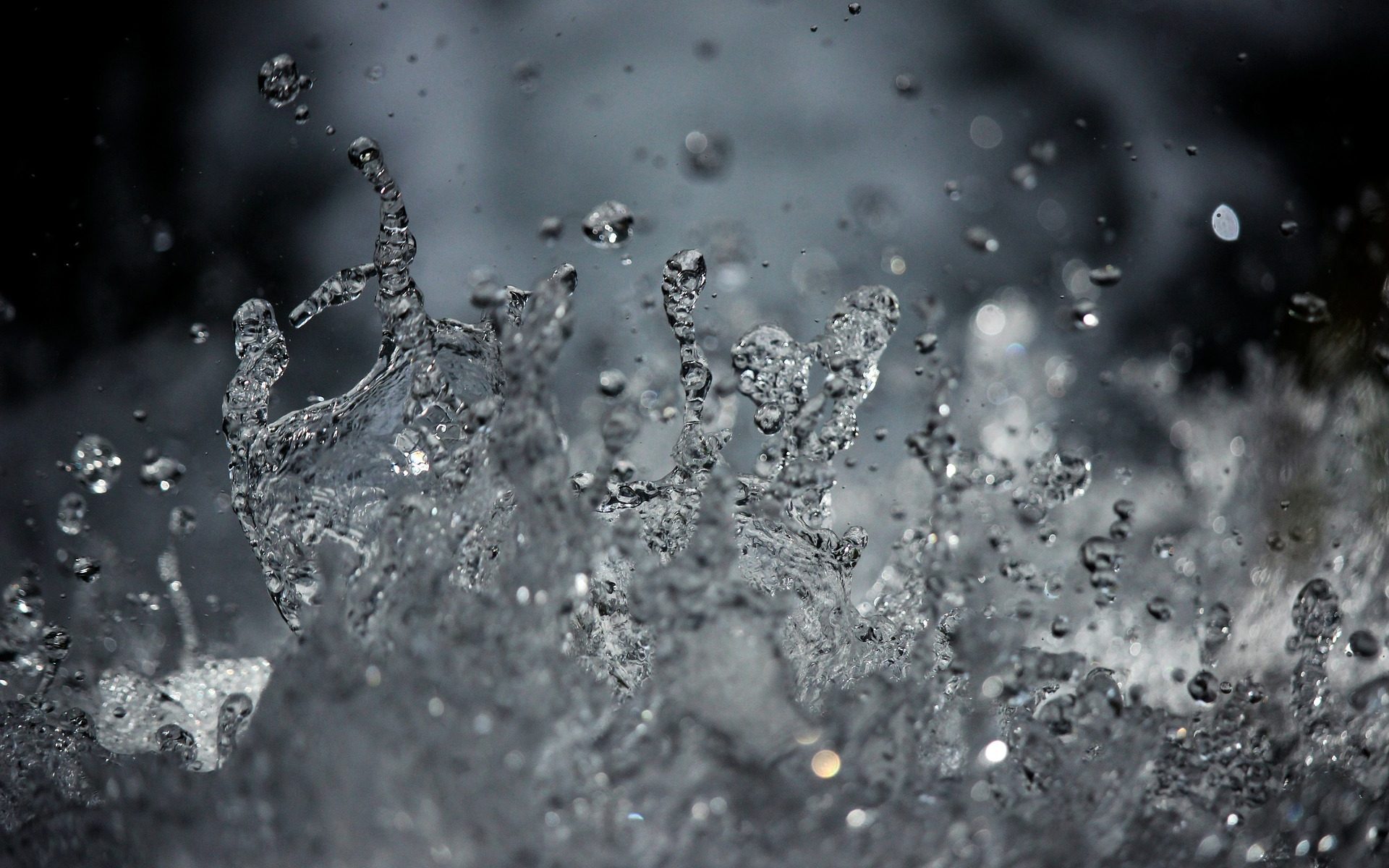 March 7, 2014
In the last few months, as the severe California drought has garnered attention among scientists, policymakers, and media, there has been a growing debate about the links between the drought and climate change.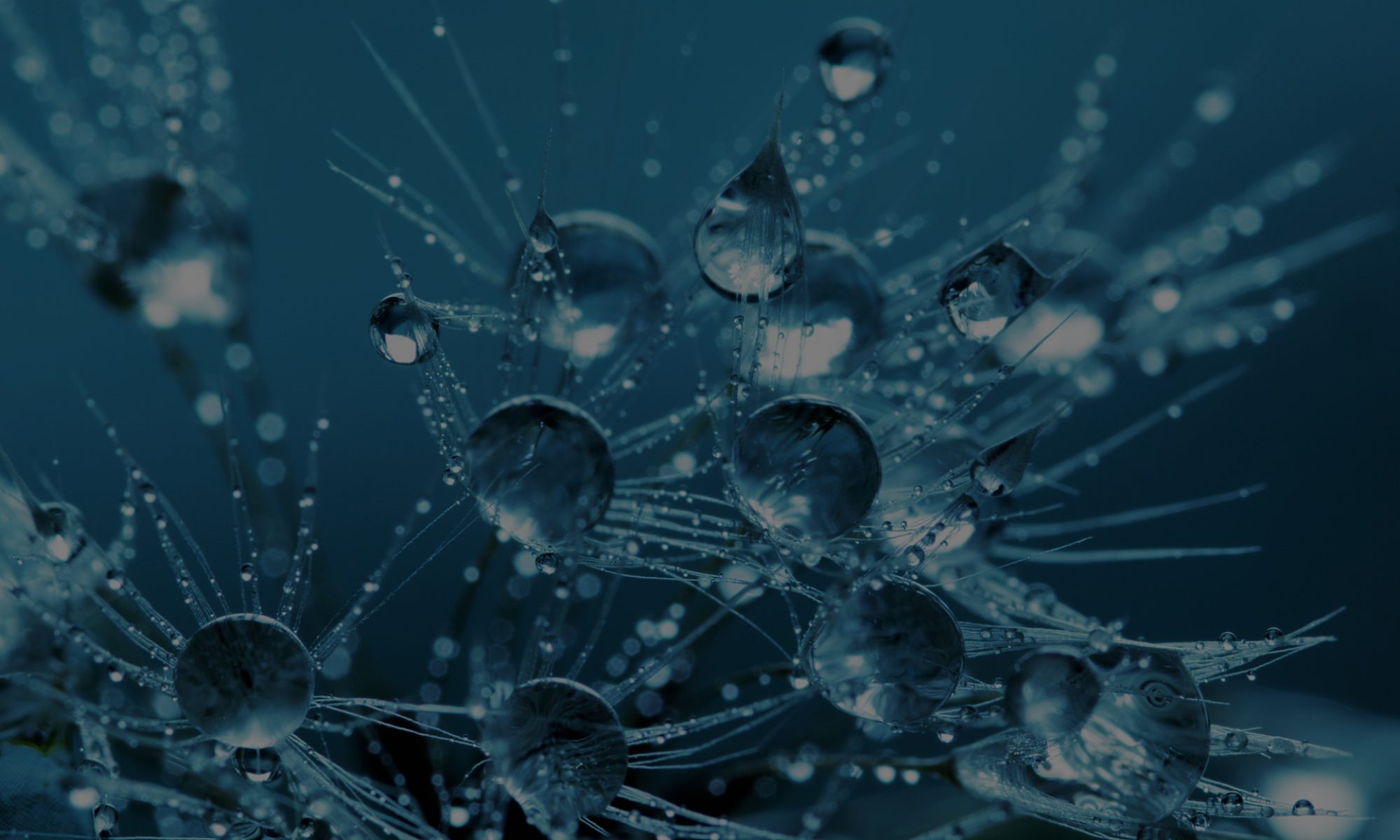 February 27, 2014
The California drought has everyone wondering what we can do. Well, we can't make it rain.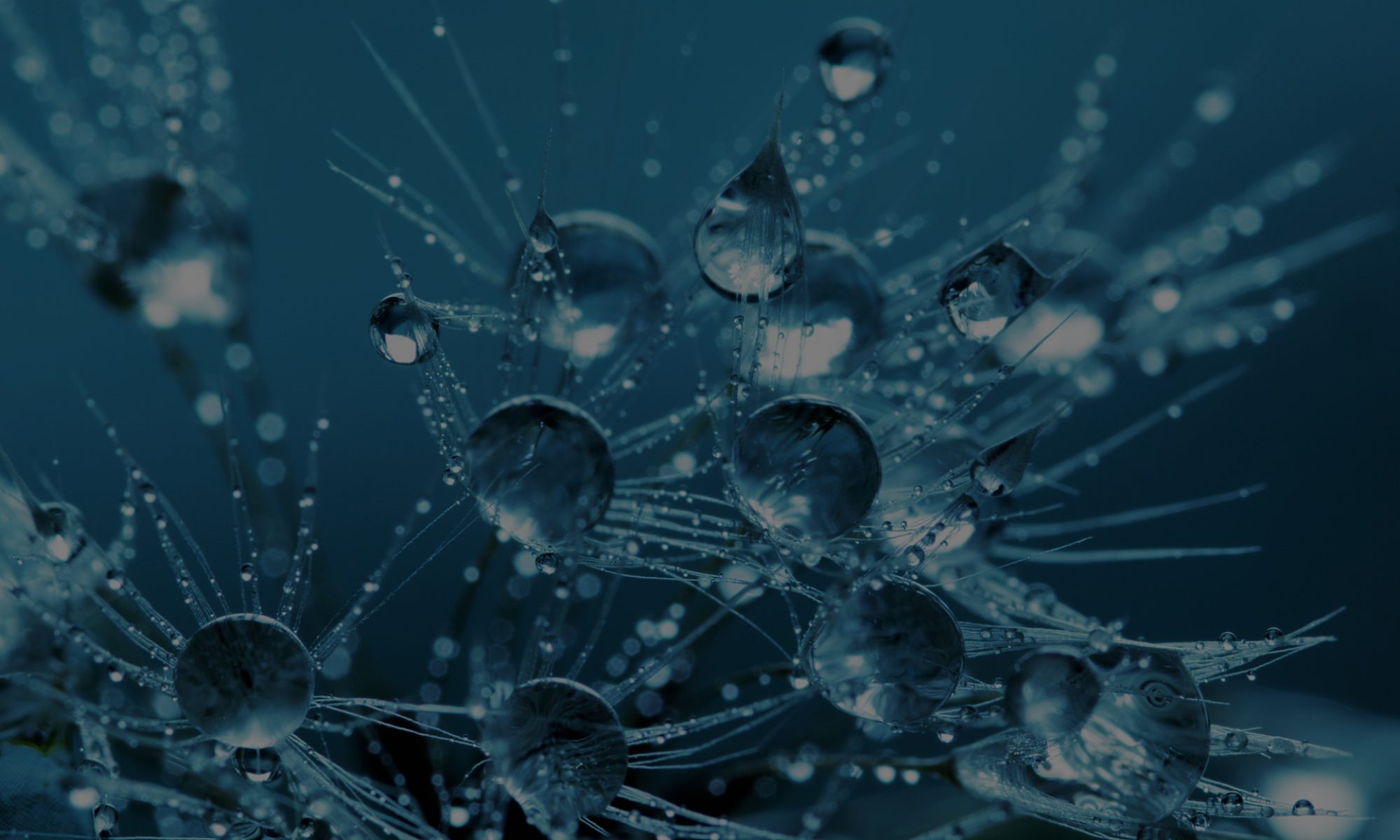 February 21, 2014
The current drought is shaping up to be particularly damaging to small and rural communities.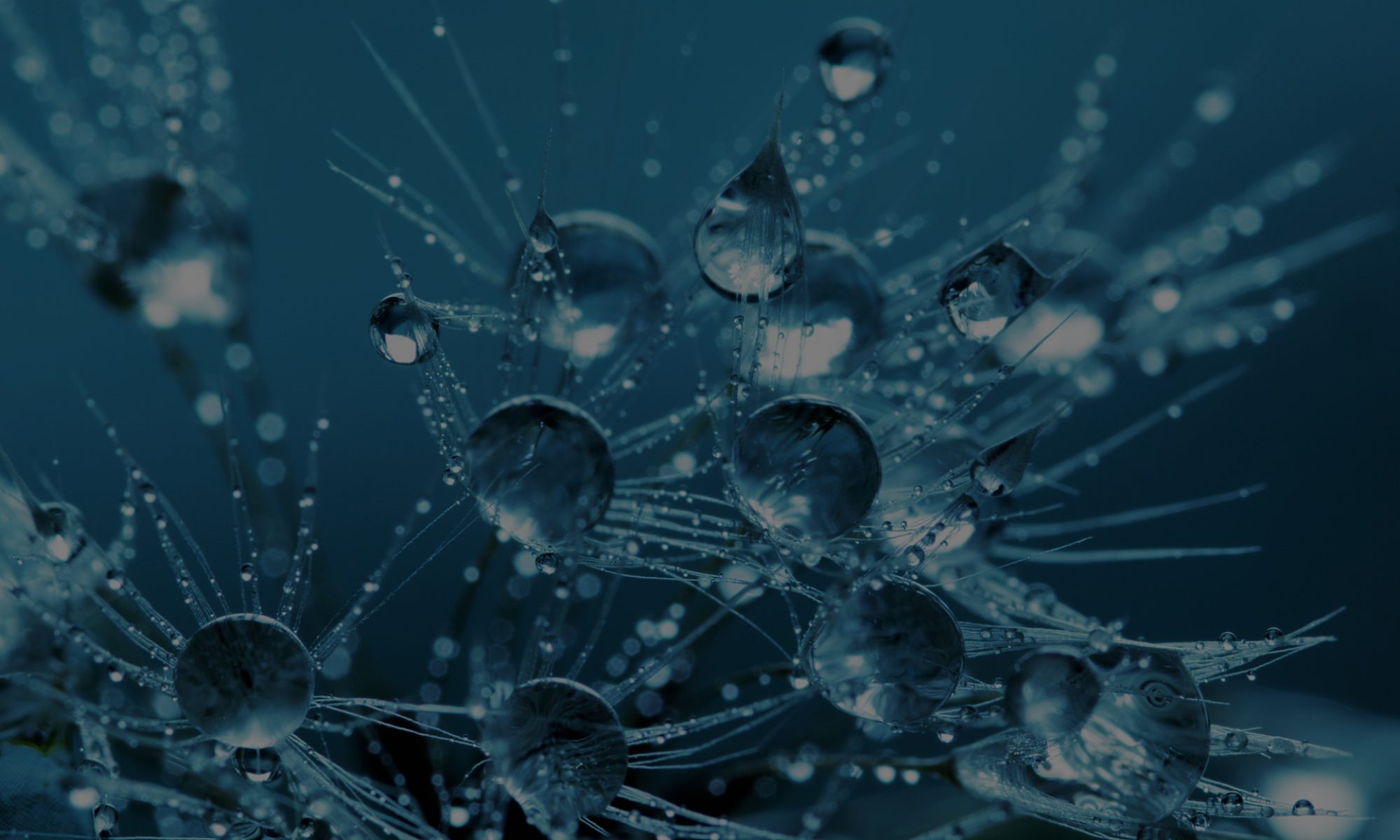 February 11, 2014
With all the flurry of attention surrounding the drought these days, it's hard not to feel overwhelmed by the bleak future of California's water.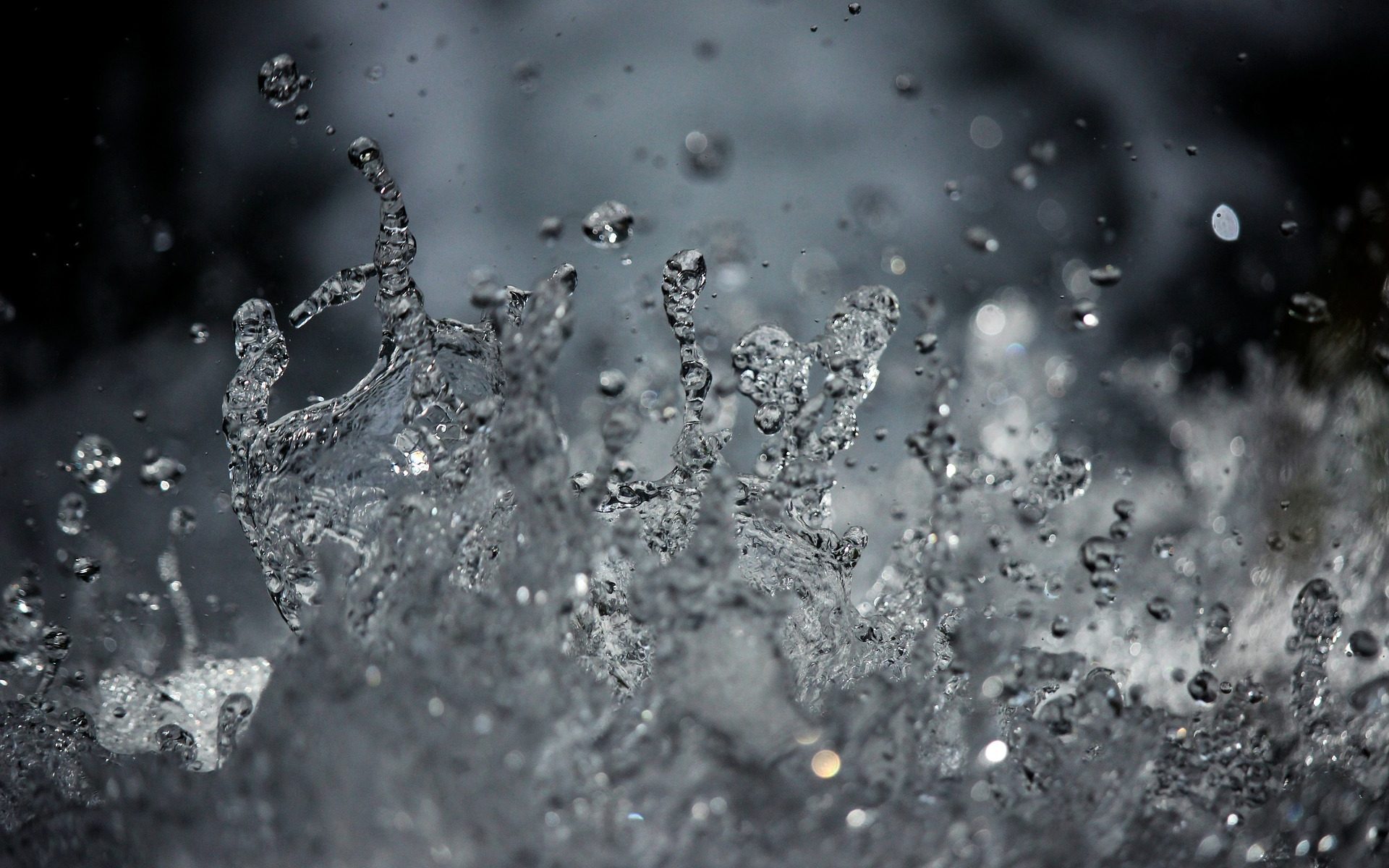 February 10, 2014
Droughts – especially severe droughts – are terribly damaging events. The human and ecosystem costs can be enormous, as we may relearn during the current California drought.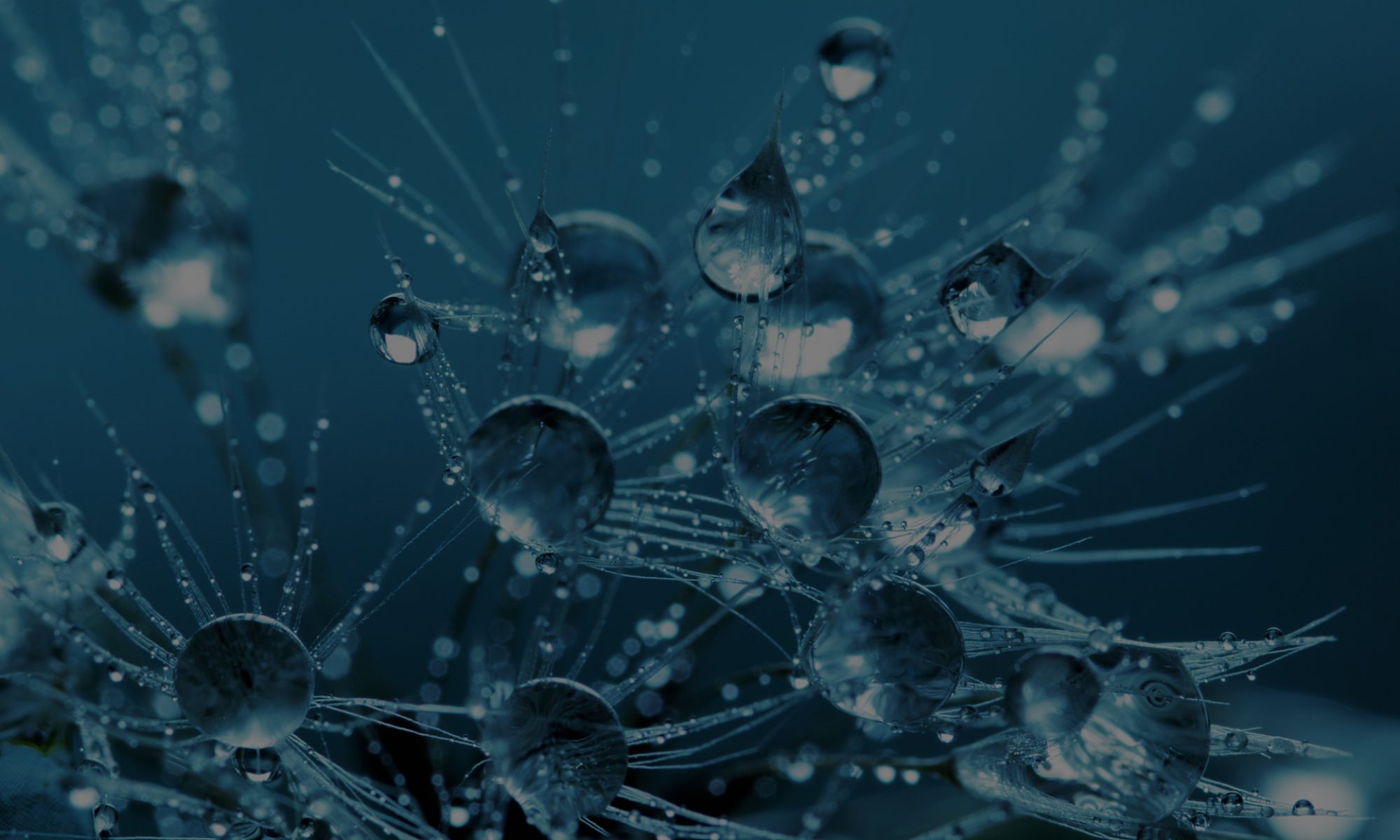 February 7, 2014
It is time to recognize the serious California drought for what it is: a bellwether of things to come; a harbinger of even more serious challenges to California water resources allocation, management, and use.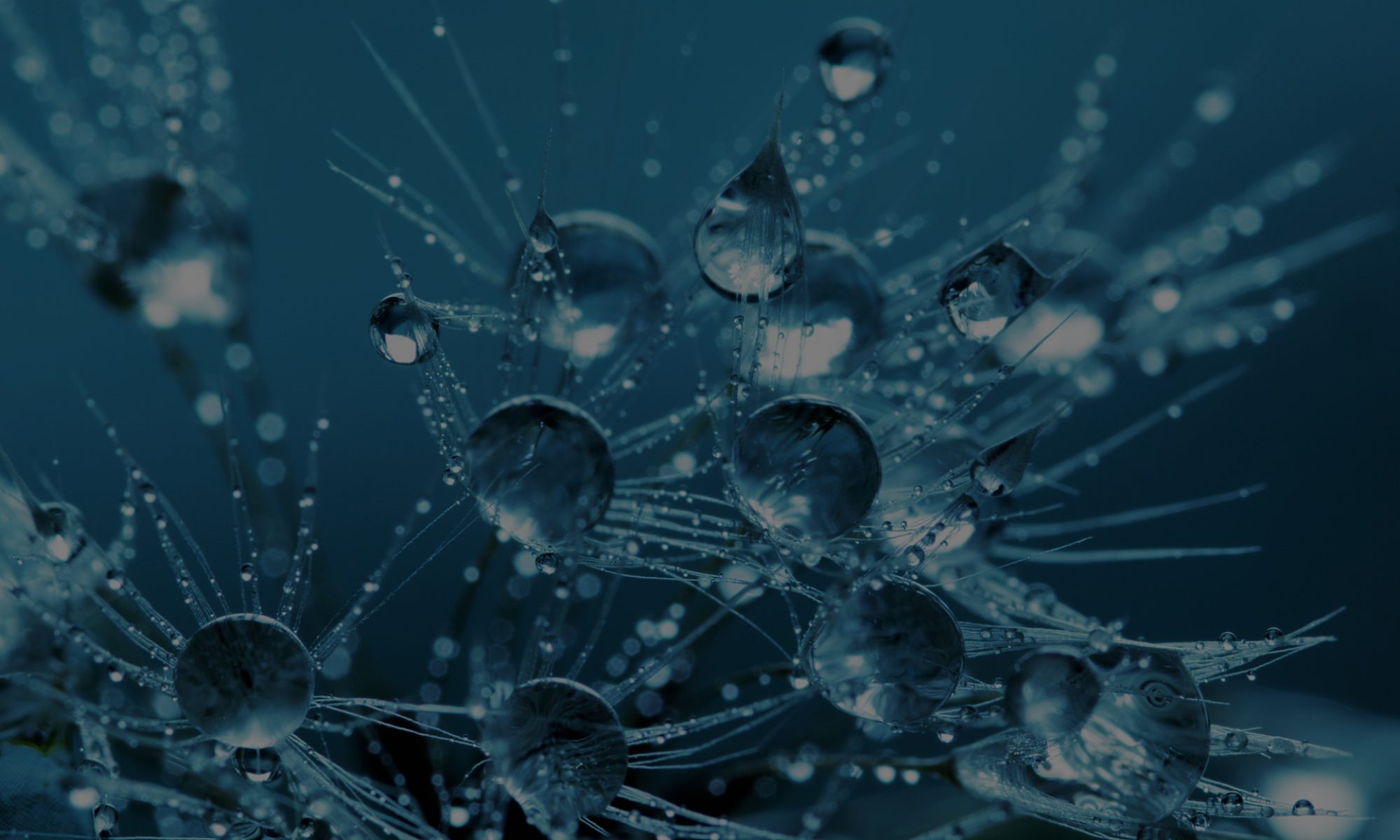 February 4, 2014
Over the past couple years, the Pacific Institute's Corporate Sustainability Program, in its role with the UN Global Compact's CEO Water Mandate, has been developing the Corporate Water Disclosure Guidelines, which provide a common framework for how companies can report water-related information to stakeholders in a meaningful manner.