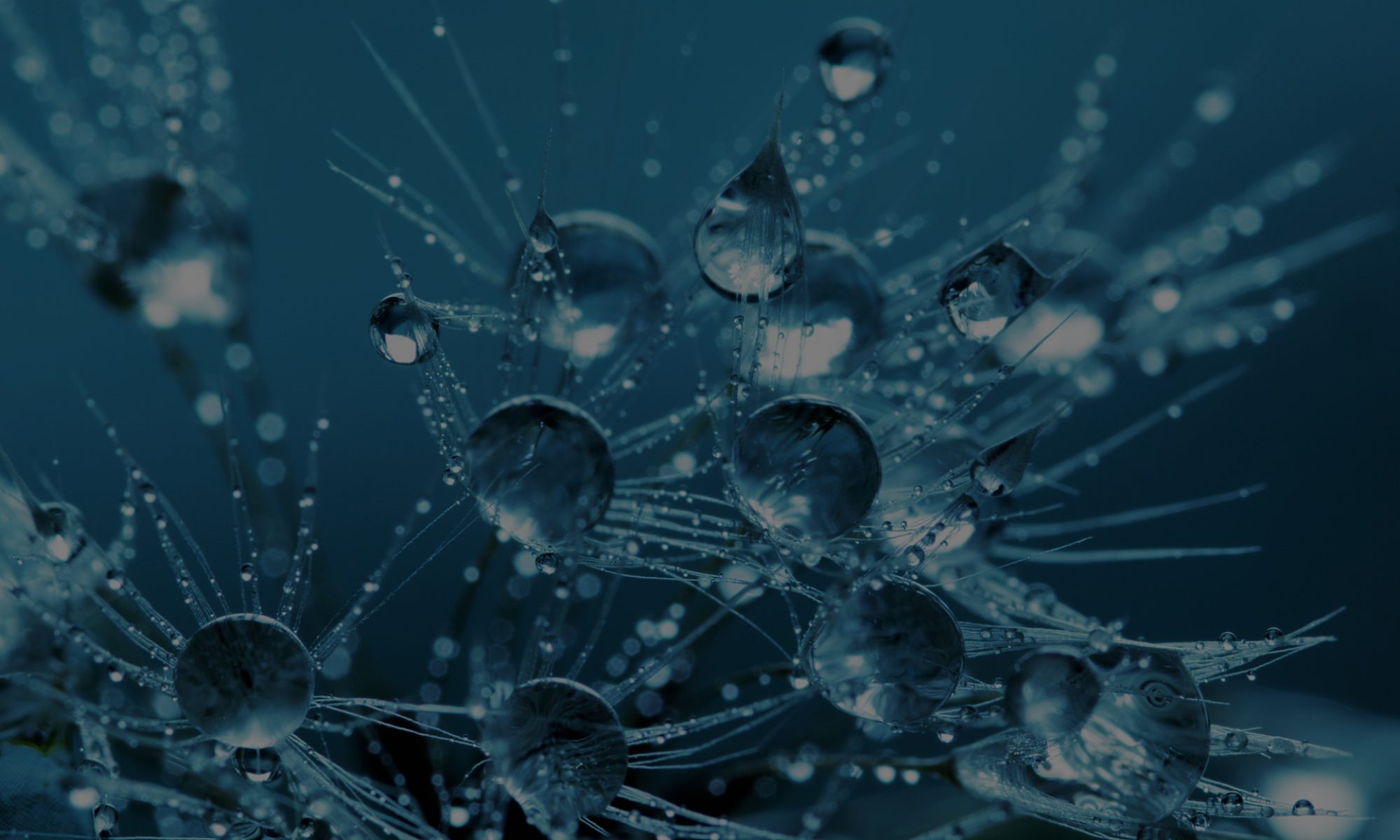 November 19, 2013
Technology for development has been a hot topic in the development sphere, particularly here in the Bay Area.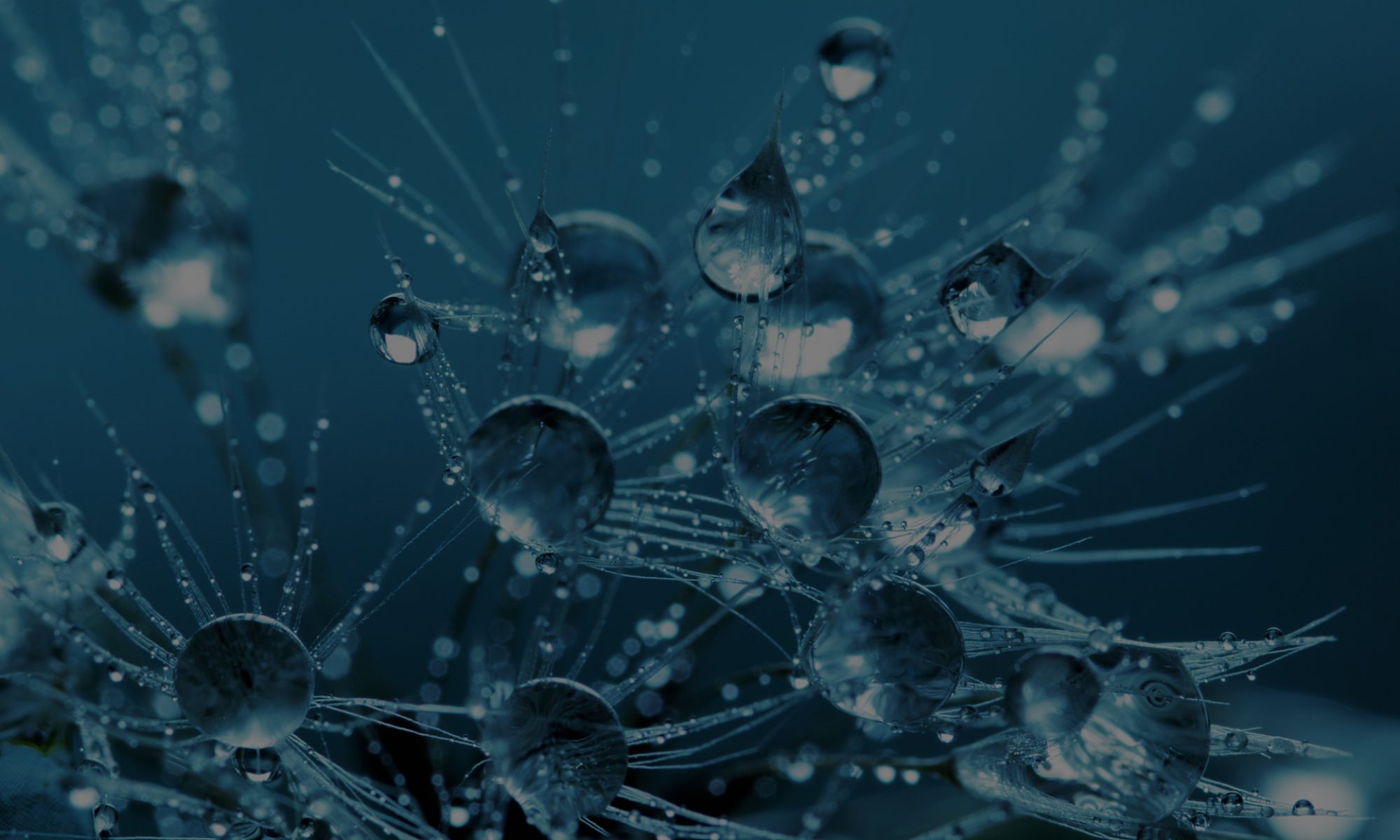 November 7, 2013
The Colorado River is a tightly controlled network of dams and diversions, spanning seven states in the U.S. and two in Mexico, providing water for fish and wildlife, agriculture, industry, and cities along the way.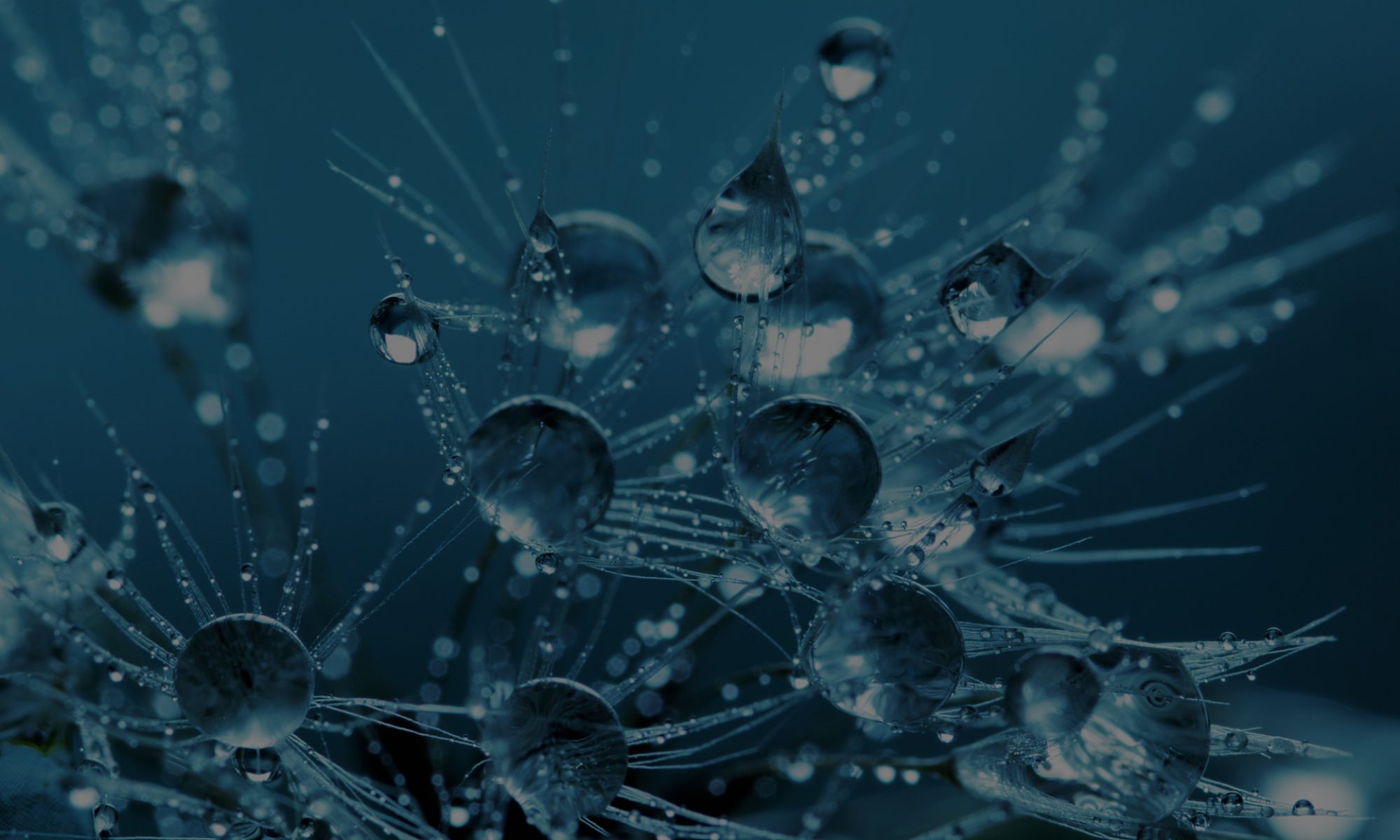 November 6, 2013
I and my colleagues at the Pacific Institute have worked on California water issues for more than a quarter of a century.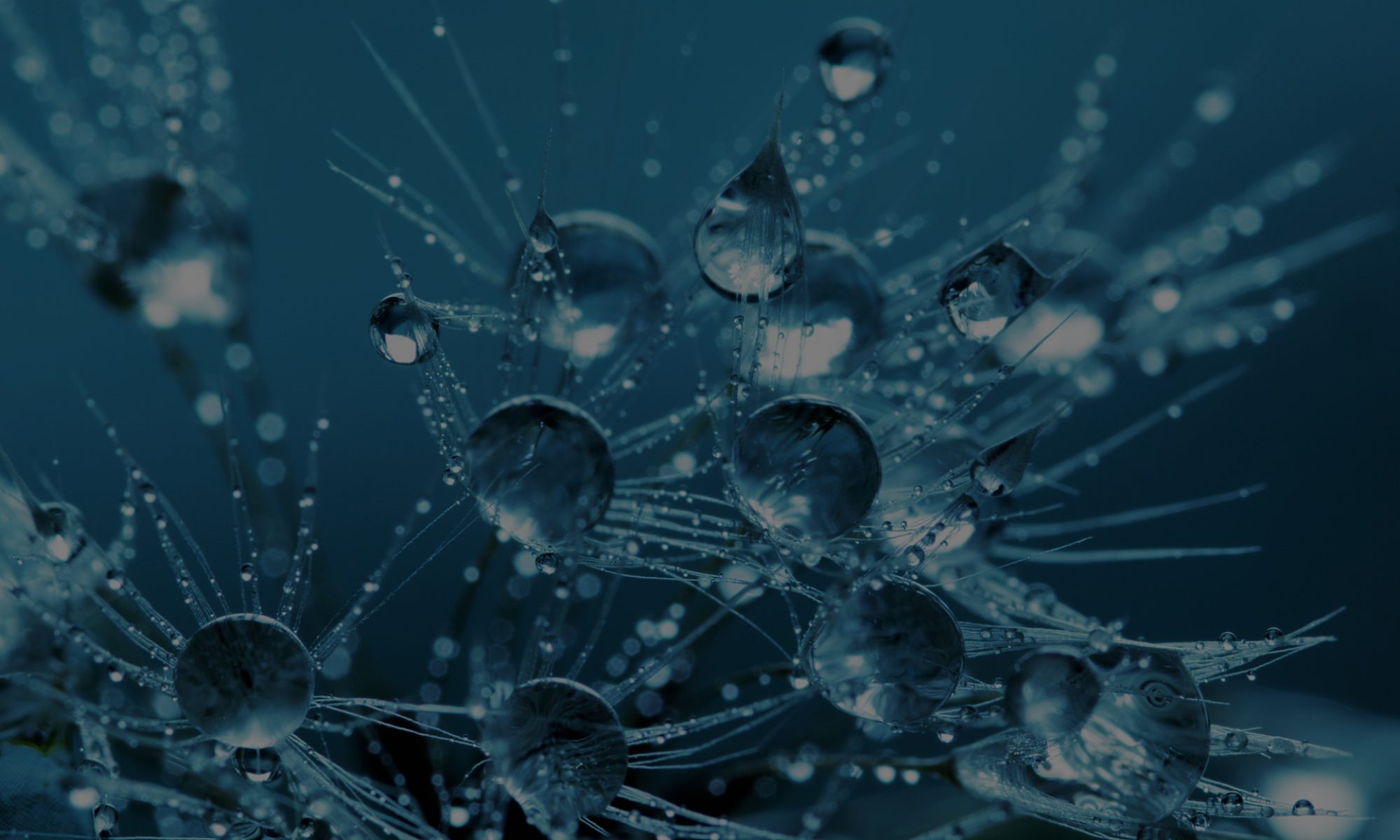 October 24, 2013
A few of you have reached out to me after I wrote about why water managers should invest in social media. It looks like I've managed to convince a few of you that it's worthwhile, but now what?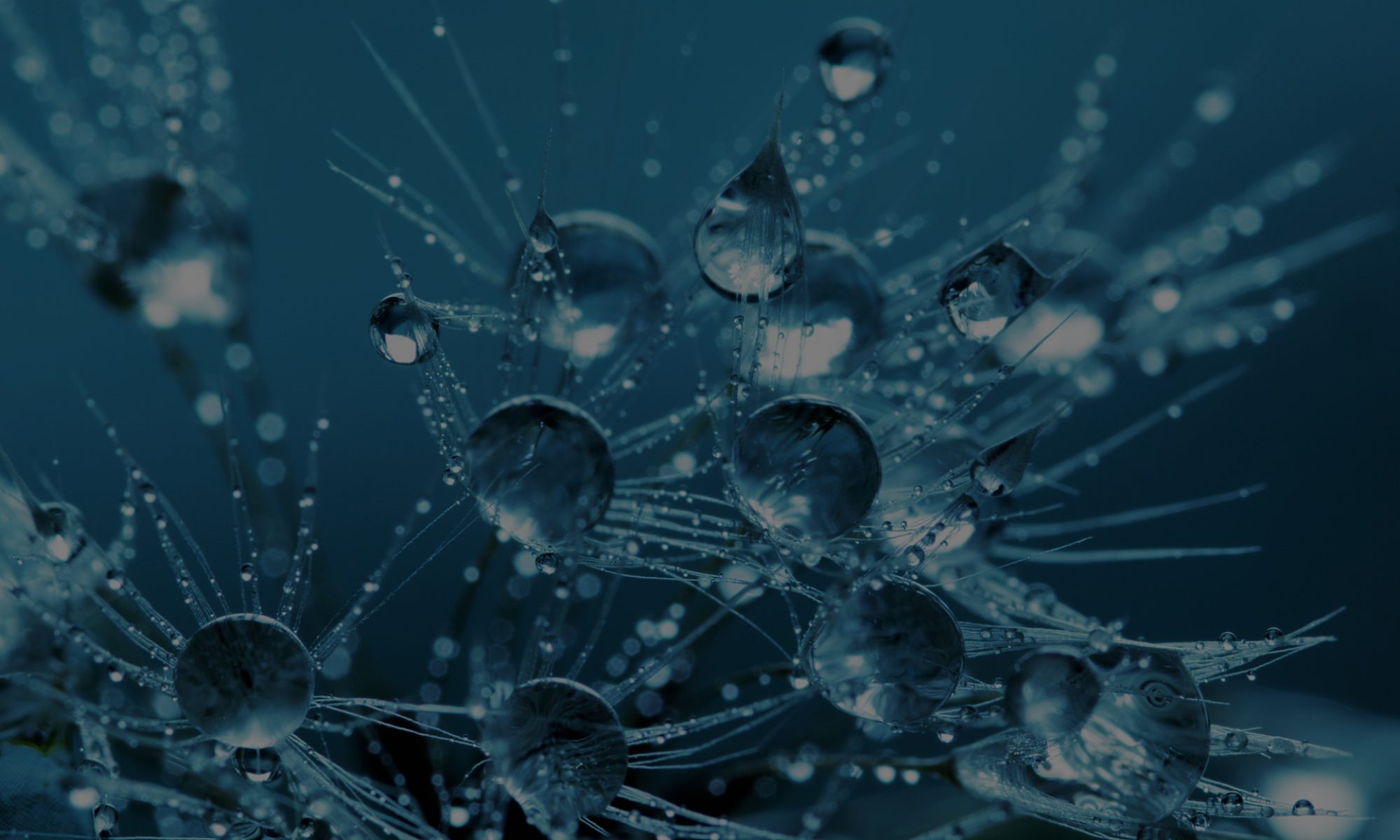 September 27, 2013
In cities throughout Indonesia, utilities employ some of the latest technologies to supply treated water to millions of residents. However, service still isn't available to thousands of those who are living in informal neighborhoods (slums) or just outside service networks.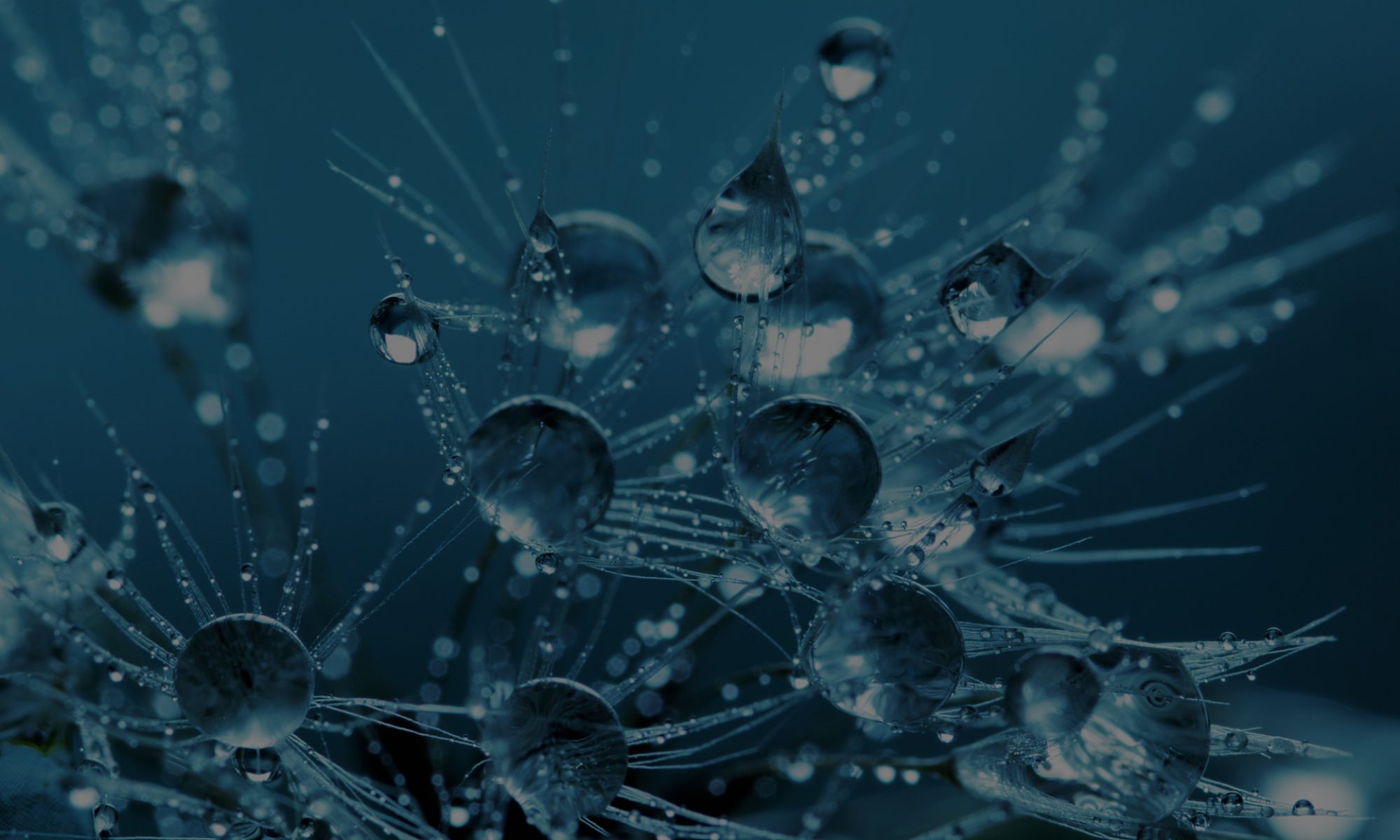 September 24, 2013
The United Nations has designated 2013 as the International Year of Water Cooperation, which highlights the critical importance of cross-sectoral collaboration in promoting sustainable water management.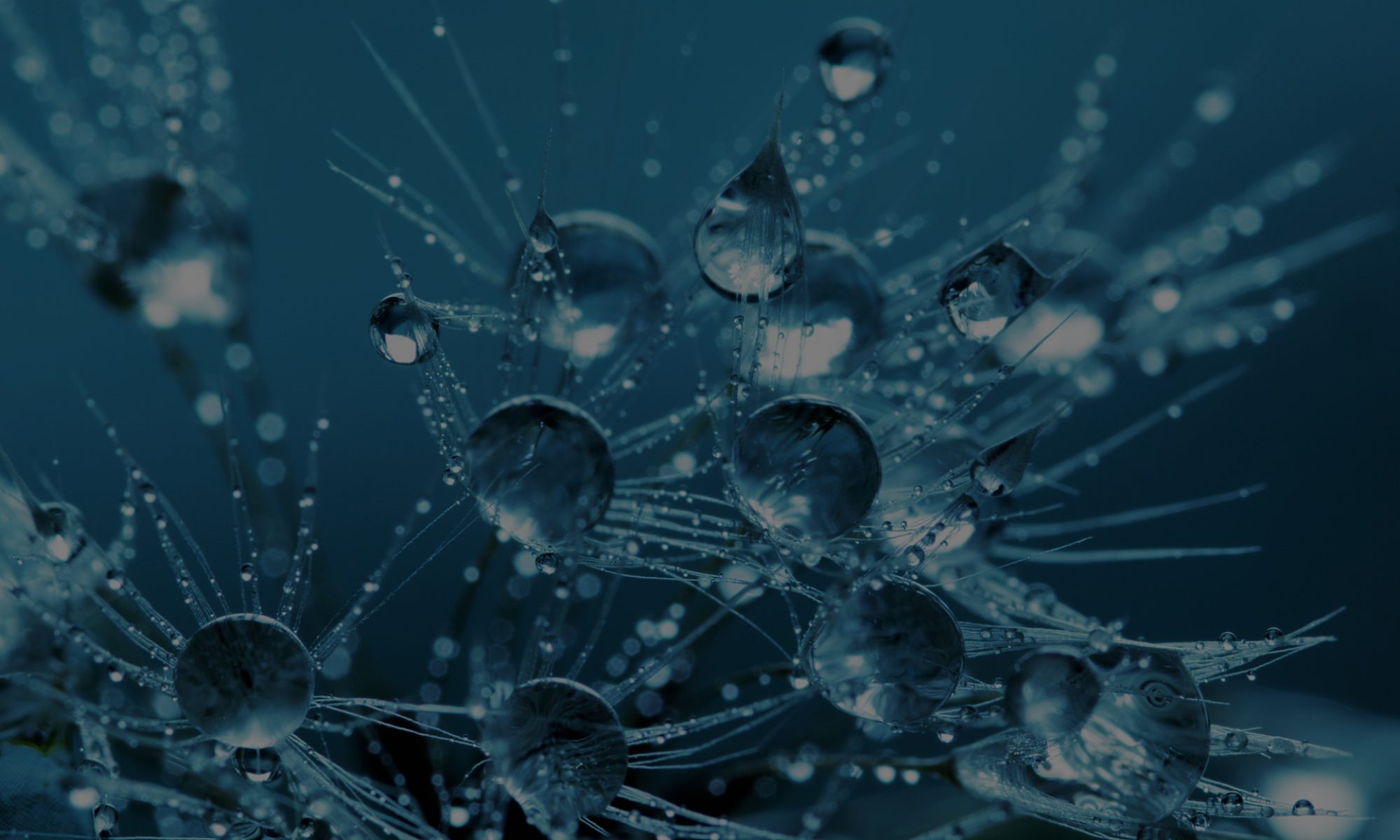 September 4, 2013
Coming from a telecommunications company and attending a conference entitled Water Cooperation – Building Partnerships, I find this an appropriate quote with which to open.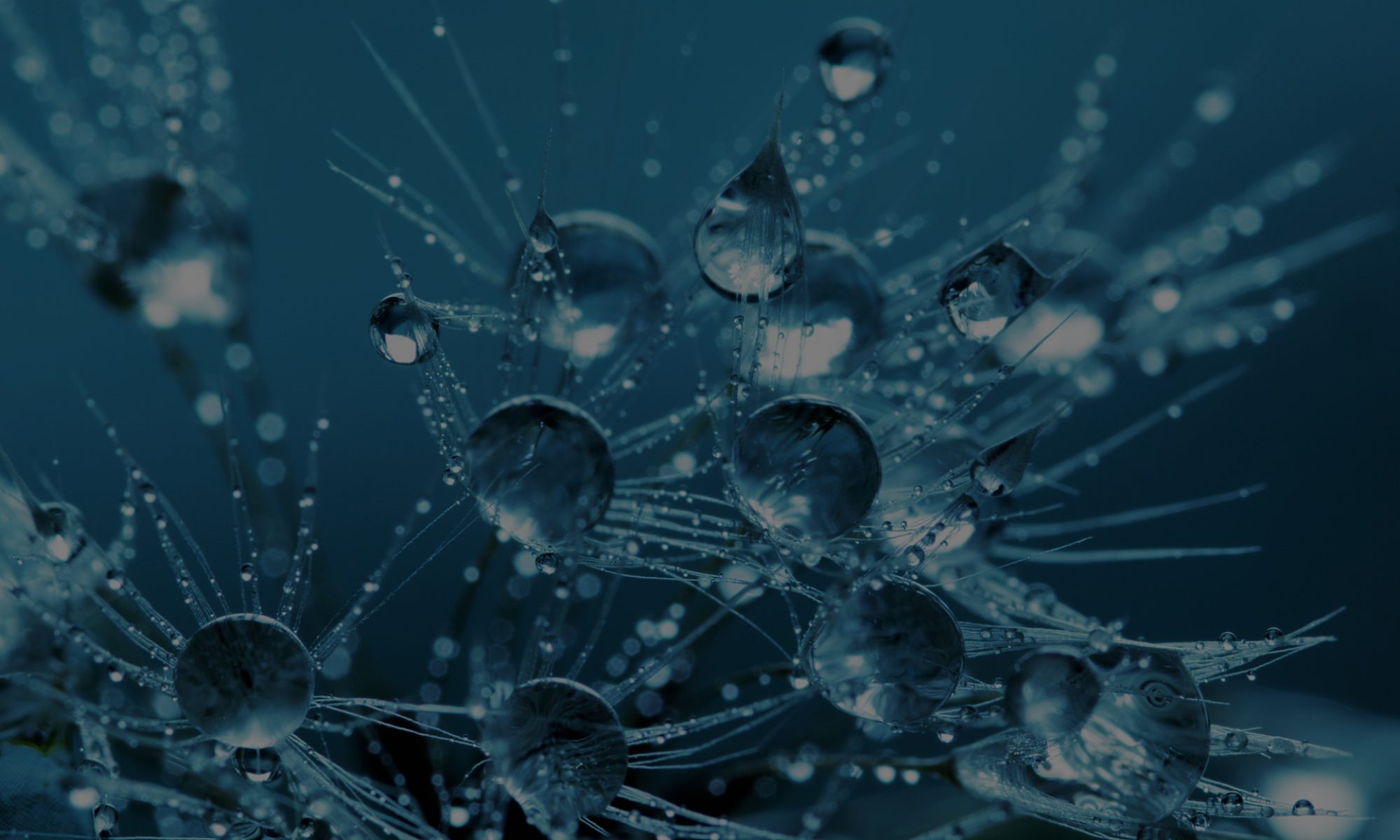 September 3, 2013
A few years ago, the California Legislature passed the Water Conservation Act of 2009, which among other things, required large agricultural water providers to begin preparing agricultural water management plans (as urban water providers have done for over a decade).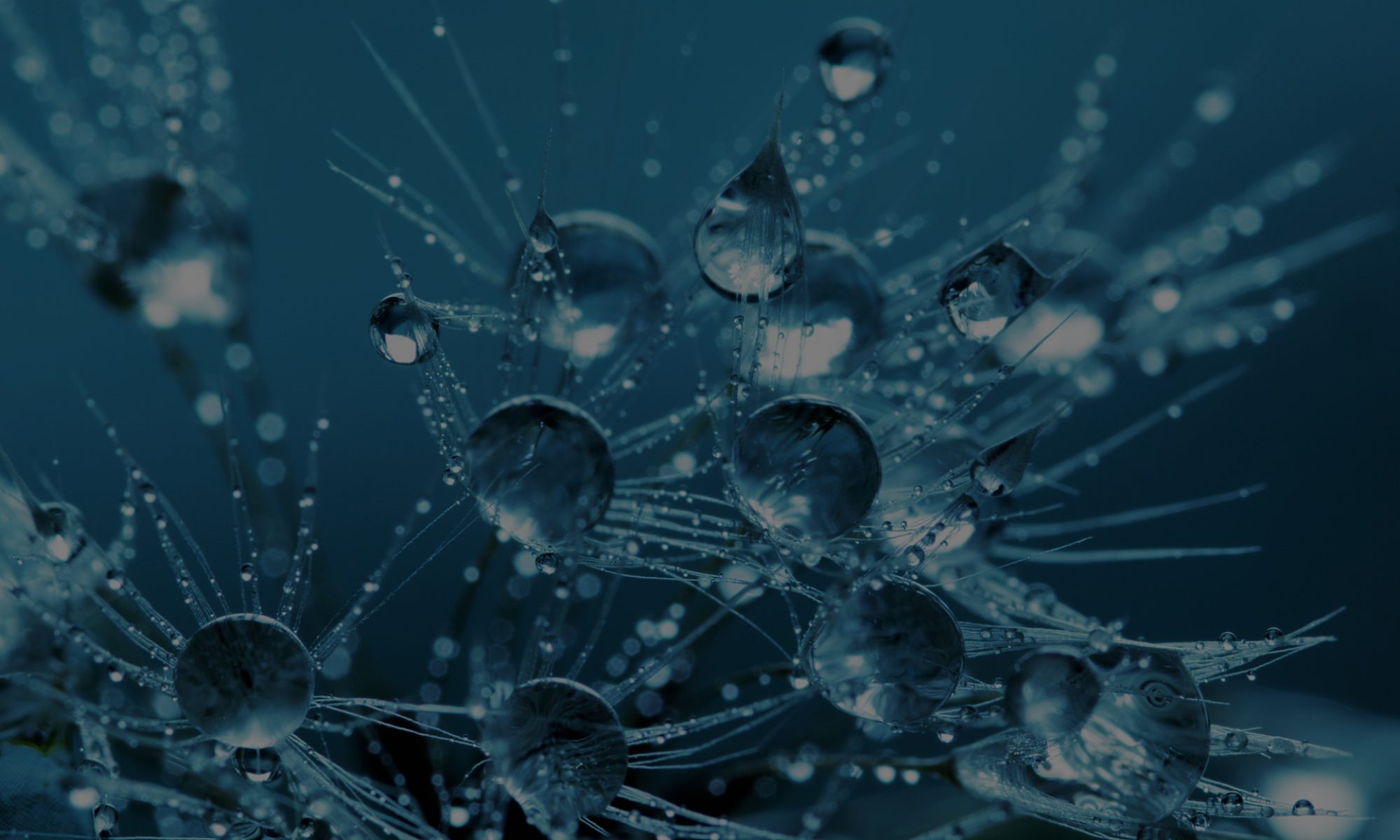 August 29, 2013
Andrew Maddocks of the World Resources Institute shares his WRI blog previewing the Stockholm World Water Week session "The Use of New Spatial Information Products for Improved Water Management and Risk Mapping."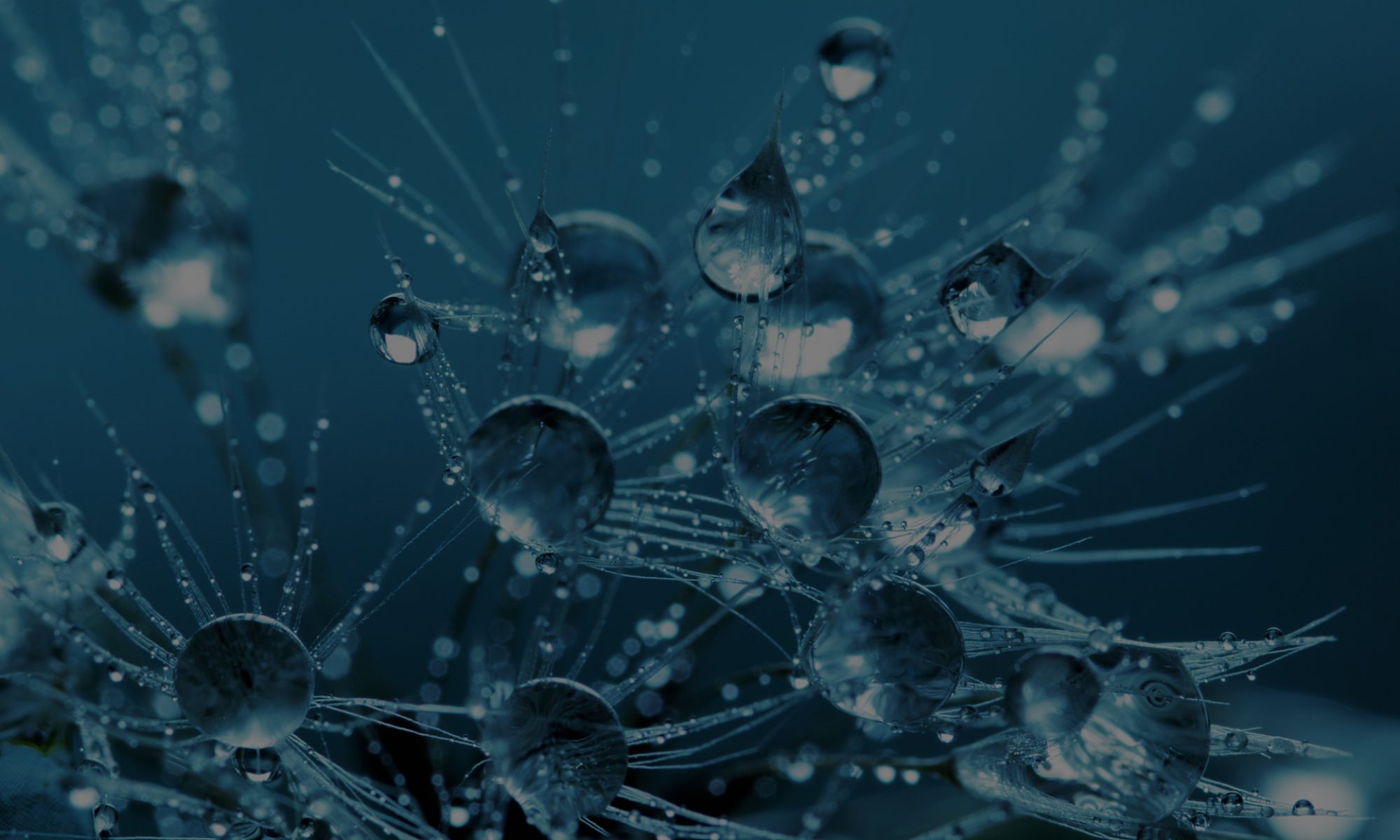 August 28, 2013
In 2012, California made history by being the first U.S. state to legally acknowledge a human right to water. Yet, what does it mean, in practice, to ensure that all Californians have access to safe drinking water?