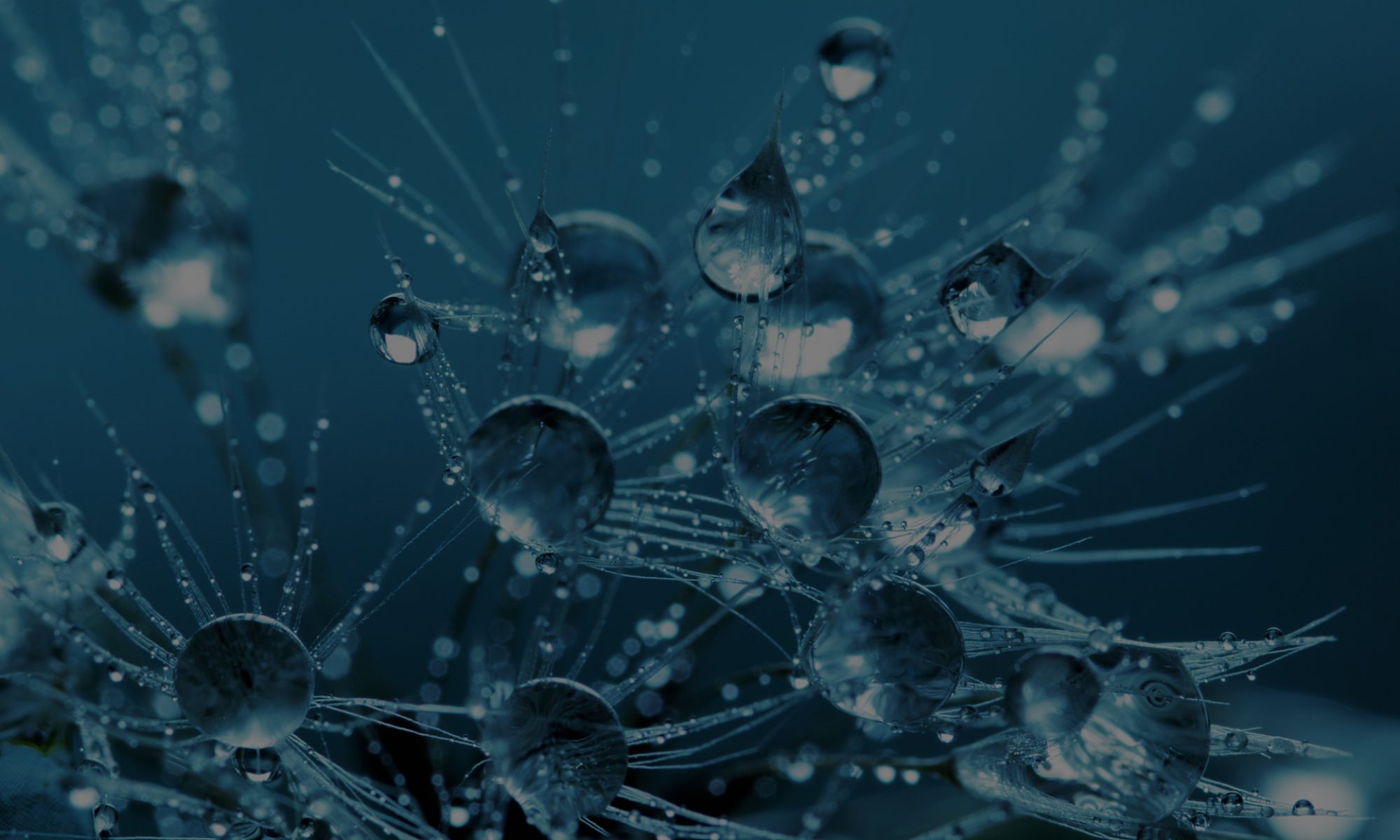 February 21, 2014
The current drought is shaping up to be particularly damaging to small and rural communities.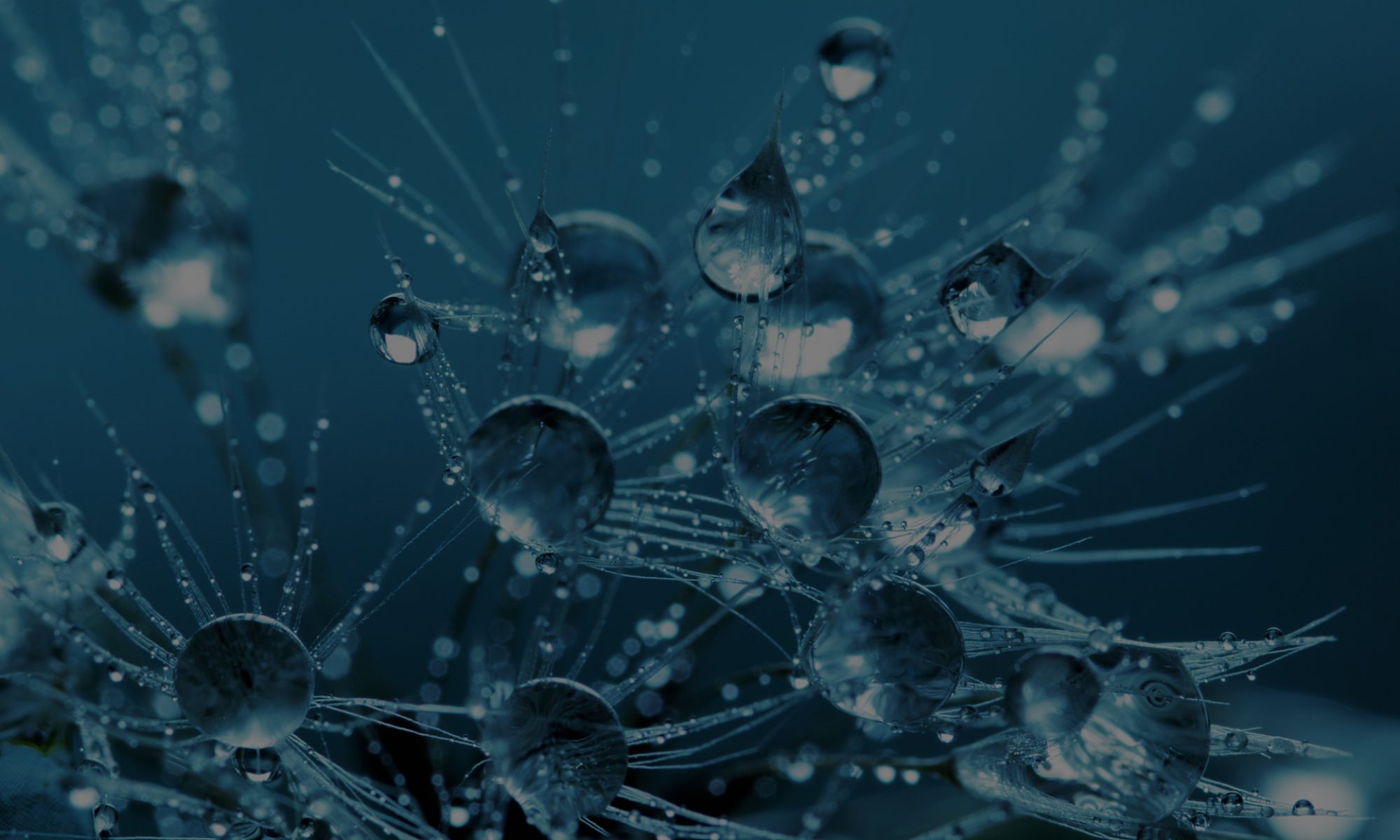 February 11, 2014
With all the flurry of attention surrounding the drought these days, it's hard not to feel overwhelmed by the bleak future of California's water.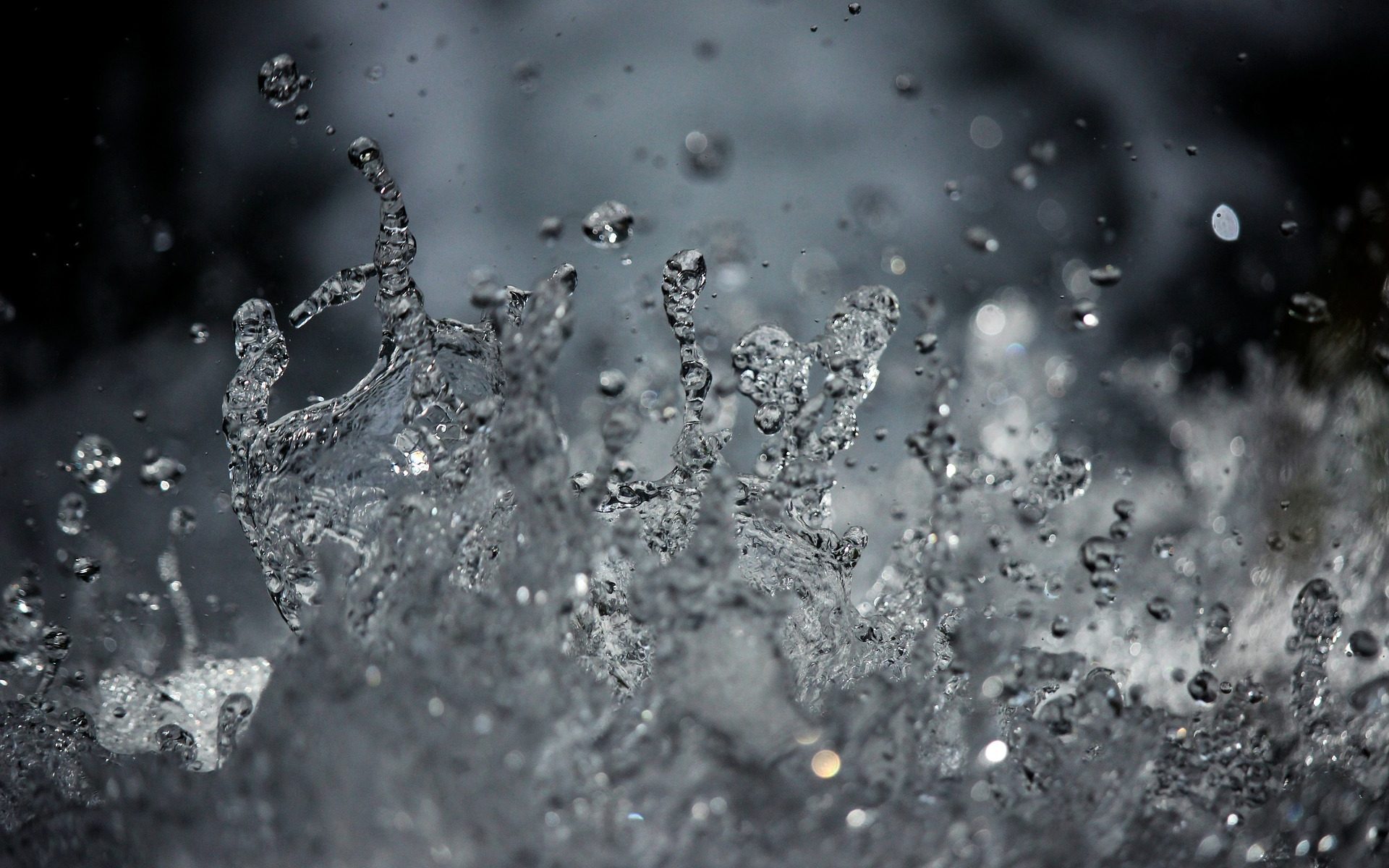 February 10, 2014
Droughts – especially severe droughts – are terribly damaging events. The human and ecosystem costs can be enormous, as we may relearn during the current California drought.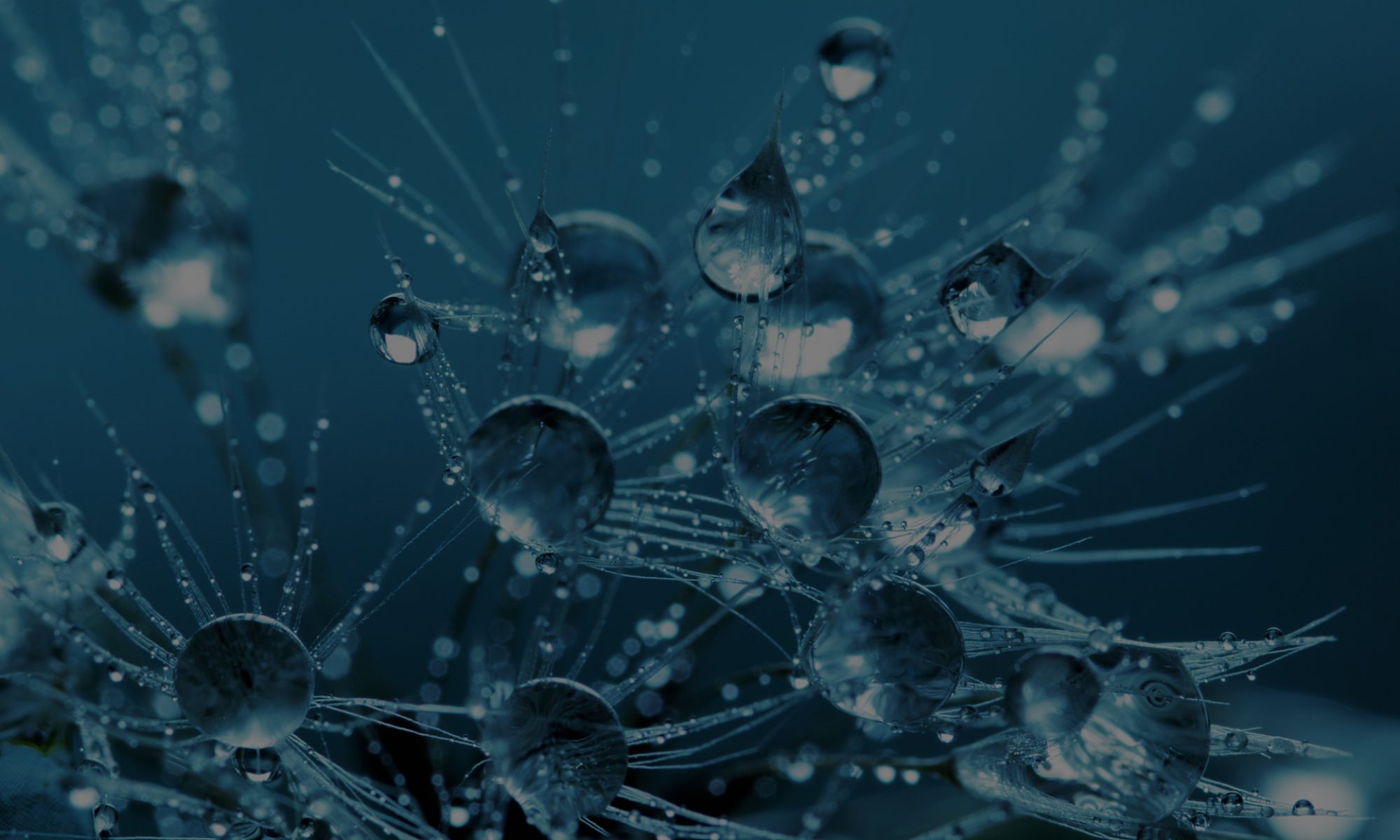 February 7, 2014
It is time to recognize the serious California drought for what it is: a bellwether of things to come; a harbinger of even more serious challenges to California water resources allocation, management, and use.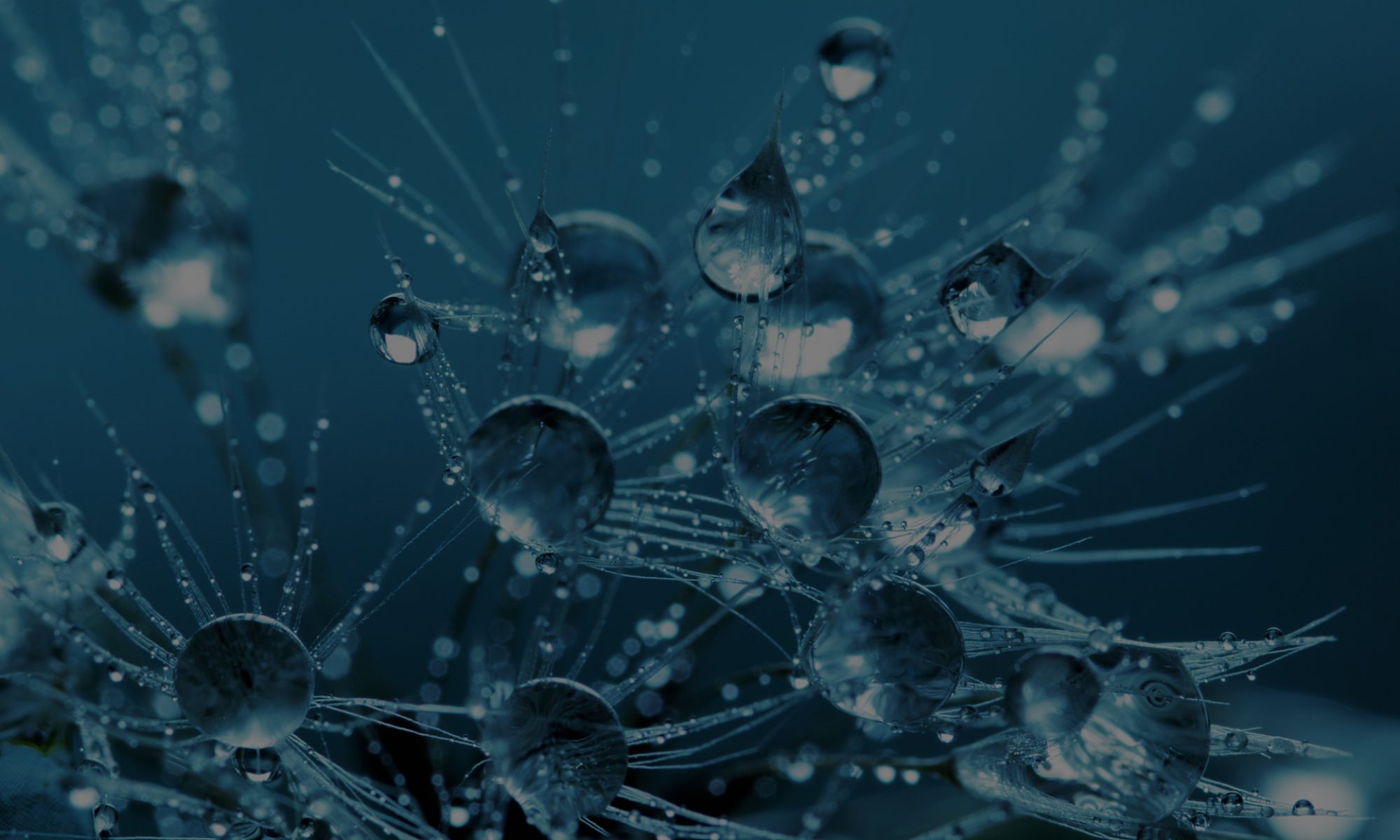 February 4, 2014
Over the past couple years, the Pacific Institute's Corporate Sustainability Program, in its role with the UN Global Compact's CEO Water Mandate, has been developing the Corporate Water Disclosure Guidelines, which provide a common framework for how companies can report water-related information to stakeholders in a meaningful manner.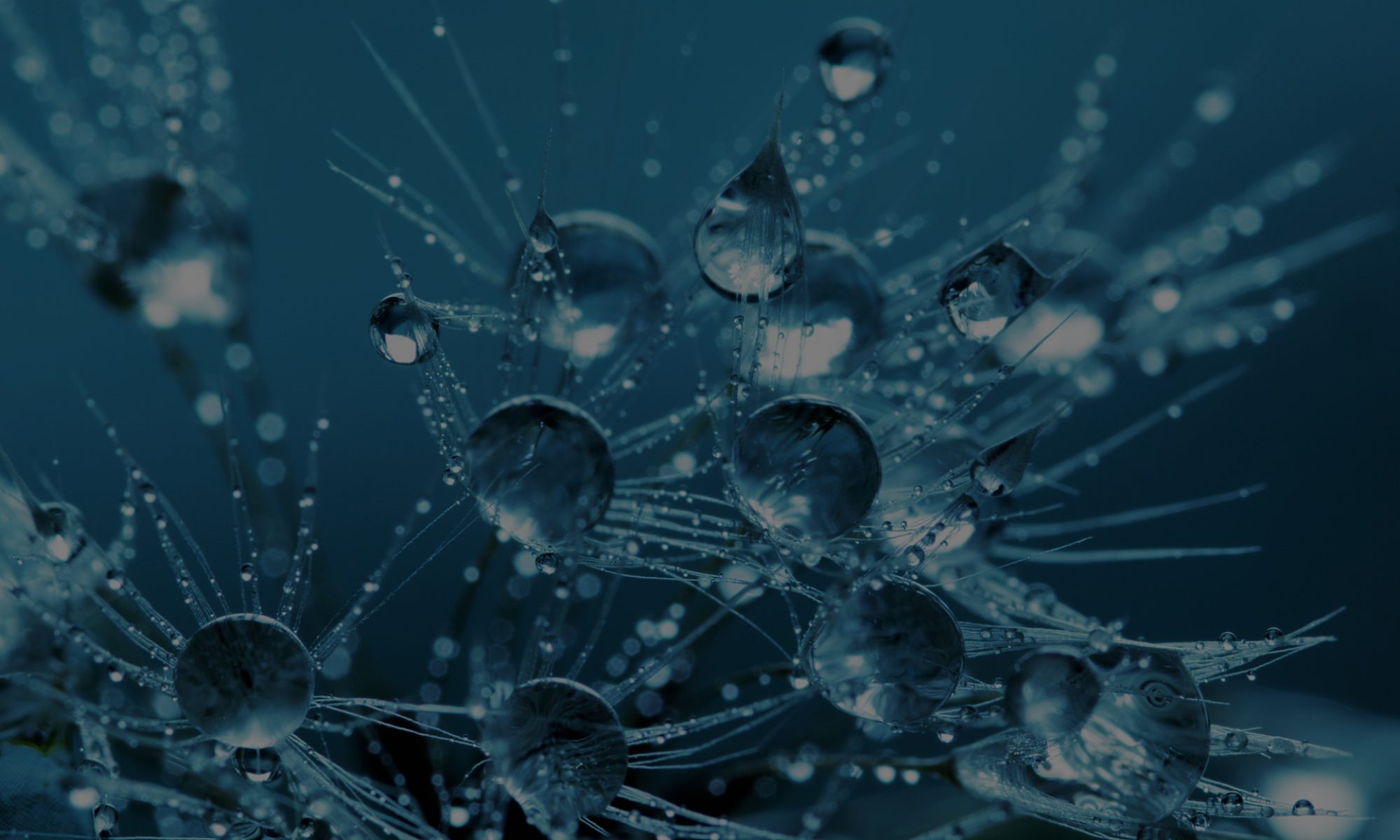 January 24, 2014
While our weather-beaten friends in the Midwest and Northeast braced for near-record low temperatures and polar vortex snowstorms, Californians rang in the New Year with a rainless January.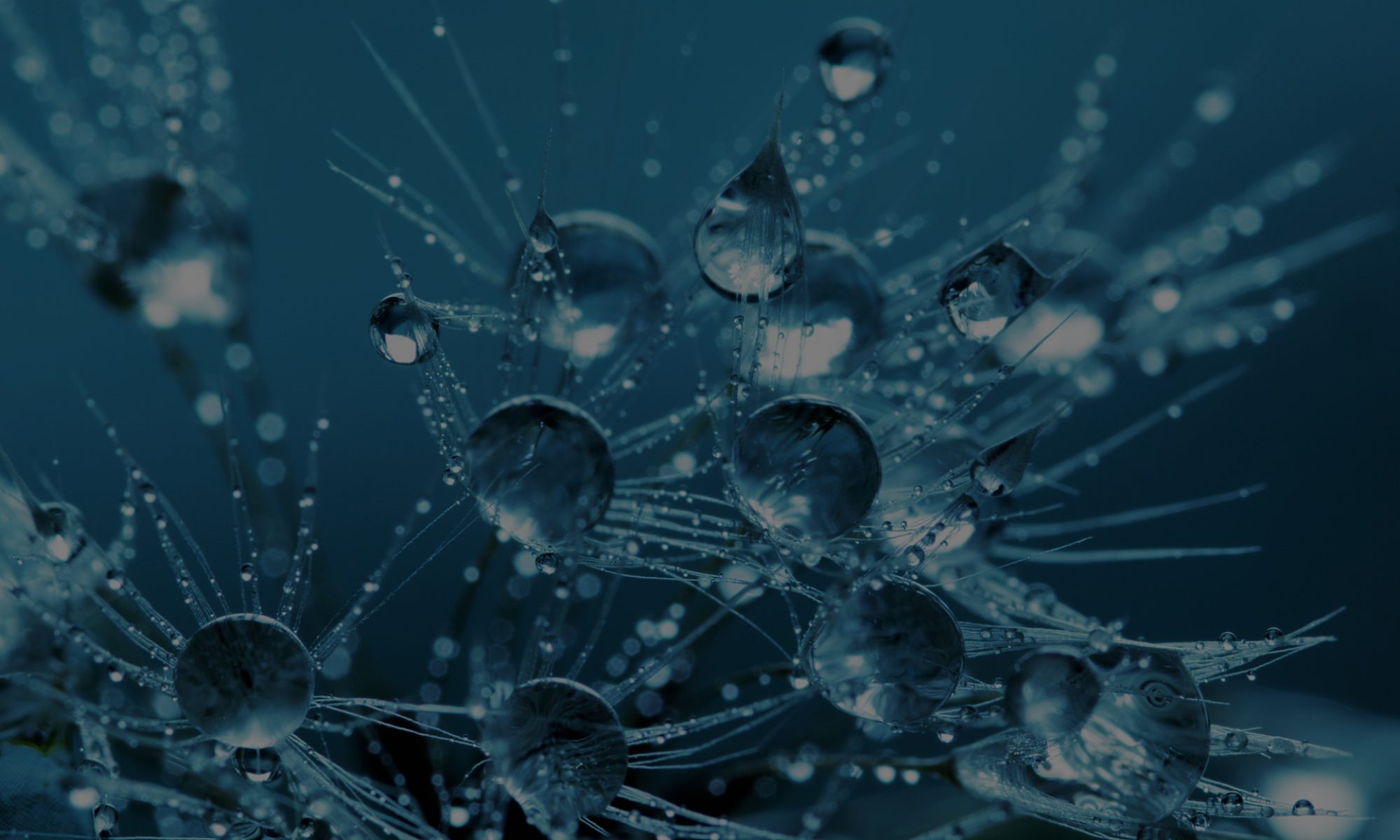 January 16, 2014
California has a "Mediterranean" climate, which means that each year it has a concentrated rainy season, followed by a long temperate and dry period. California's rainy season typically runs from early October to late March, with very little precipitation outside of these months.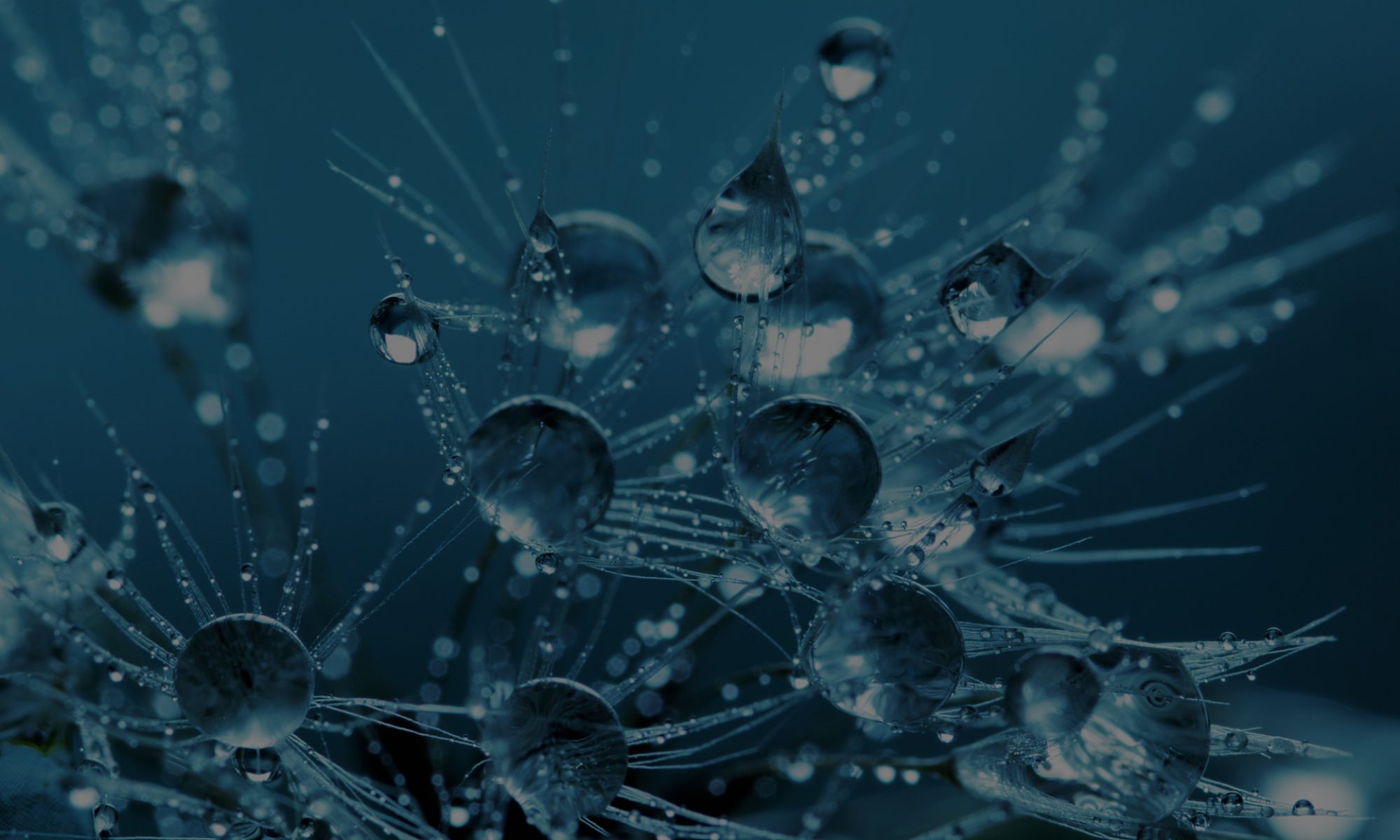 December 20, 2013
The CEO Water Mandate joined the Sanitation and Water for All Partnership because, increasingly, companies are looking more broadly at how they engage externally with water-related issues, both at the facility and global levels.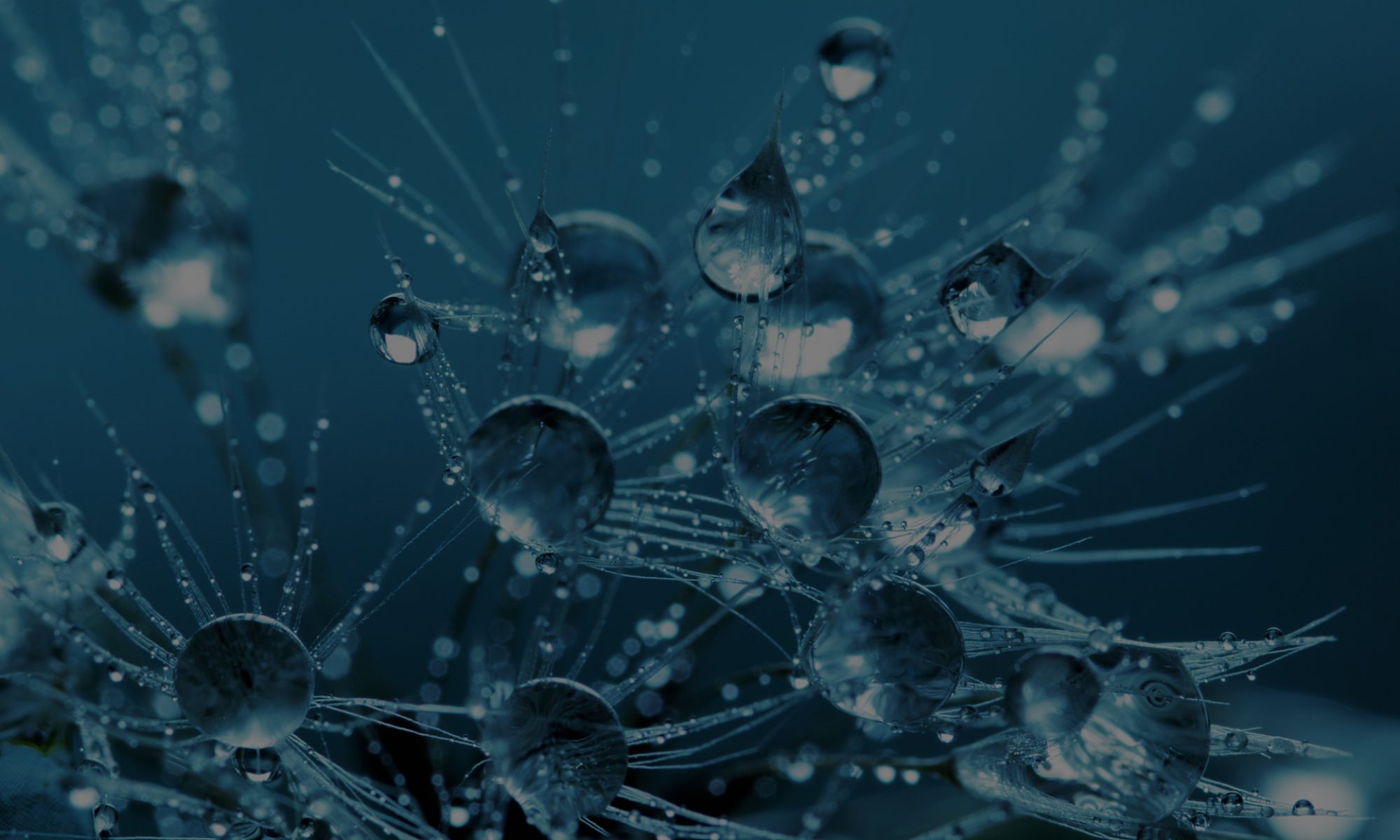 December 3, 2013
Water policy and water problems always seem to be someone else's responsibility.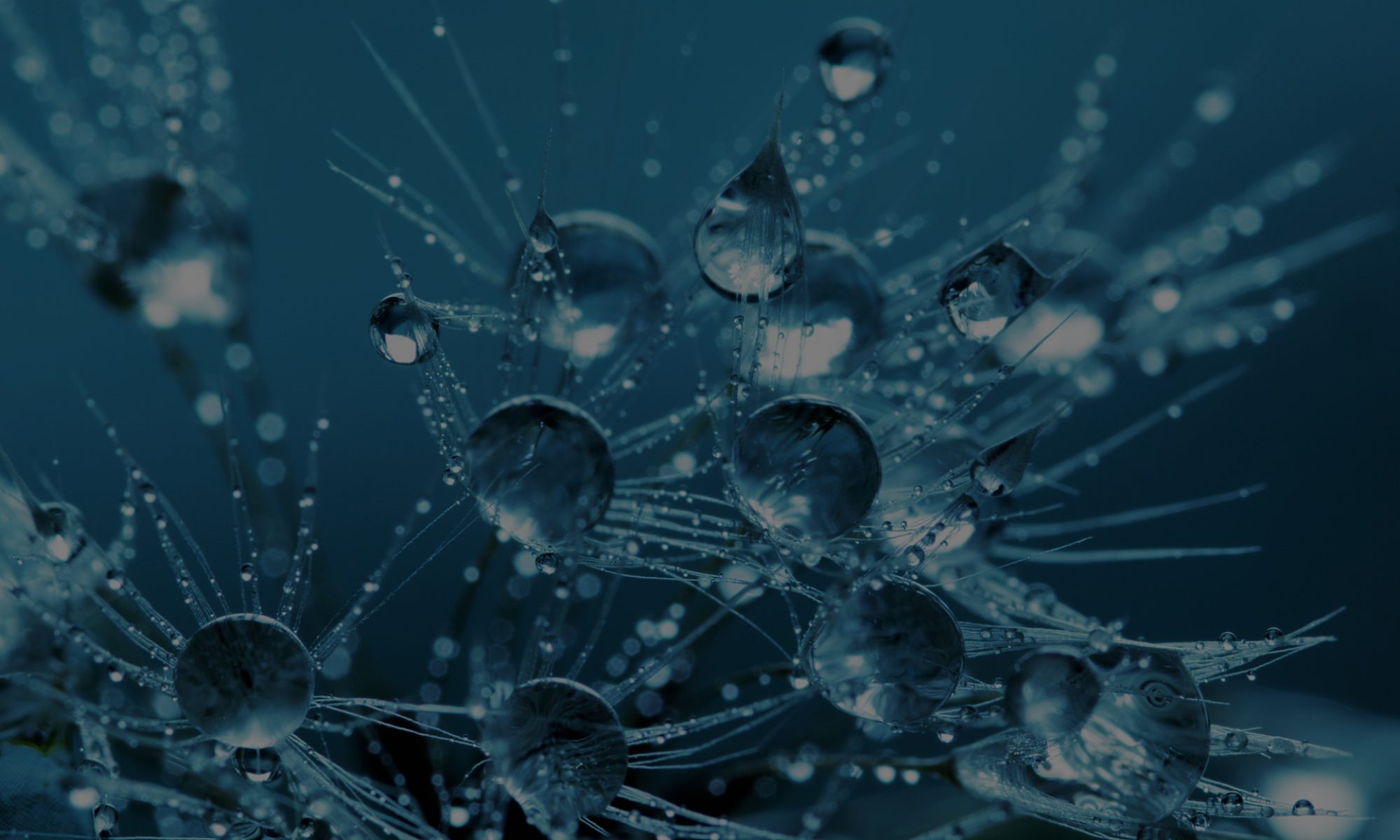 November 24, 2013
Salmon on rice, also known as Nigiri, is a popular sushi dish among enthusiasts of the Japanese delicacy known for its tasty simplicity.