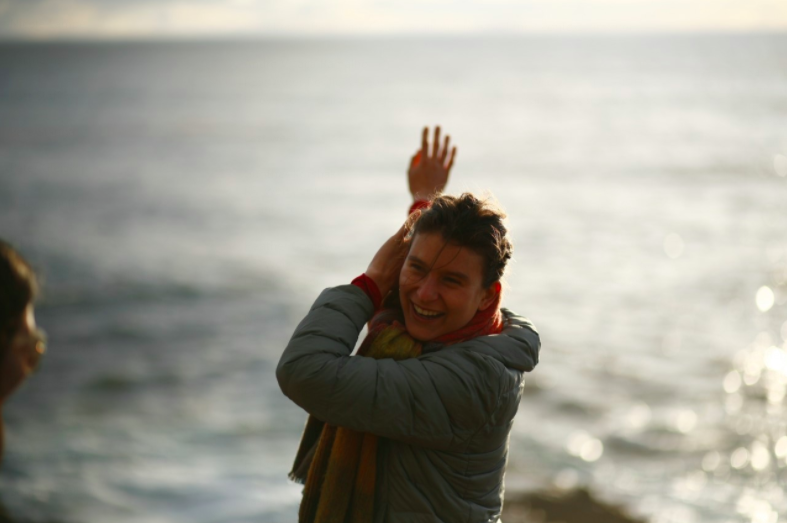 Sasha joined the Pacific Institute as an intern in the summer of 2020. She works on the Water Action Hub, a global online collaboration- and knowledge-sharing platform that the Pacific Institute manages in its role as Co-Secretariat of the CEO Water Mandate. Sasha supports the Water Action Hub's mission to inspire action, share best practices, and promote collaboration on water sustainability, focusing on how the platform can be used to amplify water-related responses to COVID-19.
Sasha is currently working on a master's degree in Development Practice at the University of California, Berkeley, where she says she is "exploring ways that Indigenous knowledge systems can be integrated into water management and governance." Prior to graduate school, Sasha studied Spanish and Portuguese at Northwestern University, where she studied abroad in Brazil and Uruguay. After graduation, she moved to Dunkirk, France where she co-founded and managed a center for women refugees, serving as an advocate for women and children from a local refugee camp. She says her love for Latin America eventually brought her to Ecuador, where she helped develop sustainable tourism microenterprises, serving as a bridge between local communities and tourists. Sasha says it was here that she began to shift her relationship to the natural world, "coming to comprehend the urgent need for environmental stewardship." This newfound focus led her to an ecological reserve in Mexico, where she worked in wildlife conservation, environmental education, and economic development.
Sasha says she is "beyond excited" to be working at the Pacific Institute, due to her deep admiration for the Institute's contribution to water research and policy and "for Peter Gleick's role in defining the human right to water." Sasha believes that engaging the private sector in water stewardship is critical for more sustainable and equitable water management and is looking forward to deepening her understanding of the challenges and opportunities in this space.
Sasha says she loves salsa dancing, meditation, and communing with nature.