Letter from President Peter Gleick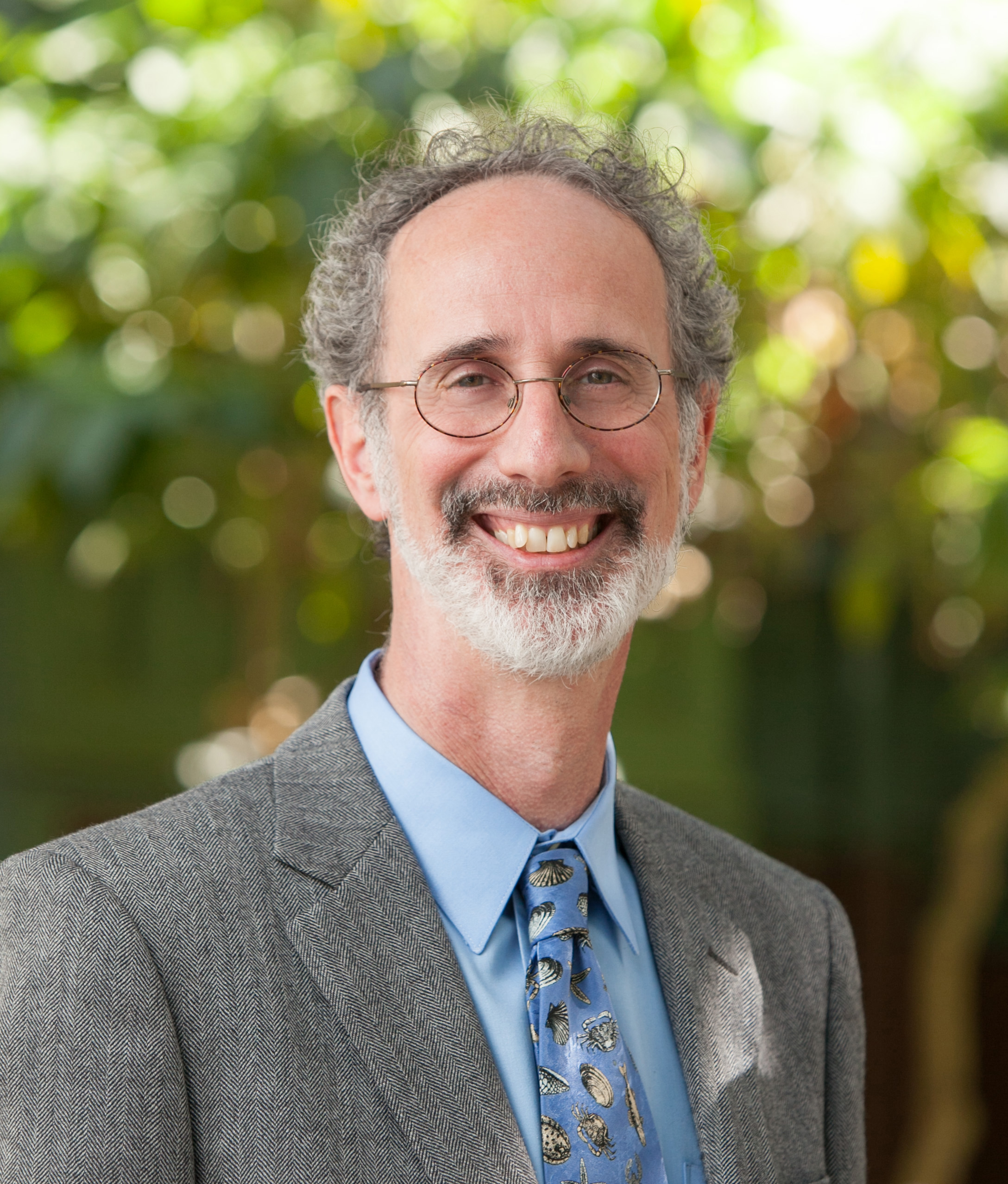 When it comes to freshwater, we live in troubling, yet exciting times. Water scarcity is worsening as populations and economies grow. Competing interests fight over water. Ecosystems are struggling to survive as climate changes and human pressures worsen. Yet rapid innovation in technology and a growing awareness of water problems offer hope for a better future. Understanding these challenges and identifying effective solutions lie at the heart of our work.
This past year we made great strides in continuing down the path to a more sustainable future for water. As always, our approach was pragmatic – we worked with a great diversity of people, groups, industries, and government agencies committed to being good stewards of water and ensuring full access to water as a basic right.
In 2015 we led the charge for smart and sensible water policy and education, providing California lawmakers with solutions to the state's debilitating drought, creating and sharing online tools with global companies to improve the way they manage their water use, helping people the world over untangle complex water issues through our media coverage, and much more.
It is imperative we get it right when it comes to the future of water because all life depends on it. We look forward to continuing our effective and influential work in 2016.
Influencing Decision Makers for 21st Century Water Policies
Our studies – chock full of detailed analysis and recommendations – are blueprints for crafting sensible water policies.
During the October 2011 to October 2014 drought years, less water available to produce hydropower required shifts to more expensive and more environmentally damaging electricity sources. As a result, Californians paid an estimated $1.4 billion more for electricity during those three years while state greenhouse gas emissions increased by eight percent.
Despite the agriculture sector's peak expenses in 2014, its net income was the second highest in California history. This abundance came at the cost of massive but unsustainable groundwater pumping, which shifted the burden to others, including current and future generations forced to dig deeper wells, find alternative drinking water sources, and repair infrastructure damaged by land subsidence.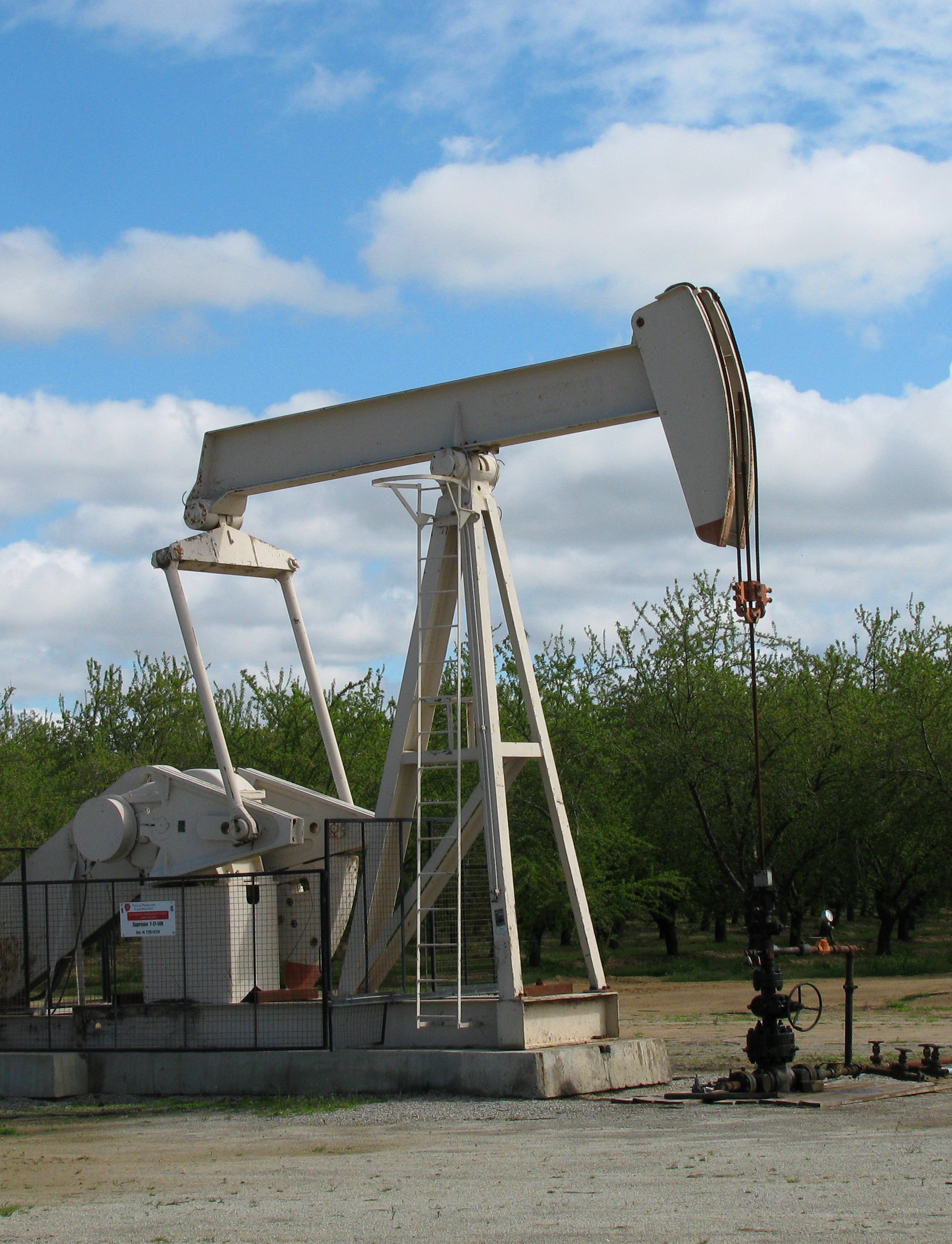 Oil, Food, and Water
: Considering California is the top grower of our nation's food and ranks third in oil and gas production, there is a critical need to boost regulations and oversight of water-related risks to the state's crops and livestock operations near oil and gas fields, especially regarding the disposal of chemical-laden oil and gas wastewater. 
Fracking in California
:

We contributed to a comprehensive and influential California Council on Science and Technology report with analysis on the state's water quality issues related to hydraulic fracturing, or "fracking". We identified knowledge gaps and advanced alternative practices that could avoid or mitigate fracking's negative impacts. 
Guiding Businesses Toward Sustainable Water Stewardship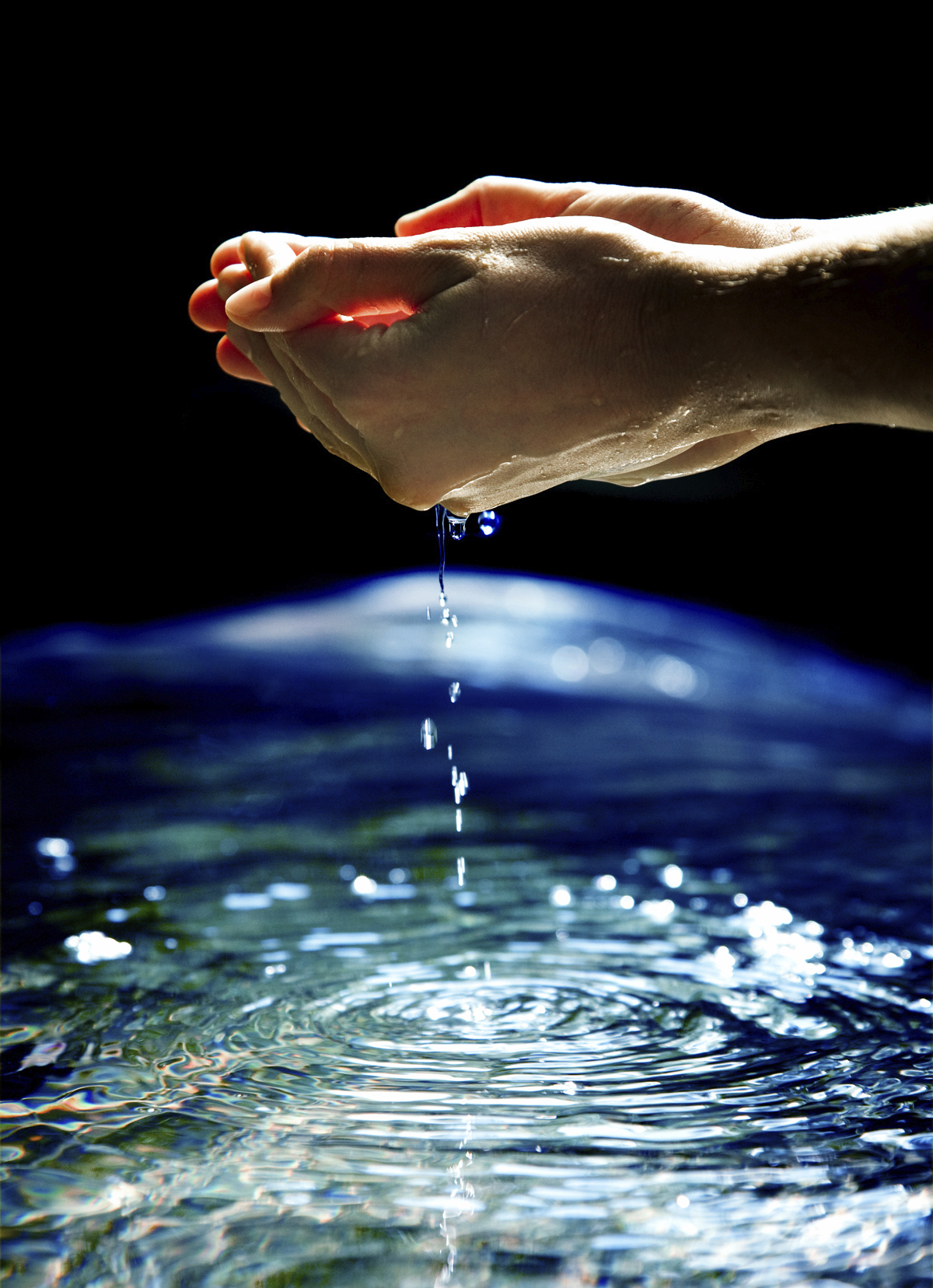 We use our unique role as an independent science-based think tank with the United Nations' CEO Water Mandate to leverage the power of the private sector to address water-related challenges around the world.
·

      
In collaboration with the nonprofit
Shift
, we released guidelines to assist companies in the development, implementation, and disclosure of sustainable corporate water practices and to help them recognize
the impact these practices have on human rights.
·

      

Working with several partners, 
we released the first comprehensive guide for multi-stakeholder water stewardship initiatives that have high integrity. The guidelines recommend companies develop water stewardship initiatives in an inclusive and transparent manner.
·

      
We launched two new portals on our
Water Action Hub
 — an online platform that brings businesses together on water-related projects. These portals for the agriculture and apparel industries address water-related challenges by identifying specific risks within companies and their supply chains. 
Making Progress with Partnerships
We are stronger and more effective when we combine efforts with a variety of groups, corporations, policymakers, and governmental agencies toward sensible water use and management. By bringing together and leading various parties, we achieve meaningful change.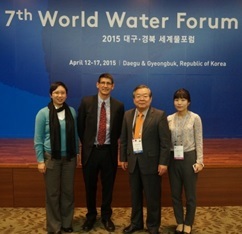 ·    

A
t the
World Water Forum 7
, we brought together global stakeholders to explore emerging corporate water stewardship practices and review guidance tools to improve those practices.
·

     
At World Water Week in Stockholm, we led representatives from 37 companies and partners from 55 organizations and United Nations' agencies in discussions on the true value of water, the business case for water stewardship, and emerging opportunities for improved water stewardship targets and metrics.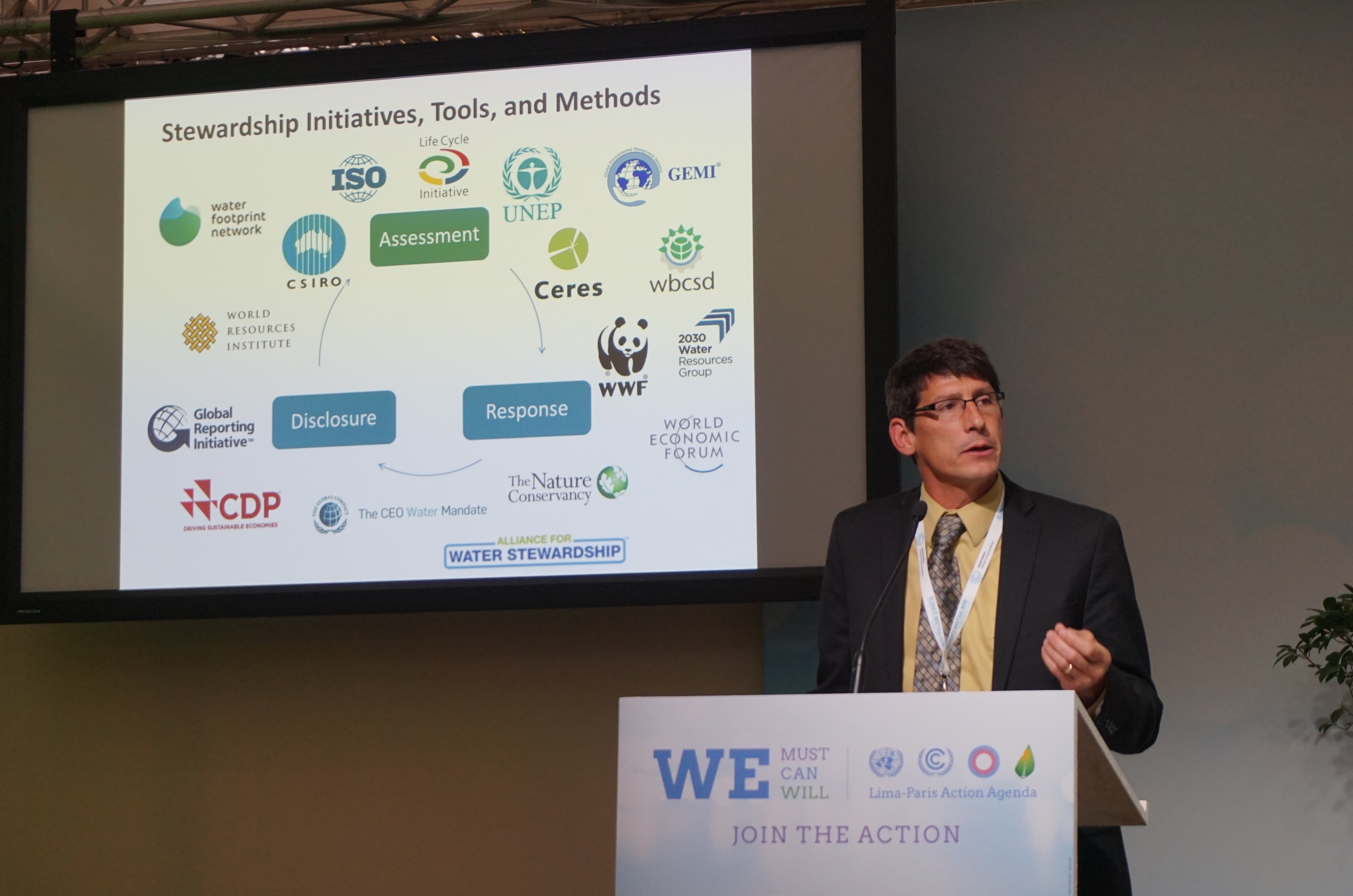 ·

     
The COP21 climate negotiations in Paris resulted in a groundbreaking climate agreement. At the gathering, with our partners we launched the
Business Alliance for Water and Climate Change (BAfW

)
. Through the BAfW, the signatory businesses agreed sustainable water management must be integrated into the global climate policy and financing structures while also committing to becoming good water stewards by working with the BAfW leading organizations.
·

      

We organized a series of facilitated "Where We Agree" discussions with key stakeholders in order to identify solutions and promote recommendations that support sustainable urban water management in California. The diverse group of stakeholders included representatives from water agencies, community and environmental groups, the business sector, and research centers.
·

      

I
n partnership with the Environmental Justice Coalition for Water, we examined ways the drought has affected low-income communities in the San Francisco Bay Area and developed strategies to mitigate those impacts. This project brought together eight community-based organizations to share knowledge, build community capacity, and integrate their experiences into the research
that will inform the advocacy work of the project partners and others.
Making a Splash: Shaping Water Debates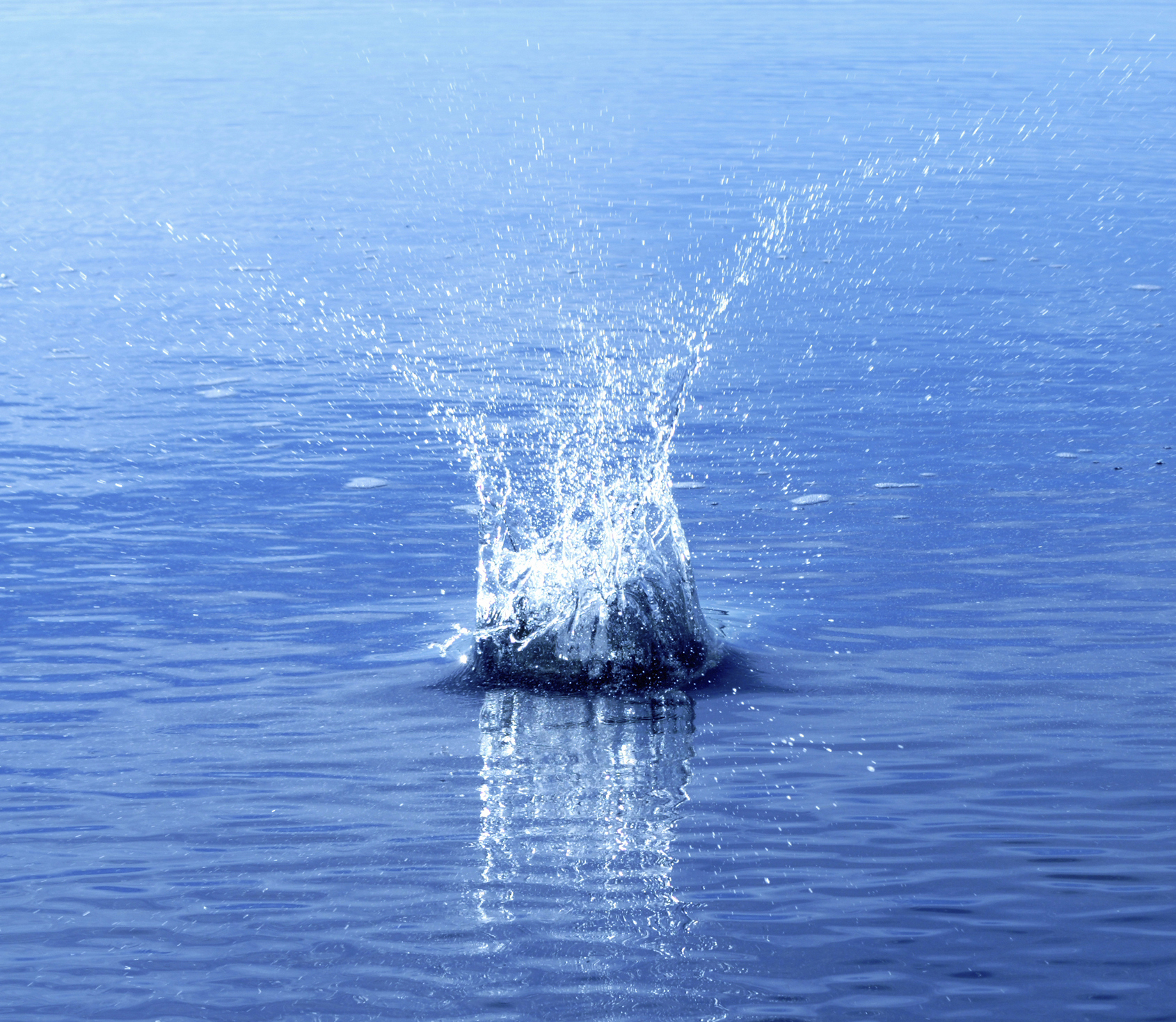 We know the importance of an informed citizenry, which is why every day we talk to reporters at some of the nation's top news outlets and pen op-eds and blogs posted on leading media and science websites. Last year more than 1,300 articles and stories featured our information and quotes. Below is a sample of our news coverage last year.
2015 Media Highlights: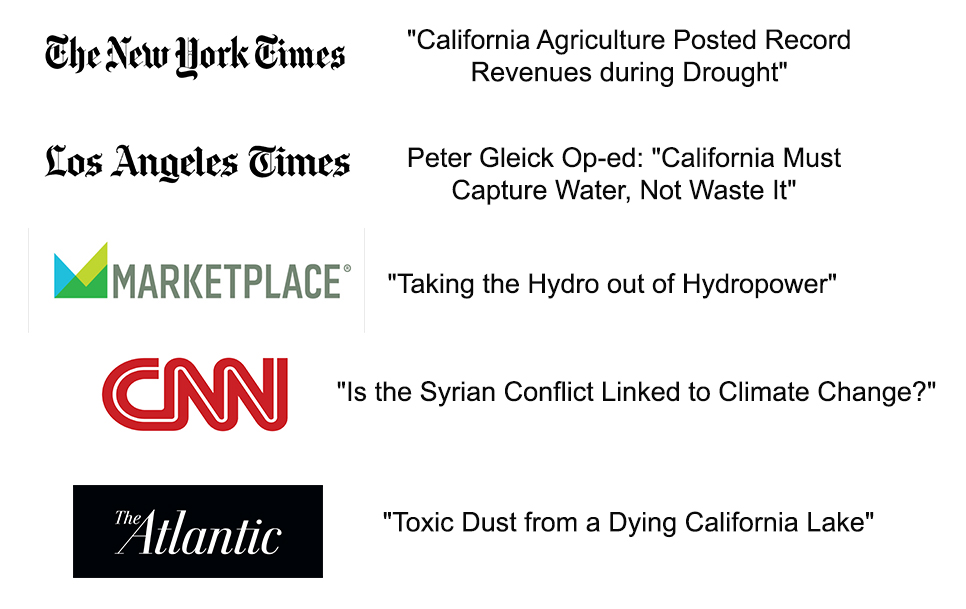 Making an Impact through Presentations
We also know the power of making the case for equitable and fair water policies directly to policymakers and decision makers. Last year we testified at California legislature hearings and presented analysis and recommendations to key state and federal agencies.
·

     

Pacific Institute President Peter Gleick presented California Governor Jerry Brown and his senior water advisors with recommendations 
to cope with the state's severe drought. Among Gleick's recommendations: improve water-use efficiency by agriculture and urban water users, provide help for disadvantaged communities without access to safe water, and create new strategies for groundwater management, wastewater reuse, and water pricing.
·

    

Water Program Director Heather Cooley gave the keynote talk at the Water Technology and the California Drought summit hosted by California Governor Jerry Brown. 
Cooley emphasized opportunities for water efficiency improvements and reuse in California's cities and towns. Peter Gleick also spoke at the summit on water technologies that are useful but face challenges during the drought.
·    Heather Cooley presented the challenges associated with seawater desalination at a hearing of the California Assembly Select Committee on Water Consumption and Alternative Sources.
·    
Michael Cohen presented to the
Little Hoover Commission
 and to the
State Water Resources Control Board
the projected environmental, economic, and public health impacts if the state fails to protect and preserve the Salton Sea, California's largest lake. Also, at multi-stakeholder meetings he recommended specific steps and efforts to expedite the construction of restoration projects at the Salton Sea.

New Funds Support Swift Action and Deep Investment
At times we put our ongoing work on hold to respond to timely requests for our science-based expertise on water-related issues. Last year we created the Rapid Response Fund so at a moment's notice we can, for example, testify at a legislative hearing, write an op-ed, or provide recommendations to a federal agency. This new fund allows us to be nimble and proactive.
Last year we also created the
Legacy Fund
and
Legacy Circle
to build depth and capacity so we can have an enduring impact on local, national, and global water challenges and crises. These new fundraising initiatives ensure we have the resources to develop and promote "big ideas" that influence social and political change.