Staff, Board, and Advisory Council: Robert P. Jensen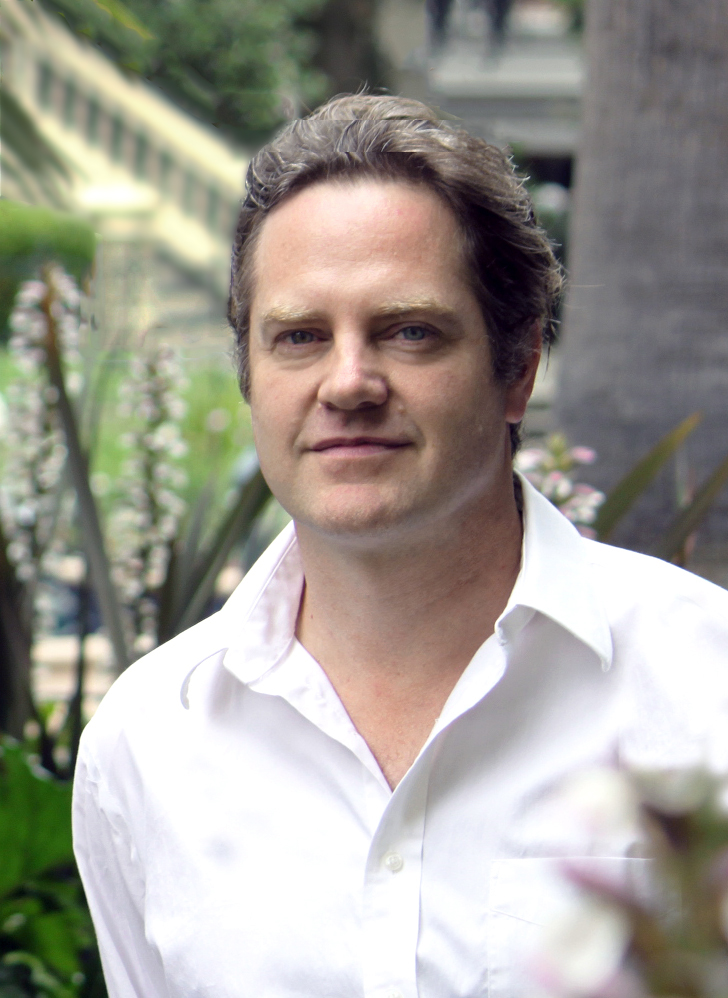 Robert joined the Pacific Institute in May 2016. He works on full stack developing while implementing and administering IT solutions. Robert previously worked as IT director at a technology company while operating an IT services and web developing company for various business sectors and high-net worth philanthropists within the San Francisco Bay Area.
He studied mechanical engineering at Fairleigh Dickinson University and holds a BA in Electronic Communications from San Francisco State University.