Staff, Board, and Advisory Council: Matthew G. Heberger, P.E.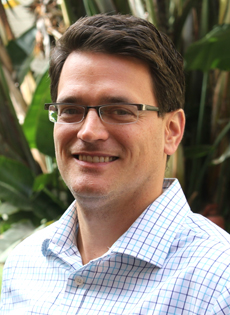 Senior Research Associate
Matthew Heberger joined the Pacific Institute in 2007 and within the Water Program conducts research on water resources policy, planning, and management. In the last 18 years he has worked on water issues as a hygiene and sanitation educator in West Africa, consulting engineer, and policy analyst in Washington DC and California. Matthew holds a B.S. in Agricultural and Biological Engineering from Cornell University and received a Master's degree in Water Resources Engineering from Tufts University.